Kids' Outfits for Disney
We're surprising our kids (ages 2 and 4) with a Disney trip in a few months! I'm from Los Angeles and grew up going to Disneyland. I've actually never been to Walt Disney World, so we're headed to California! This trip to The Magic Kingdom is going to be the …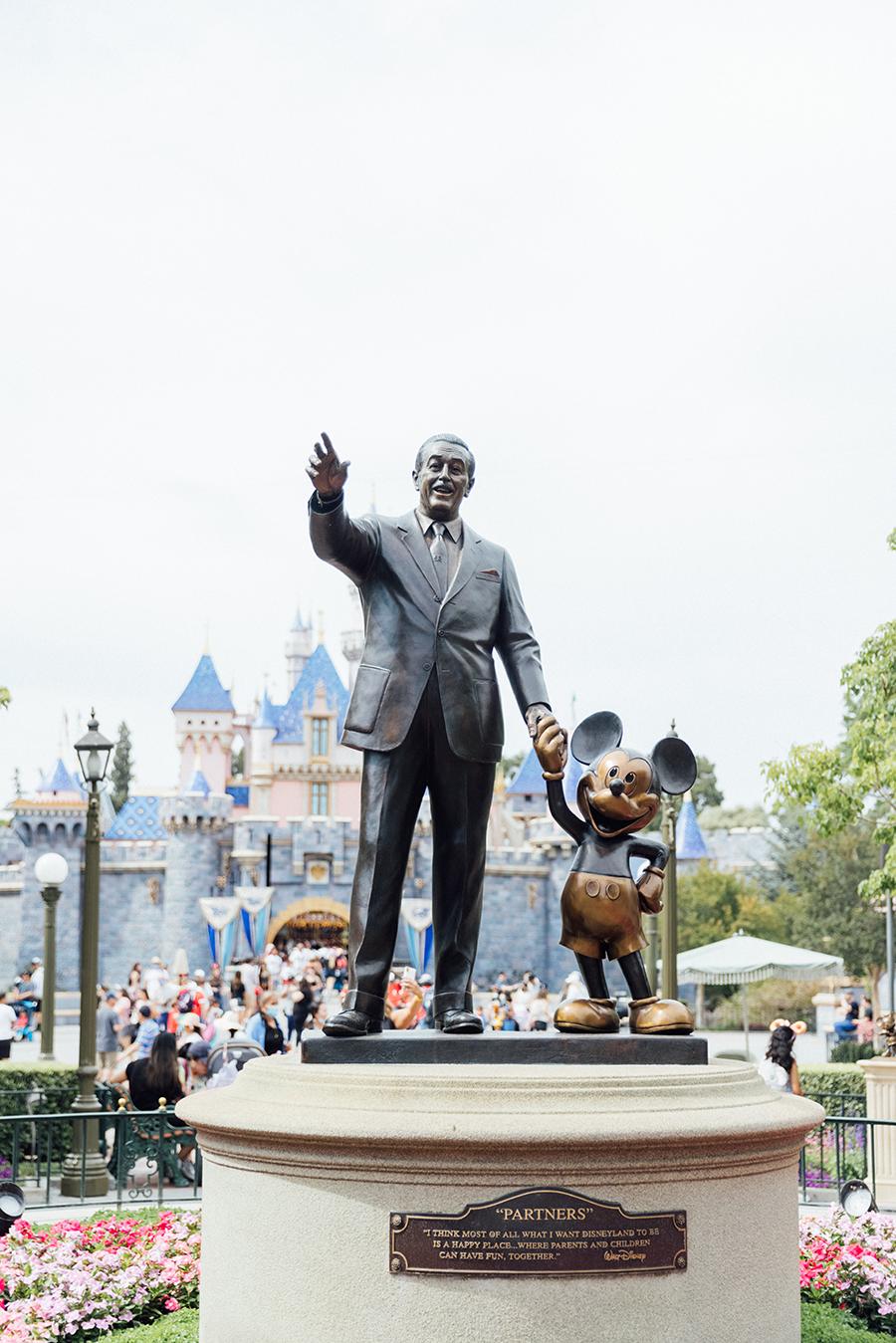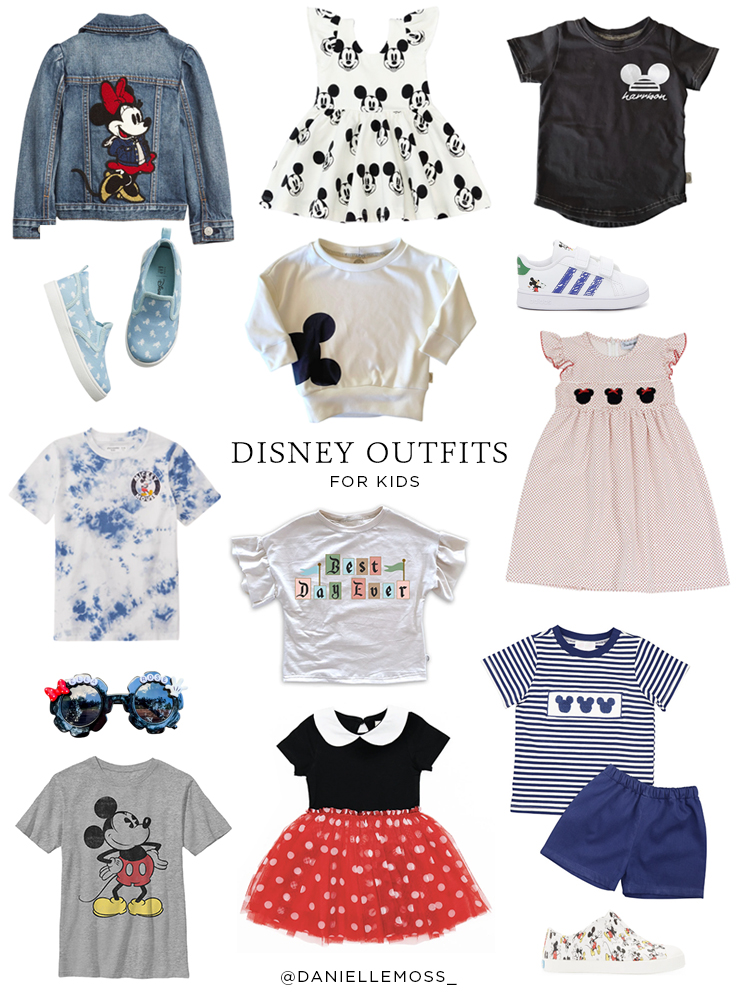 We're surprising our kids (ages 2 and 4) with a Disney trip in a few months! I'm from Los Angeles and grew up going to Disneyland. I've actually never been to Walt Disney World, so we're headed to California! This trip to The Magic Kingdom is going to be the most magical – I can't wait to walk down Main Street with my girls. I haven't been in forever but loved the happiest place on earth when I was little. And since I love a theme, I've already ordered a few outfits for the parks, and some Disney pajamas, too.
File this post under thing I never thought I'd write about. But when I mentioned our trip with a sweatshirt as a hint, that Minnie Mouse sweatshirt was one of my top sellers. So I thought I'd share some cute outfits for Disney.
Kids' Outfits for Disney
I've said this time and time again, but one of the best parts of being a parent is making magic for your kids. And after years of isolation and getting through our daughter's difficult diagnosis, it's time to make some magic for my girls. I couldn't be more excited to surprise my girls with this trip. They love Minnie, Toy Story (Jessie is their favorite character), and the princesses. We watch a lot of Disney movies and even watch the Disneyland parades on youtube, so they're going to freak out. We're also going when the Haunted Mansion is transformed for the holidays. Margot loves Nightmare Before Christmas, so she's going to lose her mind. The holiday season is the best time to visit – it's even more magical.
I tried to share a mix of outfits and brands for both boys and girls, and included a few accessories, too. The Monica and Andy Mickey dress is almost sold out, but I had to include it. I snagged that one the day it launched. We have the Hayden and Grant sweatshirt, and I just ordered the Minnie Zara sweatshirt. I realize I'm out of control, but they'll be in Disney mode for a while after and can wear these pieces at home, too. So here are some outfit ideas for your Disney vacation at one of the Disney theme parks.
Outfits for Disney: Tees and Sweatshirts
If you're planning a trip to the Disney parks, you'll want to dress the part, and it's always nice to have layers. Mickey ears aside, it's nice to have some fun with kids' outfits. When working on your packing list, consider the time of year and weather. If you're going to FL, bring something for rainy days. Short sleeve shirts are always a good option. We don't be visiting water parks but will bring a bathing suit for the hotel pool. I realize I could have shared outfits for the whole family, but I have to draw the line somewhere, and my husband and I will not be dressing up in Disney t-shirts. 😂
Outfits for Disney: Dresses
I'm the mom that would let my girls run around Disney in a princess dress. Really didn't see that one coming. A dress is the perfect, easy to wear Disney outfit.
A few Disney tips
I can't share any Florida tips since I've never been, but I know Disneyland very well. In my personal experience, going to Disney during the school year is the way to go. I don't think I'd ever visit over the summer months. FL is way too hot, and CA would be too crowded. On a school day is the best option to avoid crowds, and you're likely to have better weather, too. You'll have a great time either way, but if you're like me and can't stand crowds, try visiting one of the Disney amusement parks during the school year.
I haven't done this personally, but if you stay at a Disney resort, you'll get more perks than an offsite hotel, and it's easier to get back and forth, too.
And this is an obvious tip, but wear comfortable shoes since you'll be doing a lot of walking. Tennis shoes with good support are best. If you're visiting Disneyland, temps cool at night in CA, so pack a sweatshirt or light jacket for cold weather. Be sure to bring a stroller for kids under 5 or 6 – they'll get tired and will need a break. And make sure your stroller is Disney approved!