How I Organize and Backup Digital Photos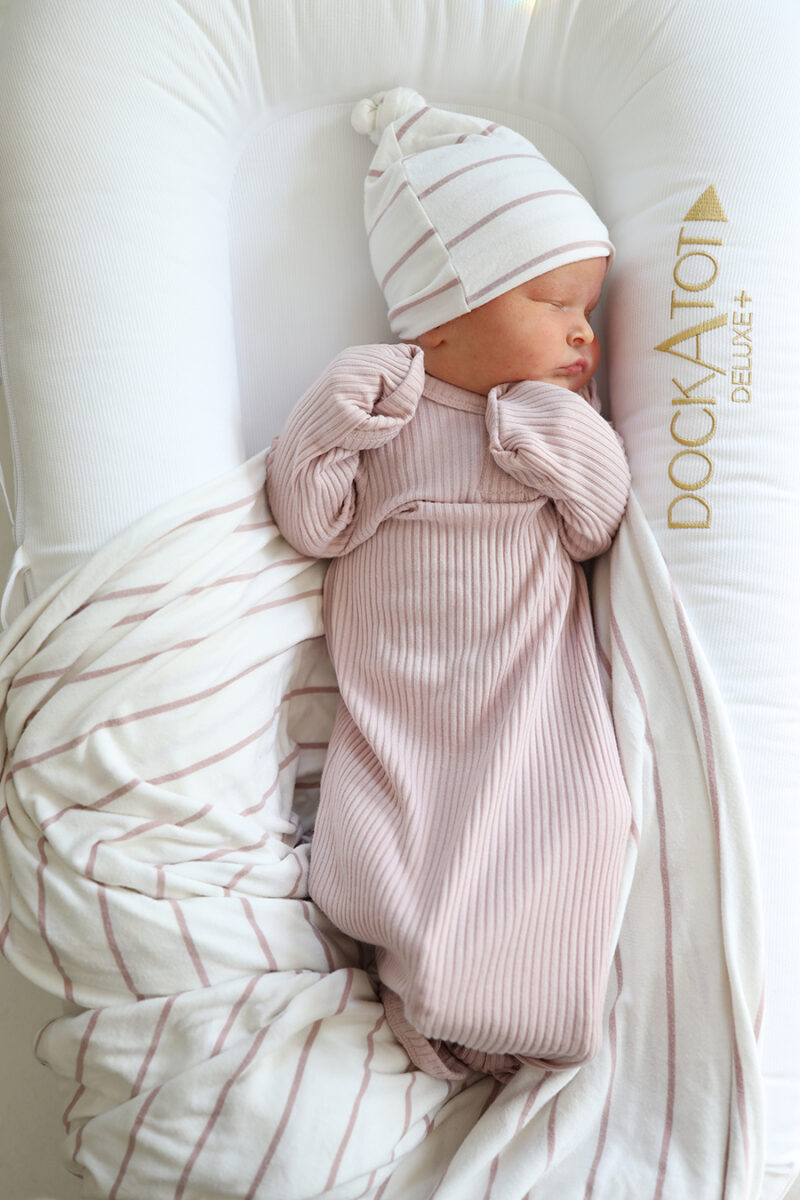 This is one of those things that, if you're not already doing it, the task feels so daunting that you don't know where to start and just keep putting it off. I always like to share something when I feel like they're done – like I really have it all down. My iPhone storage system is still a bit of a mess (it's improving!) so and as a result, I've avoided sharing this post. Last year, I finally went through all our photos (including some iPhone), edited, categorized, stored, and had annual family albums printed. It was an undertaking, but looking back, wasn't the nightmare I thought it would be.
Even though my iPhone is a work in progress, my organization system for the digital photos I do back up is really, really good. It took me a while to get here, and I have my friend Kelly to thank for some very important organizational tips.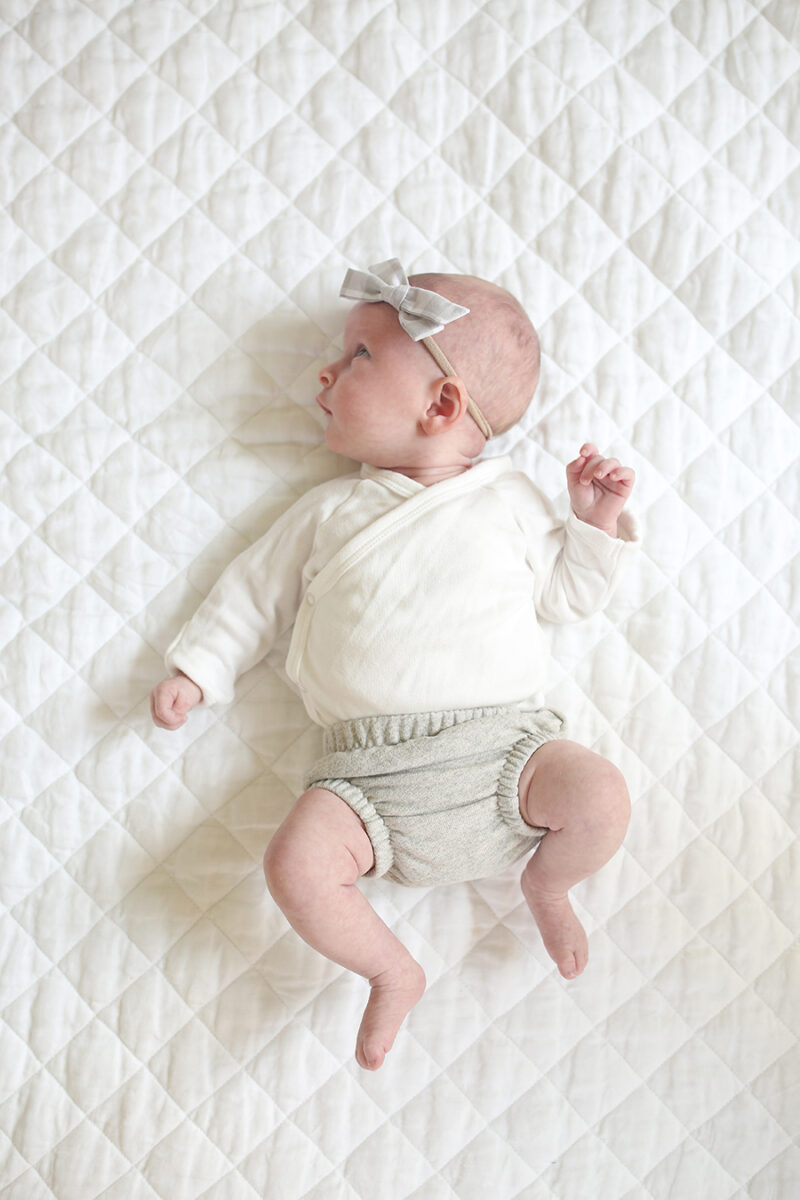 How I Organize and Backup Digital Photos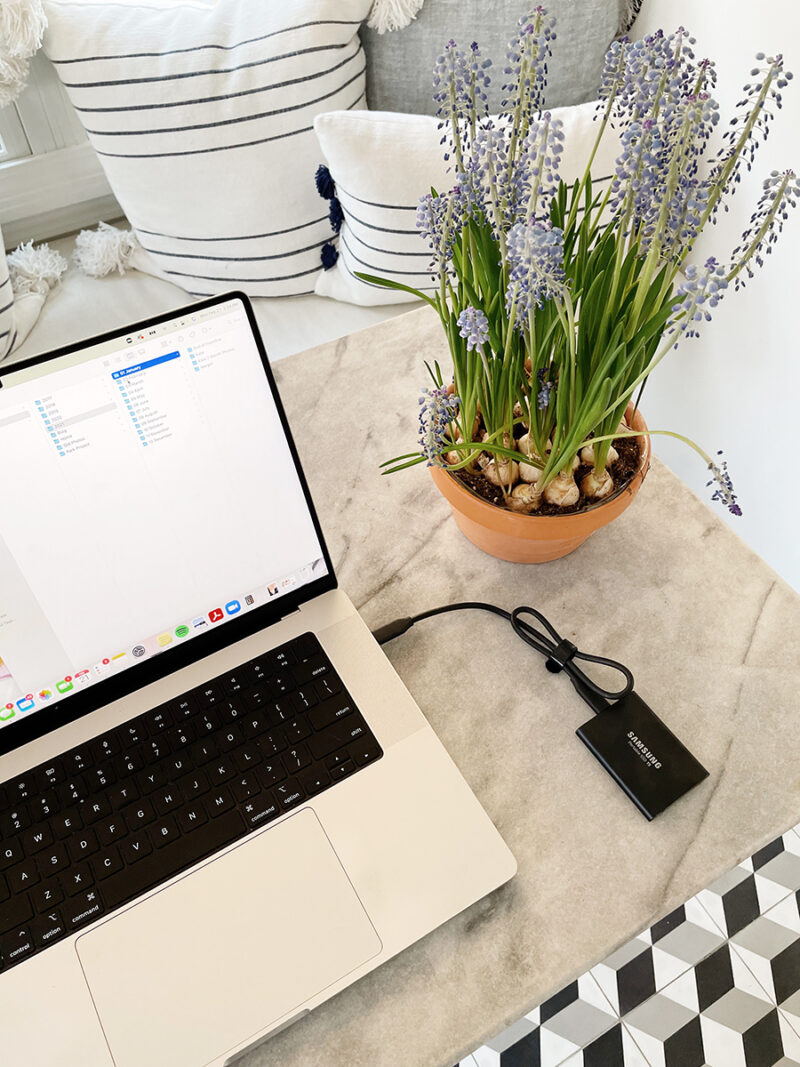 First, create folders for each year, month, and event.
Categorize photos by event, location, or family member. As you can see, I have a folder for each year. Within that year, I have each month, and within each month, our photos. Because I shoot on my digital camera often enough, these are 99% photos taken on my camera. You can absolutely do this with iPhone photos, too. I have done some, and plan to eventually go through and add more. I'll likely add an iPhone folder within each month.

Folder: 2021
Inside 2021: 12 other folders: 01 January, 02 February, 03 March etc
Inside each monthly photos: Depending on how often you shoot, you could add a number before each folder ex. 02 Margot's birthday, 03 Picnic at the park, 04 Baking. I do not add those numbers since it's fine if the monthly photos are not in order and I would sooner look things up by event.
Kelly advised having "RAW" and "edited" in each folder. I still have some editing to do. 🙈
Store on a sturdy, portable hard drive
I like to be especially careful, so I actually back everything up on two hard drives. This one is amazing – it's very small and more important, has as no moving parts and is sturdy, so it can handle being dropped up to 6 feet. I used to take forever to do this but now move everything over right when I upload to my computer (from my camera) and am truthfully still working on doing it monthly from my phone.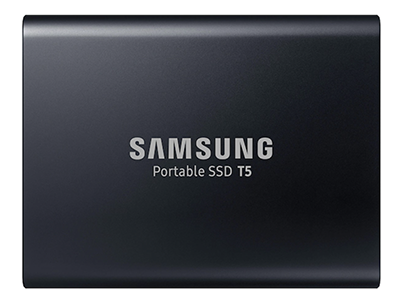 Back up your photos online
All my iPhone photos are backed up to my cloud. Everything on my computer is backed up online – I recommend Amazon Photos or Dropbox (both are great options). You could also consider Backblaze which will back up your entire computer (I do that as well). But because I do not store all of my photos on my computer (would take up way too much space) that doesn't really help me with photo storage.
Create annual photo books
I've used both Artifact Uprising and Pinhole Press, and both are great. I love the linen Artifact Books, and swore I'd work on last year's photo album right at the start of the new year but shocker, that book isn't done. I'd like to make it a monthly thing and do all of this at the end of each month.
This post is not in partnership with any brands but I will receive Backblaze credit if you use my link and affiliate for my external hard drive.