The Best Face Masks for Toddlers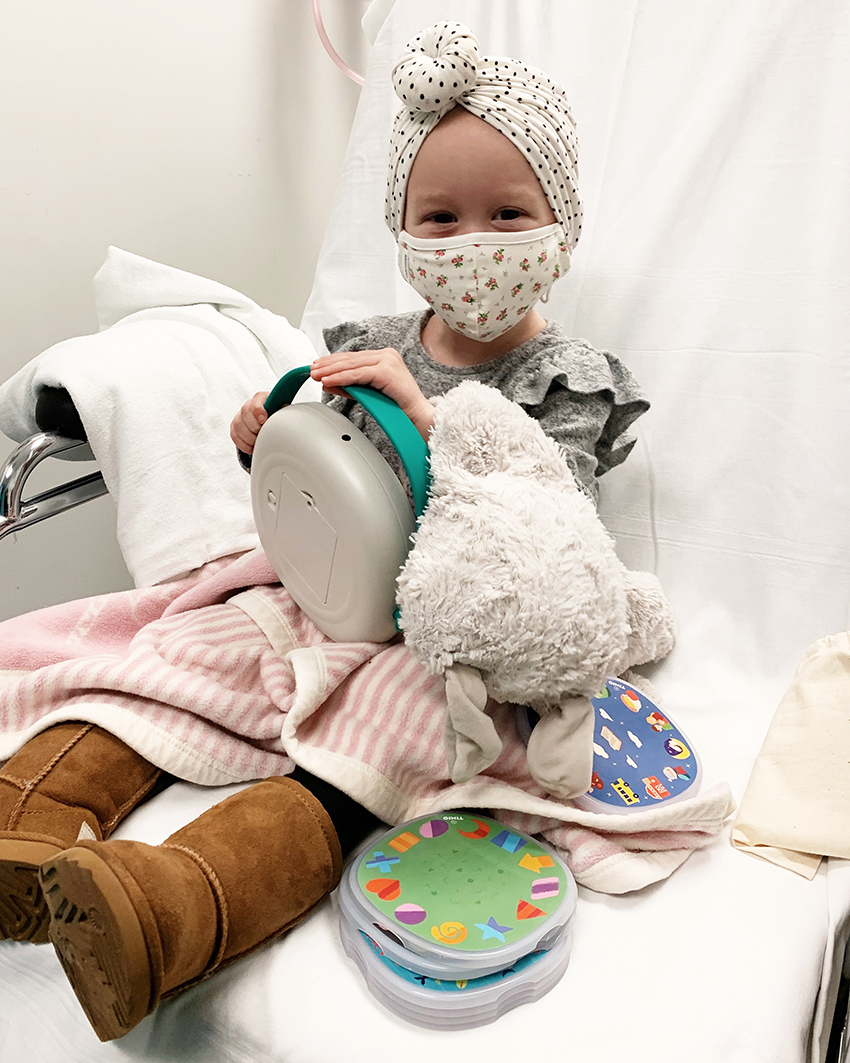 Since we've spent so much time at the hospital during this pandemic, I made it my mission to find a mask that would stay on my toddler's little face. Our daughter started wearing masks right before she turned two, and it was such a struggle to find a comfortable, quality mask that stayed put on her tiny little face. After trying a few different brands, I finally found a few options that worked. Here are the best face masks for toddlers.
The Best Face Masks for Toddlers
The best cloth mask for toddlers
At first, we used cloth masks but last year, made the change to KN95s and use those exclusively. I linked the ones we use below. But if you are looking for a cloth mask, these are great. The ear straps have little pulls so they're fully adjustable and don't slip. There are a few different weights, and if you're going to be inside for longer periods of time, I'd recommend the lighter weight masks. And they have reusable (washable) filters that are good for up to 50 uses! These are the masks we grab before any others and bonus – they're fun for a matching mother-daughter mask moment.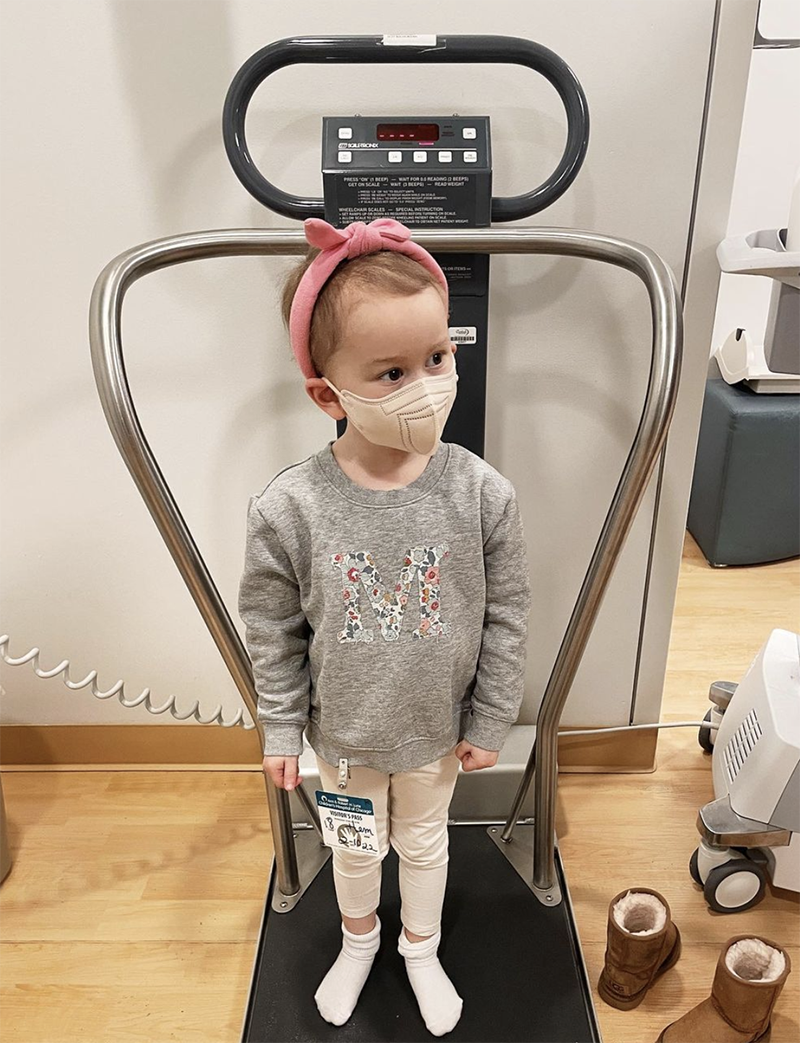 The Best KN95 Masks for Toddlers and Little Kids
When Omicron picked up, we switched to KN95 and have had the best luck with KAZE Mini masks. They do make adult masks, but my husband and I prefer MASKC masks (for us). The KAZE masks are perfect for our (almost) 4 year old, but a little too big for our (almost) 2 year old. I like that they're individually wrapped, and that the ear bands are adjustable, which is really a must for kids.
The Best KN95 Masks for Tiny Toddlers
My youngest is almost two, and these Well Before masks fit her perfectly. They are a little small on my older daughter, so I would recommend buying a few in the child size and petite child size and see what works for your kids.
This post is not sponsored. I purchased quite a few masks from the brand and when they saw how much I loved them, they did offer to send a few extra masks our way, but without the promise to share anything. I will also never share a product that I do not love and use. I'm just a mom that knows the struggle of finding a mask that will stay on my toddler, and these are the best.