Childhood Cancer Auction: We're Done With Frontline!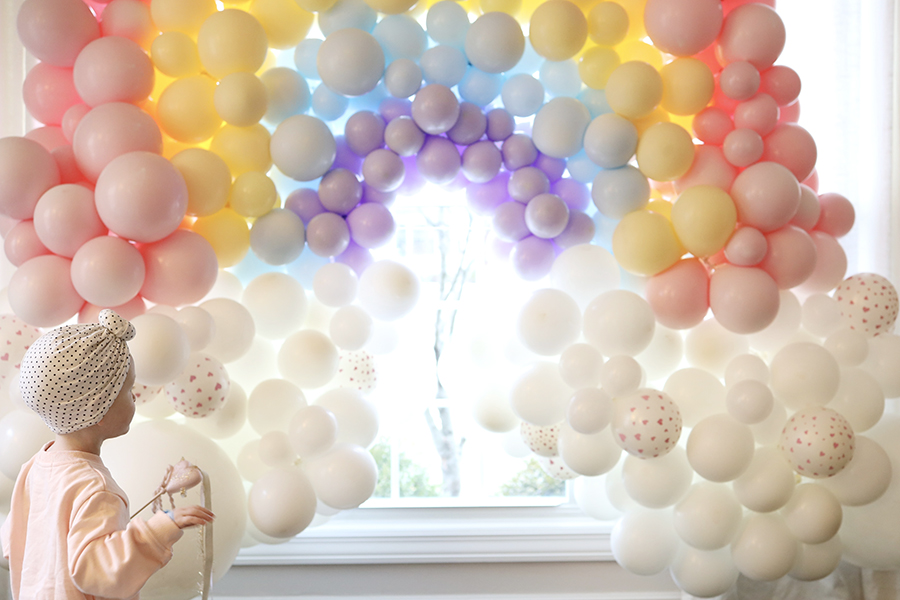 Eight months ago, I could barely picture getting through the weeks and months ahead let alone making it to the end of frontline. Now that we're officially on the other side of frontline and weeks away from starting maintenance, I feel like a new, stronger, happier, more grateful person. I can breathe again. Childhood Cancer Auction: We're done with frontline treatment!
Childhood Cancer Auction: We're done with frontline treatment!
THIS AUCTION IS NOW OVER
Yesterday, Margot and I went to Lurie Children's Hospital for her last frontline appointment. Frontline is the most aggressive part of treatment that lasts about 7-8 months, and during that time, the goal is to kill all of the Leukemic cells. After frontline, there's another year and-a-half of Maintenance, or once a month clinic and a daily chemo pill at home (minimal to zero side effects) to make sure it doesn't return. The treatment is long but effective, and I can't be anything but grateful. We're not quite at the end of the road, but this is a huge, amazing, and very significant milestone for us, and we want to celebrate by helping others.
Please consider donating the cost of a cup of coffee to help families in treatment.
The gratitude and perspective I've been given are a gift. Would I undo all of this if I could? Of course. I've talked about this before, but I can't not acknowledge that I am a better mom, stronger person, and that I'll never take days at home with my family for granted. I'm grateful for her prognosis, modern medicine, doctors and nurses, and to each and every person that was there for us along the way. To everyone who helped us raise $85,000 toward cancer research, and to help other families going through treatment. Now let's get to 100k.
Only 4% of the government funding allocated for cancer research goes toward childhood cancer.
And that's why I'm here today. To raise awareness and dollars for childhood cancer research, and for families who need financial assistance while going through treatment.
I'm fundraising for Alex's Lemonade Stand, an incredible organization that funds childhood cancer research and supports families going through treatment. In the past, I have fundraised for our hospital and will continue to do so, but wanted to focus my efforts on helping Alex's Lemonade Stand. ALS works directly with our hospital and others to help families who need financial assistance during treatment, and their COVID-19 relief fund has provided over $650,000 in direct (much-needed) support to over 2200 families.

Williams Sonoma SMEG toaster and electric kettle

$500 Credit to Anecdote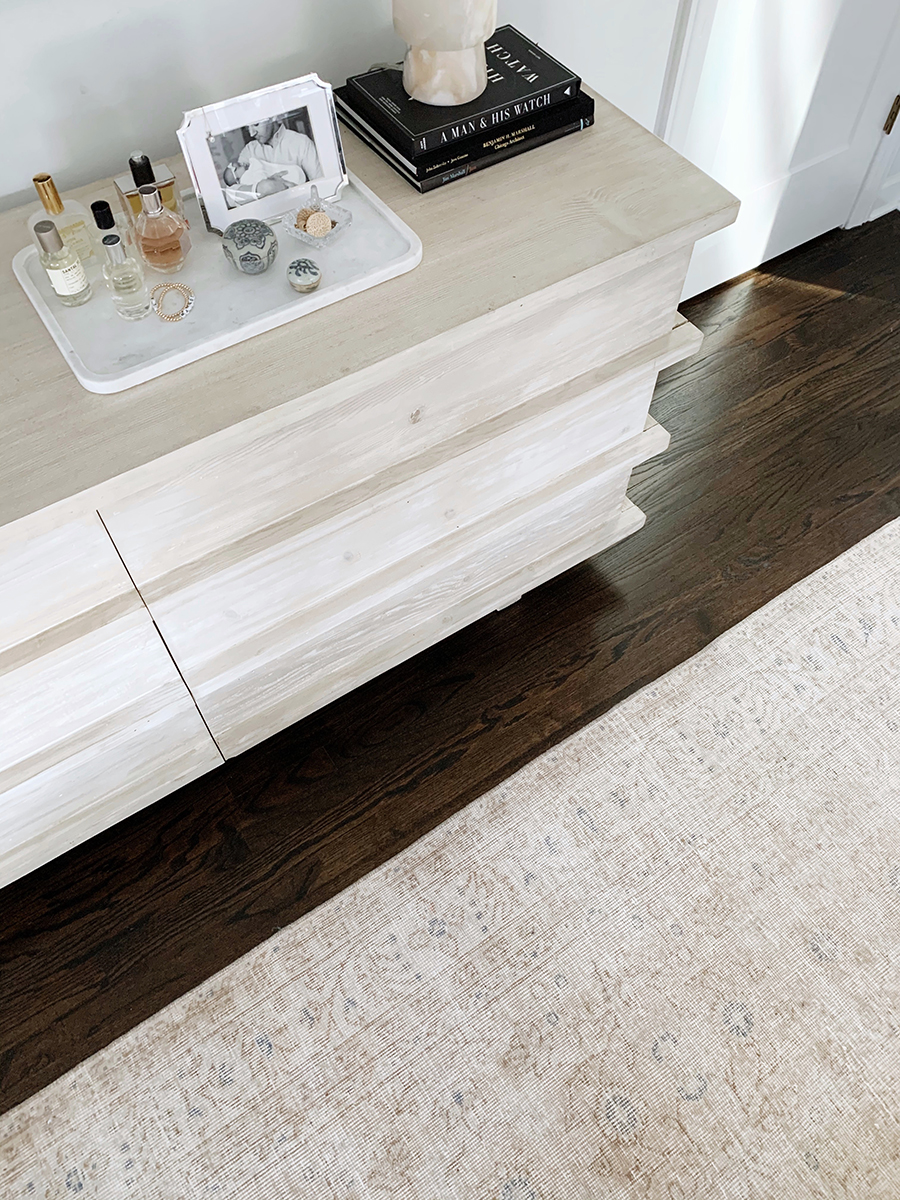 Credit to Linda's Barn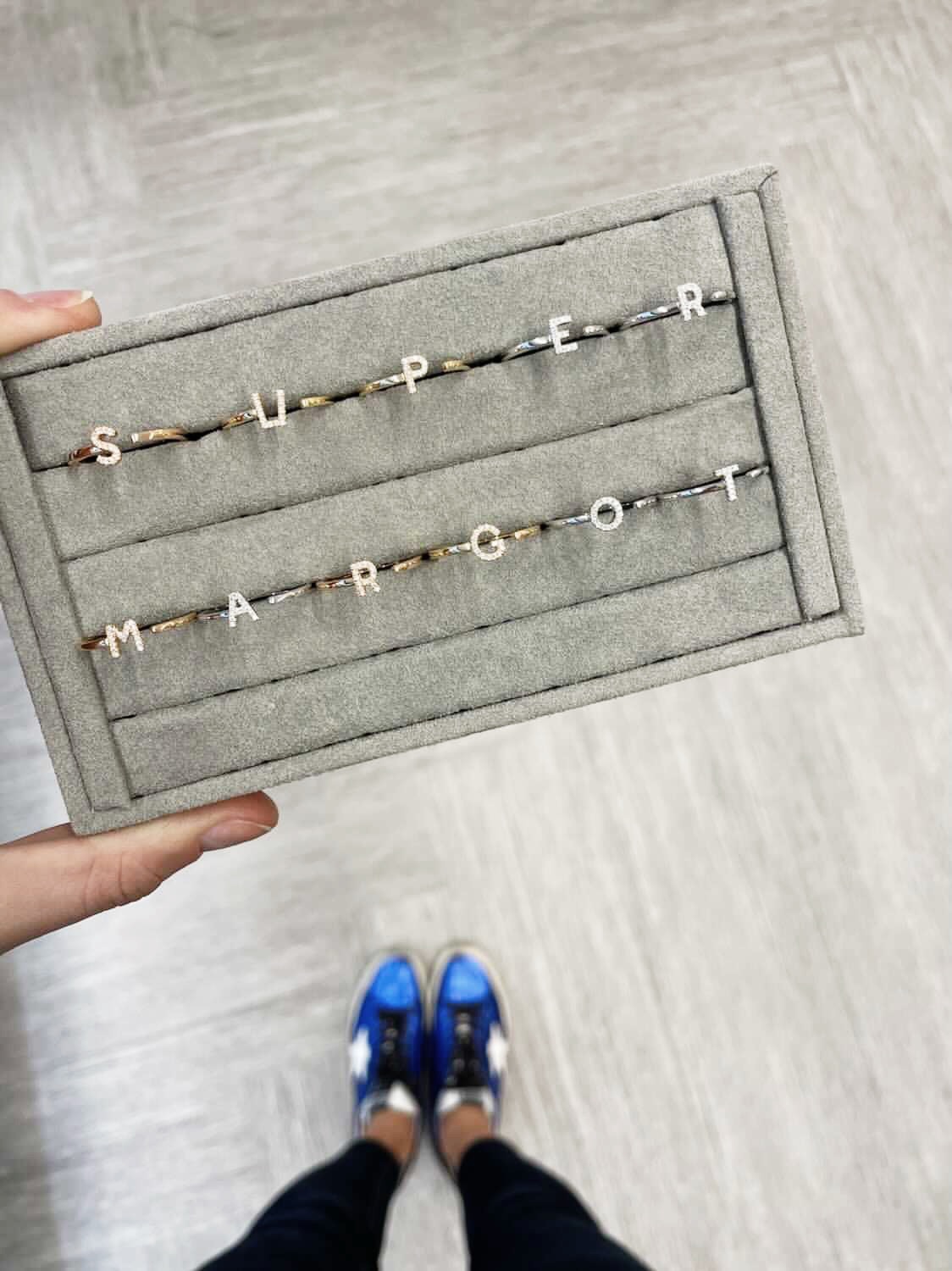 Dana Rebecca Designs Diamond Single Initial Ring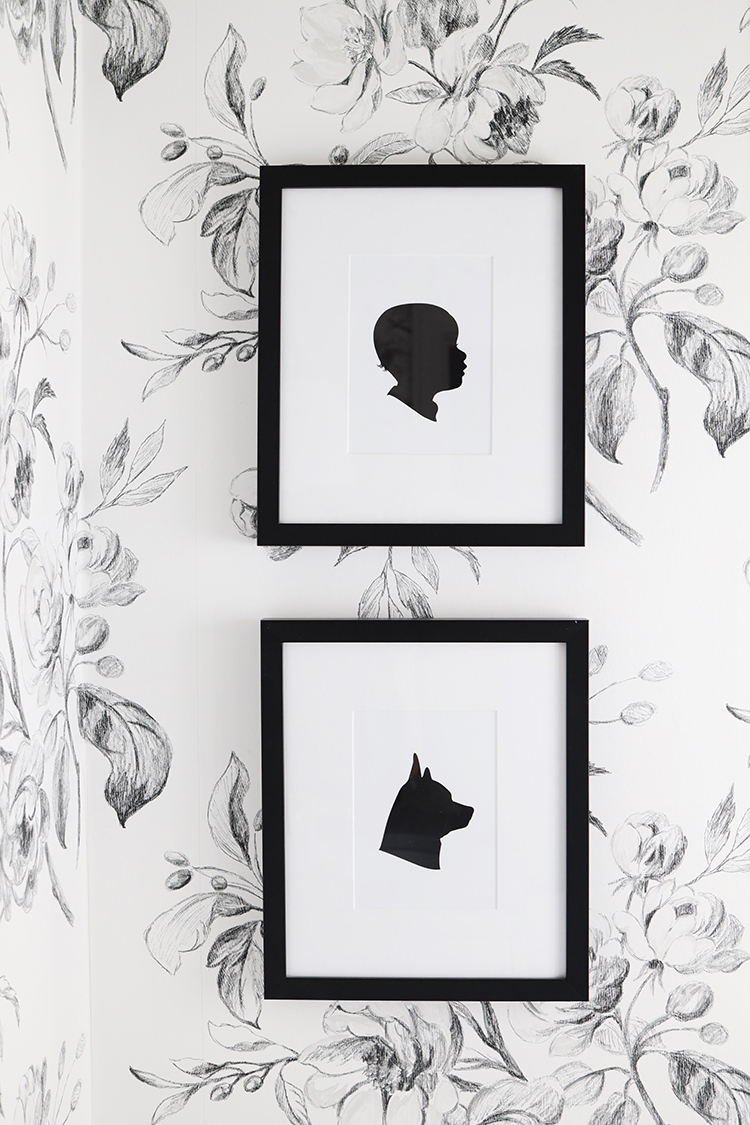 Le Papier Studio (2) framed silhouettes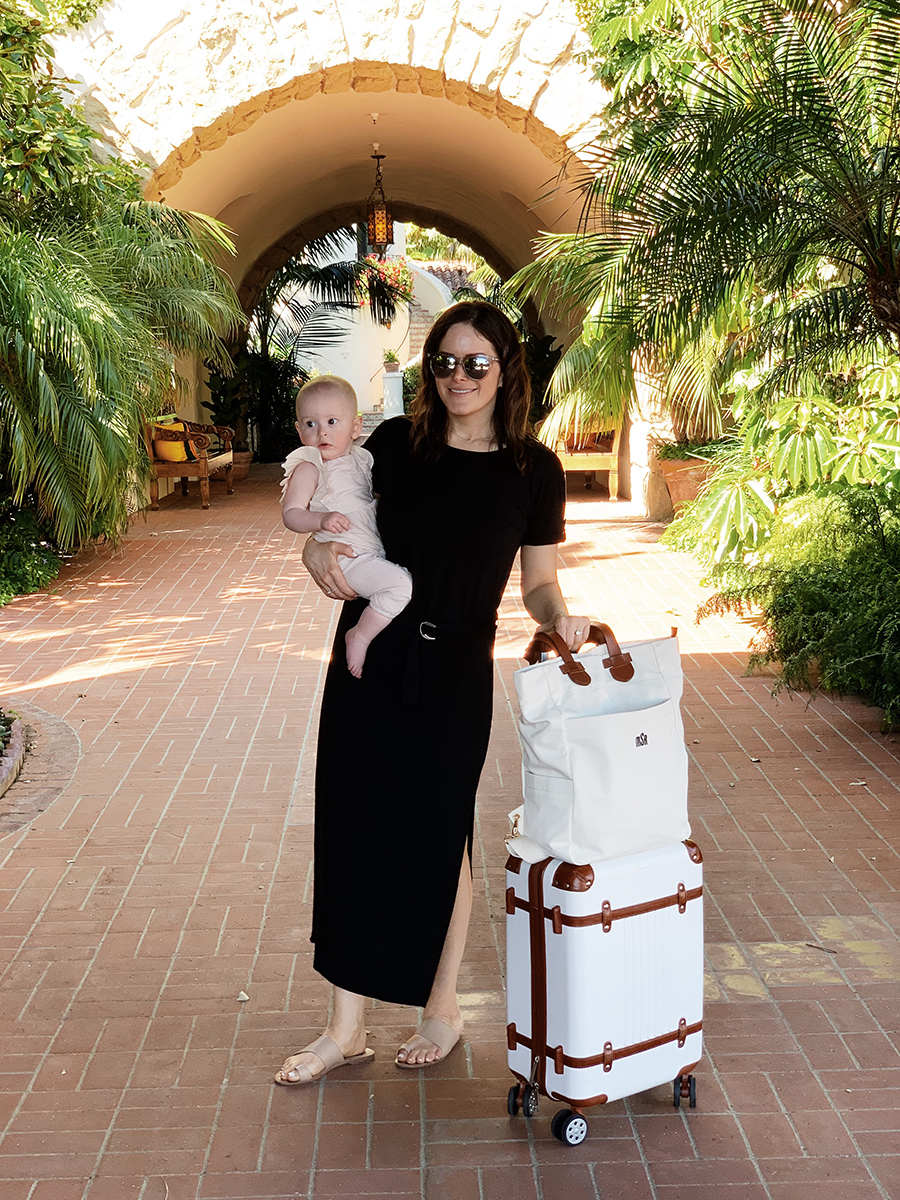 Mark and Graham terminal 1 carry on and checked luggage set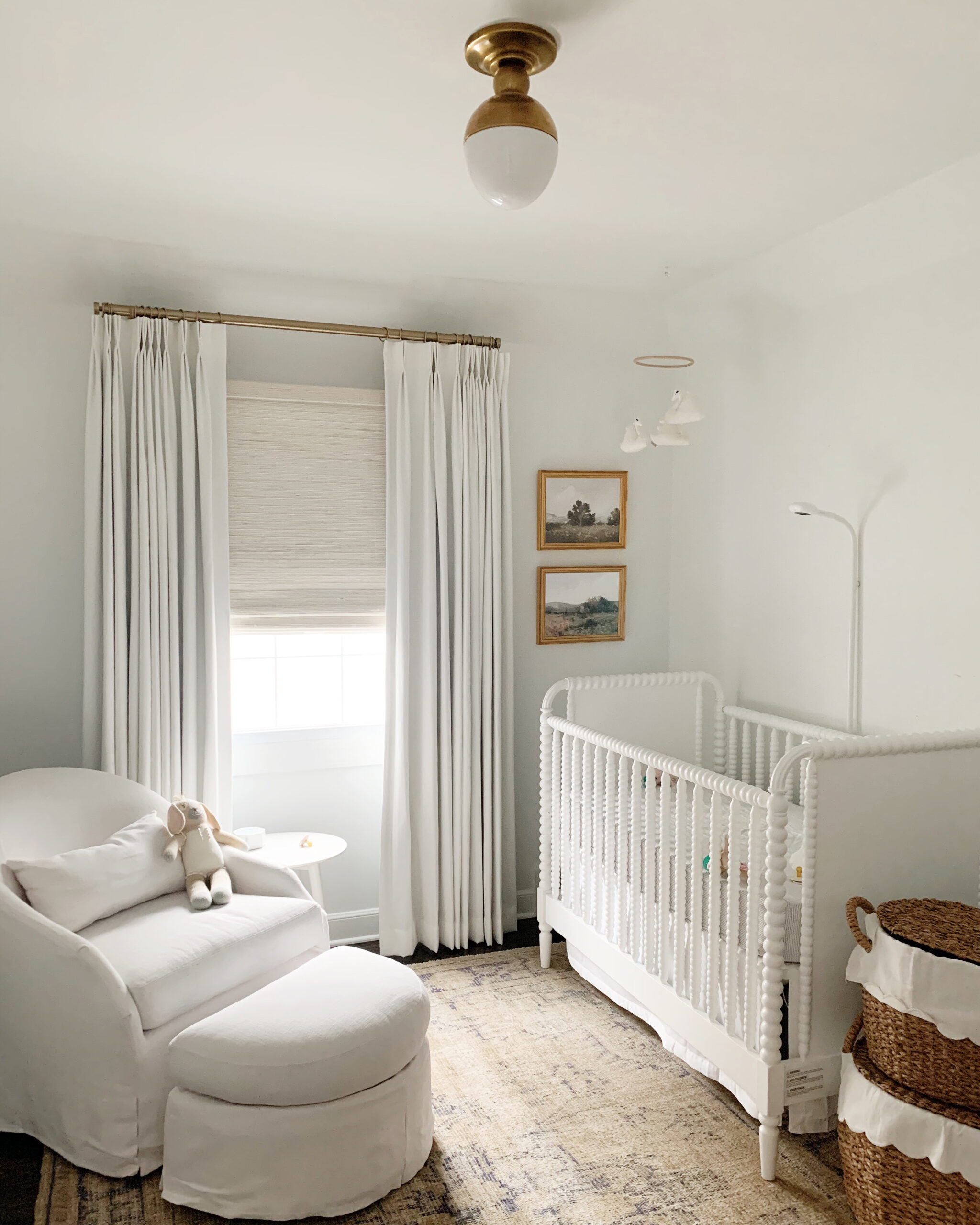 Framed and Matted (2) $500 gift cards

Sonic Editions (2) $500 XL Prints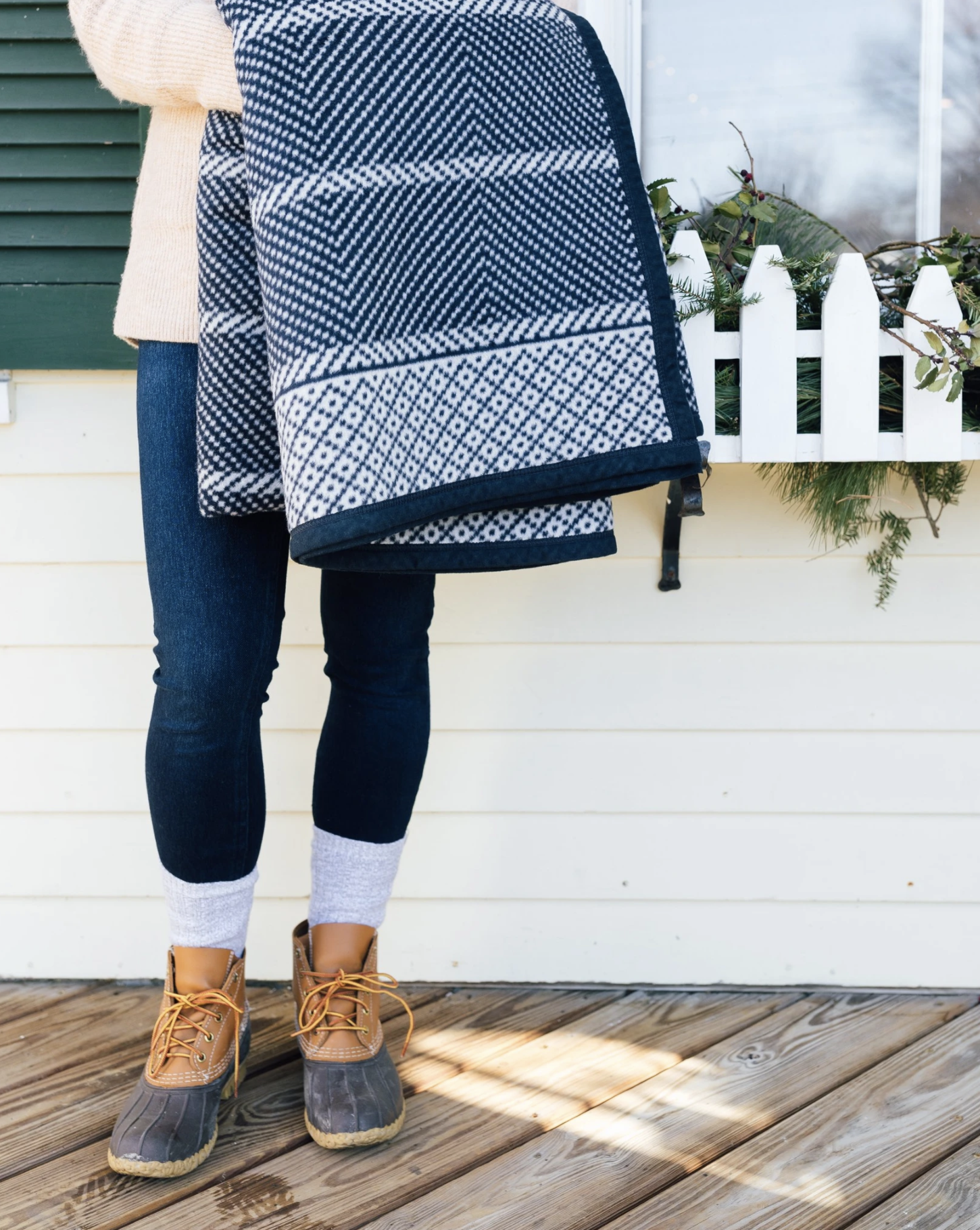 Chappy Wrap (2) $250 gift cards