The Best Home Decor and Furniture at CB2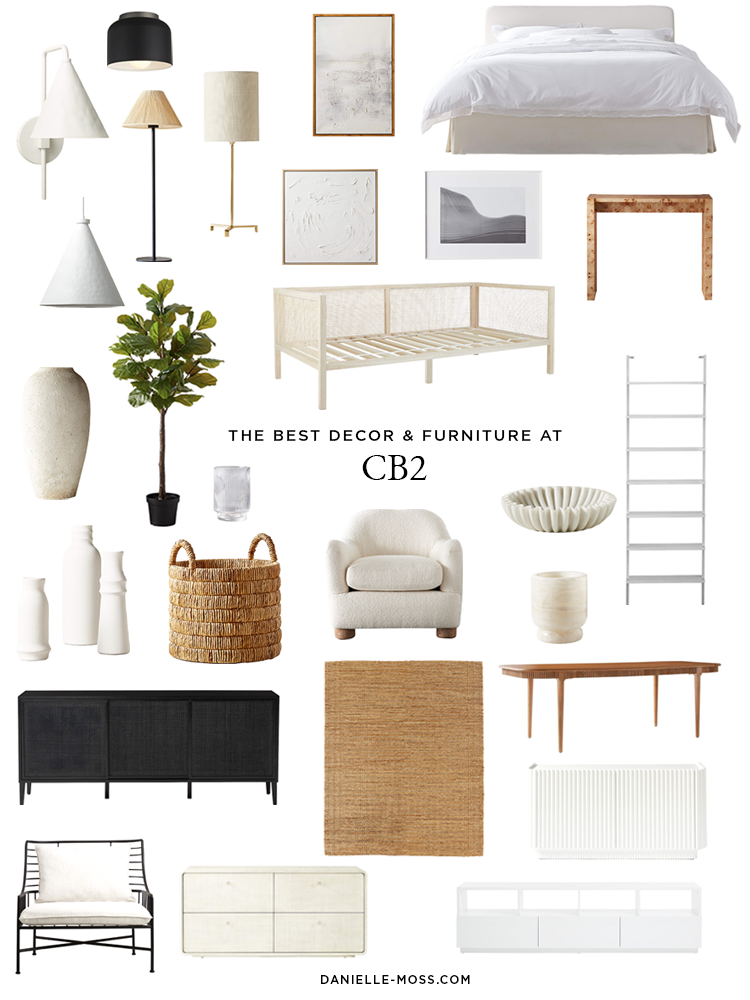 CB2 has been one of my go-to resources for well-made and budget-friendly furniture and decor. The lighting, art, rugs, and accessories are stylish and reasonably priced. the brand has really honed in on modern meets traditional, and there are some incredible finds in store. I've rounded up the best home decor and furniture at CB2, including new pieces along with some old favorites. Whether you need a new rug or coffee table, or a bed or outdoor furniture, CB2 has it. Looking for more decor? Visit the home shop.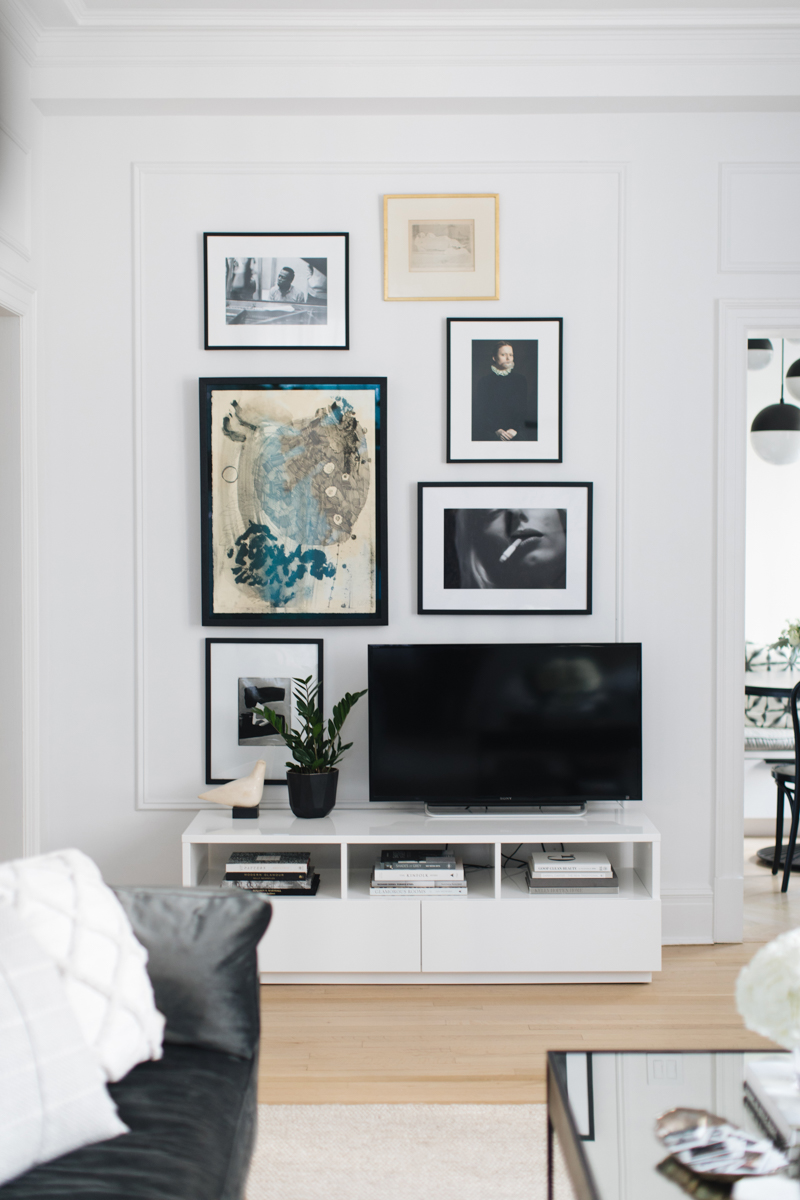 The Best Home Decor and Furniture at CB2
Before I share my favorite pieces from CB2, I should mention that this post is unsponsored and not in partnership with the brand. This post contains affiliate links. If you purchase something using my links, I may earn a commission at no cost to you.
CB2 Lighting
CB2 Decor
CB2 Rugs
CB2 Furniture
CB2 Chairs
CB2 Consoles
CB2 Tables
CB2 Bedroom Furniture
CB2 Outdoor