New Summer Dresses and Accessories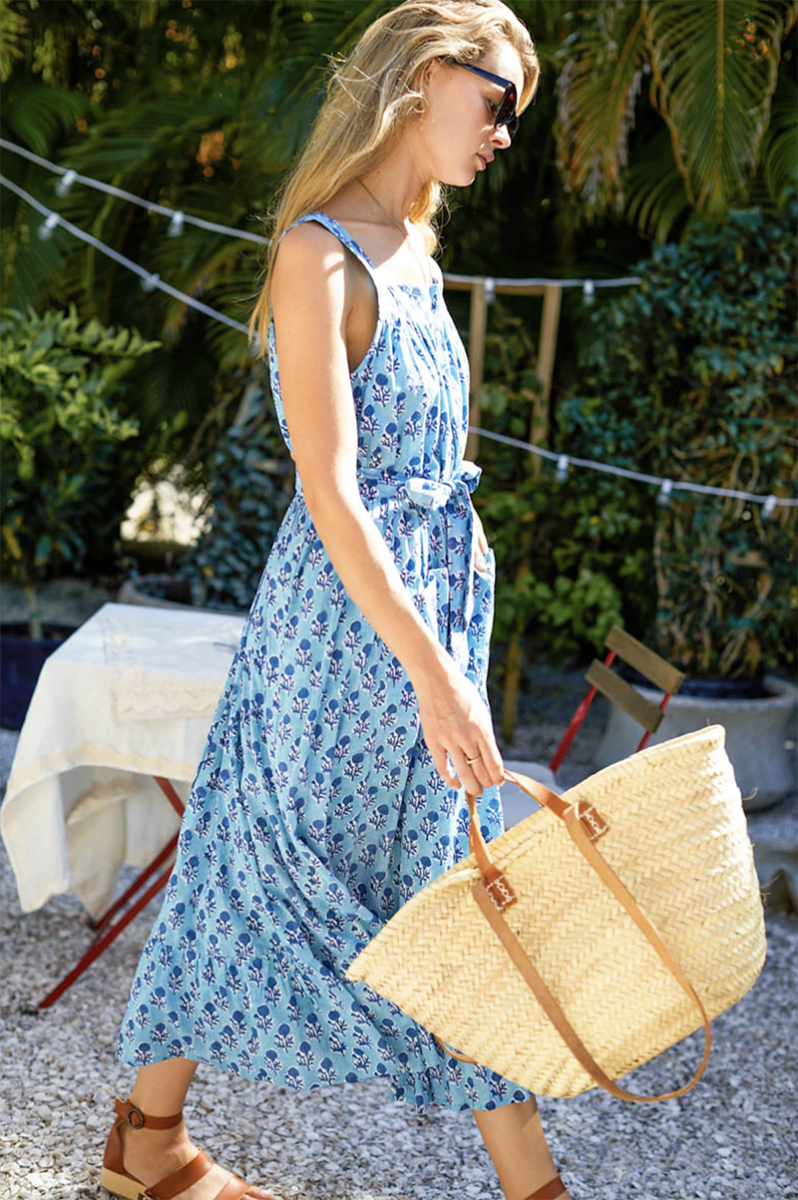 Have you ever looked in your closet at the start of a new season (or just ever) and felt like you were sick of everything? Like you needed a refresh? After spending most of the last two years at home, I'm ready to live and wanted some new dresses and hats for summer. I just placed a few orders and don't plan on keeping everything, but thought I'd show you some of the pieces I was looking at. I either own or ordered most of what's in this post, and will share what I'm keeping and returning in the next week or so.
Summer Dresses and Accessories
Emerson Fry Dresses
Ok, so I ordered a ton of Emerson Fry (literally everything here) with the plan to try them all on and keep what I really love. Emerson dresses are so light and wear so well. I'm really loving block prints right now, so much that I'm testing the waters with a purple dress. We'll see how that plays out.
Hats
I ordered a couple new hats to try one and will likely only keep one (maybe 2 if they're really amazing). It's already so hot and it's just easy to throw a hat on and pull my hair back in a low bun.
Leonard Sunglasses
These are my favorite sunglasses. I have them in tortoise, black, and green. The green recently sold out but is back in stock!
Sandals
I probably didn't "need" more sandals but live in them all summer. I've been wanting to try Tkees since they're really affordable, so I'll report back on those. The Loeffler ones are stiff and definitely need to be broken in. I love them, but wouldn't walk long distances in them.
Woven Sandals
The look of Carrie Forbes for a lot less.