Childhood Cancer Awareness Month Auction
My daughter Margot was diagnosed with Leukemia in May 2020. Seeing children and babies on the oncology floor or watching toxic but life-saving drugs slowly drip into your daughter's IV while she naps will change your life and heart forever. We are only a few months into treatment but I …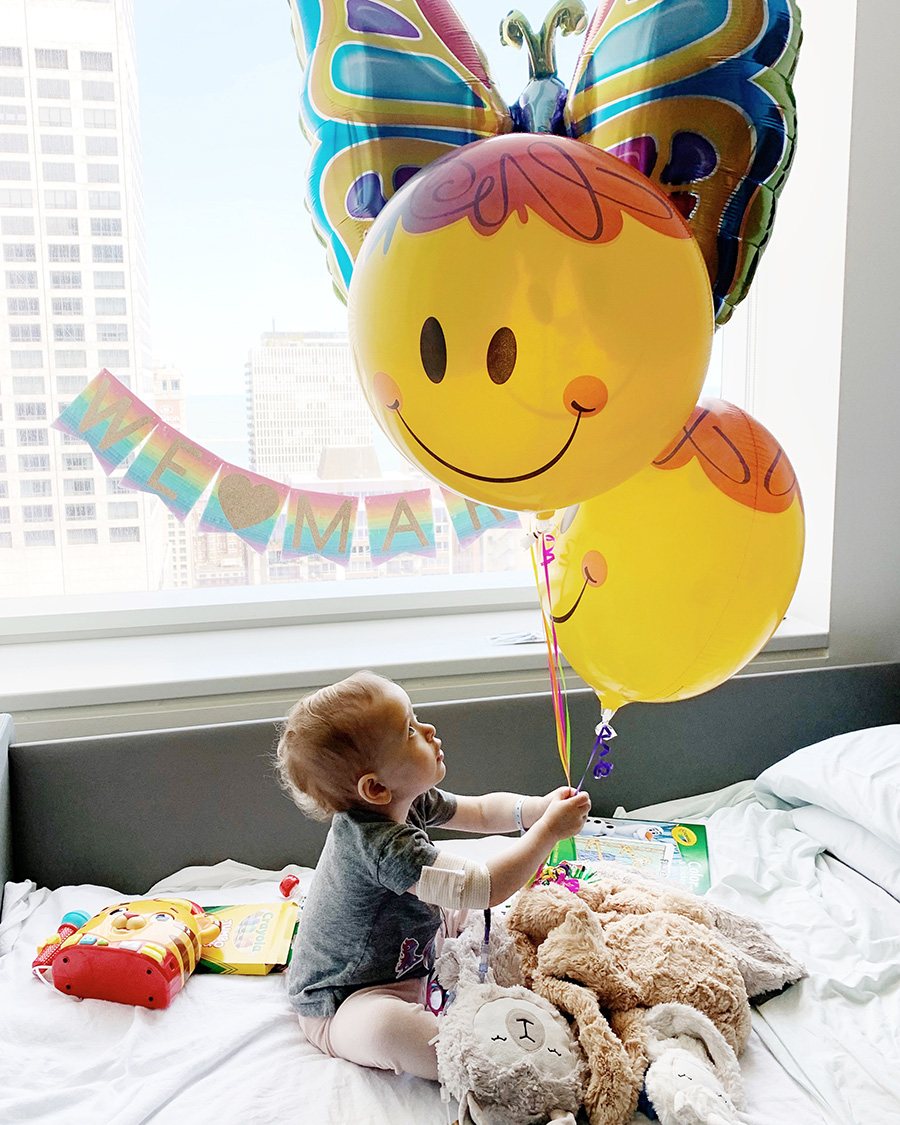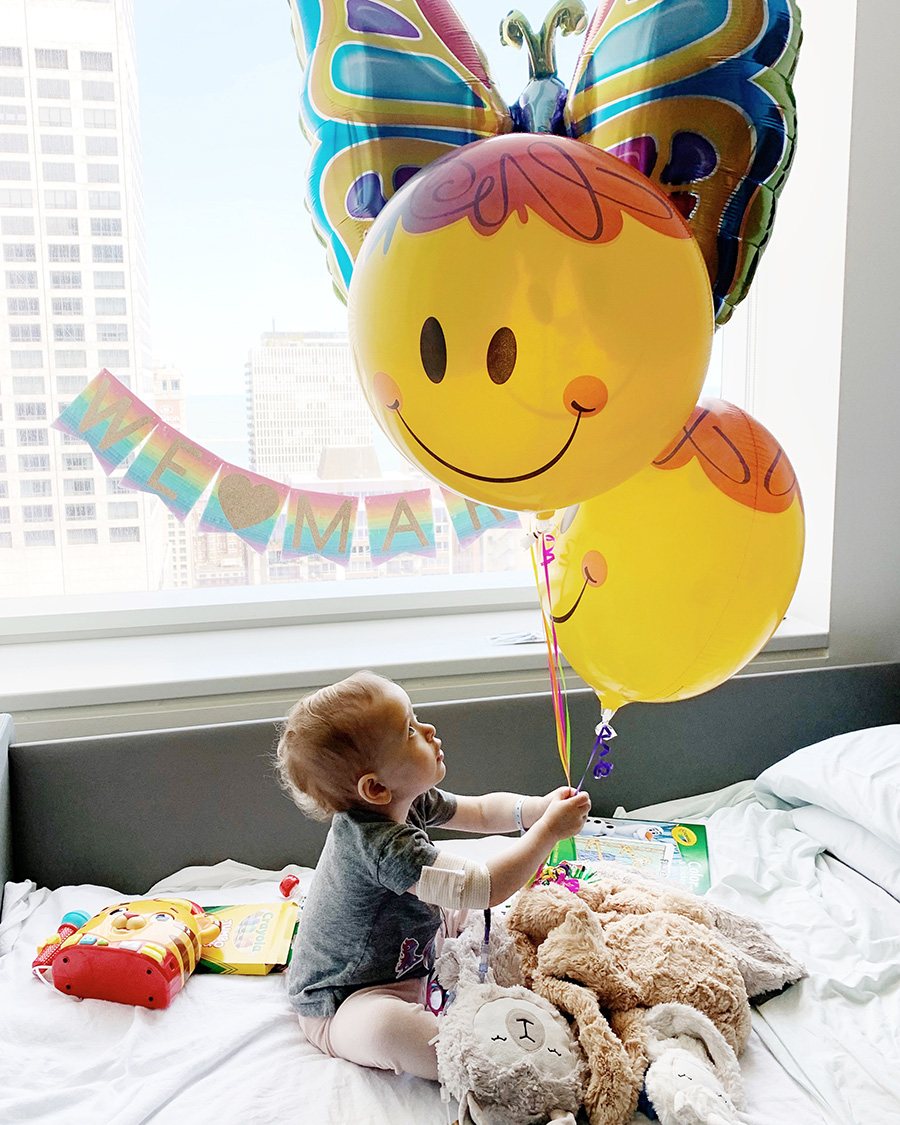 My daughter Margot was diagnosed with Leukemia in May 2020. Seeing children and babies on the oncology floor or watching toxic but life-saving drugs slowly drip into your daughter's IV while she naps will change your life and heart forever. We are only a few months into treatment but I can't not do something. New research options won't change things for Margot, but we can make a difference for the future.
Childhood Cancer Awareness Month Auction
THESE AUCTIONS HAVE ENDED
Only 4% of government funding goes toward pediatric cancers.
Our children are worth so much more, and I had to do something to help. To date, we've raised over $22,000 – 3/4 of those funds go directly to Margot's Oncologist's research and the remaining 1/4 help families going through treatment. Even while we were in our darkest hours, I couldn't help but think about families struggling financially while trying to get through the unimaginable. Please consider making a donation. I recently learned that Americans spend in 3 days on Starbucks what the government spends on childhood cancer research in a year. That is not ok. I know we all have our causes, but this is one I donated to before my child was sick and now that I'm in it, I can't not fight for these kids.
Childhood cancers are not rare.
Over 1,000 children are diagnosed with childhood cancer each month and last May, my daughter was one of them. Some of my friends and favorite brands offered to help, and generously donated some incredible items to auction. All proceeds will go to our fundraiser.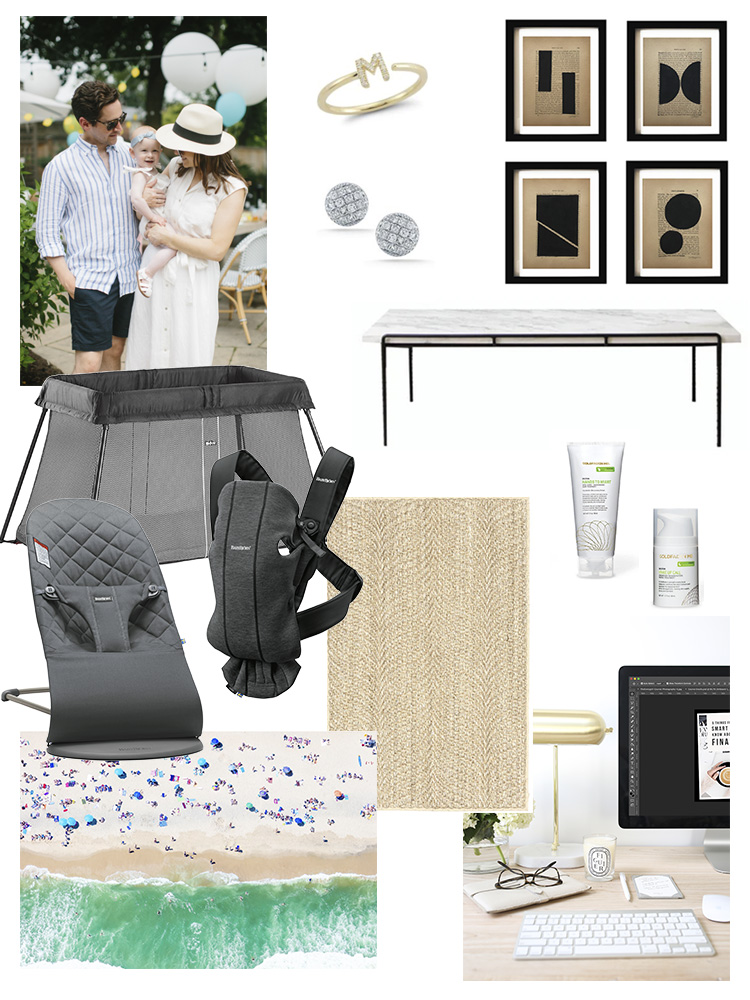 How to bid (these auctions have ended!)
Leave a comment with your bid. Leave a new comment for an additional bid, with a minimum increase of $25. The starting bids for each item are listed in their respective posts.
The highest bid at at 8PM CST on Saturday, September 19 will win the item. I will announce the names of the winning bids in the comments section of this post and on instagram.
Email me at hello@danielle-moss.com to make a donation and claim your prize. The winners will donate directly to Lurie Children's Hospital. All donations are tax deductible.
Your donation should be made here by Monday, September 21 at 8PM, or the item will go to the next highest bidder.