What I Wore To My Wedding Weekend Events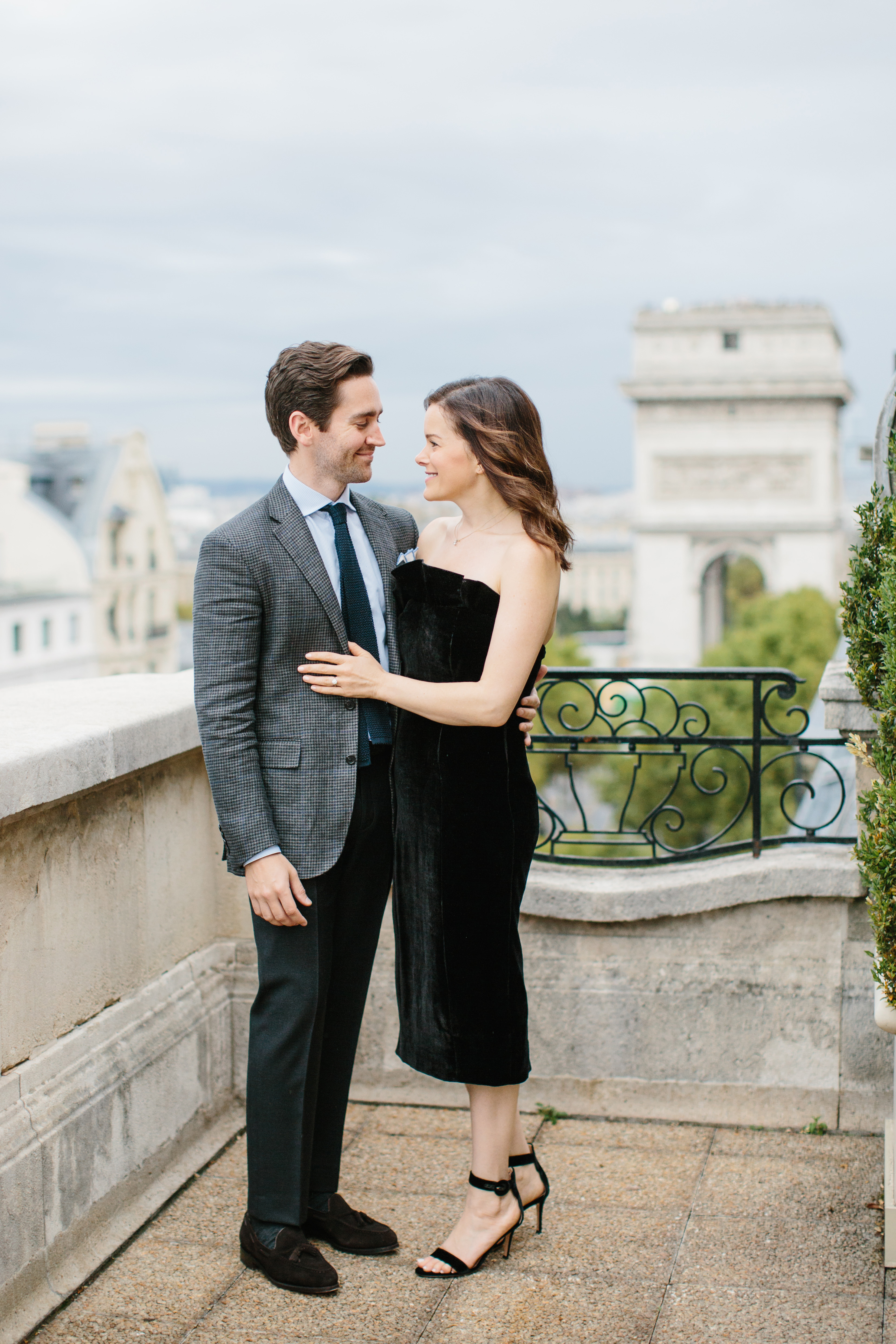 I can't believe our wedding weekend was two weeks ago! The whole thing really was such a blur and one of the best weekends of our lives. Here's a look at what I wore to my wedding weekend events.
What I Wore To My Wedding Weekend Events
We planned a cocktail party at our hotel on Saturday night, a river cruise Sunday night, and our wedding on Monday evening. Wearing white to at least one of our pre-wedding events was something I thought about but I wanted pieces I'd actually wear again. My velvet dress from Cinq a Sept (bought on sale) was perfect for our cocktail party, and I ordered the silk Halston Heritage dress months ago (also on sale) and couldn't find anything I loved more.
My silk dress is still on sale – get it before it sells out!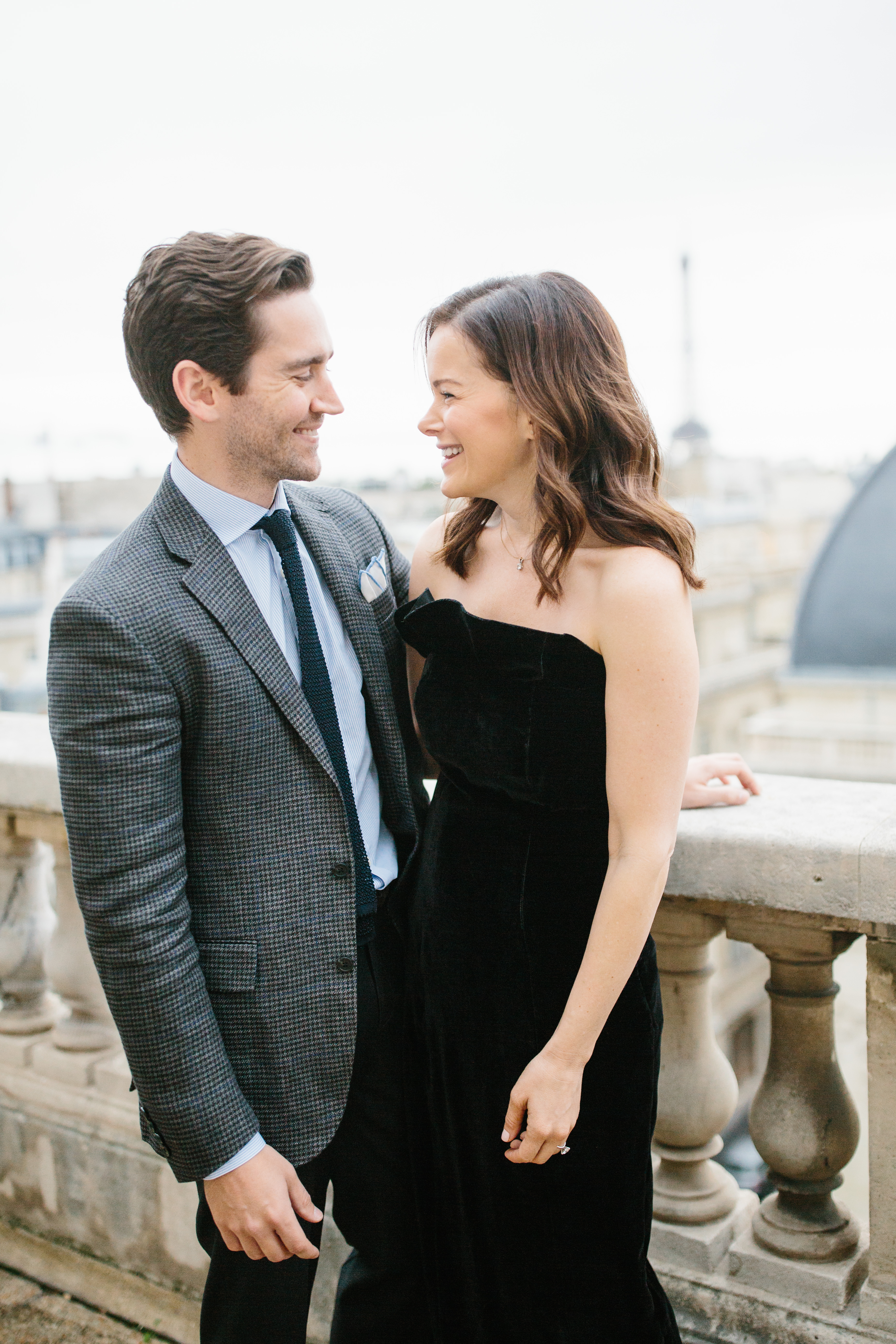 Heels that don't kill my feet
As someone who owns less than a handful of pairs of heels I can't walk in, I decided cave and splurged on a pair from Gianvito Rossi heels. A friend swears by them and I needed to be able to function. And ladies, they are that good. We got dropped off almost half a mile from the river cruise and had to walk the rest of the way, and I was able to stand on the boat until 9PM.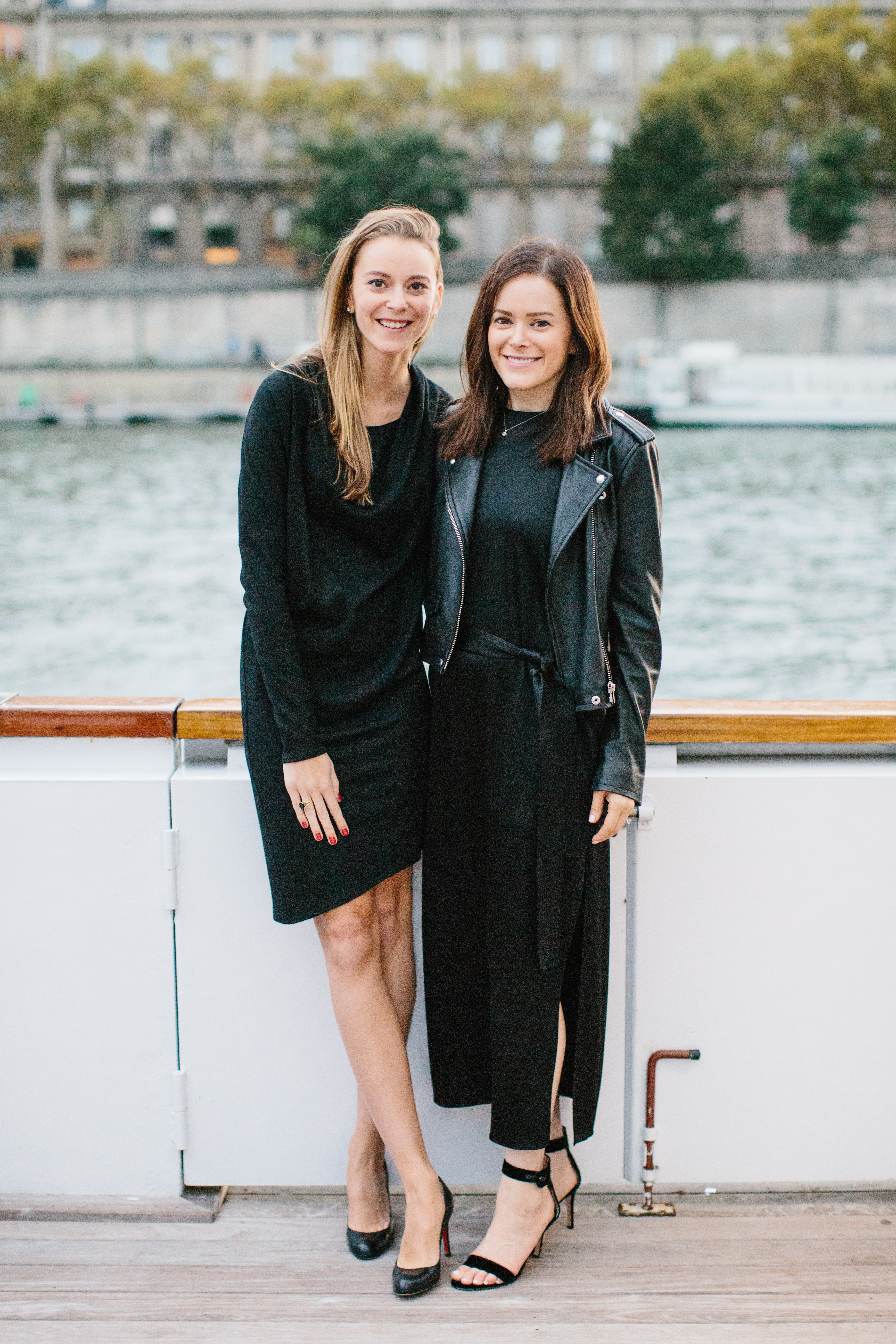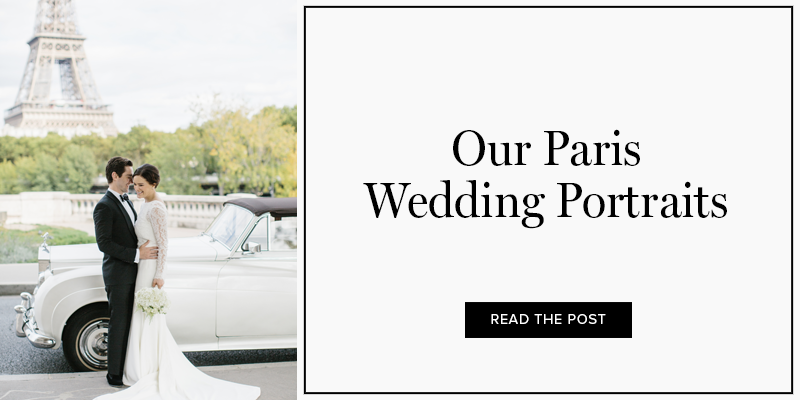 Shop the post