The Best Dresses for Spring and Summer
After a year of (mostly) wearing sweatpants, it's so nice to put real clothes on. And spring means blooming flowers, anticipation of summer, and dress and sandal season. I bought a few new dresses for spring and summer, and found some gems while shopping online. Here are the best dresses …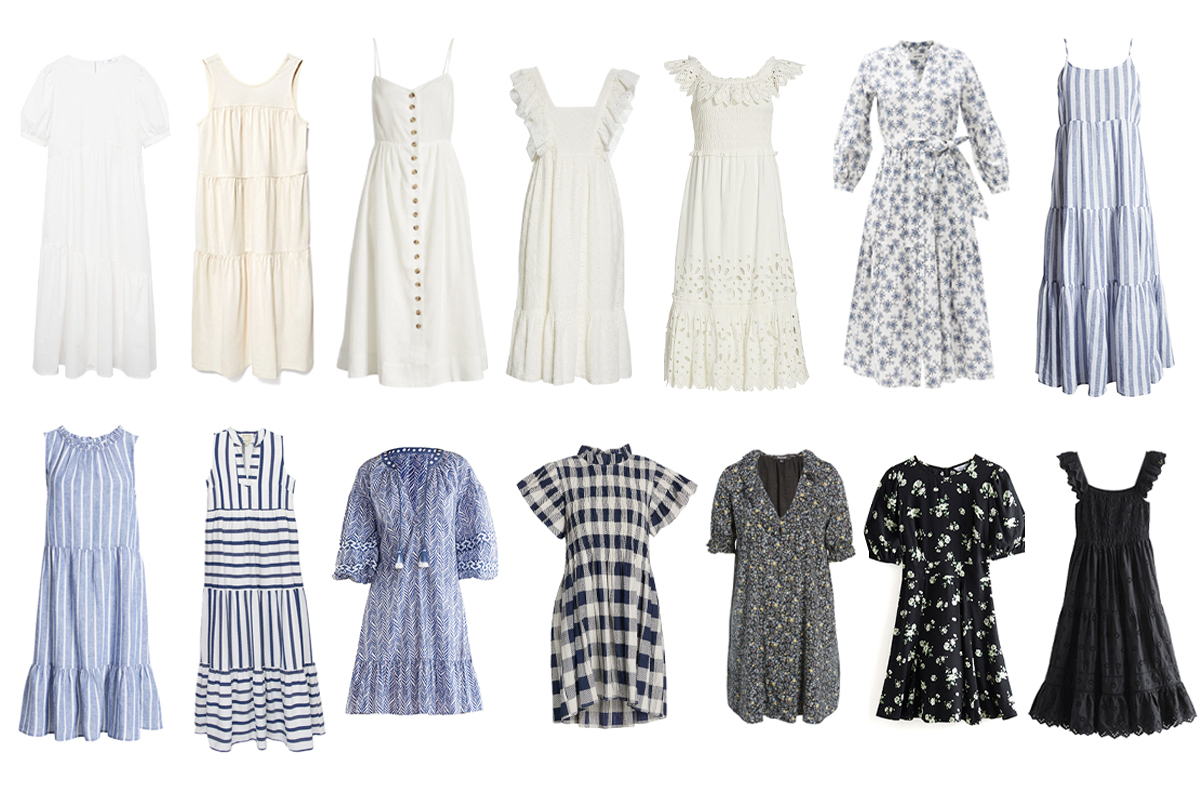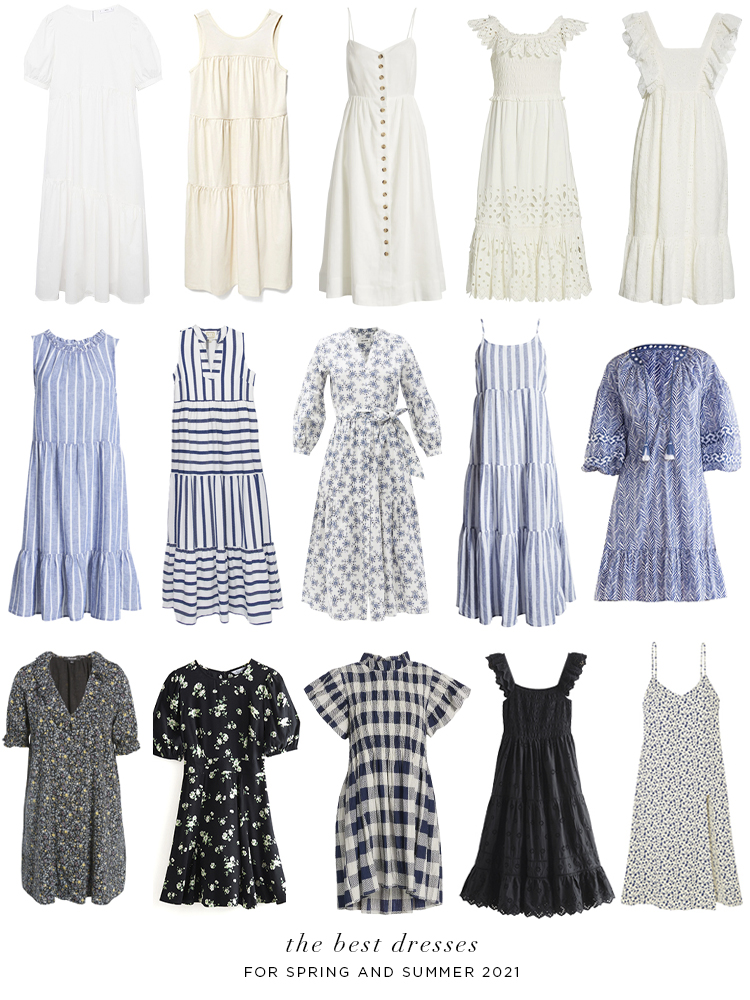 After a year of (mostly) wearing sweatpants, it's so nice to put real clothes on. And spring means blooming flowers, anticipation of summer, and dress and sandal season. I bought a few new dresses for spring and summer, and found some gems while shopping online. Here are the best dresses for spring and summer to get you through the next few months. See more in my shop.
The Best Dresses for Spring and Summer
I'm a summer girl. Or should I say…summer woman? Growing up in LA – and I say this a lot…I wore dresses and sandals most of the year. When I'm dressed in my "California clothes" I feel most like myself. So summer is really my time to shine. Winter is just not my thing, but when temps start to warm up and I can break out all my favorite pieces, and when the air no longer hurts my face, I am a much (much!) happier person. I am so excited for patio time, picnics with my girls, long walks, and feeling the warm sun.
Summer Dresses Under $200
Summer Dresses Over $200
The Best Dresses for Spring and Summer