Summer Wedding Guest Dresses
After attending approximately zero events in over two years, we were inviting to a wedding this fall. Aside from the obvious anxiety that comes from reemerging to such a big and "normal" event, I found myself wondering if I even own any dresses to wear to a wedding. Sure, I …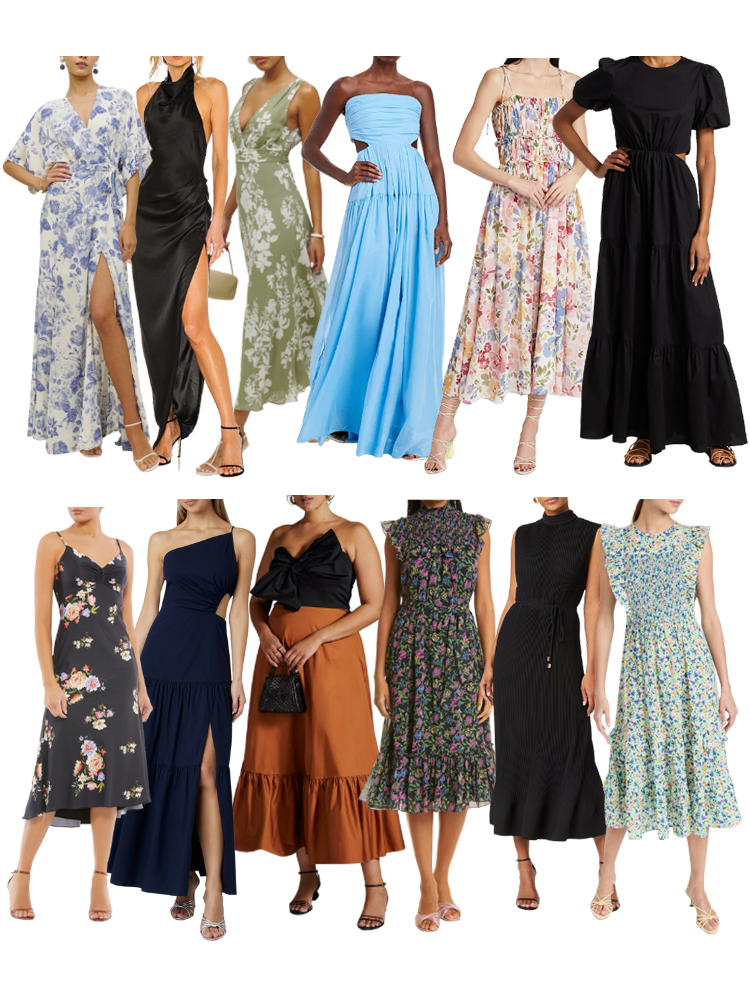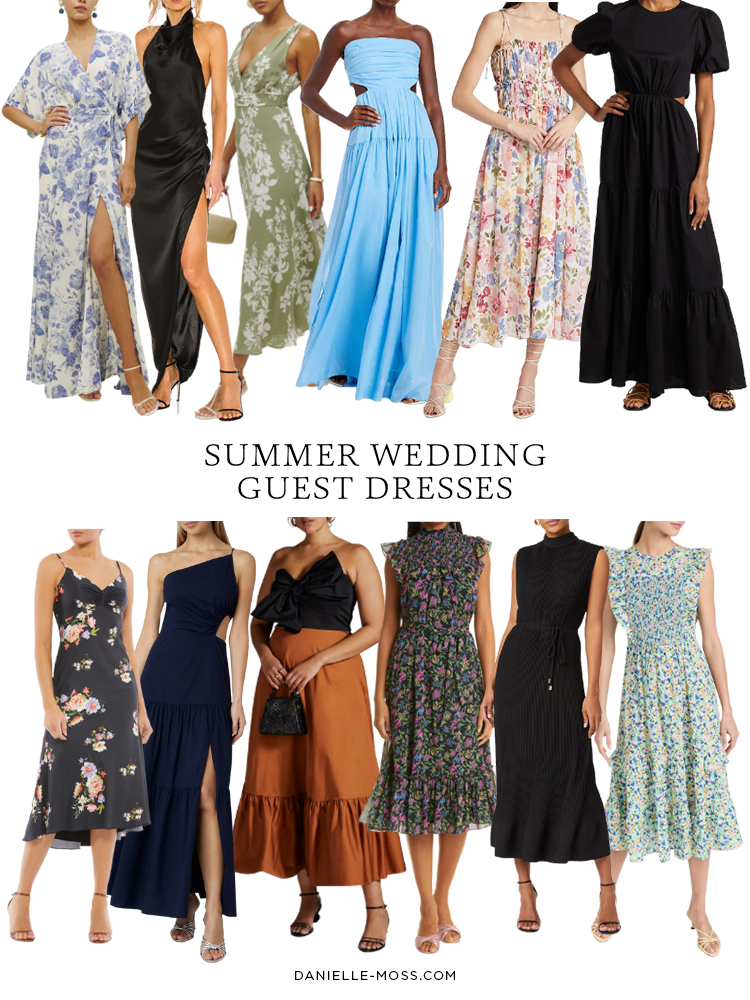 After attending approximately zero events in over two years, we were inviting to a wedding this fall. Aside from the obvious anxiety that comes from reemerging to such a big and "normal" event, I found myself wondering if I even own any dresses to wear to a wedding. Sure, I have day dresses, and dresses I can wear to dinner, but do I have a dress that's appropriate for a wedding? But I do – in fact, I have two wedding guest dresses. Since it's wedding season, I'm going to share a list of some of my favorite stores for those of you who might be wondering where to buy a wedding guest dress, along with some favorite summer wedding guest dresses.
Summer Wedding Guest Dresses
I own the Milly pleated dress and Wayf cutout dress – both in black – and a few floral dresses from Reformation. I really like a midi or maxi. You can't go wrong with a LBD and florals are always beautiful. My Reformation floral dresses are a few years old, but I've included some new ones in this post. As far as where to shop, I usually look at Shopbop, Reformation, Nordstrom, and Revolve which all have free shipping and free returns, and a wide collection of dresses.
I'm going to share a variety of cocktail dresses, which are always a great option for a special occasion. I prefer midi or long dresses, so you'll see more of those. And while this may shock you, I even included a few bright colors, which are always fun for a summer.
Floral Wrap Dress
Wrap dresses are always a great choice for a wedding. They're flattering, elegant, and I love maxi dresses, so this is a favorite.
Cutout One Shoulder Dress
I love this gown for a formal affair. It's stunning, isn't it?
Pleated Dress
I came across this dress last winter realized something would come up in our post-treatment post-isolation life, and that I'd need a little black dress. And I bought it. I'm always scrambling last-minute, so I snagged it.
Floral Chiffon Dress
This floral print is so pretty and works well for a wedding with more casual dress codes.
Floral Smocked Ruffle Dress
These jewel tones aren't what I'd normally choose, but this dress is so pretty, and would work well in the fall, too.
Rosalind Dress
Another beautiful wrap dress from Reformation.
Cutout Dress
If you're trying to choose a dress that won't be a one-time wear dress, this is it. I'd wear it to dinner with sandals. It's fun and glam but also great for a beach wedding.
Wrap Back Maxi Dress
This is definitely a dress that you'll probably only wear to weddings or events, but it's really beautiful and great for a wedding with a more formal dress code (i.e. black tie) but still fun with the cutouts that allow you to inject some personal style.
Shoshanna
This is the ideal dress for a light, summery garden wedding.
Floral Midi Dress
I love a dark floral dress – the black makes them feel a bit more chic, and the florals add something fun. They're so nice for an outdoor wedding.
Bow Tie Maxi Dress
This color scheme feels a little more like fall, but it's so chic – I had to include it.
Samba Gown
A gorgeous slip dress for a black-tie wedding.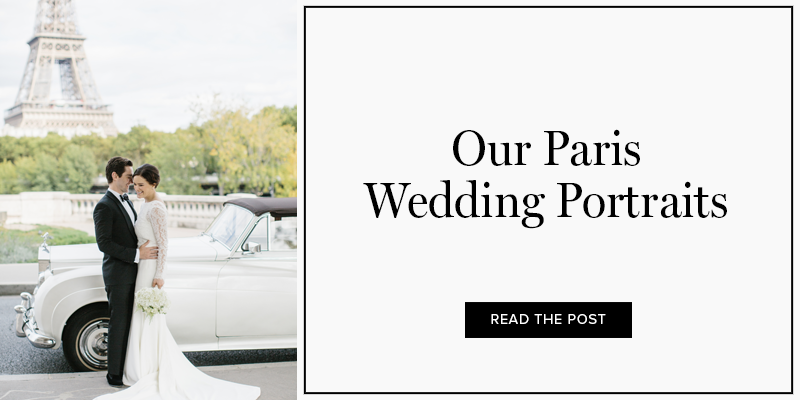 This post contains affiliate links. If you purchase something using my links, I may earn a small commission at no cost to you.