Valentine's Day Outfits for Babies, Toddlers, and Kids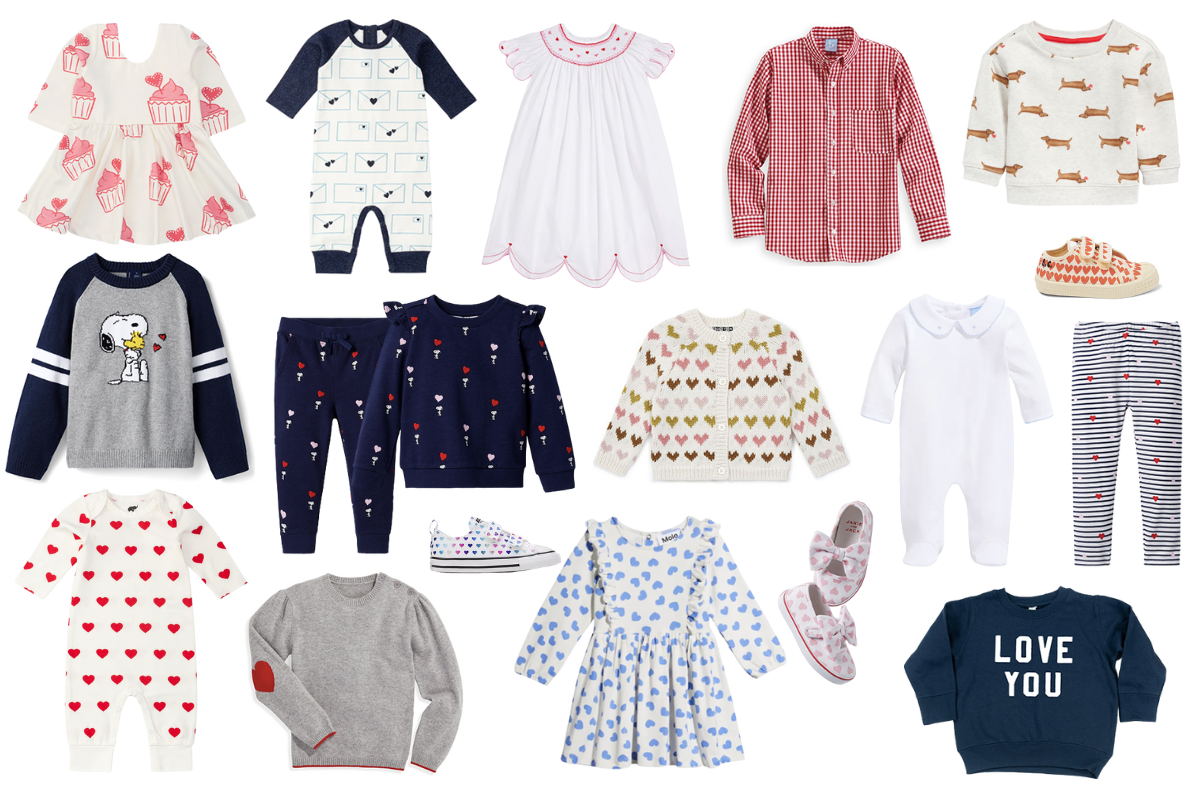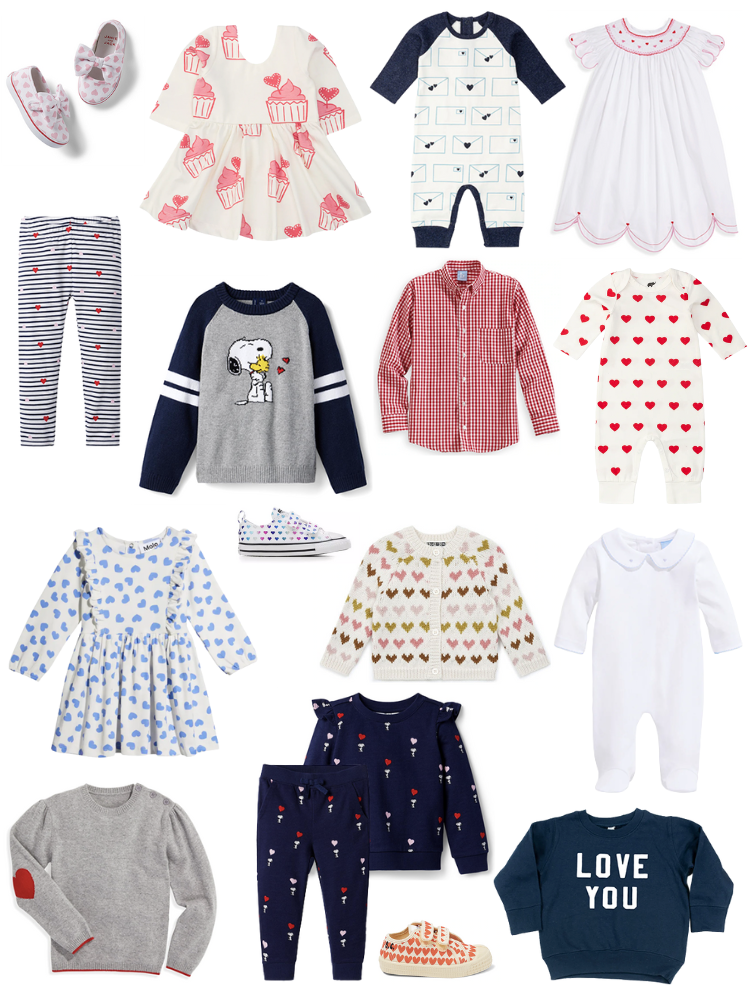 I'm back with another excuse to be festive. Valentine's outfits are always fun because they can be worn year-round. My girls love hearts, so I got them each a little purse and went with the Je T'aime sweatshirt. Margot loves France so I'm hoping it will resonate. If you're planning some Valentine's festivities, it wouldn't be complete without looking the part, right? Here are my favorite Valentine's Day outfits for babies, toddlers, and kids.
Valentine's Day Outfits For Babies, Toddlers, and Kids
This post contains affiliate links. If you purchase something using my links, I may earn a small commission at no cost to you.