Free December Holiday Backgrounds for your Phone and Desktop
Happy Friday and happy December! It's the most cheery and festive time of the year, and I am planning on putting up lights, wreaths, and garland this weekend. I wasn't going to make any desktop backgrounds this month but found myself working on some custom stickers (for individually wrapped cookies …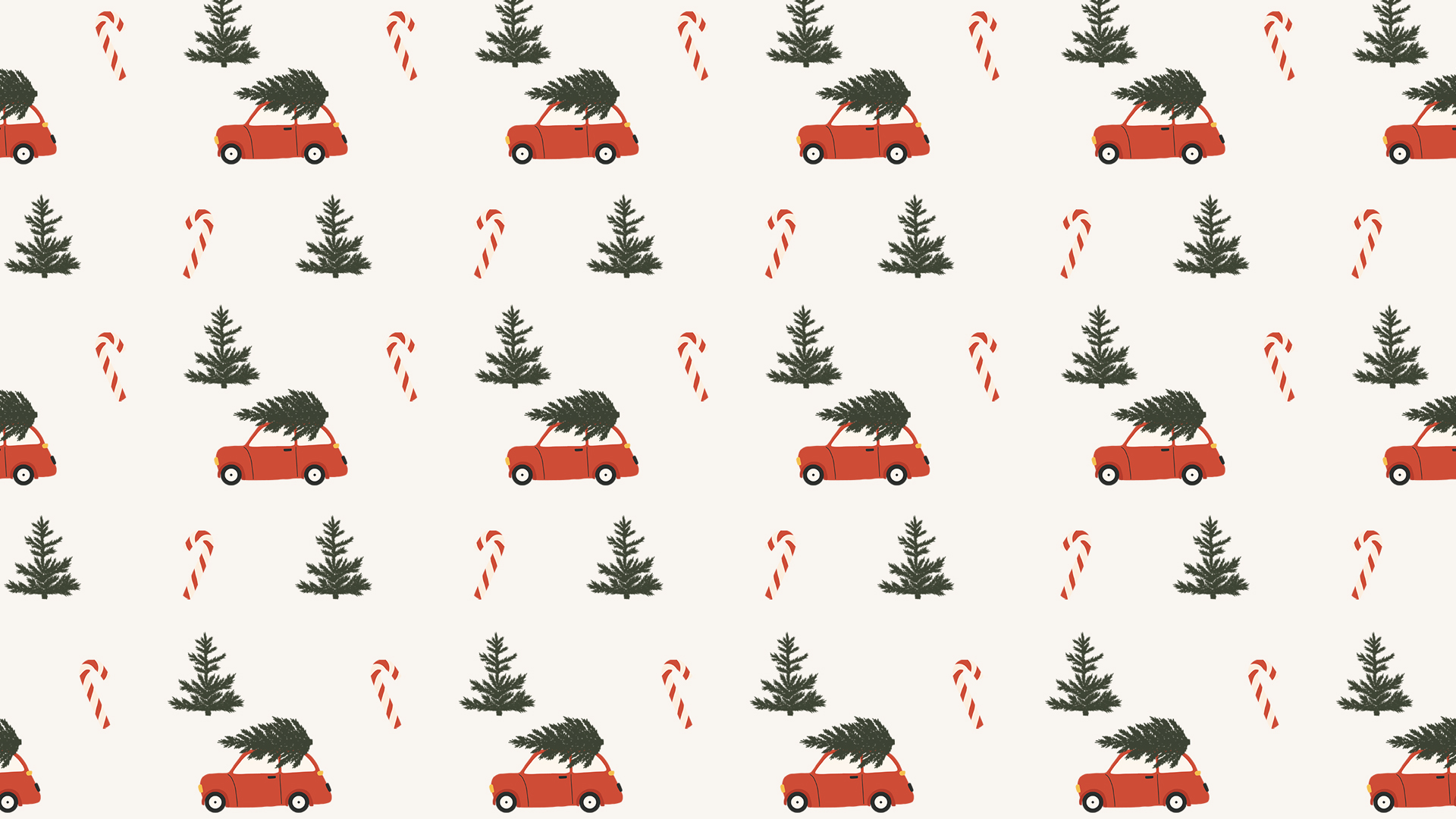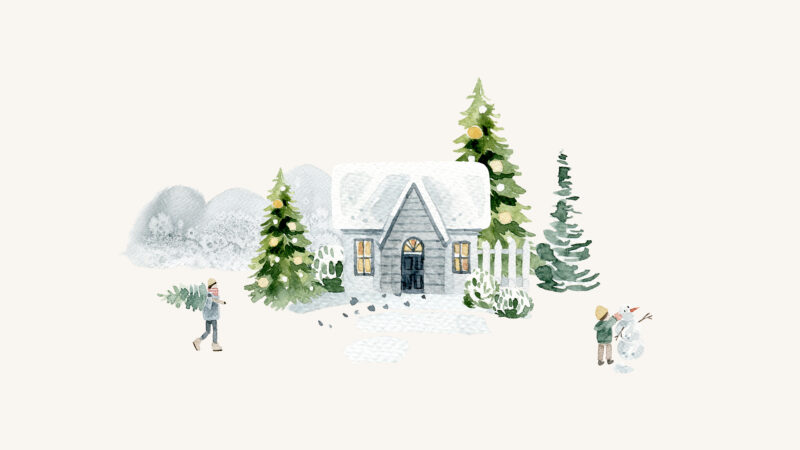 Happy Friday and happy December! It's the most cheery and festive time of the year, and I am planning on putting up lights, wreaths, and garland this weekend. I wasn't going to make any desktop backgrounds this month but found myself working on some custom stickers (for individually wrapped cookies for the oncology nurses at our hospital). So I decided to make a few holiday wallpapers to share with you. We're also bringing some toys to the hospital, which is now something we do each year. You can purchase something from our hospital's wish list – these toys make such a difference for kids when they are in the hospital. And maybe it's just me, but I love how they turned out. Holiday cheer is my favorite thing about this season. From decorating the Christmas tree to festive activities, it's always fun to get in the Christmas spirit.
Free December Holiday Backgrounds for your Phone and Desktop
I know Christmas isn't easy for all of us, and I've actually been feeling sad about not having my own parents in my life this holiday season. The holidays can be so complex, and I just want to send each of you who might be struggling a hug. But – and this rang true even when I was on my own for the holidays – I always find a way to enjoy this time of year. And now, as a mom, I get to watch the magic of the season through my children's eyes. It's the best! All my Christmas shopping is pretty much done, so I can just focus on holiday activities with my kids. Merry Christmas and happy holidays to you!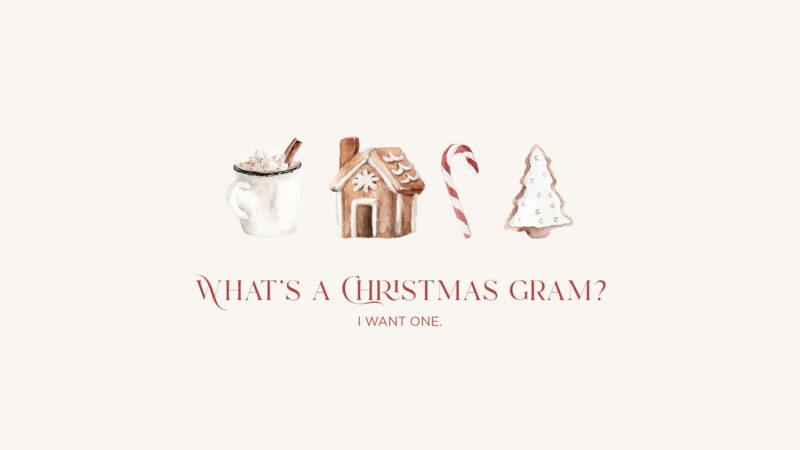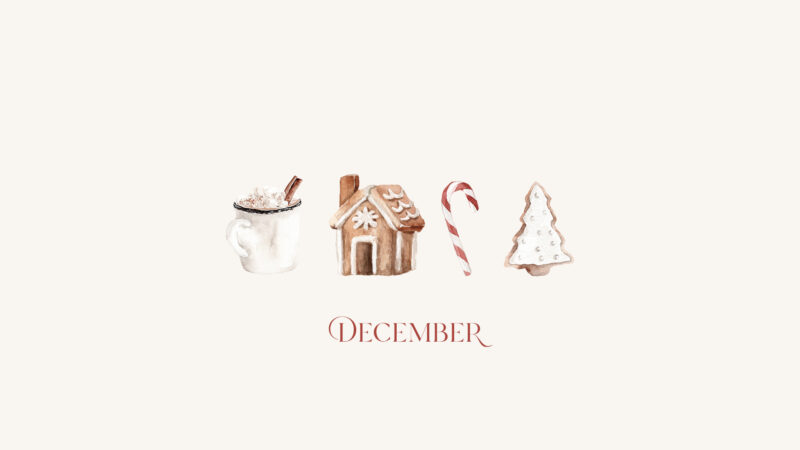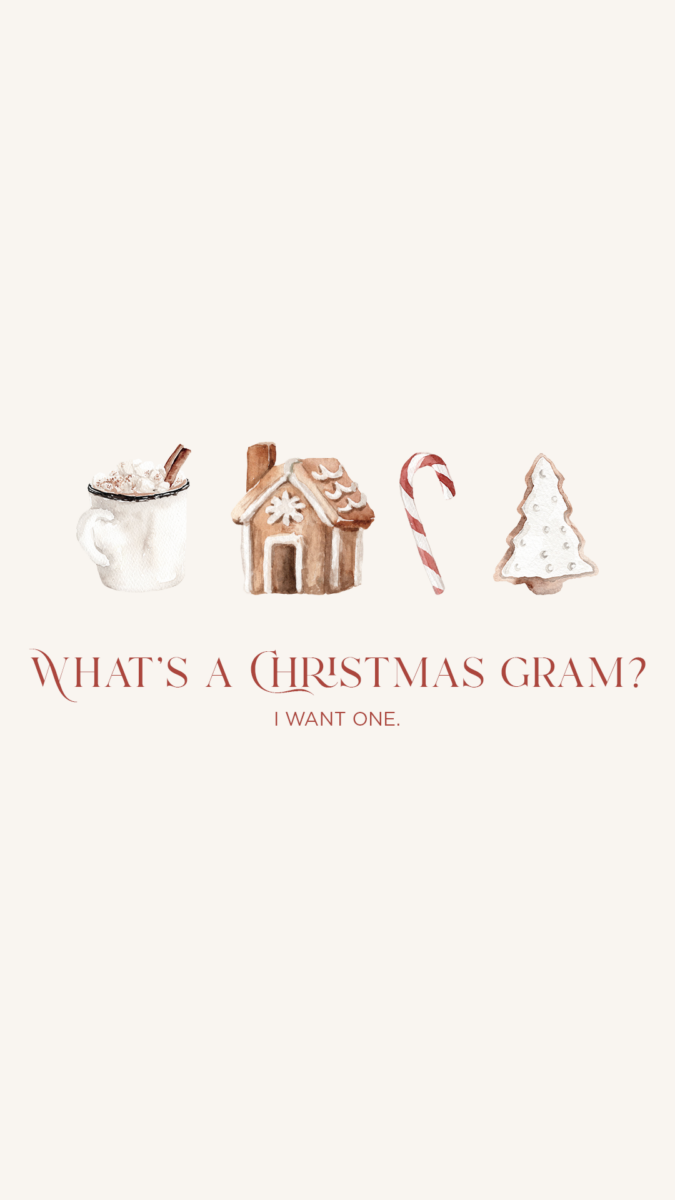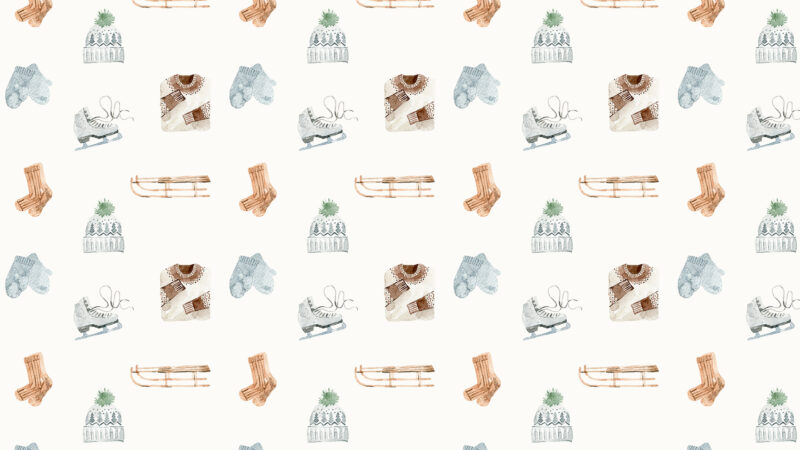 Get this wintery background here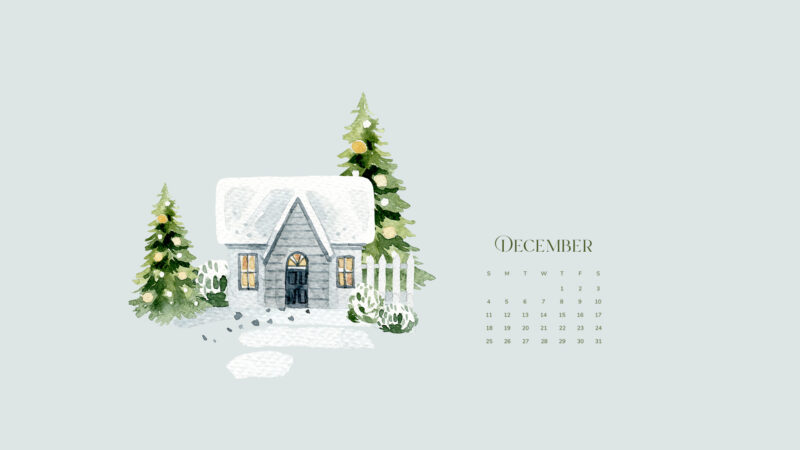 Download this winter cottage here