October and Halloween Tech Backgrounds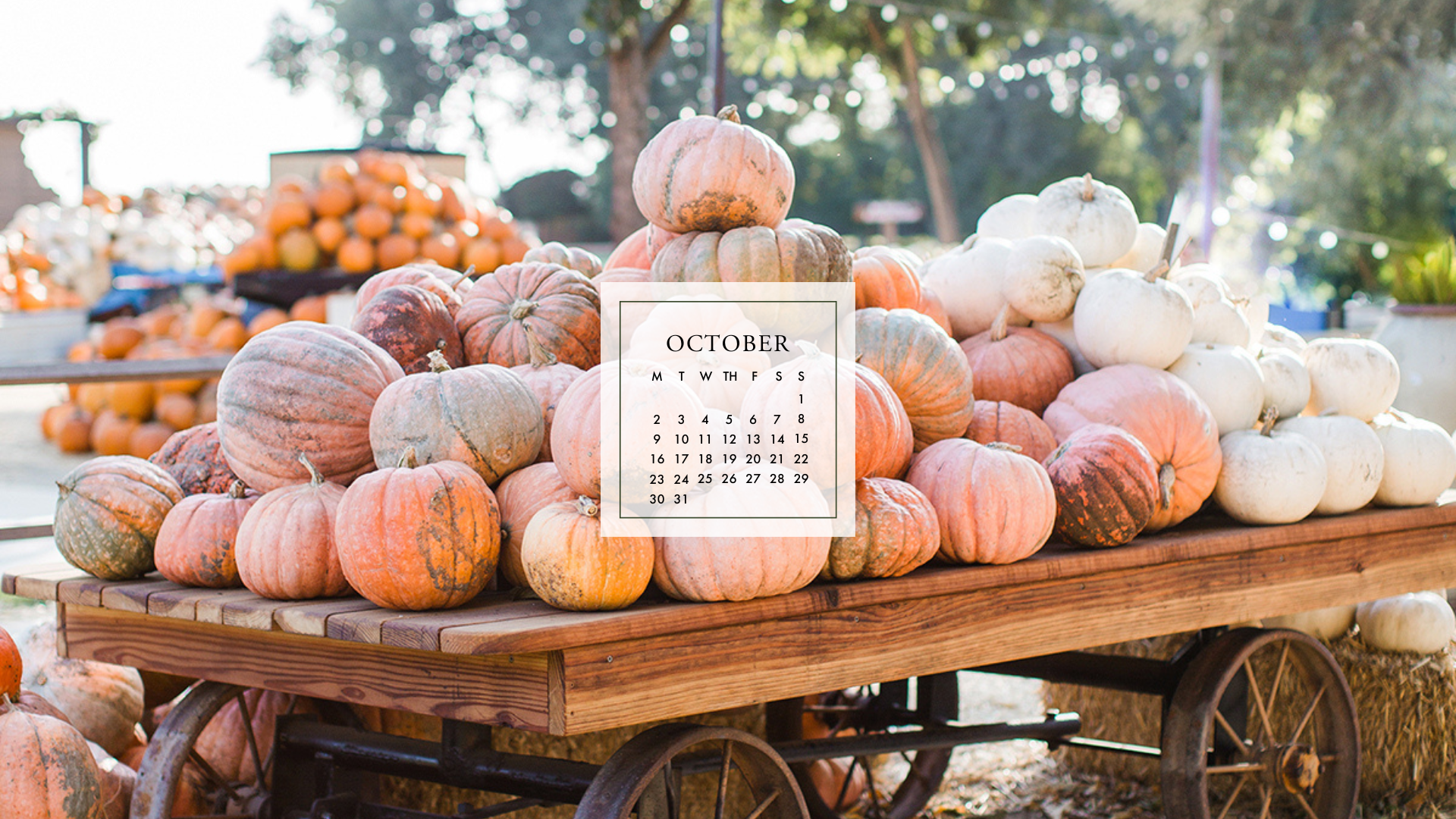 Not that anyone noticed, but I'm a few days late on my October and Halloween tech backgrounds. I had this goal to keep them going this year and they do get downloaded. But I'm not sure how married I am to continuing. I'll try something a bit more inspirational soon – maybe that'll do it. My 5 month-old has been in the hospital (he's coming home today!). I'm doing school drop-off, pickup, and all of that so I had a little time to work today. I feel a little behind on Halloween – our giant skeleton isn't even up yet. When things feel hard, it feels really good to have something special to do or to look forward to. So naturally, I booked a Disneyland trip for January. I can't wait to blow my kids' minds. And I'll get Mr. Bones up this week.
October and Halloween Tech Backgrounds
I feel so behind on everything right now. Haven't gotten a blog post up in over a week and am not sure what's going to happen with the partnerships I planned on shooting this week. I have one with Allbirds, Target (!!!), Bissell (!!!), Stokke (for the most incredible high chair). Then there's one with of our favorite apps for kids, too. My surgery is a week from today so I really have no idea if I'll be able to get it all done. I'll do what I can, but Jack is priority (obviously). Not feeling too stressed about it. Just so happy he's ok. Here's a little fall/Halloween cheer from me to you.

Get this tech background here

and the iPhone version here




Download this iPhone background here


Download this background here








Download these ghosts for your iPhone

Get this background here
You can see the rest of my tech backgrounds here.