Paris Desktop Wallpaper
This month, my friend Rebecca from Everyday Parisian is sharing some of her beautiful Paris photography with us. If you're looking for Paris desktop wallpaper for your phone and desktop, this is it. As you know I love Paris. I've only been three times, but after just two trips to …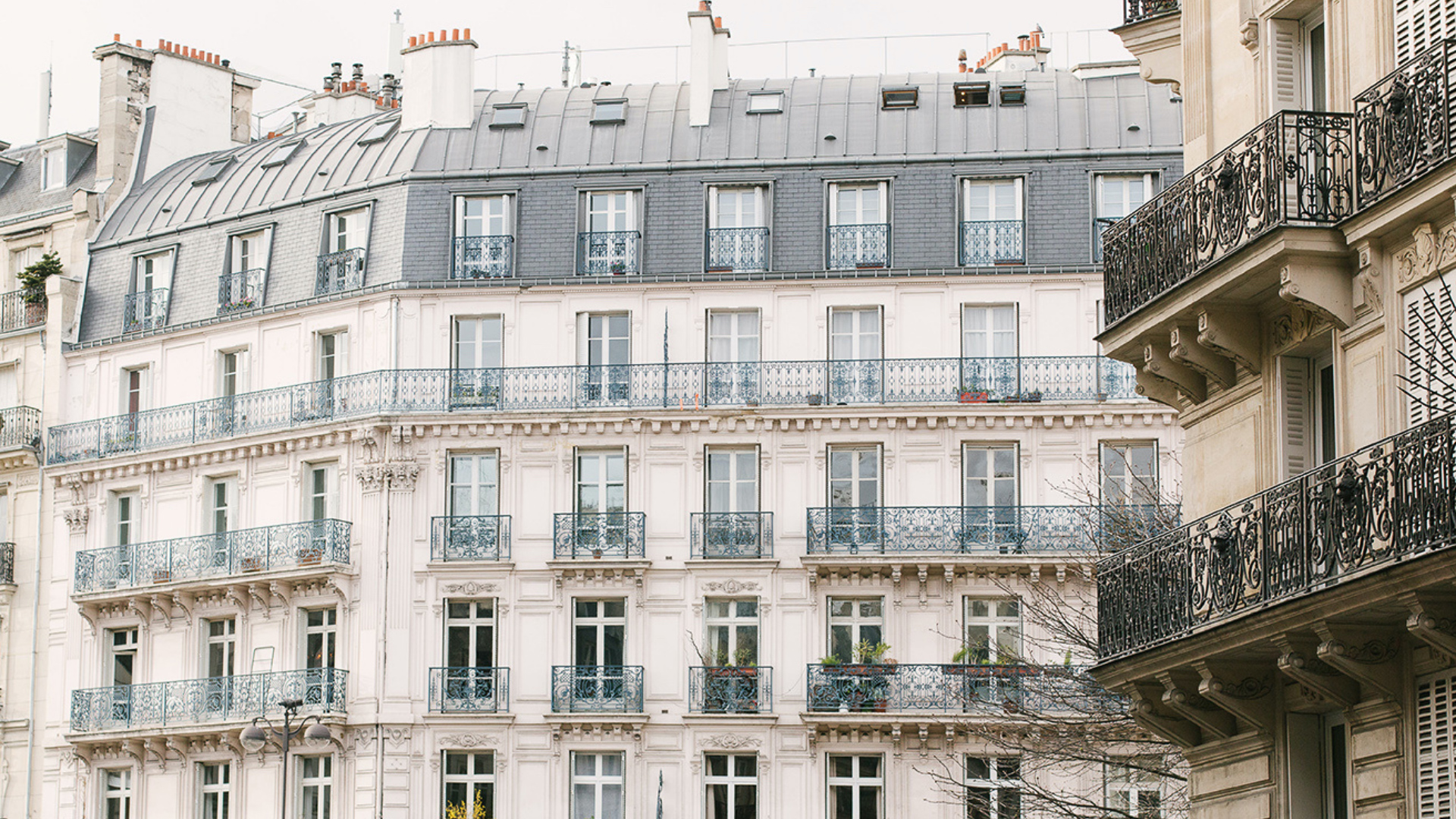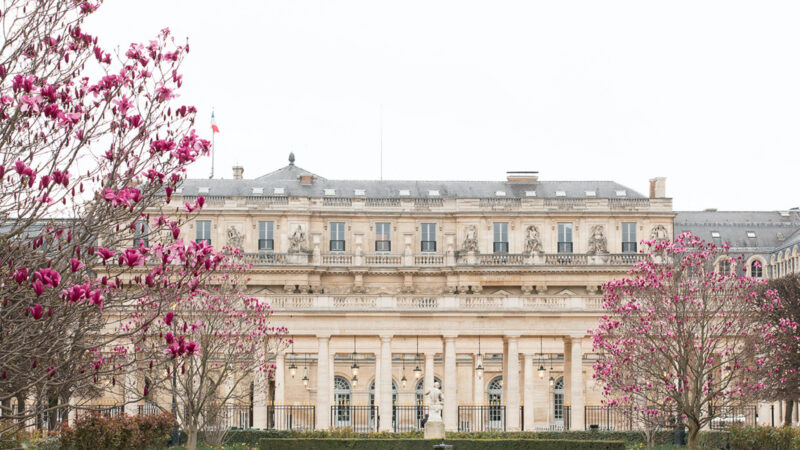 This month, my friend Rebecca from Everyday Parisian is sharing some of her beautiful Paris photography with us. If you're looking for Paris desktop wallpaper for your phone and desktop, this is it. As you know I love Paris. I've only been three times, but after just two trips to Paris, decided to have our wedding there. It's one of the most beautiful places I've traveled, and I dream of taking my girls there in the coming years. There's a new season coming and I am loving opening my computer to these beautiful images.
Paris Desktop Wallpaper
In 2013, Rebecca packed up her Chicago apartment and moved to Paris for three. She is now in Chicago full-time and years ago, launched Everyday Parisian along with her shop where she sells the photographs of her travels to Paris, Italy, and other beautiful destinations. All copyright and reproduction rights are retained by the artist. Artwork may not be reproduced by any process without the express written permission of the artist.
It's been years since I last walked the streets of Paris. Almost 5 years to be exact, and I cannot wait to go back. It's our 5 year anniversary this year, and I hoped we'd go this year. Maybe when Kate is a little older. She's only 2, and I'd like for her to graduate from naps since it will be easier to get around without having to cater to her nap schedule. But one day, I'll walk my girls along Rue d'Anjou where we were married.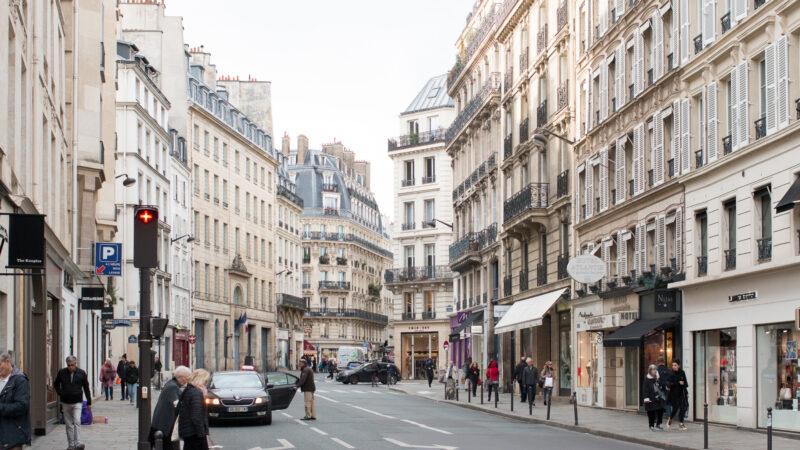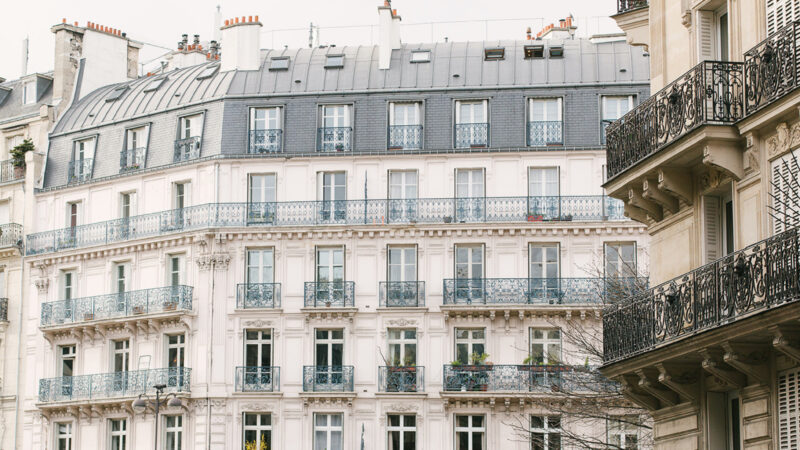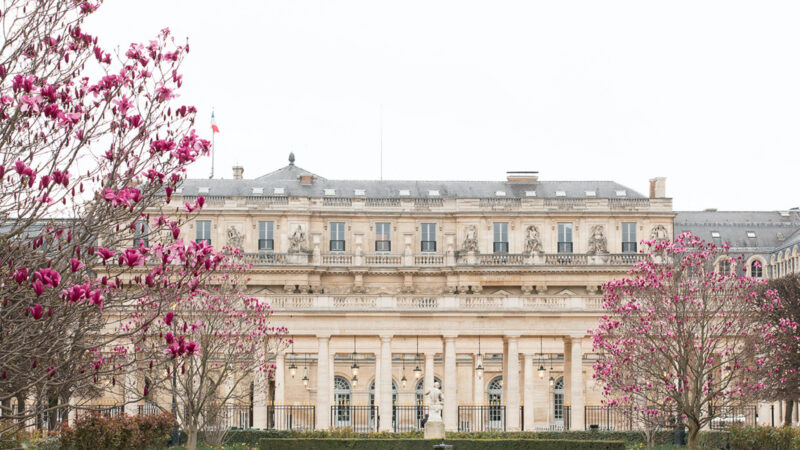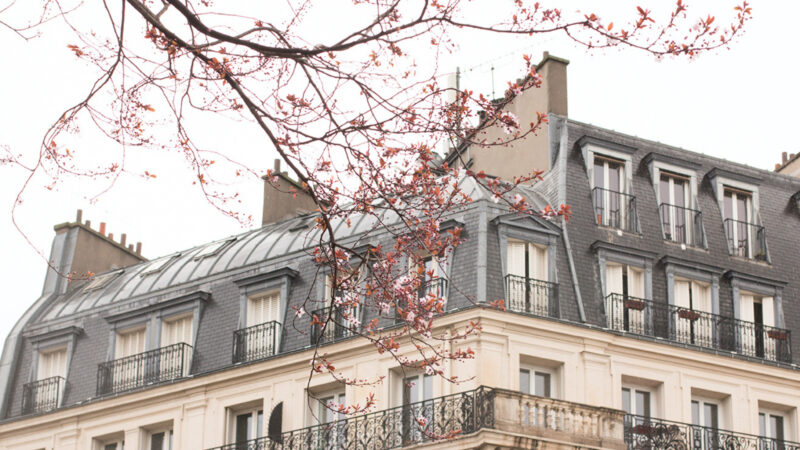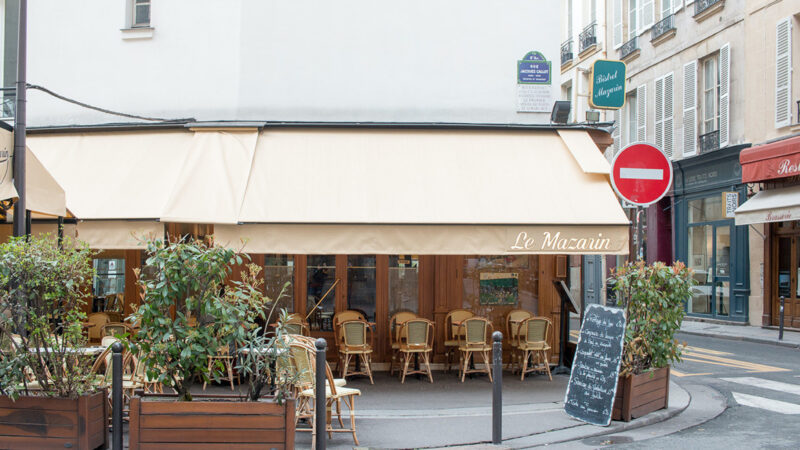 Paris Desktop Wallpaper