August Desktop Backgrounds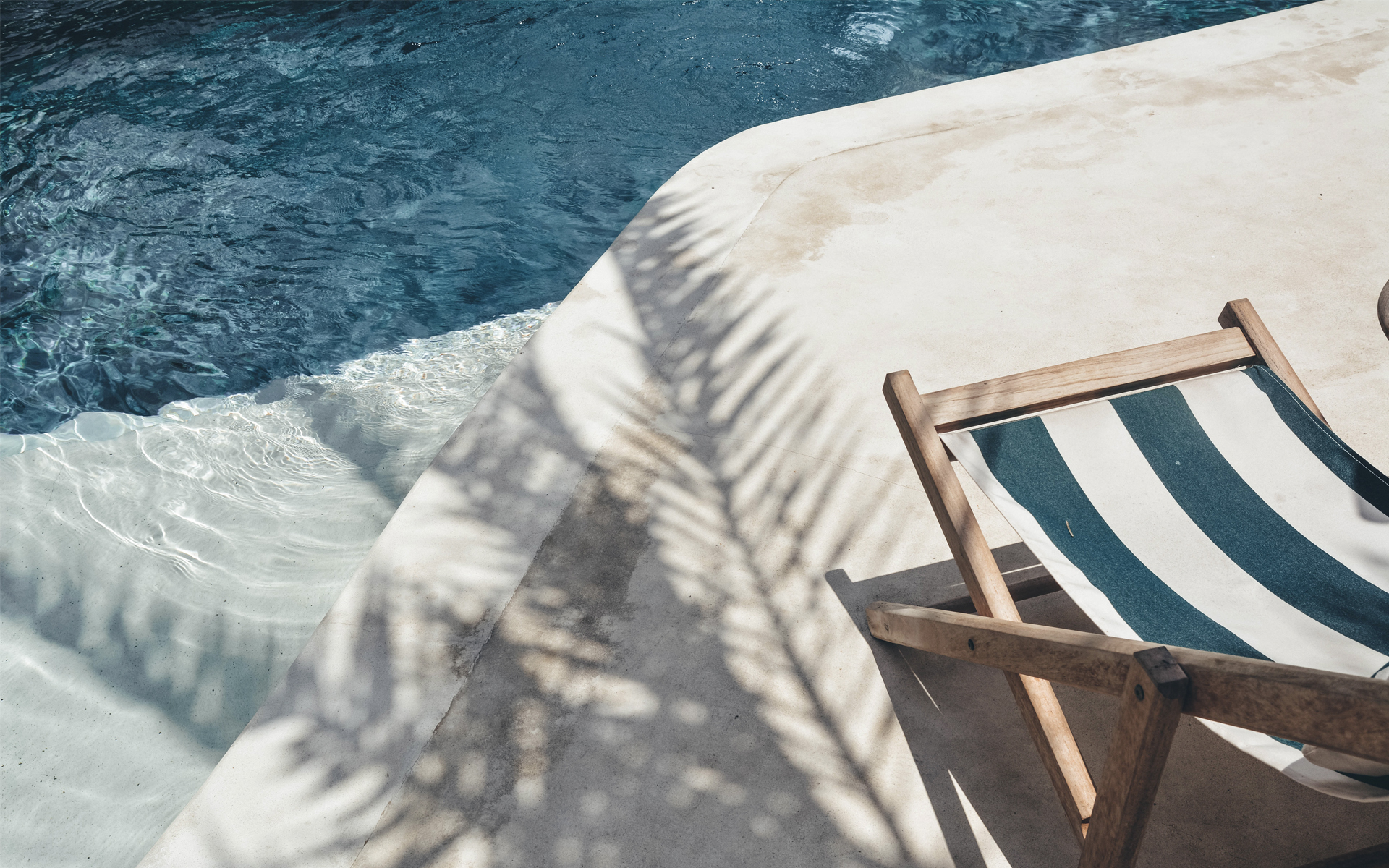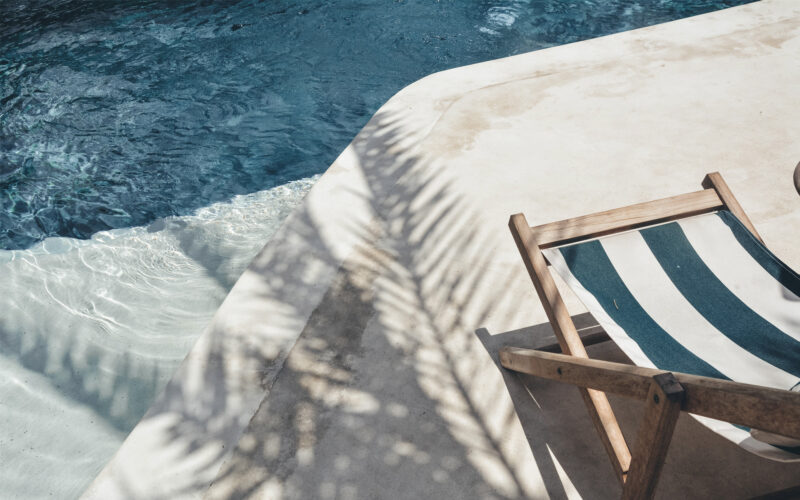 I am officially in summer mode, and am taking that maternity leave I never got when Kate was born. I had big plans for that summer but they never really happened with the pandemic and Margot getting sick. I'm not OOO, but I am spending less time in front of a computer and more time outside. Treatment is finally over and we're living our lives to the fullest. Making plans, enjoying my girls, hanging out at the pool, going to breakfast, farmer's markets, and just…living. Which is something we haven't done much of the last two years. We've only been able to live normally for just over a week, and summer is the time to do it. So I put together some August desktop backgrounds that feel like summer. September is one month away, and we'll still have nice weather, but will start to transition into fall. So for now, let's make the most of these warm summer days.
August Desktop Backgrounds
I hope these summer backgrounds feel light and refreshing, and are a reminder to slow down and unplug. To grab a spritz and a sundress, and relax by the pool. We're taking our first family vacation next month – our first time traveling since the pandemic and Margot's diagnosis. I am admittedly a little nervous, but we'll be as safe as we can. Margot had seen her best friend 2x over the last year, but has now seen her 3x in the last week. All the little things that would have been expected in another life feel so good and so big. Watching my girls play with other kids, having friends in our home, and having fun. It feels so good, and feels like a gift that it happened during summer.
PS if you have some time, check out what's new in my shop.