October Tech Backgrounds for Your Phone and Desktop
It's a new month and I'm back with some October tech backgrounds for your phone and desktop. I'm kind of over making these but love the holidays, so this was fun. i'll probably make some for Christmas, too. The seasons changing always feels so special to me since that wasn't …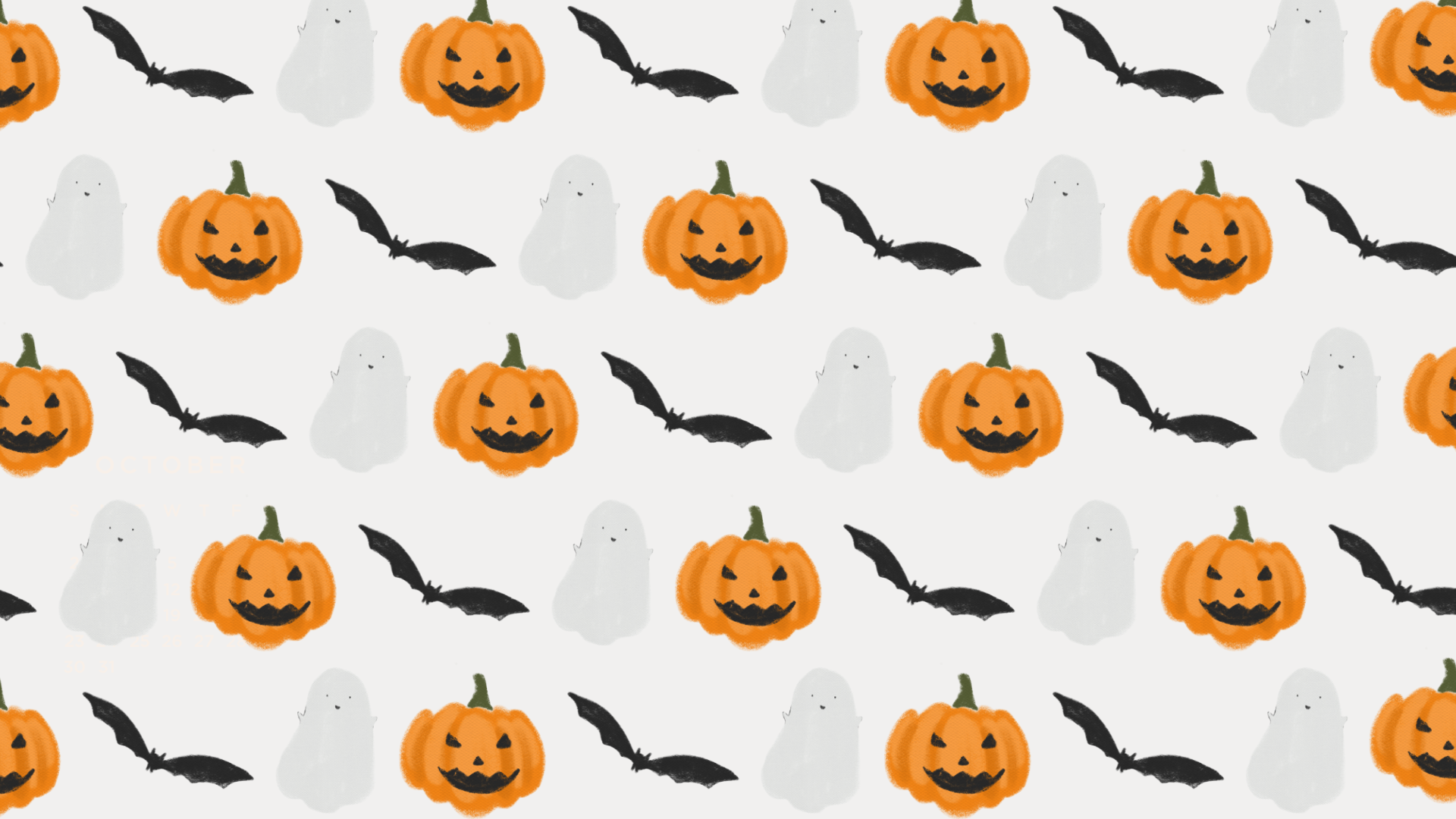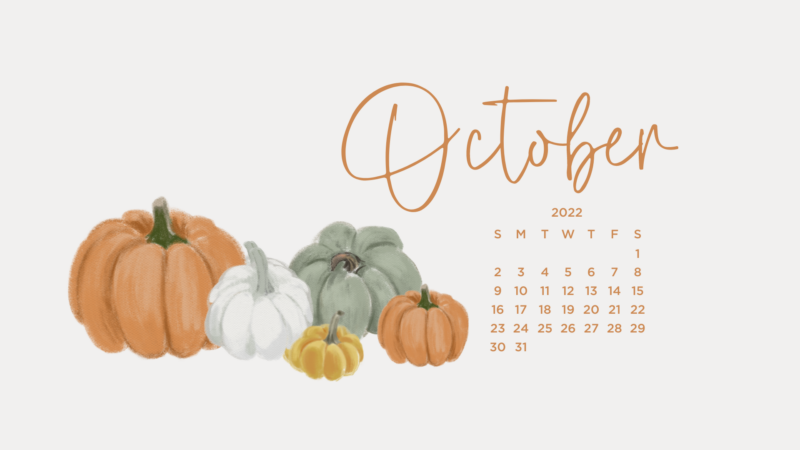 It's a new month and I'm back with some October tech backgrounds for your phone and desktop. I'm kind of over making these but love the holidays, so this was fun. i'll probably make some for Christmas, too. The seasons changing always feels so special to me since that wasn't really a thing growing up in Los Angeles. Perpetual summer sounds wonderful when it's 20 degrees in February, but come fall, and at Christmas time, I do love the seasons. There's something to be said for cozying up, and anticipating time outdoors again. In longing for warm summer days. It helps you appreciate them more. I really haven't given much thought to how cold it's about to be – I'm just enjoying this beautiful weather.
October Tech Backgrounds for Your Phone and Desktop
I really only made these because I thought my girls would like them. They rarely get any iPad time, but it'll be a fun surprise when they open their iPads to ghosts and pumpkins. Margot and Kate have been very into all things spooky, but that's not really my thing, so I included some pretty fall scenes, too. One day, I'll visit New England in the fall. But, our house is surrounded by trees and they're starting to change colors. It's so beautiful. This coming weekend, we're heading to a pumpkin farm with Margot's new best friend at school and her parents. I'm also hoping to (maybe) put some fall planters together. The nursery (I love Vern Goers in Hinsdale) had such beautiful fall flowers, so we'll see if I have the energy. If you're looking for more fall content, you can see my fall capsule here, and Halloween costumes for kids here.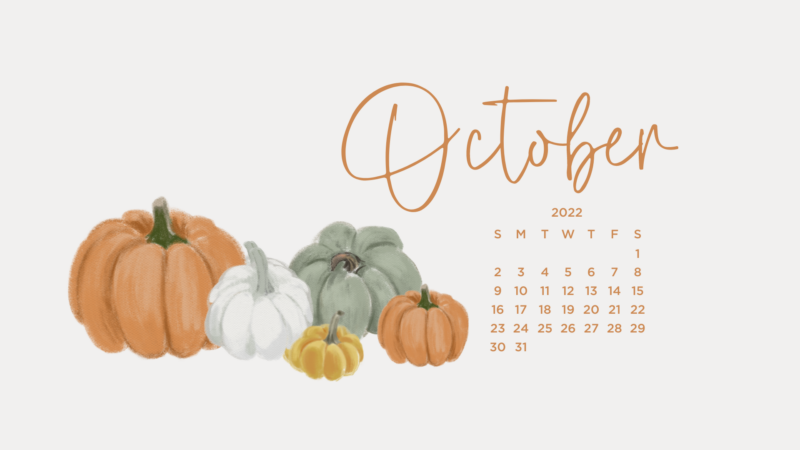 Download this desktop background here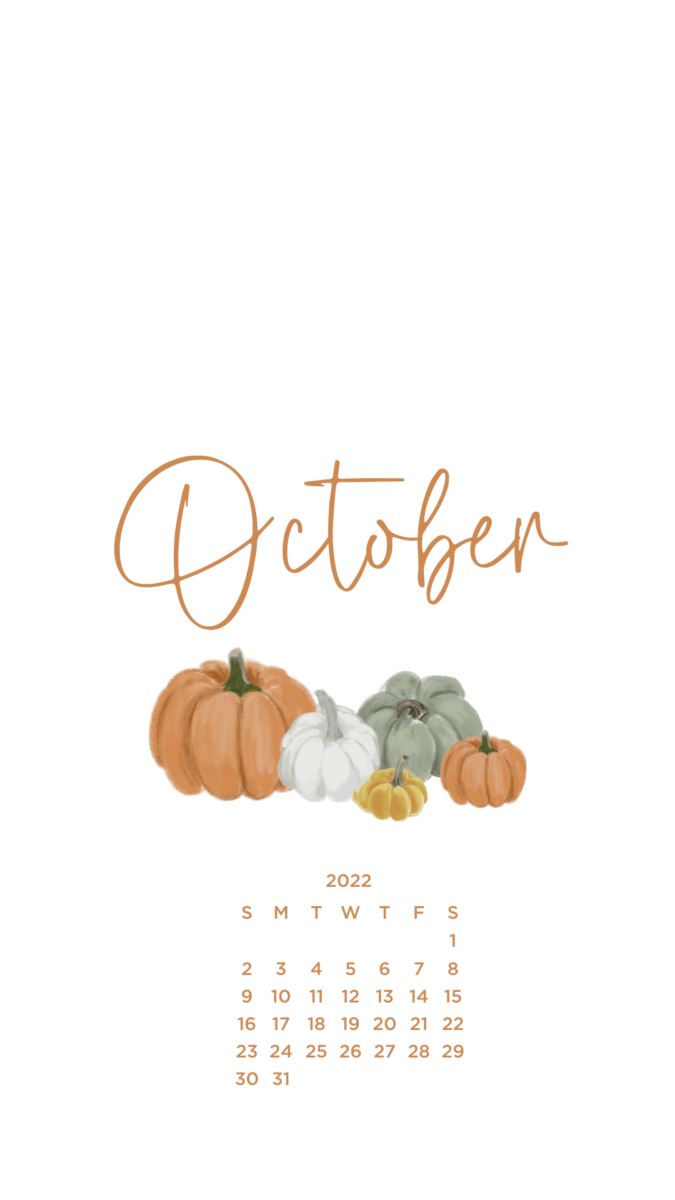 Get this October tech background here
Download this desktop background here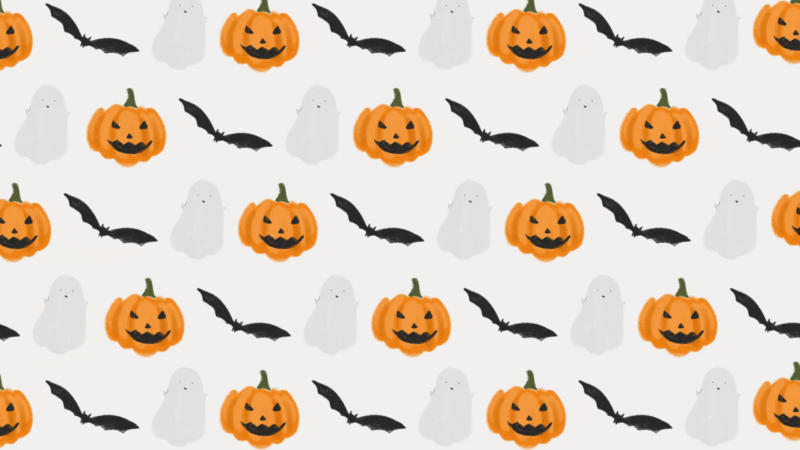 Get this desktop background here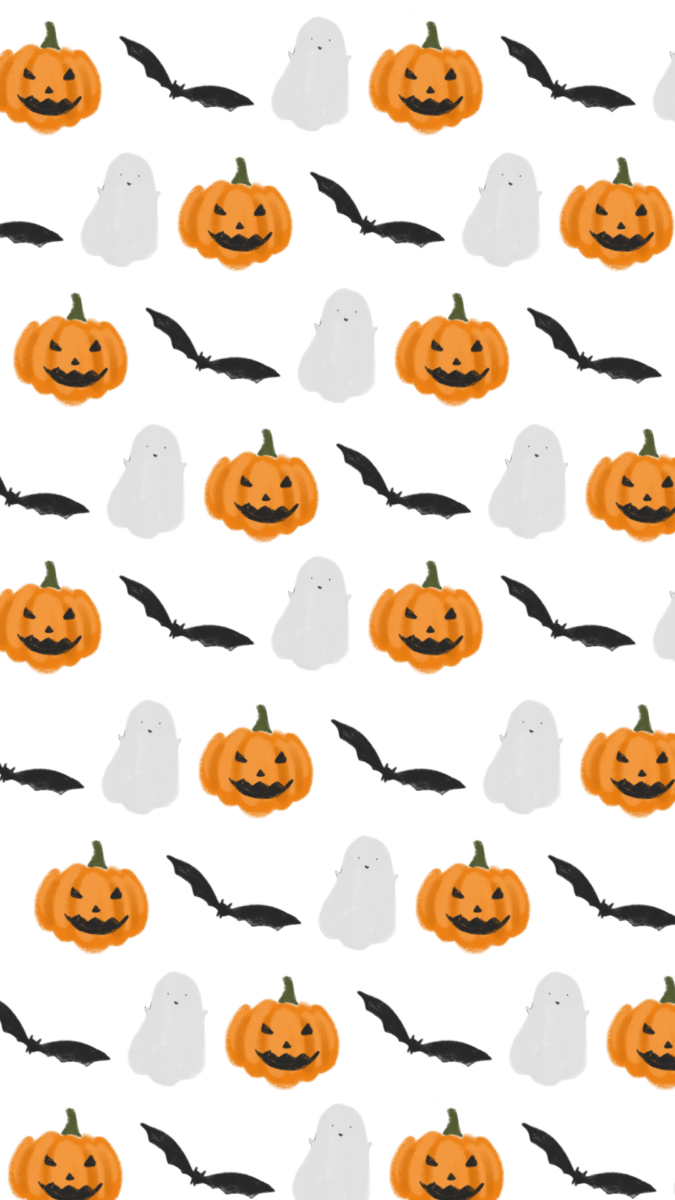 Download this October tech background here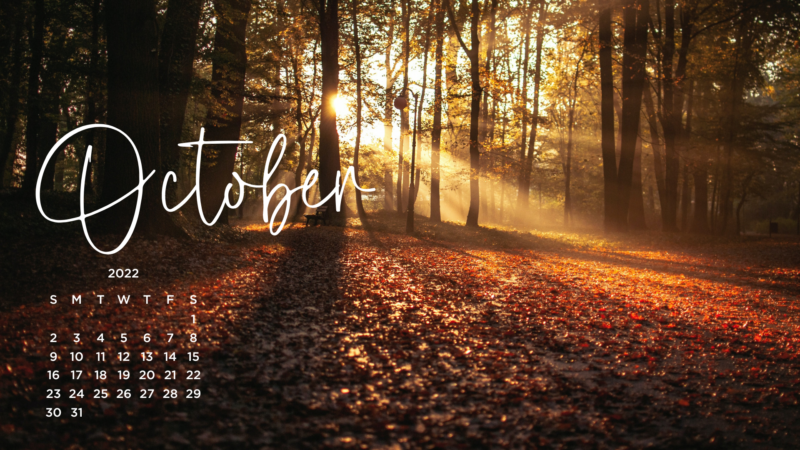 Get this desktop background here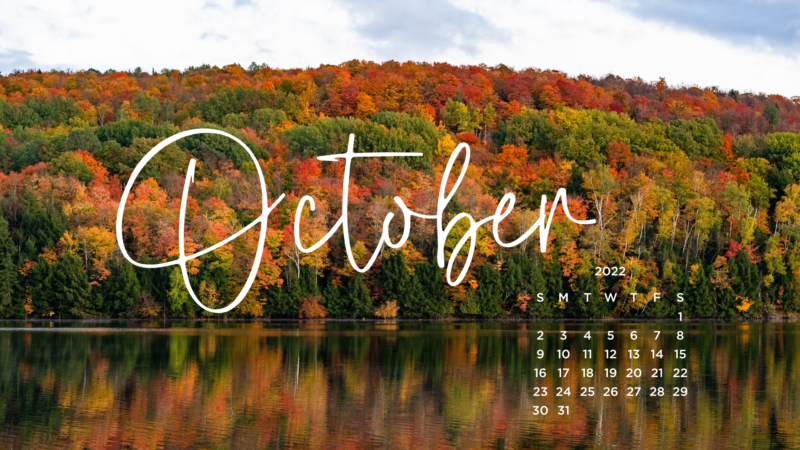 Download this desktop background here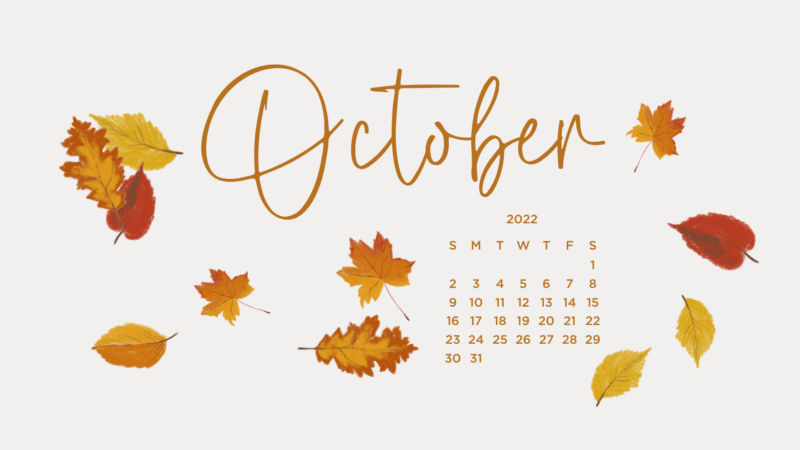 Download this desktop background here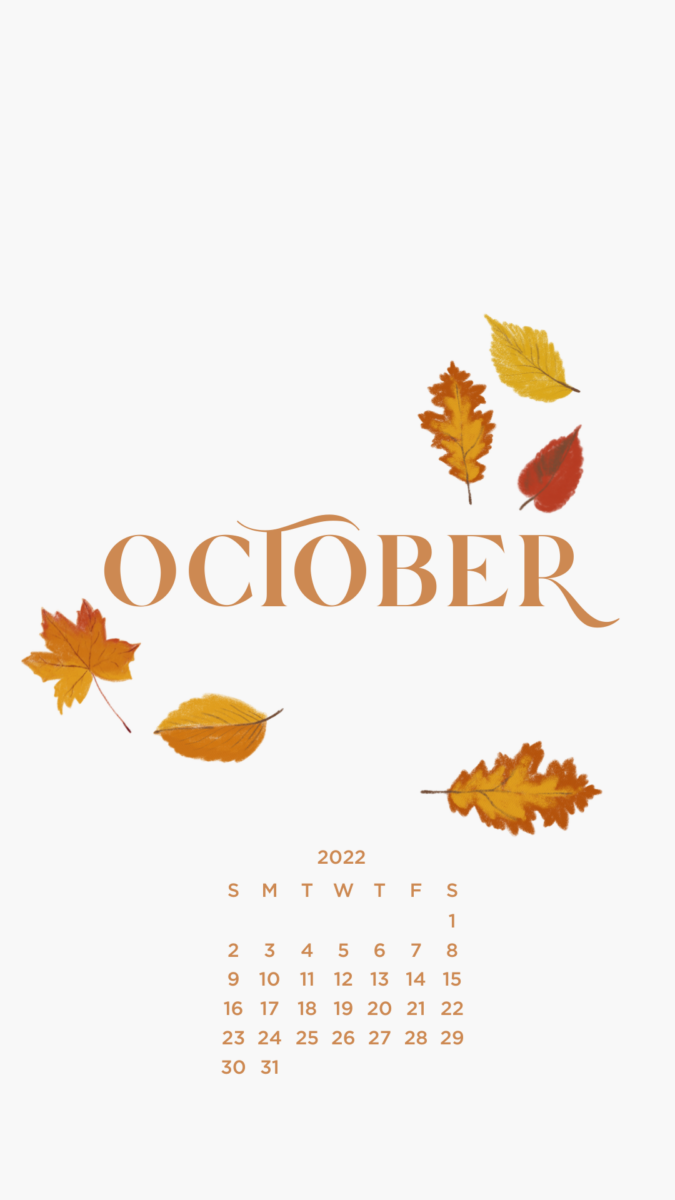 Download this iPhone background here