Classic Parisian Style from Sézane
If you've been following me for a while, you know how I feel about timeless fashion. And I just love classic French-inspired pieces – they never go out of style. Chances are that you've heard of the Parisian label Sézane. The sustainable brand always makes beautiful collections and each Sézane …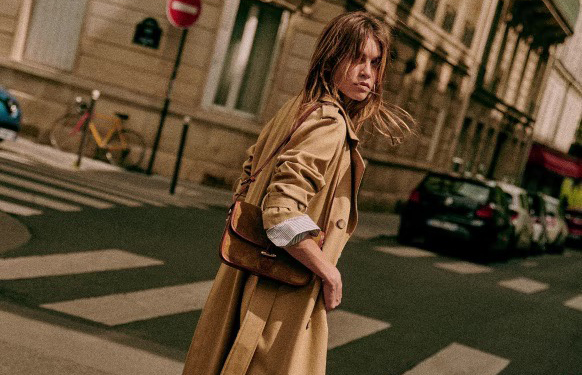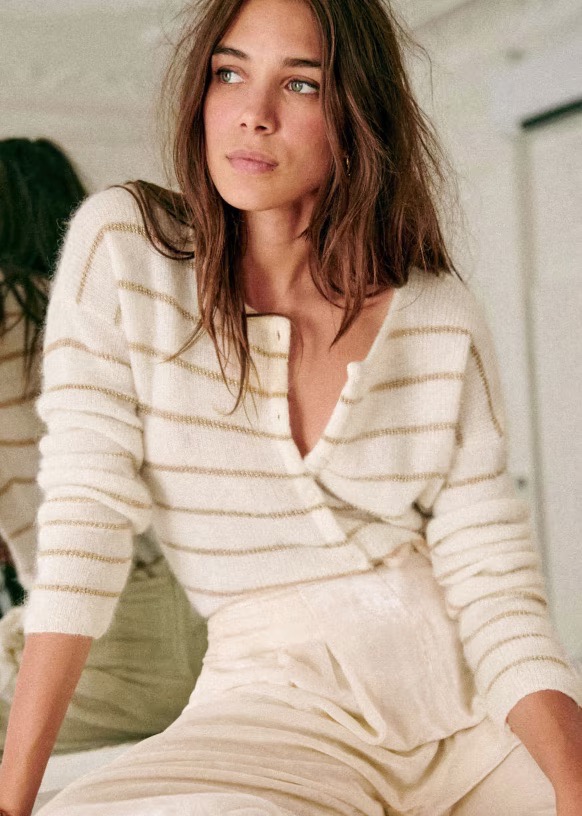 If you've been following me for a while, you know how I feel about timeless fashion. And I just love classic French-inspired pieces – they never go out of style. Chances are that you've heard of the Parisian label Sézane. The sustainable brand always makes beautiful collections and each Sézane piece is made of the best fabrics. Whether you're looking for the perfect organic cotton t-shirt, a great pair of denim, or the perfect knit sweater, Sézane has those great quality iconic pieces you'll love and wear year-after-year.
Classic Parisian Style from Sézane
Founded by Morgane Sézalory, the French brand makes beautiful quality pieces that will never go out of style. Her story is actually really cool – she would adjust vintage finds and sell them online under the name Les Composantes. She then started mixing those vintage pieces with her own designs.
Where to buy Sézane
If you want to see the pieces in real life, Sézane has brick and mortar stores in New York, Los Angeles, San Francisco, London, and of course, Paris. You can also place an online order. You'll get free shipping when you spend $200 at Sézane's online shop. It's easy to make a (free) return request, too. I cannot wait for the new collection this fall – it's one of my favorite fashion brands for knits and other classic high-quality pieces.
Sézane helps fund breast cancer research
One of my favorite things the brand participates in is Pink Wednesday. On the first Wednesday of every month, Sézane donates 10% of the day's gross sales revenue to the Women's Cancer Research Fund. I love when luxury brands care about quality, human connection, and and sustainability – they do things in an environmentally friendly way.
Sézane sizing
I have found that most Sézane products run small, but some (like sweaters) will be a little roomy. When looking at any new goods on the site, be sure to read sizing notes. They will tell you when to size up or down.
Shop the latest collections here, and see my favorites below. The seasonal collections are always so good, but fall is unquestionably my favorite.
This post contains affiliate links. If you purchase something using my links, I may earn a small commission at no cost to you.