Spring Dresses to Wear This Season
Spring is finally here. Still waiting for Chicago to get the memo and warm up since, you know, it snowed a few days ago. But there's hope in the form of temps in the high 50s. Lots of rain, but I suppose that's better than 20 degrees. I'm just over …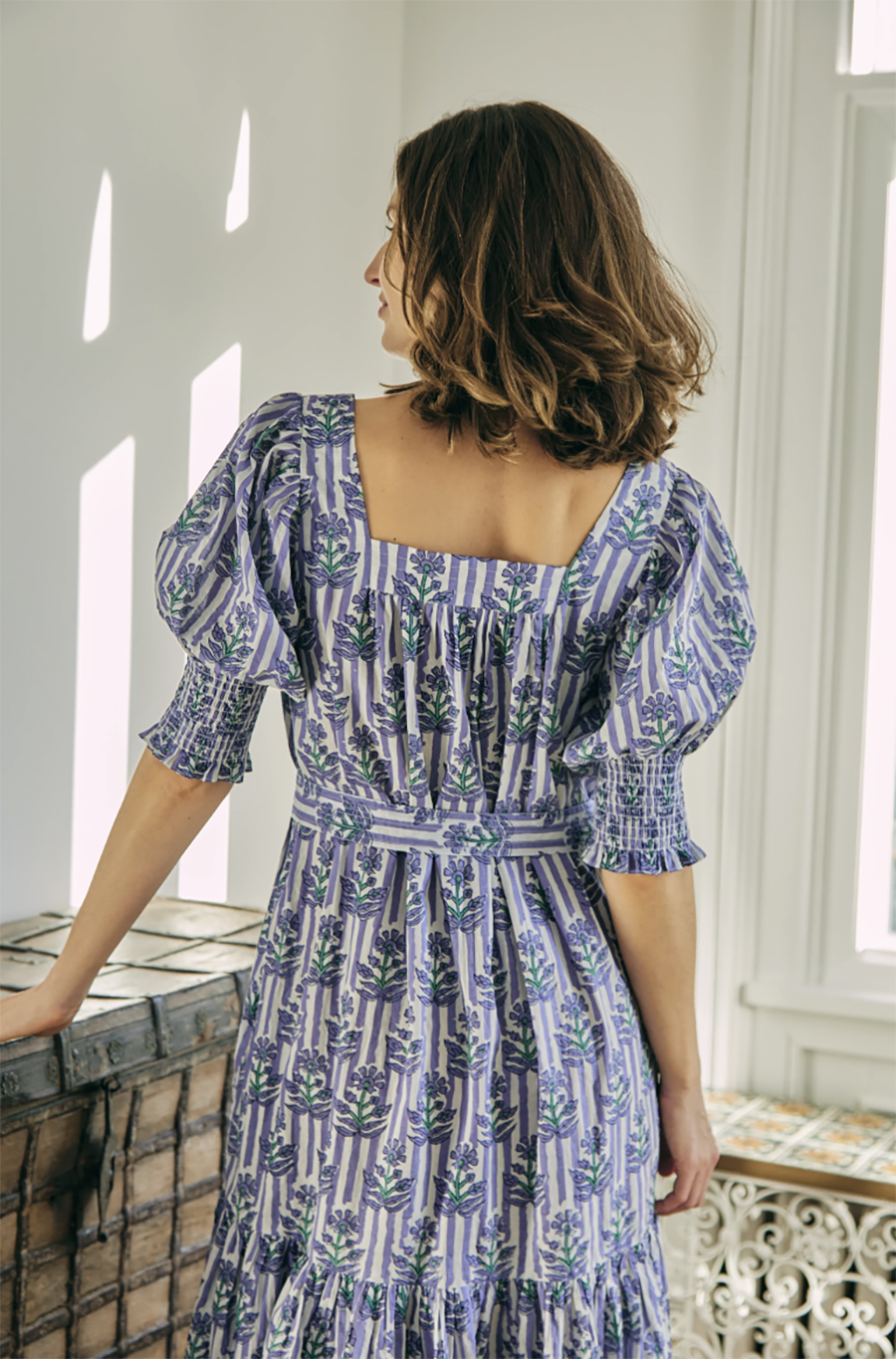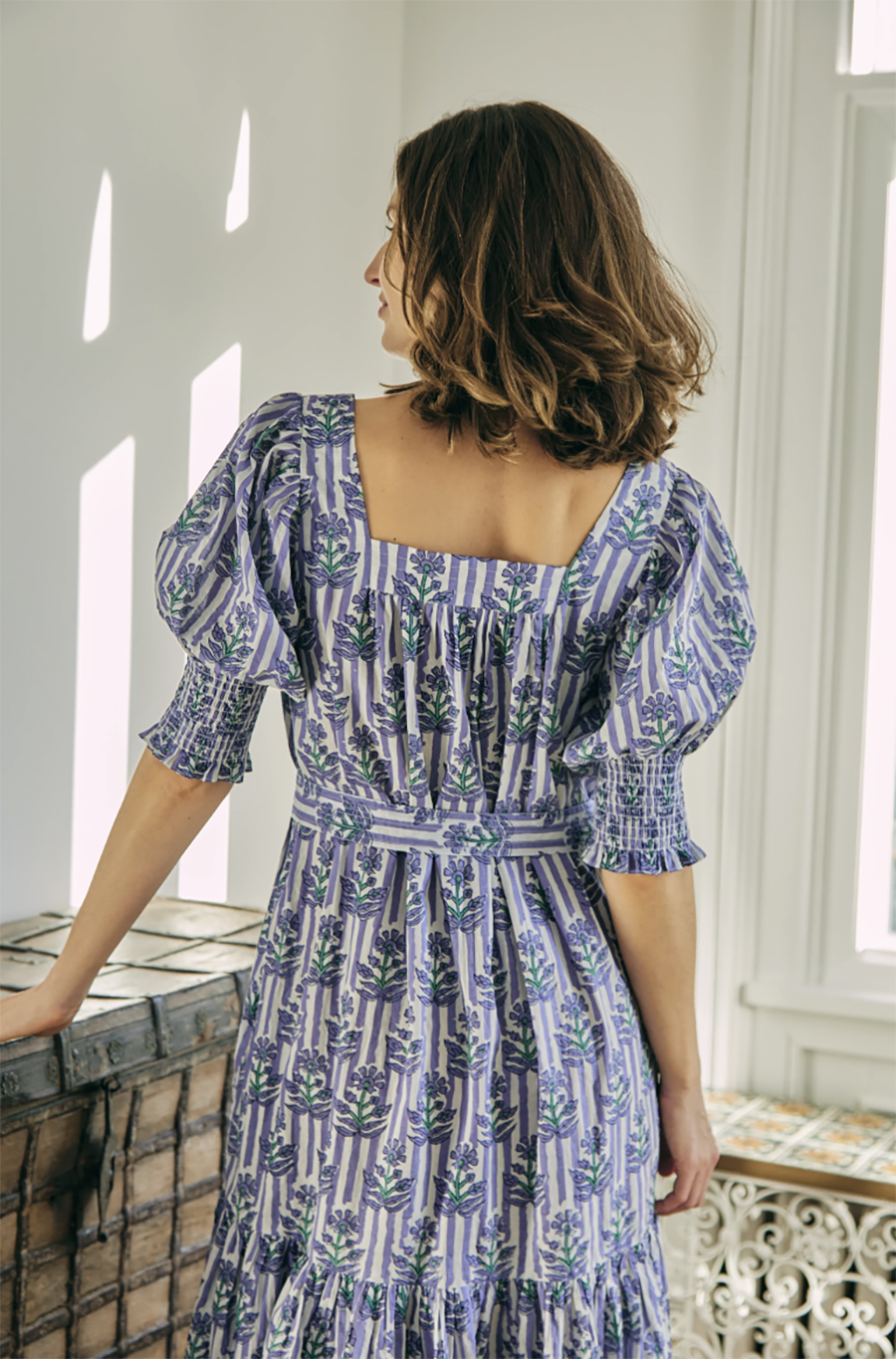 Spring is finally here. Still waiting for Chicago to get the memo and warm up since, you know, it snowed a few days ago. But there's hope in the form of temps in the high 50s. Lots of rain, but I suppose that's better than 20 degrees. I'm just over here waiting. Waiting for this pregnancy to be over, for this little boy to arrive, and to be able to wear dresses and enjoy time outside. I've rounded up some spring dresses to wear this spring and summer. See more in my shop.
Spring Dresses to Wear This Season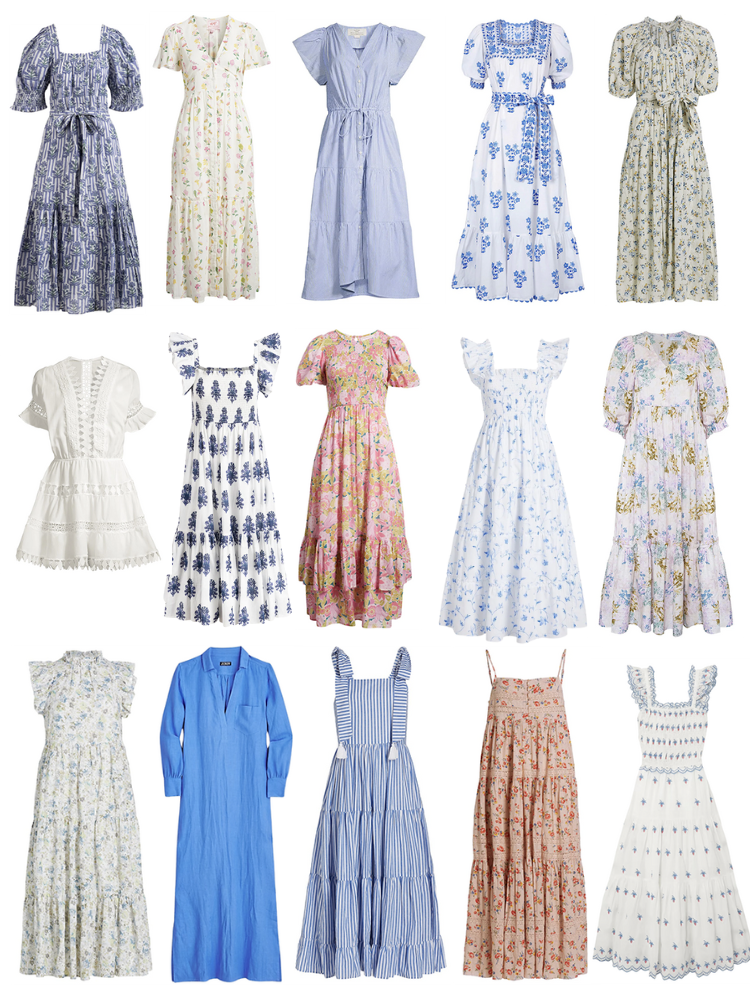 I did my best to bring in a variety of pattern and color. But when it comes to dresses (and life) I have this thing for blue and white. I mention this often enough (probably too much) but growing up in LA, I was so used to wearing dresses and sandals most of the year. So by the time spring rolls around I am really ready. I am not doing much shopping since I'll be postpartum and want to test out all my flowy dresses. I am especially excited to wear my new Ophelia & Indigo x Lemon Stripes dress, designed by my friend Julia of Lemon Stripes.