Hermès Oran Sandals: Are They Worth It? An Honest Review.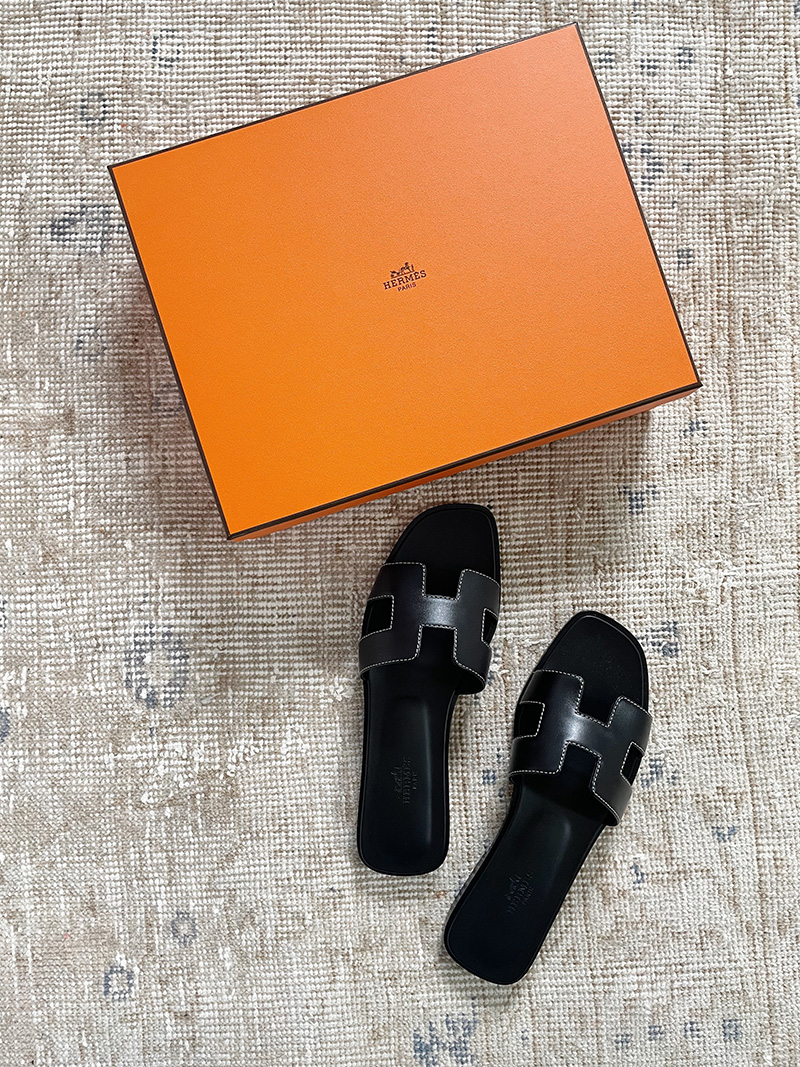 On my first Mother's Day 4 years ago, my husband and daughter gave me a pair of Hermés Oran sandals. And I've worn them every summer since. Designer shoes can be tough – especially heels which I don't even bother with – and these are a major splurge. I never (ever) spend this much on shoes. Ever. I hate heels and have maybe a handful of pairs from our wedding or events, but that's it. But these, the Gucci Princetown slides, and the Chanel flats are my splurge shoes and they're ones I wear all the time. They are all high quality, comfortable, and beautiful. So are they worth it? Well, I have lived in them all summer for years and I love them so much that I just purchased a second pair.
The Hermès Oran Sandals: Are They Worth It?
After a few years in my Hermes sandals, I spent last year talking about maybe investing in another pair at some point. We weren't going anywhere and the thought of two nice pairs of sandals didn't make sense. But after two years of not living we get to live again and sometimes, you just have to go for it. I think they're worth it, and they make a lot more sense to me than Golden Goose sneakers which I just can't get behind. No judgment if you love them – you do you. I'm sure plenty of people think these sandals are ridiculous, and that's fine. We all get to do what works for us.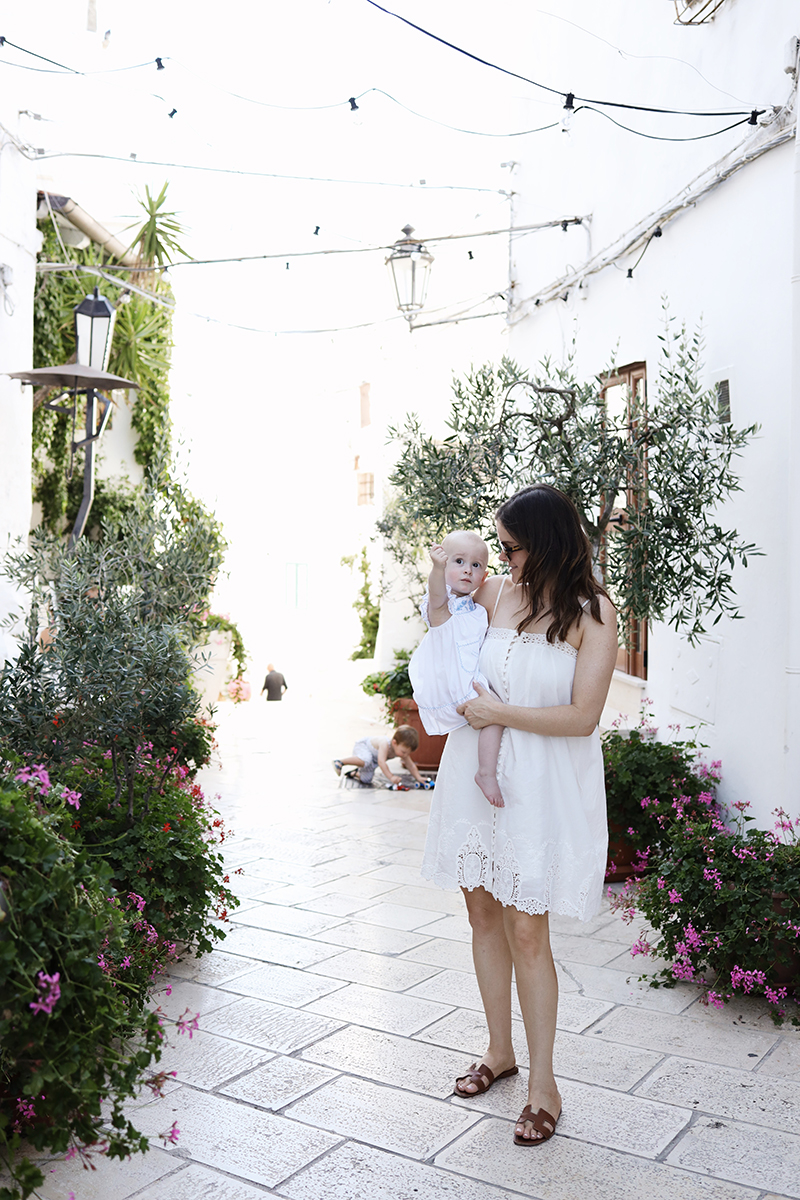 About the Hermes Oran Sandals
The Hermès Orans sandals are a flat sandals with a leather sole and are an iconic Hermes style that's been around since 1997. You know I love pieces that won't go out of style, so if you're going to invest, classic is the way to go. This is a design I will never tire of, and yes, they are a major splurge, but they're worth it. I'm a California girl, and I love a good pair of slide sandals. They are an authentic leather slide sandal and come with a dust bag (one for each sandal) in an orange box. There are similar styles if you like the look – these are pretty good. These Ancient Greek sandals are really beautiful, too. They're an essential piece for summer – classic sandals that go with everything.
How do they run?
I am usually a 7 – sometimes a 7.5 – and wear a 7.5 in these. It would be worth trying them on in person if you can, but if that isn't possible, I would order them a half size up.
Are they comfortable?
I'll be honest and tell you that the first time I wore them, my feet hurt and I was so worried that I made a mistake. But a friend told me to give it a few days, and I'm so glad I did. I have traveled in these and have even worn them on long walks. And they held up for three years of (very) regular use. I wouldn't buy a second pair if they weren't comfortable, and I can't walk in heels (but actually) so if I find these comfortable and can go on long walks in them, you know they're good. When I purchased my second pair, they were a little stiff but not painful – definitely better than the first, and felt great after a day or two.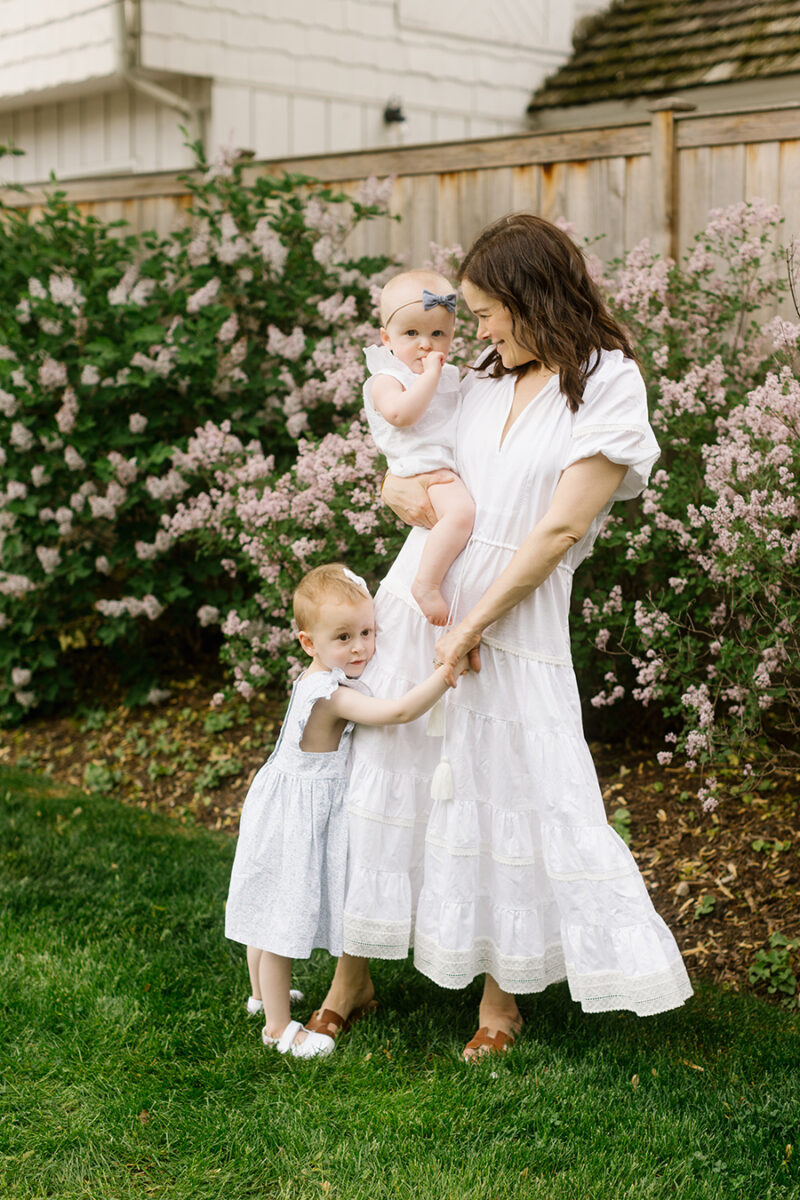 How much are the Hermès Oran sandals?
Like I said, they are a (major) splurge and the classic Oran sandals are $660. I know, I know. Believe me. I never in a million years thought I would spend this much on a pair of sandals, but I don't keep most sandals for years and years. And when you consider cost per wear, they feel worth it to me. My first pair was a gift (a surprise) from my husband.
Here's how I justified a second pair. Summer is 13 weeks long, but I start wearing sandals at least a month weeks before summer begins. So let's be conservative and say that I wear these 5x a week for 16 weeks. I realistically wear them more than that, but even at this number, that's at least 80 days per year, but really 100. And honestly more than that because I wear them the second it's warm enough to do so. But in short, that's an average of $1.75 per wear. I can get on board with that.
Are the Hermès Oran sandals worth it?
I would never recommend buying anything you can't afford, so if these are not in your budget, no, they are not worth it. If you love them, save up or splurge only if you can afford them. But assuming that is the case, then yes – they are worth it. I mentioned this before but I'd rather spend more on something timeless that I'll wear for years and years as opposed to a trendy sandal or something that won't last. And these hold up.
After wearing my sandals for four years, they finally died on me. But I traveled in them (Italy 2x, California, NY etc) and really lived in them all summer, putting some real miles on them. For what it's worth, I love them so much that I just replaced my first pair since I killed them. So yes, they are, in my opinion, worth it.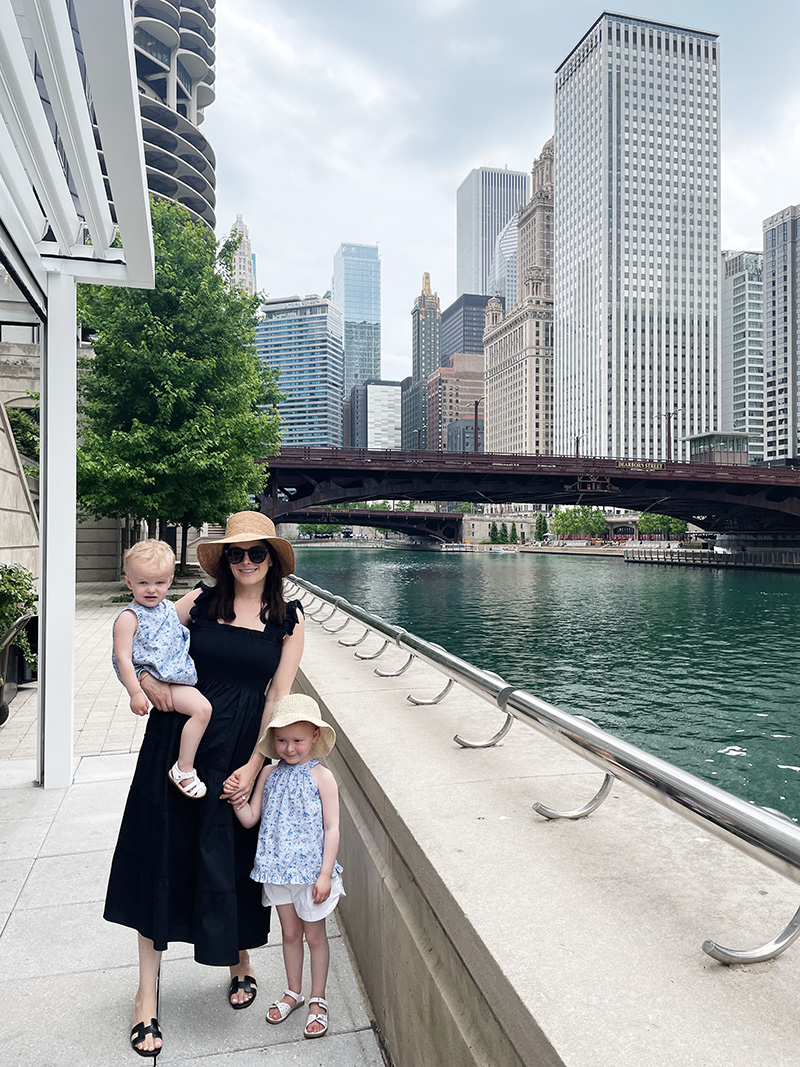 What color do you recommend buying?
They come in a few different colors, but I almost always see them in "gold" (brown), black, or white. I would start with the brown (or "gold"). I wore those with everything for years. The white are pretty but I'm very pale and was worried they'd get dirty, so I went with black with ecru stitching for my second pair. I have a lot of black summer dresses and love how they look with them, but still think I'll probably reach for the brown more often since they work with everything. And you can really dress black up, too.
Where can I buy Hermès Oran sandals?
I purchased mine at hermes.com and they arrived in a few business days. Since I knew my size, that was the easiest option. You can visit a Hermes store, too. If you want to try to find a pair used, check out Fashionphile but I've found that the prices aren't that much lower unless they're pretty worn. If you're looking for authentic sandals, be sure to purchase from a reputable store so you know they're authentic Hermes.
This post contains affiliate links. If you purchase something using my links, I may earn a small commission at no cost to you.