What to Buy at Tuckernuck This Summer – 2023
Every summer, it's always fun to buy a new dress, tunic, and some sandals and accessories. I love dresses – they're so easy to wear, and I always feel my best in them. I purchased a few new dresses for Italy last year, but they don't fit since I'm two …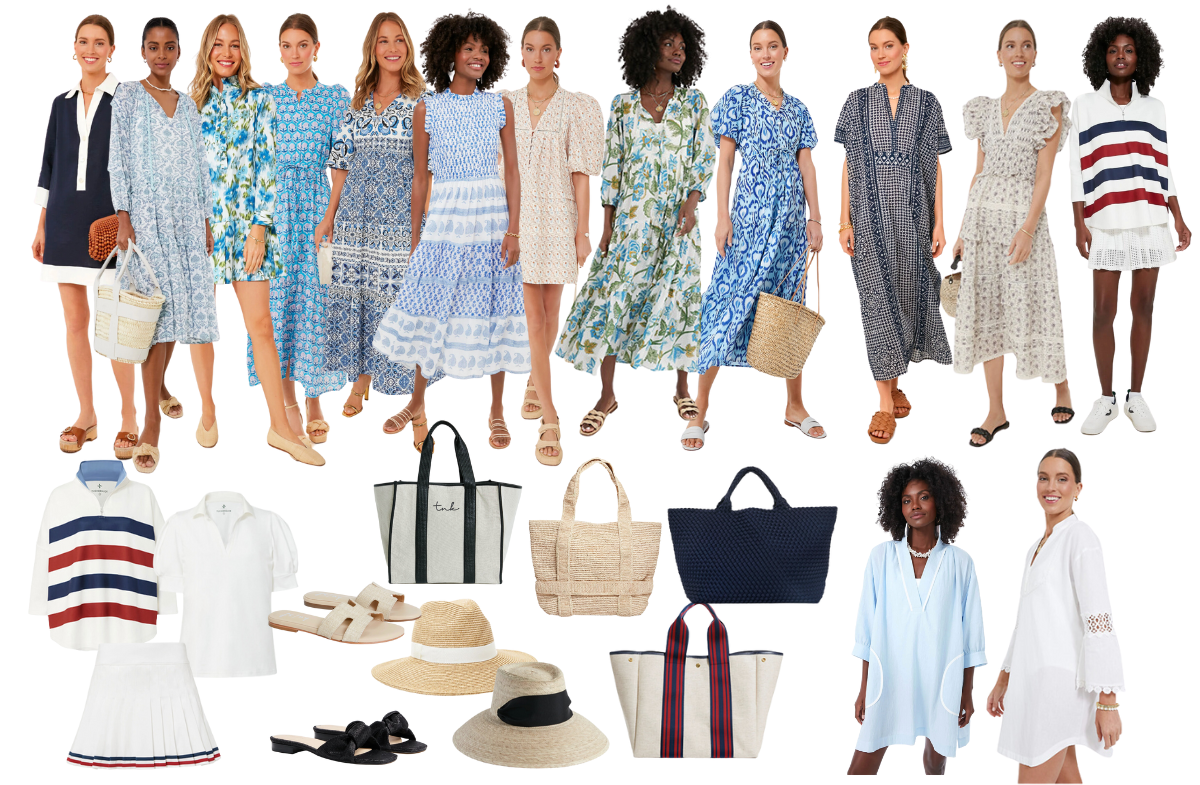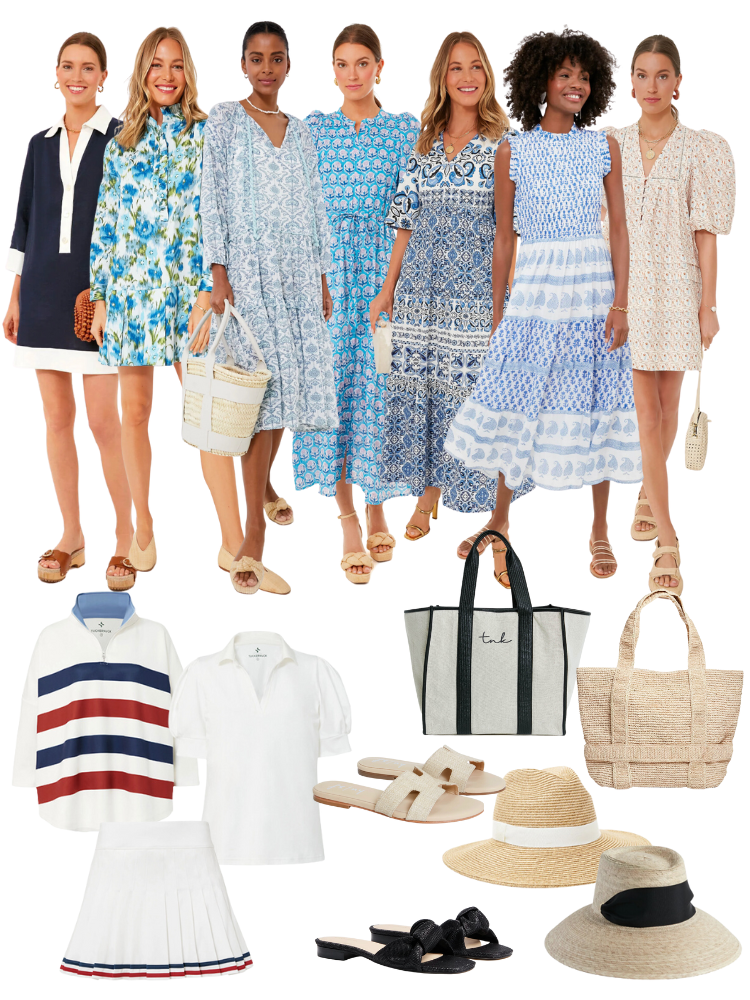 Every summer, it's always fun to buy a new dress, tunic, and some sandals and accessories. I love dresses – they're so easy to wear, and I always feel my best in them. I purchased a few new dresses for Italy last year, but they don't fit since I'm two months postpartum (and that's ok). So I've been looking for some new flowy dresses that I'd feel good in. I've also been playing tennis and pickle ball, and just purchased a few more workout shirts from Tuckernuck. Naturally, I searched Tnuck's new arrivals since the store carries some of my favorite brands and decided to put a blog post together.
What to Buy at Tuckernuck This Summer
The warmer weather I dream about all winter and spring is here. Summer sandals, dresses, and tunics in the most beautiful prints and as always, lots of blue. In this post, you'll find my favorite dresses, tunics, accessories, and outfits for tennis at every price point. These are my favorite Tuckernuck clothing items for summer. See below for all my favorites from the brand before you place your next order.
I should also mention that when you sign up for Tuckernuck's email list, you'll get a Tuckernuck promo code for 10% off your first order.
This post is not written in partnership with Tuckernuck. It's a store I love and shop at, and I've partnered with the brand in the past. I do. not have a tuckernuck discount code (wish I did) but if that changes, you'll be the first to know.
This post contains affiliate links. If you purchase something using my links, I may earn an affiliate commission at no cost to you.