What to Buy at the Big Shopbop Sale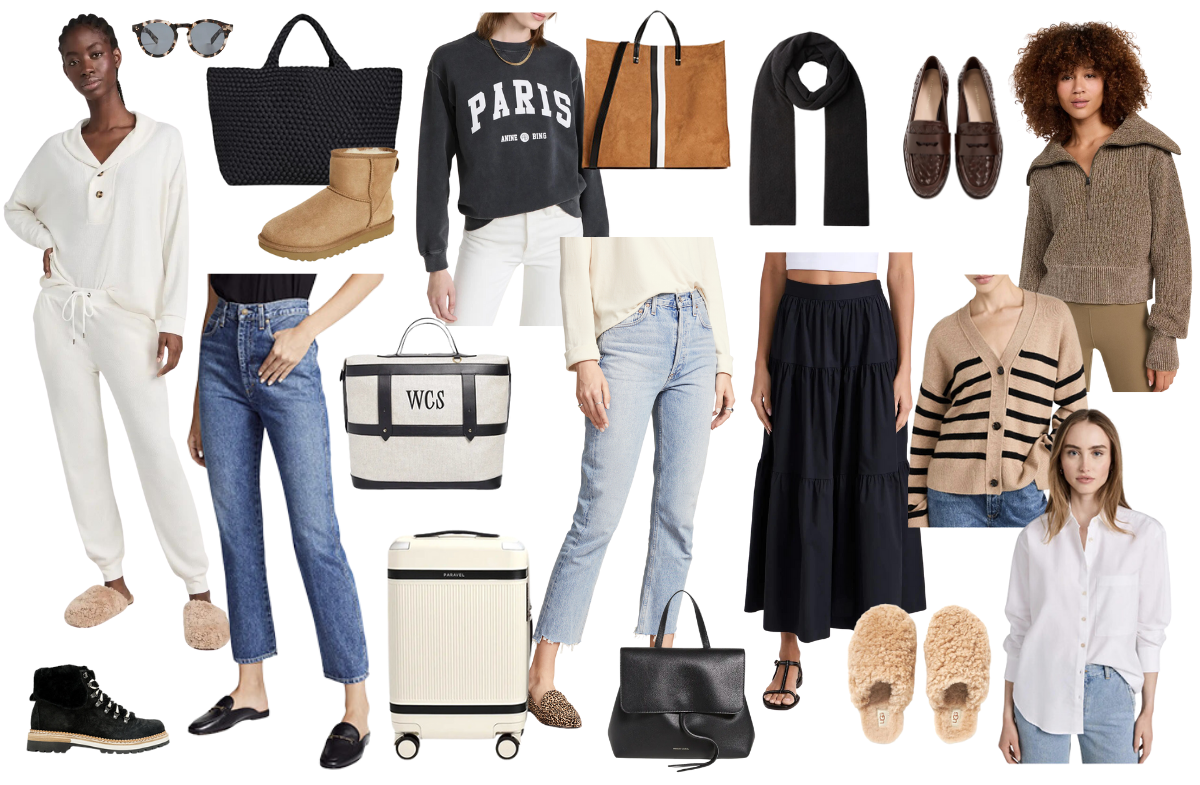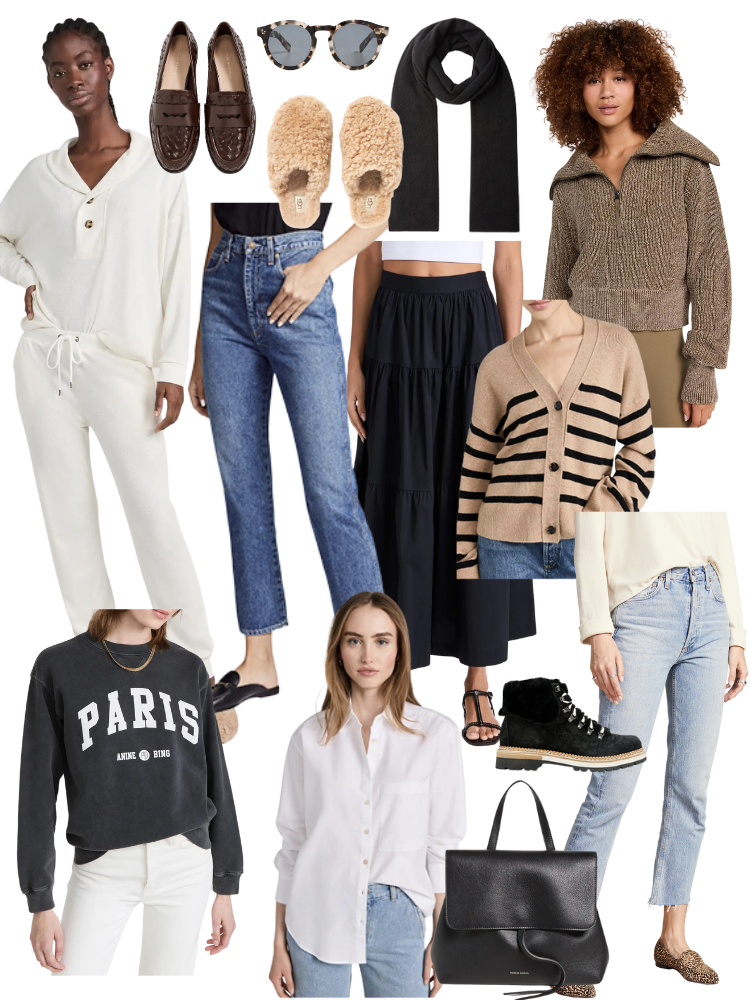 The Shopbop Style Event is here. Now is the time to save up to 25% off most of Shopbop's most-stylish pieces that will carry you through these chilly fall and winter months. From today through 10/19, receive 15% off $200+, 20% off $500+,and 25% off $800+ with thecode STYLE. I just ordered another pair of AGOLDE jeans and new Ugg slippers. And my favorite Commando butter hipsters and thongs are on sale (they're always excluded) so I really stocked up. They seem kind of pricey for what they are, but the comfort and quality cannot be beat. And my most exciting purchase…bralettes. Because I can wear those now.
The Fashion Essentials to Buy at the Big Fall Shopbop Sale
Along with some new finds, like my striped cashmere sweater (it's selling out so move fast on that one), I've included my favorite button-down, denim, and luggage. The winter boots I bought last year are on sale, too. I got them in black but the tan is really cute, too. And I can't not mention my favorite oversized cashmere scarf – I've accrued quite a collection over the years but they are a winter essential for me.
This post contains affiliate links. If you purchase something using my links, I may earn a commission at no cost to you.