What to Buy at the Serena and Lily Sale of the Year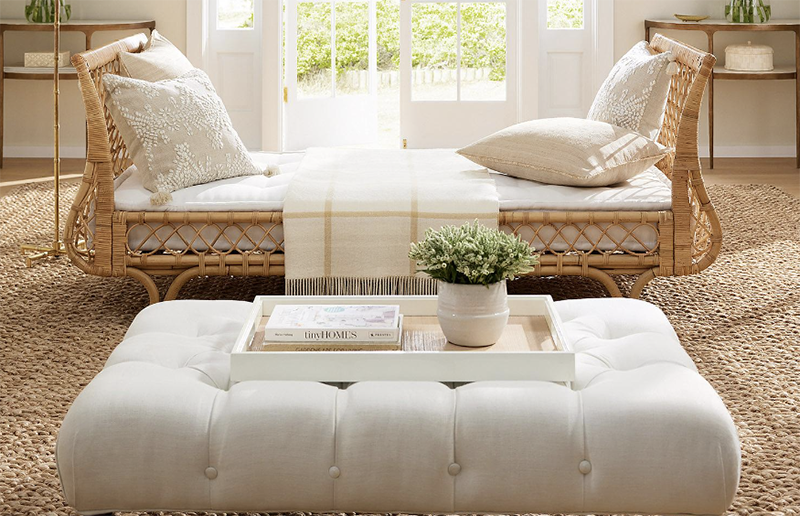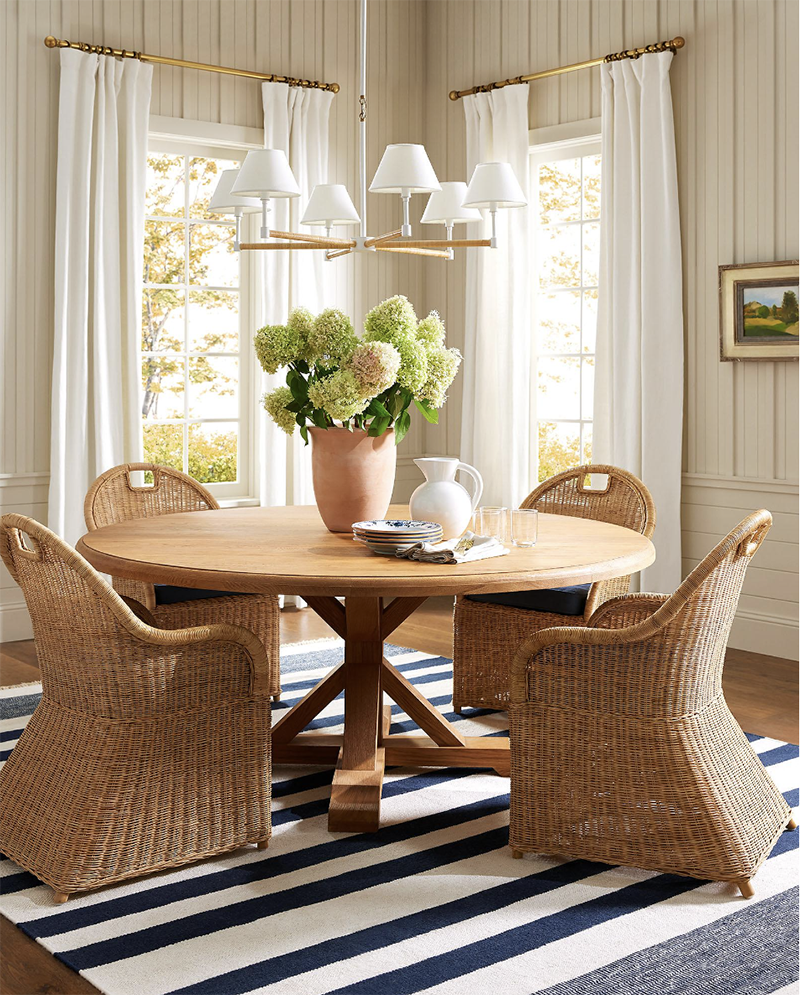 Serena and Lily's sale of the year is here. And it happens to be the time of year when I want my house to feel especially cozy. From bedding and towels to furniture and rugs, I have items from Serena and Lily throughout my home. If you need new furniture, bedding, or decor, now is the best time to shop. This is the best Serena and Lily sale I've seen to date. Get 25-40% off everything at Serena and Lily.
What to Buy at the Serena and Lily Sale of the Year
I put together a list of my favorites (both old and new) and first, a list of everything I have in my own home. I'm buying a few extra towels, and may get a pillow for Jack's glider.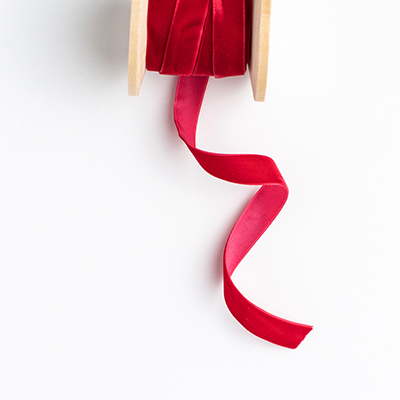 18 gift guides for everyone on your list, from in-laws and coworkers to kids and the traveler. There's something for everyone.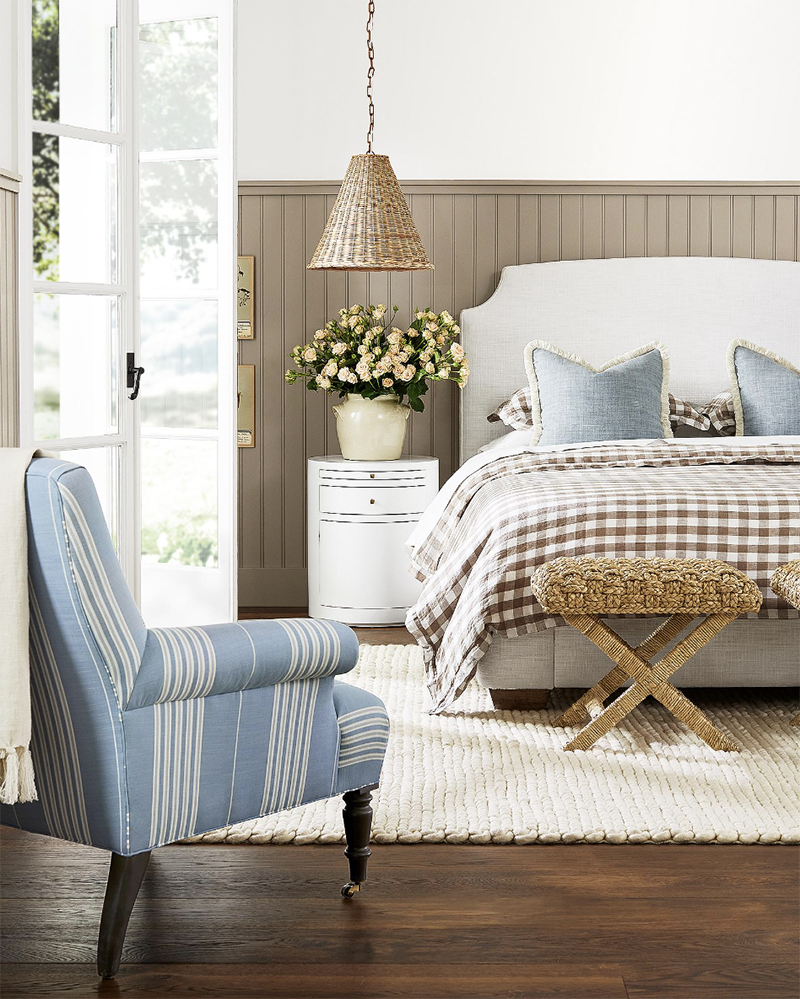 What I own and love from Serena and Lily
Trays, Baskets, and Decor
Pillows and Bedding
Lighting
Rugs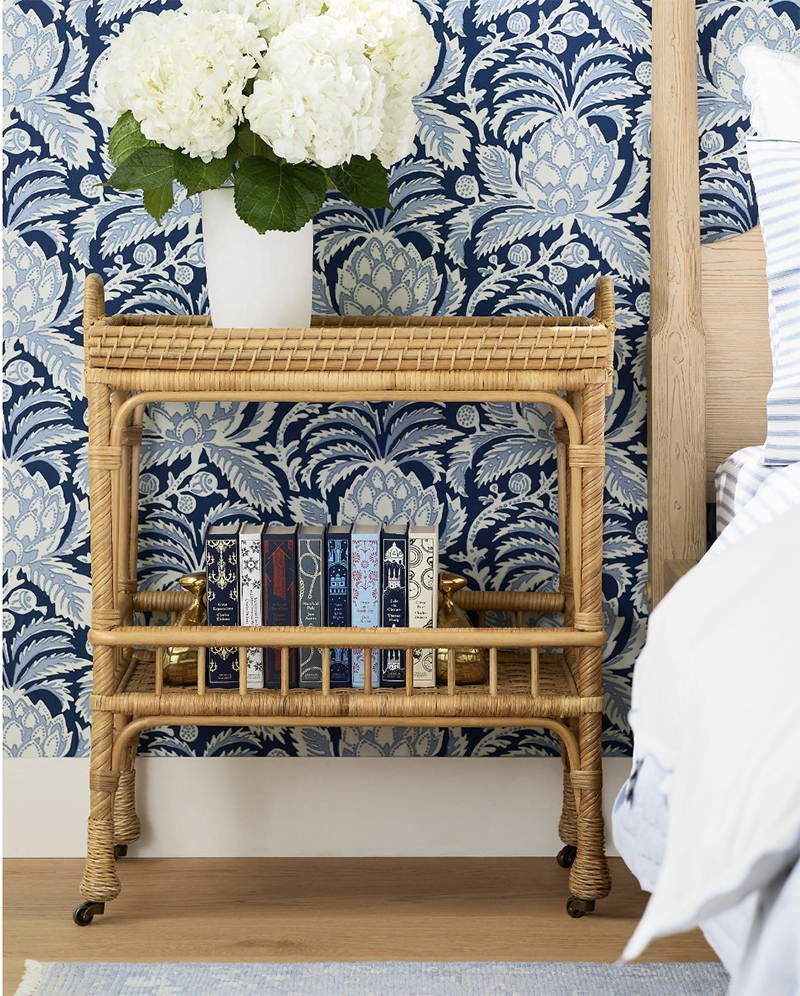 Furniture
Outdoor
This post contains affiliate links. If you purchase something using my links, I may earn a small commission at no cost to you.