The 36 Most-Purchased Items Of 2022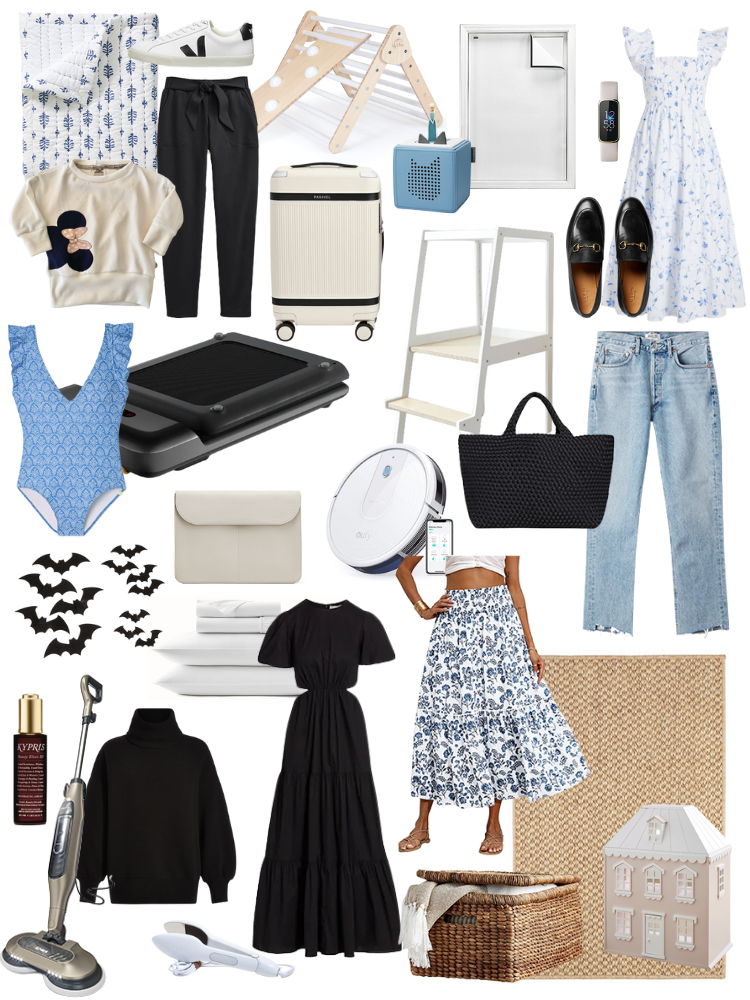 I've had this post in the works all week but it's been a little crazy over here. But when is it not? Our family room is framed and painted, the contents of our entry closet took over the dining room, and my Peloton is in the living room. But there aren't 5 disassembled trees in our living room so…progress. Lots of moving things around as we get this house together. So…I shared the best purchases I made last year, but went through all my analytics and put together a list of the 36 items you loved. These are the most-purchased (and most clicked on) items of 2022.
The 36 Most-Purchased Items Of 2022
Minnie Sweatshirt. This is mind boggling to me, but this Minnie sweatshirt was my most clicked on (and purchased) item in 2022. It's cute but feels so random.
This post contains affiliate links. If you purchase something using my links, I may earn a small commission at no cost to you.