Gift Guide: Gifts For Men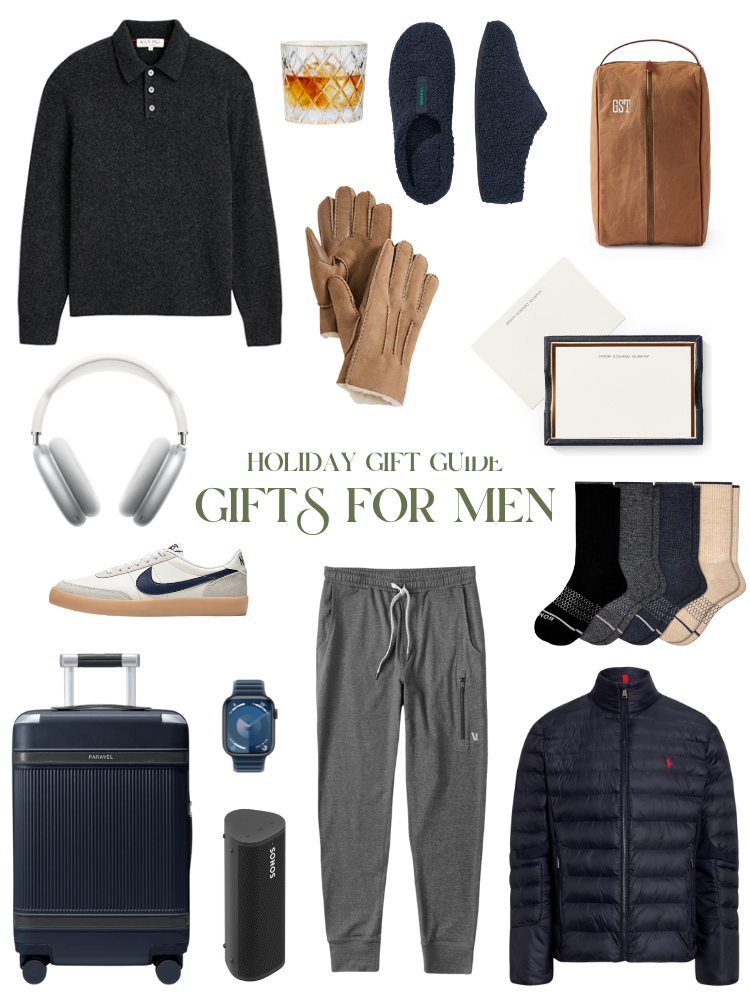 After in-laws, men seem to be the toughest group to shop for. My husband and I usually choose a joint gift or something simple each holiday season, so that makes things a little easier for us. But we agreed to each choose a few small things for each other this year. I'm not sure why men are so hard to shop for, but finding a thoughtful Christmas gift that isn't a dopp kit or duffel bag can prove challenging. Maybe it's that we tend to go for the same basics and feel stuck year-after-year? I'm including some of the "basics" but included some unique gift ideas, too. I even enlisted my husband to help with a few picks for the men in your life. So here's this year's gift guide for men.
Gift Guide For Men
Whether you're shopping for your best friend, boyfriend, partner, or husband, these are my top picks for men this holiday season. I found what I think are some pretty cool gifts for everyone, and left out anything too specific. So no football gifts or gifts for your favorite golfer. If you're looking for the perfect present for the men in your life for Christmas morning, this one's for you.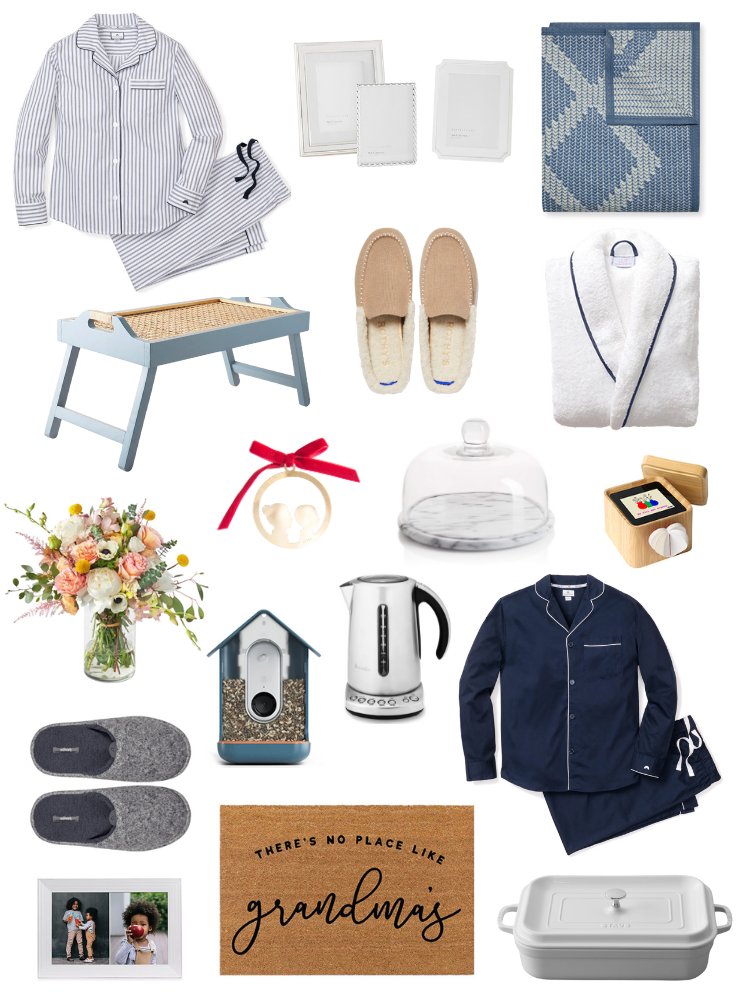 They're some of the hardest people to shop for. Here are the best gifts for in-laws and grandparents.
This post contains affiliate links. If you purchase something using my links, I may earn a small affiliate commission at no cost to you.