Toddler Christmas Gifts: What I Bought My 1.5 and 3.5 Year Olds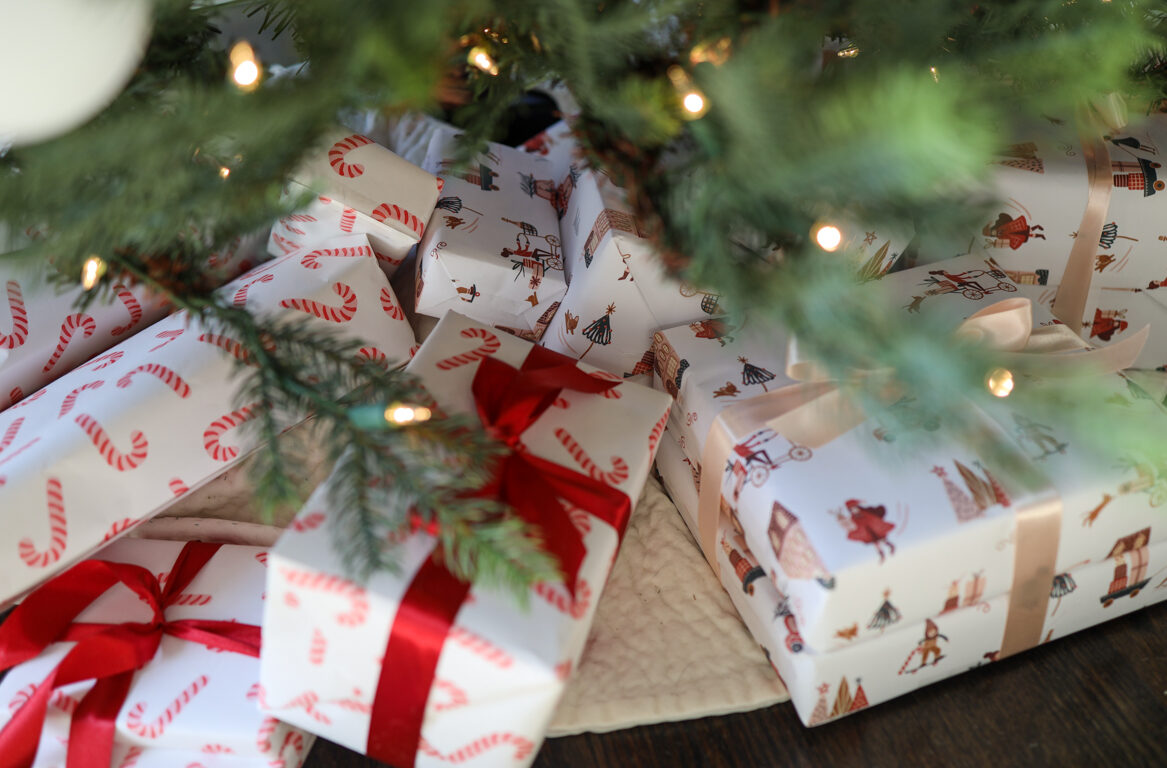 I know it's late, but some of the Christmas gifts I purchased for my girls will still arrive in time for Christmas. I'm also often asked what the girls are playing with, and now that they're just about 1.5 and 3.5, wanted to share what I purchased for them. You should know that their beloved Toniebox is still on major sale at Target and will arrive in time for Christmas.
Santa will be bringing a small gift for each of the girls for a few reasons. 1. Santa might only bring modest gifts to other children. It isn't fair to other kids, so parents should really take credit for the big gifts. 2. I don't want to make this whole Santa thing too big. It's fun and magical, but doesn't need to be elaborate. Margot asked for a Jessie costume since Toy Story is her latest obsession. Kate is 1.5 and didn't ask for anything, but Margot keeps saying Kate wants a playhouse. 😂 I haven't decided Kate will get from Santa just yet.
I'll be the first to admit that I went a little overboard. This is a lot more than the girls got last year, but the girls spend most of their time at home, and I wanted to give them something fun to do the next few months. I'll reel it in next year.
There are a lot of toys they use regularly that are not featured in this post, so after the holidays, I'm planning on sharing their favorite toys.
Toddler Christmas Gifts
Shared Gifts (and gifts purchased for both girls)
Christmas Gifts for my 1 Year Old
Stocking Gifts
Under the Tree
Christmas Gifts for my 3 year old
Stockings
Under the Tree