The Best Family Holiday Pajamas to Shop This Year
I know it's only October, but holiday products come out earlier and earlier each year, so it's time to get started. LAKE happens to be one of my favorite brands and launched their holiday pajamas this morning, so I thought I'd share my favorites. If you wait too long, …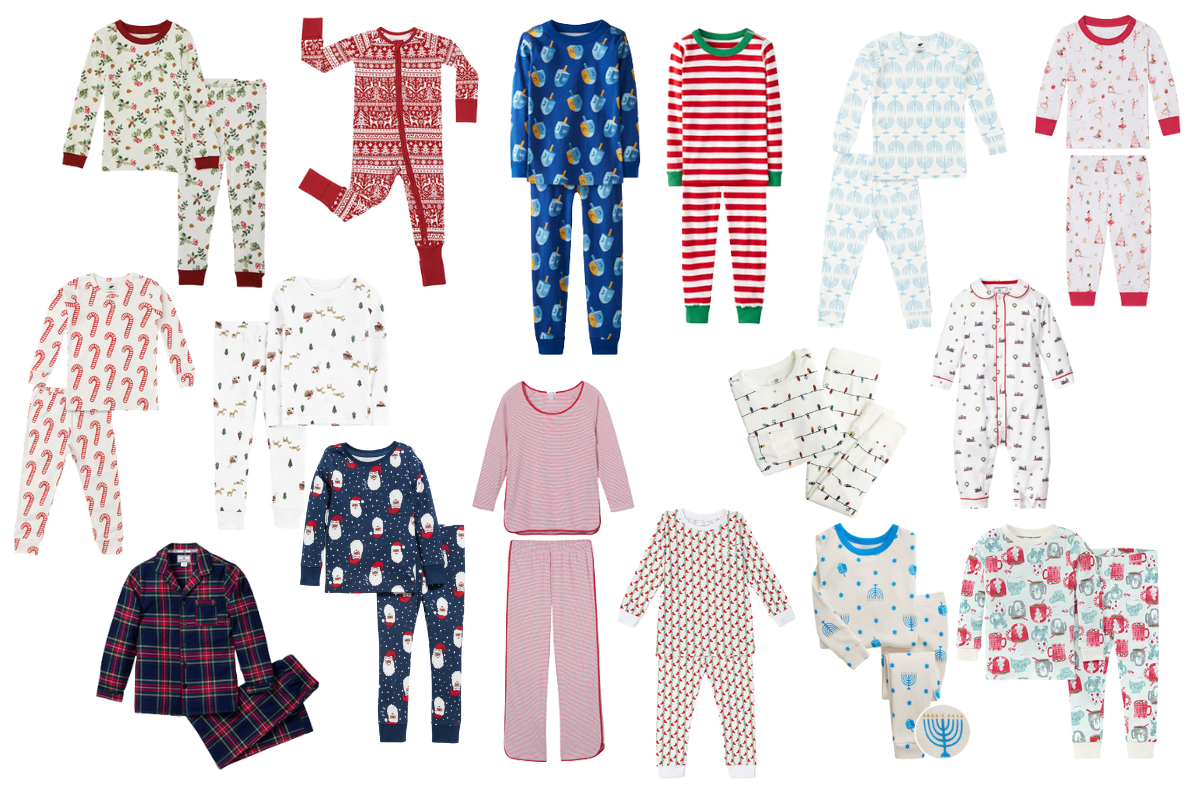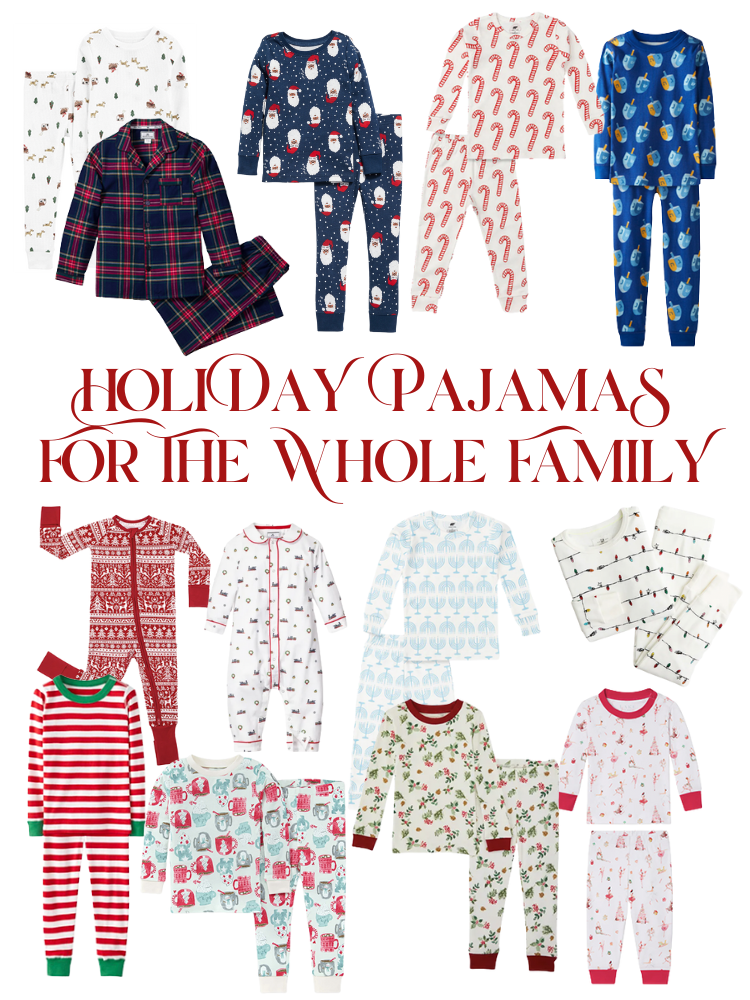 I know it's only October, but holiday products come out earlier and earlier each year, so it's time to get started. LAKE happens to be one of my favorite brands and launched their holiday pajamas this morning, so I thought I'd share my favorites. If you wait too long, you'll miss out on the good stuff. And I couldn't let you do that. Holiday pajamas make the perfect gifts, are so fun for holiday photos, and look especially fun and festive on holiday cards. I'm sharing classic plaids, fair isle, and even Mickey Mouse to get you in the holiday spirit. So if you don't want to miss out on the best Christmas pajamas, you've come to the right place. Here are the best family holiday pajamas for the whole crew to shop this year.
The Best Family Holiday Pajamas to Shop This Year
It really is the most wonderful time of the year. I actually love the time that builds up to the holidays, which is probably why fall is my favorite. You're starting to think about decorating, temps are dropping, and it's time to get cozy. I actually ordered the girls some fall pajama sets, and Little Sleepies sent them their first holiday set. They ended up finding it so I had to let them wear it. As they were putting them on, my four year old asked my two year old "Kate, are you SO happy? Is this your dream?" 🤣 My kids love Christmas as much as I do. There are few things cozier and more festive than snuggling up in your pajamas (with a festive print of course) and watching your favorite Christmas movies. I can't wait until my girls are old enough to watch all the classics.
Today, I want to share my favorite festive pajamas sets for the whole family, which just so happens to be one of my favorite ways to kick off the holidays each year. 🎅🏻 I can usually talk my grinch of a husband into wearing family pajamas on Christmas morning, but the girls get so excited to wear them all holiday season. I do love family Christmas pajamas and pajamas for winter holidays and typically get one set, and then a few more fun sets for the girls.
More info on some of our favorite pajama brands
LAKE pajamas are so, so soft and cozy. Their holiday collection launched today and will sell out FAST. I usually size up for kids since these run a little small.
Little Sleepies are the softest and stretchiest. They are one of my favorite pajama options for kids, and last longer than any other pajamas since they are that stretchy. Use MOSS15 for 15% off.
I usually choose Petite Plume for family pajamas. Typically a plaid or stripe, and then save the really fun stuff for the kids.
Burts Bees pajamas are great when you want a few extra pairs of holiday pajamas. They're soft and affordable, and I love their fun prints.
We are big fans of Monica and Andy's pajamas, and they have the best Hanukkah print year after year.
Hanna Andersson pajamas are soft and well-made. There's something about them that feels especially sturdy – they hold up so well. They have a wide variety of prints for the entire family but my husband isn't really a fan of tightly fitted pajamas (I get that) so that's why we usually get Petite Plume for the Family.
This post contains affiliate links. If you purchase something using my links, I may earn a small commission at no cost to you.