Holiday Gifts for Toddlers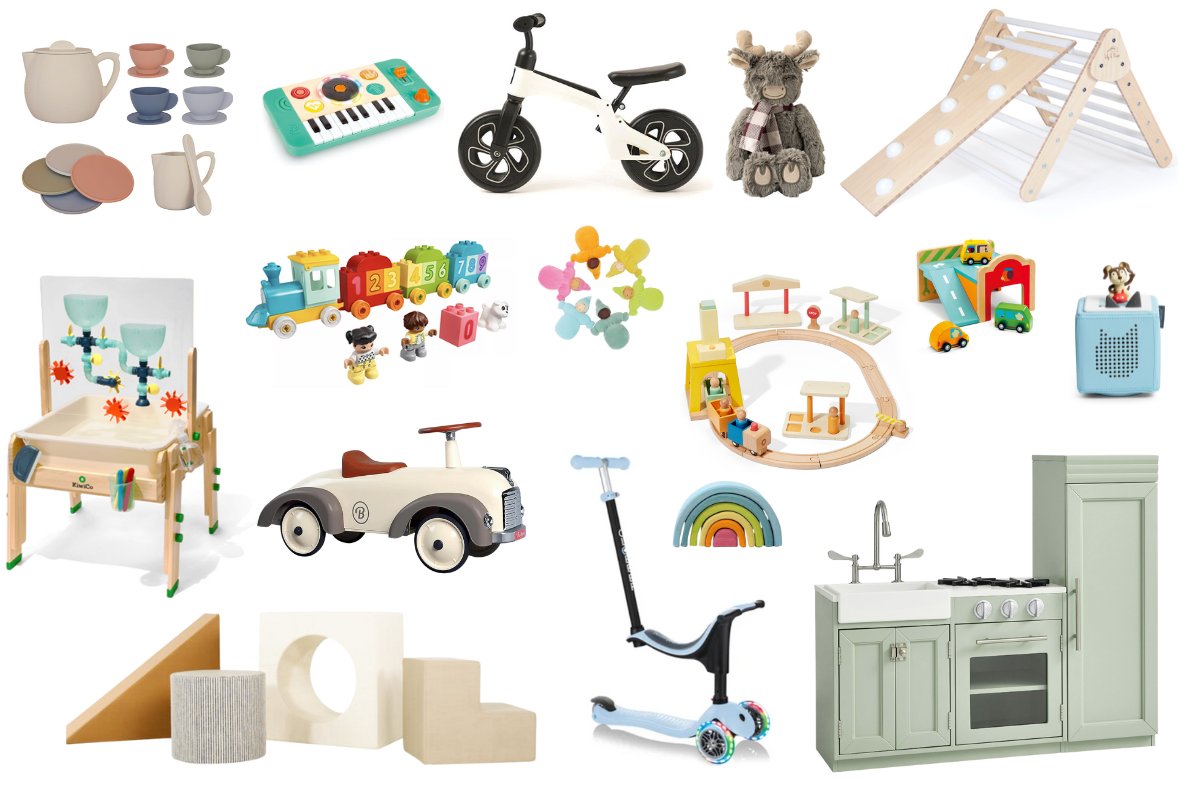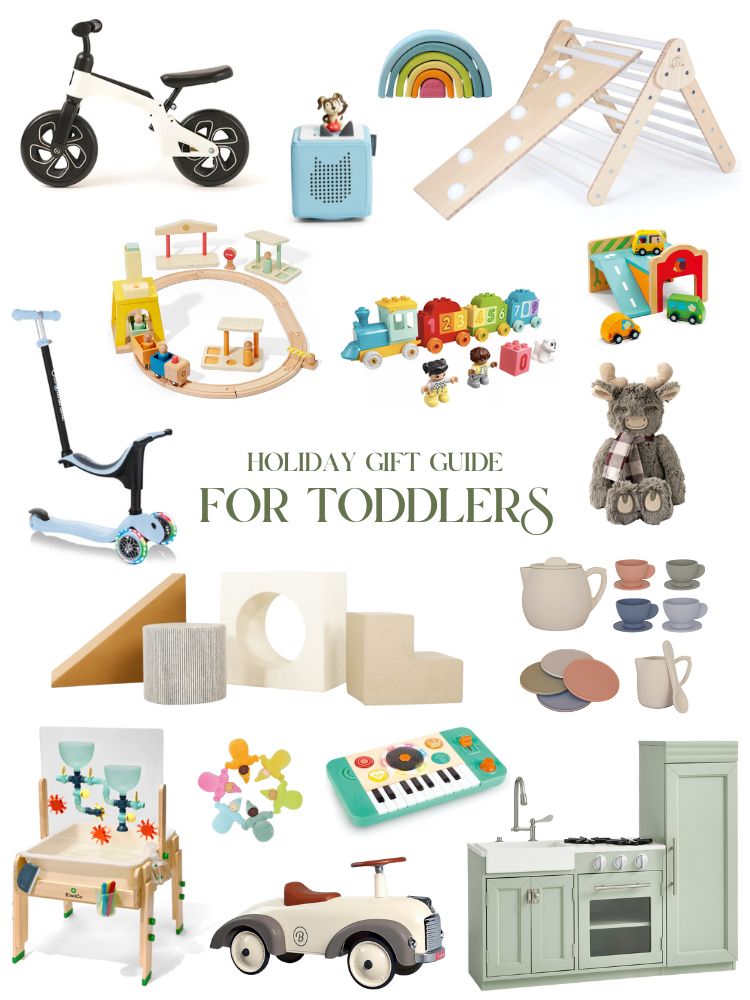 I may have struggled with big kids, but holiday gifts for toddlers and little kids? This is where I shine. This is the season I'm in with a 3 and 5 year old, so I'm sharing some of our favorite toys, and what I think are some of the best toys to give this holiday season. And, I'll share some of the gifts my girls are getting this year. So here it is: my holiday gift guide for toddlers and little kids featuring our favorite toys.
Holiday Gifts for Toddlers
As always, I'm calling the Toniebox audio player one of the best gifts to give this year. My girls still use theirs almost every single day. I got each of my girls a Tonie for their stocking. My kids are getting Chase (from Paw Patrol) and Olfa Tonies in their stockings. Magnatiles are always a hit, my 2 year-old loves her Bitty Baby, and both girls can't seem to get enough of their Maileg dollhouse.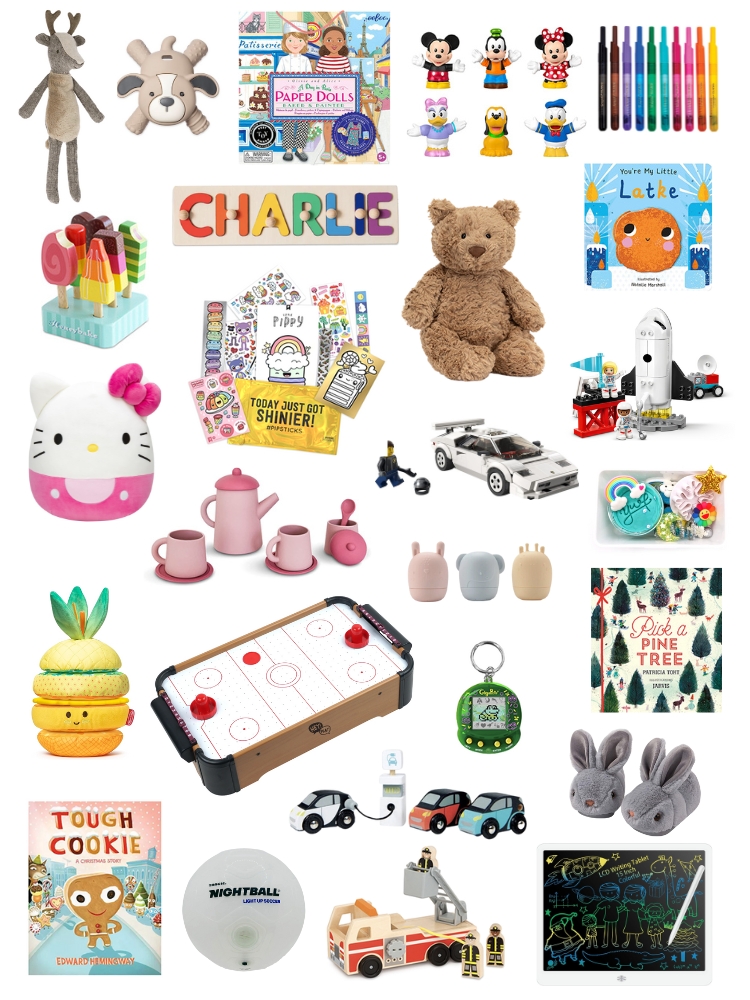 Toys under $25 for every age, from babies to big kids.
This post contains affiliate links. If you purchase something using my links, I may earn a small commission at no cost to you.