Gift Guide: Holiday Gifts for Women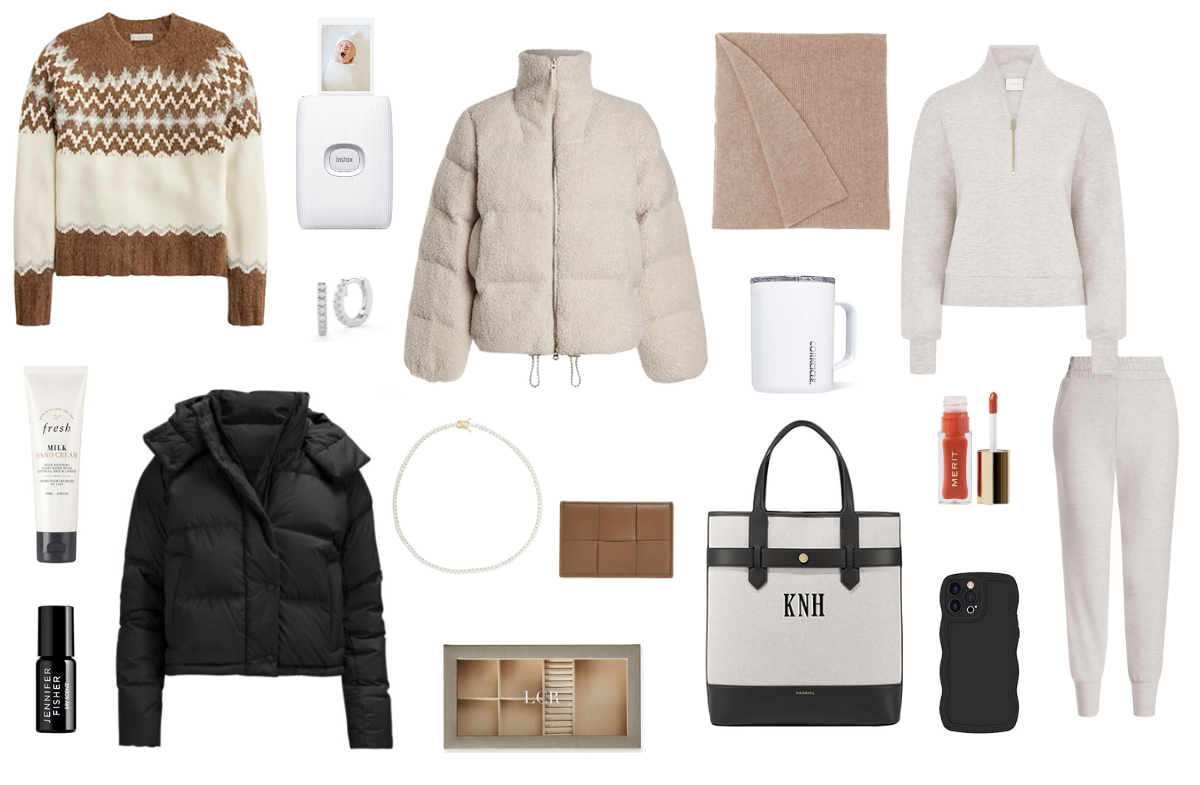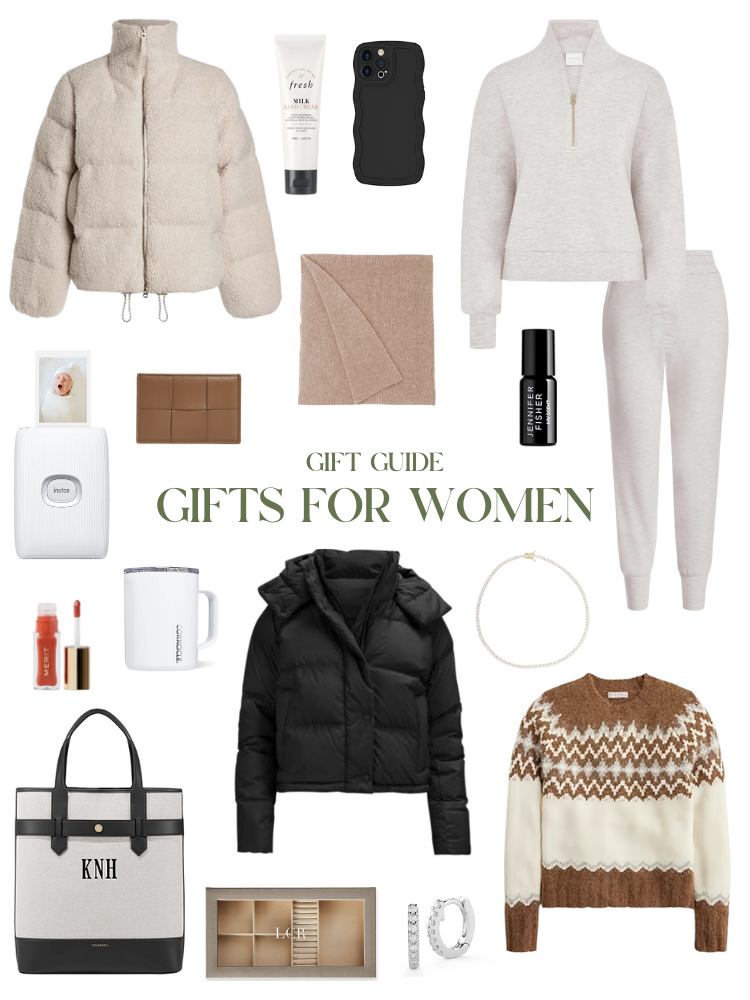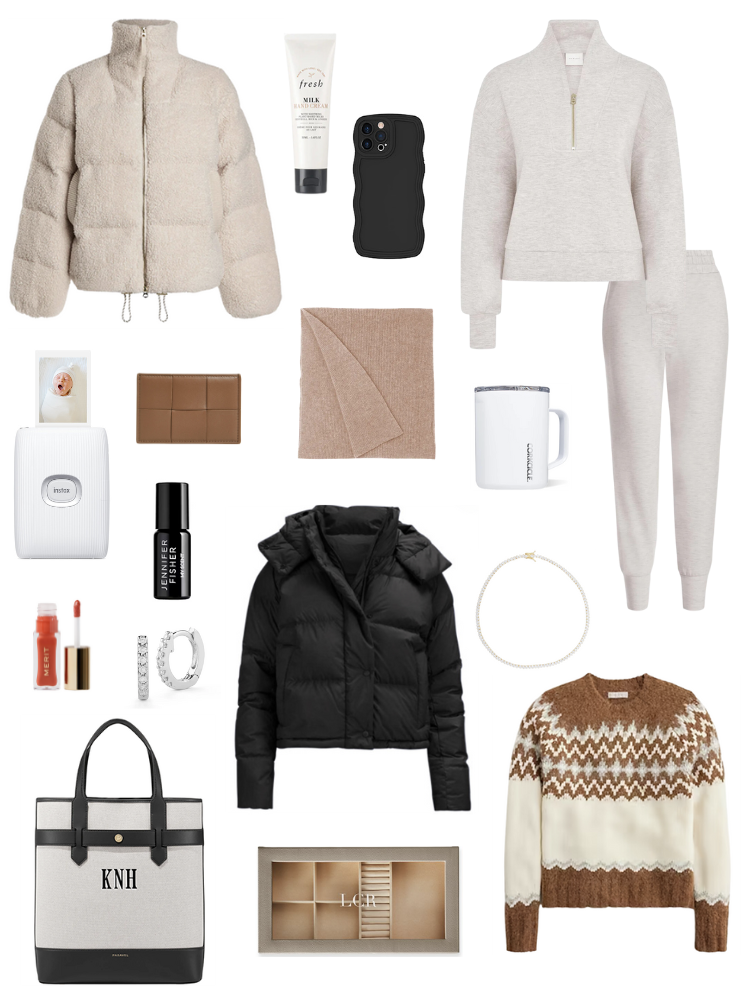 It's the most wonderful time of the year. And tis' the season for holiday gift guides! And this particular gift guide is my favorite since it's a list of this year's favorite gifts for women. I included some of what I think are the best gifts to give for the upcoming holidays. I own a few items on this list (the mug, puffers, sweats, and beauty products) – and would be thrilled with anything else in this gift guide. When I put these lists together, I imagine what I'd want for Christmas, or think of the things I've used most this year. So here it is, my 2023 holiday gift guide for women.
Gift Guide: Holiday Gifts for Women
I love giving things that feel really special or one that are practical but beautiful and will last. Classic, traditional, timeless pieces, or the super-functional ones that are a better version than what you've seen. A classic tote or card case, jewelry, loungewear, and even a photo printer.
When I put this guide together, I thought about what you might want to buy for your sister, friend, mom, or mother-in-law. Or what you might want to add to your own holiday list this year. If you're looking to gift an experience, gift her a spa day gift card – that is always one of my favorite gifts. From cozy essentials to a beautiful tote and even some organization essentials, if you're looking for the perfect gift for a special lady in your life, this is the gift guide for you. Choosing a thoughtful gift for a family member or your best friend can be a challenge.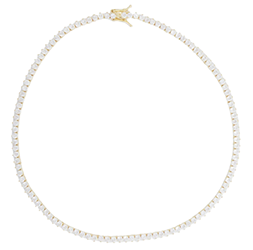 Tuckernuck
This beautiful necklace is under $200 and is simple but stands out - it sits right at the collarbone so it can be styled with any kind of neckline. Such a gorgeous piece!
Shop now
This post contains affiliate links. If you purchase something using my links, I may earn a small commission at no cost to you.