How to Hang Garland Around Your Front Door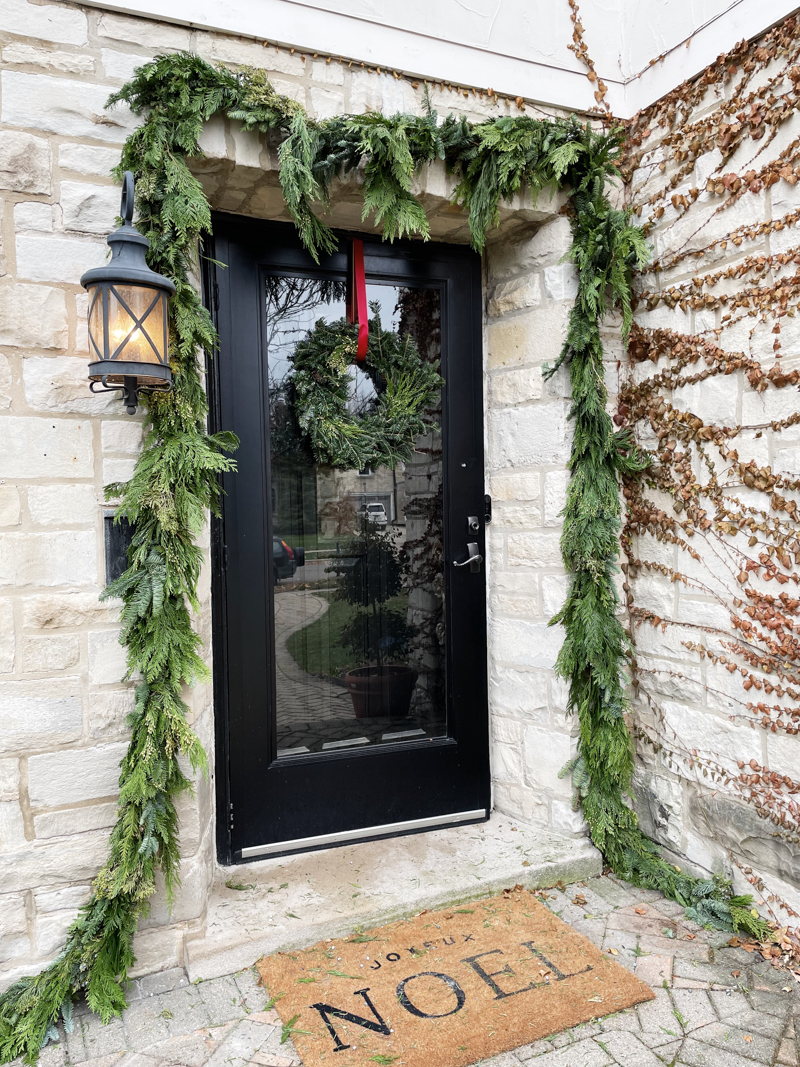 This is the easiest garland tip – so simple and to some, painfully obvious – but it's a trick I did not use until two years ago. And it seems I'm not the If you look at the garland below, you'll notice that the garland is falling the wrong way on the right side. It seems 60% of you didn't know about this, so here's how it's done.
First, you'll need:
Garland. I purchased mine at Vern Goers in Hinsdale, IL. Wreaths are from Trader Joes!
Zip ties. I used wire last year and zip ties were much easier.
Nails. If you have brick, masonry nails. We have one above each corner of the door.
Shears. I used this to cut the garland and wire.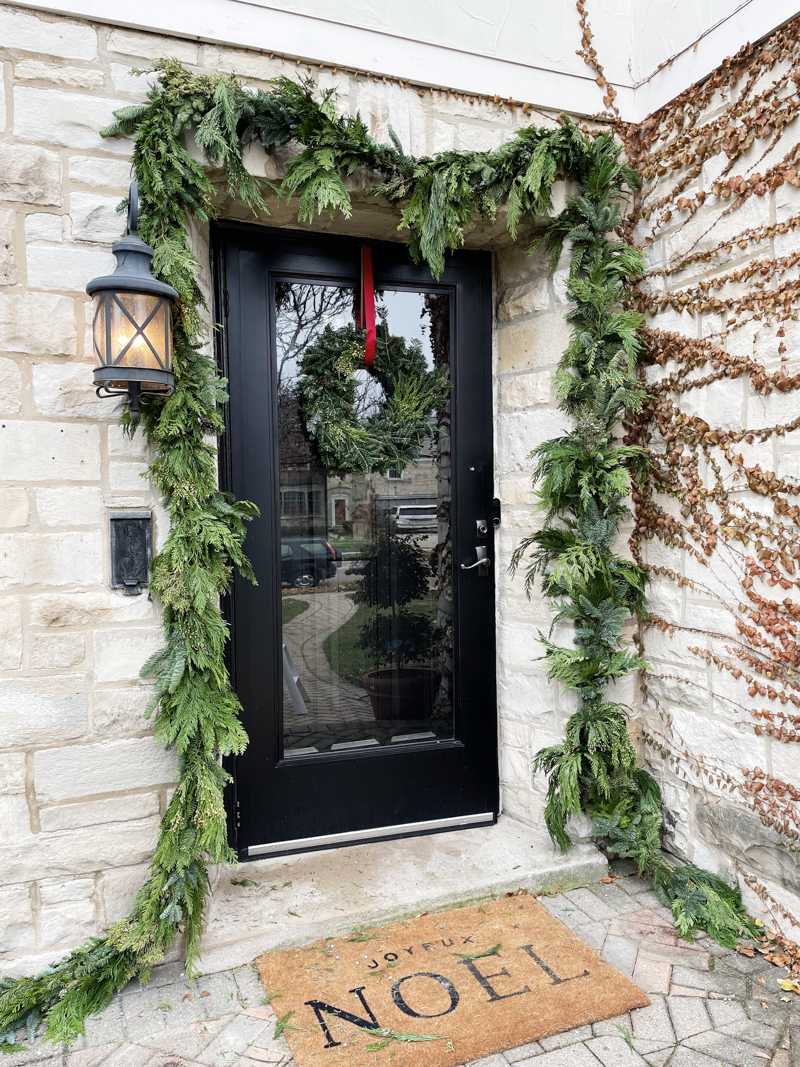 Most people cut the garland in the middle, but I decided to hang it at the right height, and leave a little hanging over the nail. I flipped the piece I cut off and reattached with zip ties. Be sure to weave it through the wire in the garland and pull tight. I only used two, and it feels very sturdy.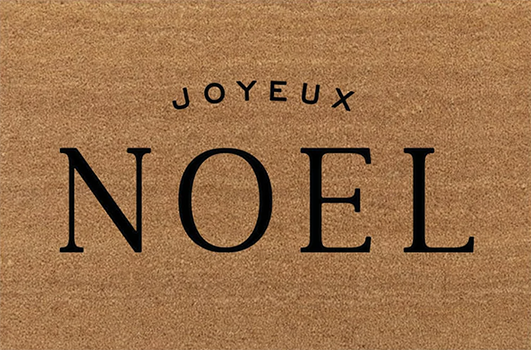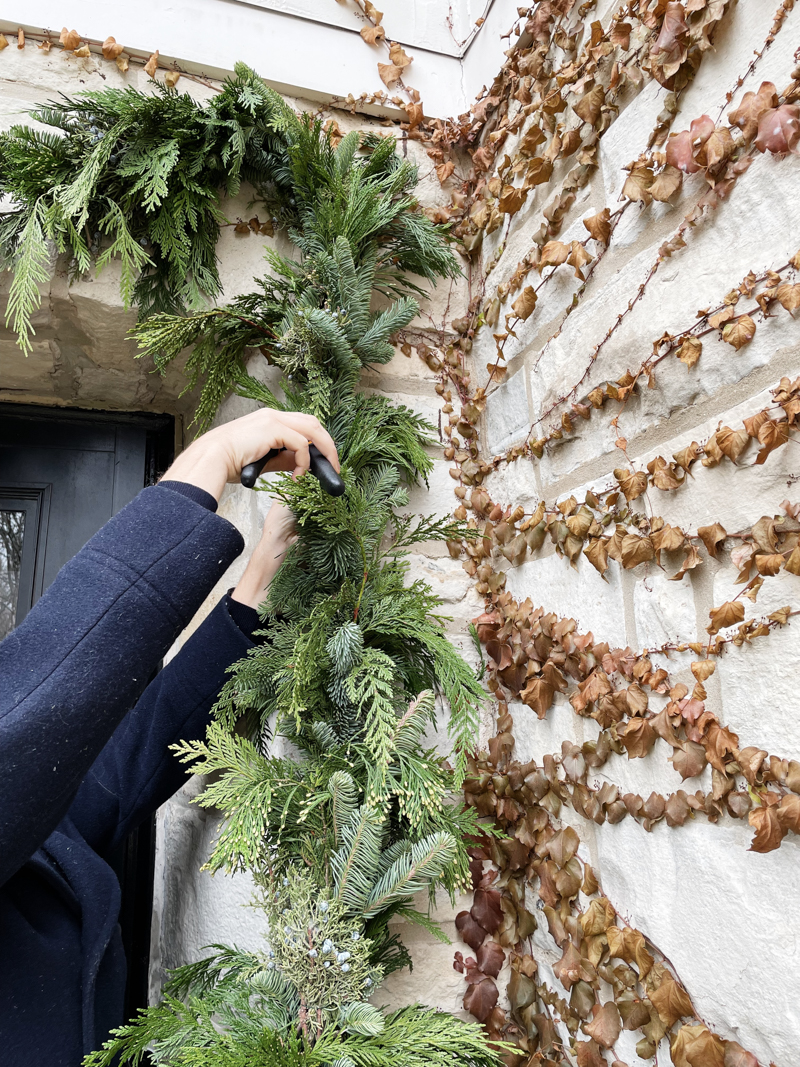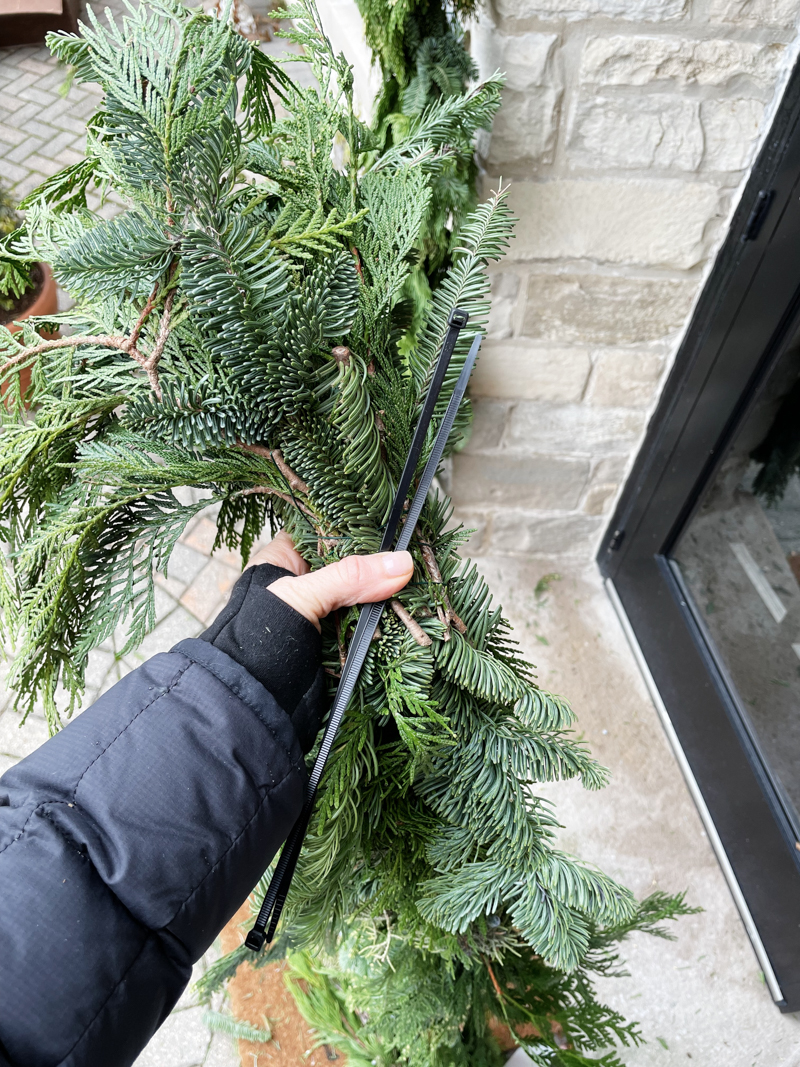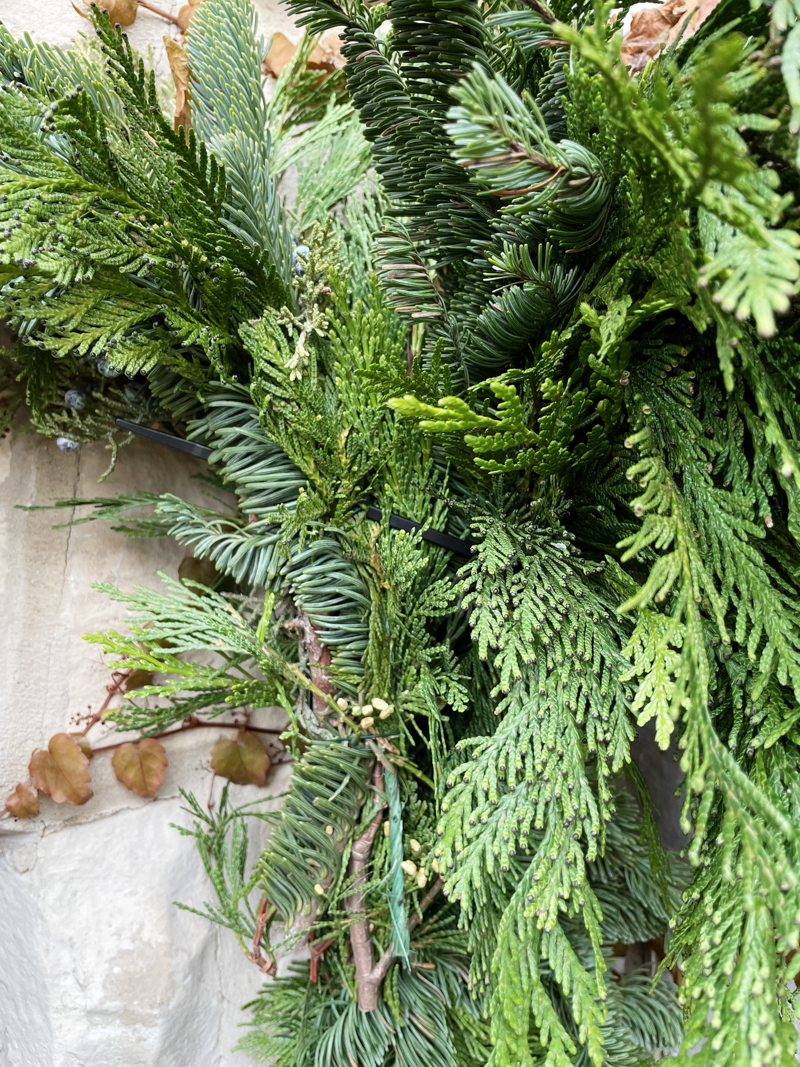 As a reminder, you're taking it from this…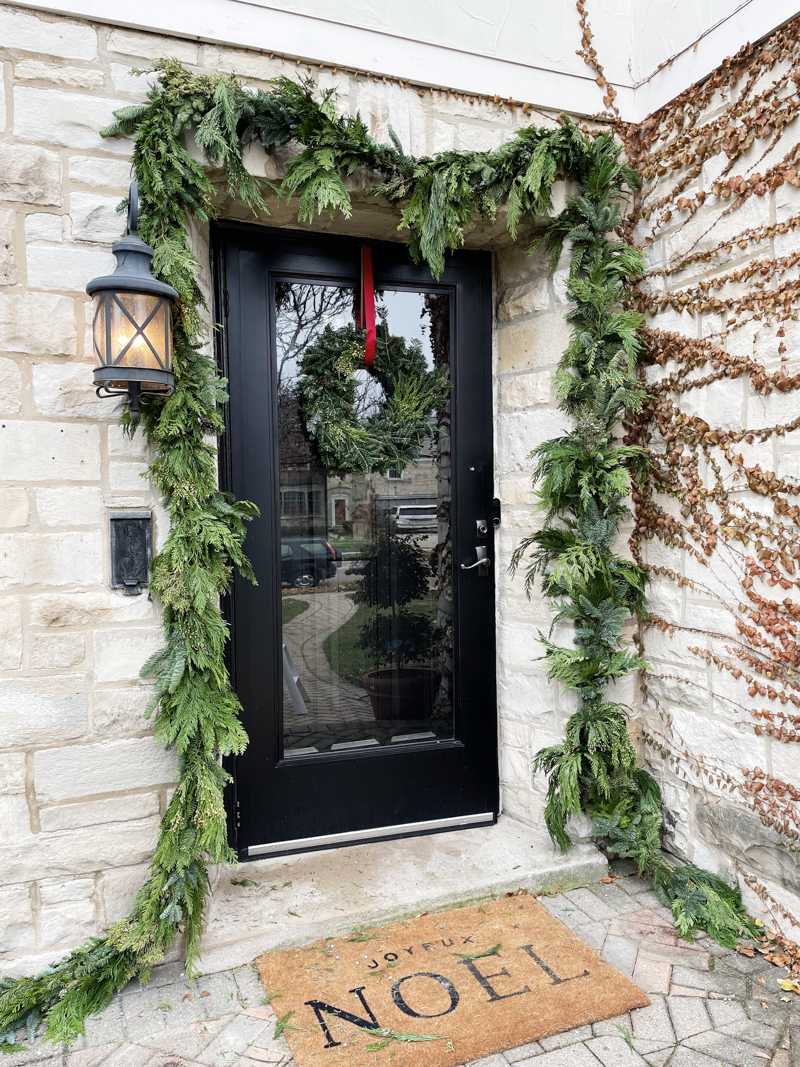 To this! Et voilà ! Properly hanging garland.