Classic Style with J.Crew
J.Crew has been a go-to for classic pieces for years. Sure, I made some sequined mistakes in my late 20s and we can't forget that giant pave gold linked bracelet. The statement jewelry was something. When Jenna Lyons joined the brand in the early 1990s, and went from menswear designer …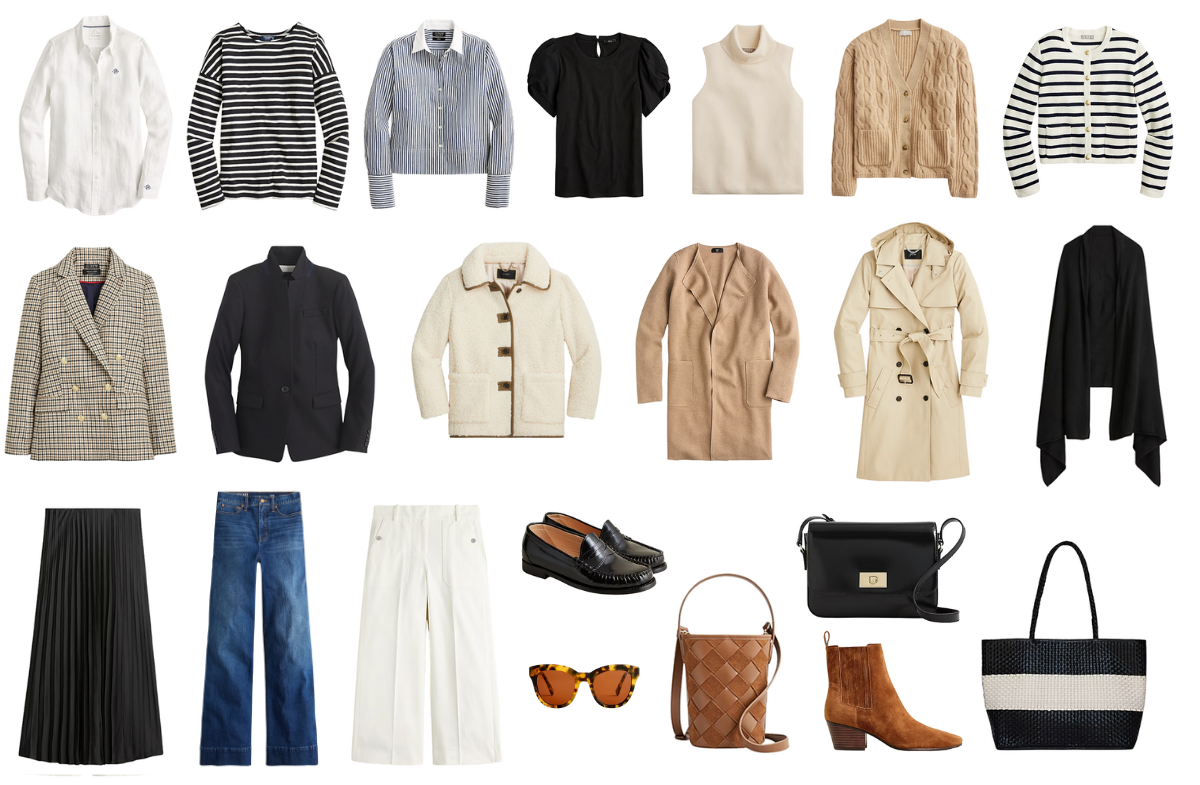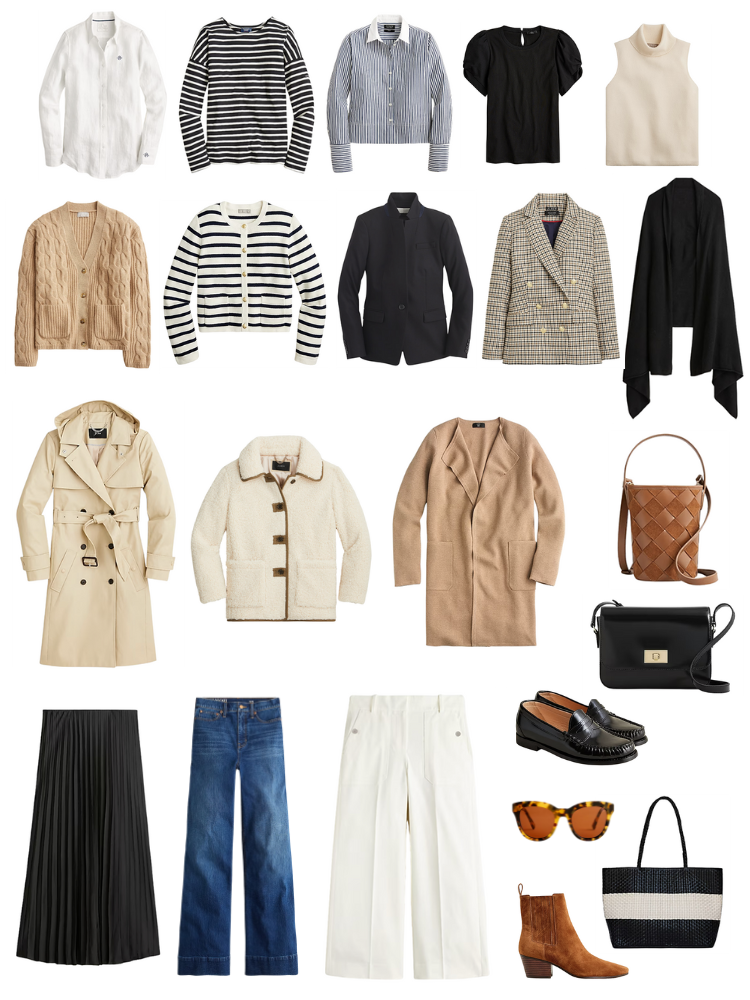 J.Crew has been a go-to for classic pieces for years. Sure, I made some sequined mistakes in my late 20s and we can't forget that giant pave gold linked bracelet. The statement jewelry was something. When Jenna Lyons joined the brand in the early 1990s, and went from menswear designer to creative director, she changed everything. Her classic, chic, and iconic style shaped the brand to what it is today. She did an incredible job taking the brand to the next level, and I really do believe things just keep getting better. These are the classic J.Crew pieces that will never go out of style. And I should note that this was not written in partnership with J.Crew.
Classic Style with J.Crew
I love a classic blazer. And color can be fun, but when creating a capsule wardrobe, or when buying those staple pieces to create a well-rounded wardrobe, I recommend investing in neutrals. You'll go far with black, navy, cream, and camel – these pieces will work with almost everything. Sure, you can fill in with a pop of color. The trench comes in green, and if that's your thing, great. But these are the classic pieces I recommend having as staple pieces in your wardrobe. From new arrivals to old classics, these are my favorite classic J.Crew pieces that you should have in your closet.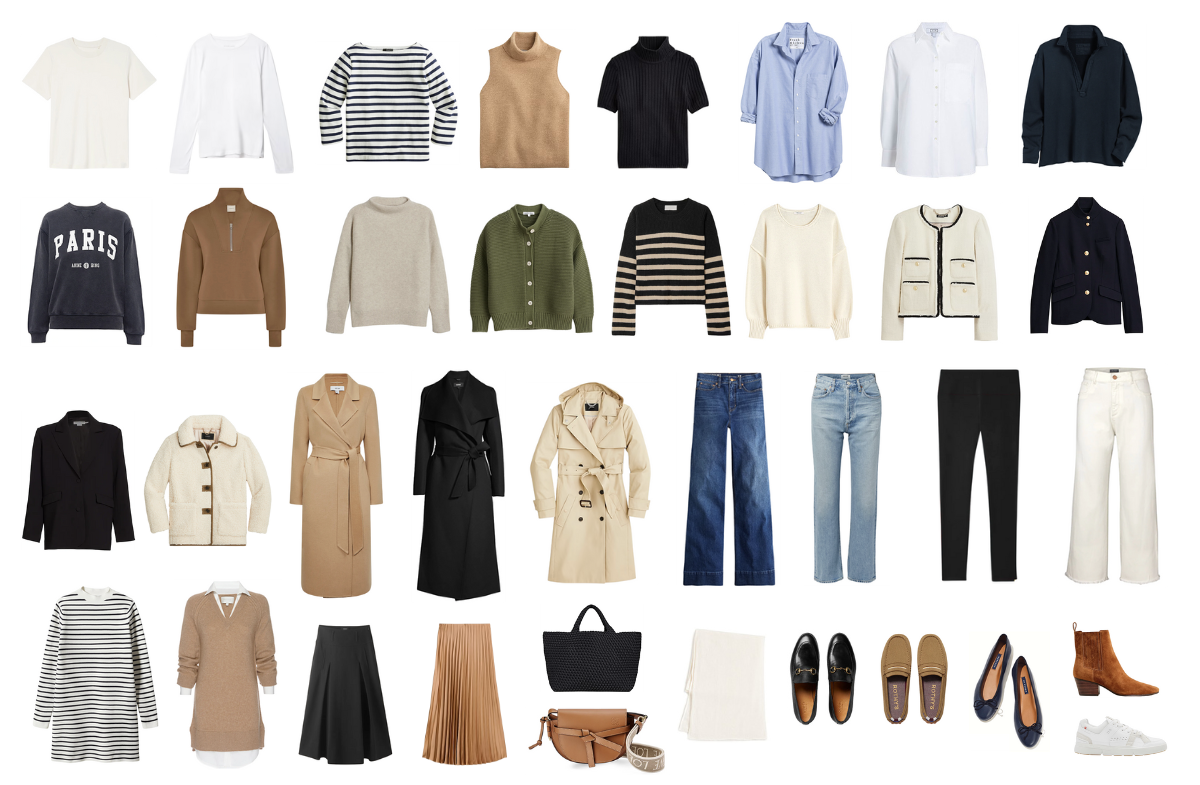 Shop my classic fall capsule wardrobe full of timeless fashion essentials.
This post contains affiliate links. If you purchase something using my links, I may earn an affiliate commission at no cost to you.