Free April Desktop and iPhone Backgrounds
I am so proud of myself for getting these up the last day of March. It is often the case that I'm scrambling last minute or forget entirely and go live a week late. It's fine. But it feels good to be on top of something right now. April marks …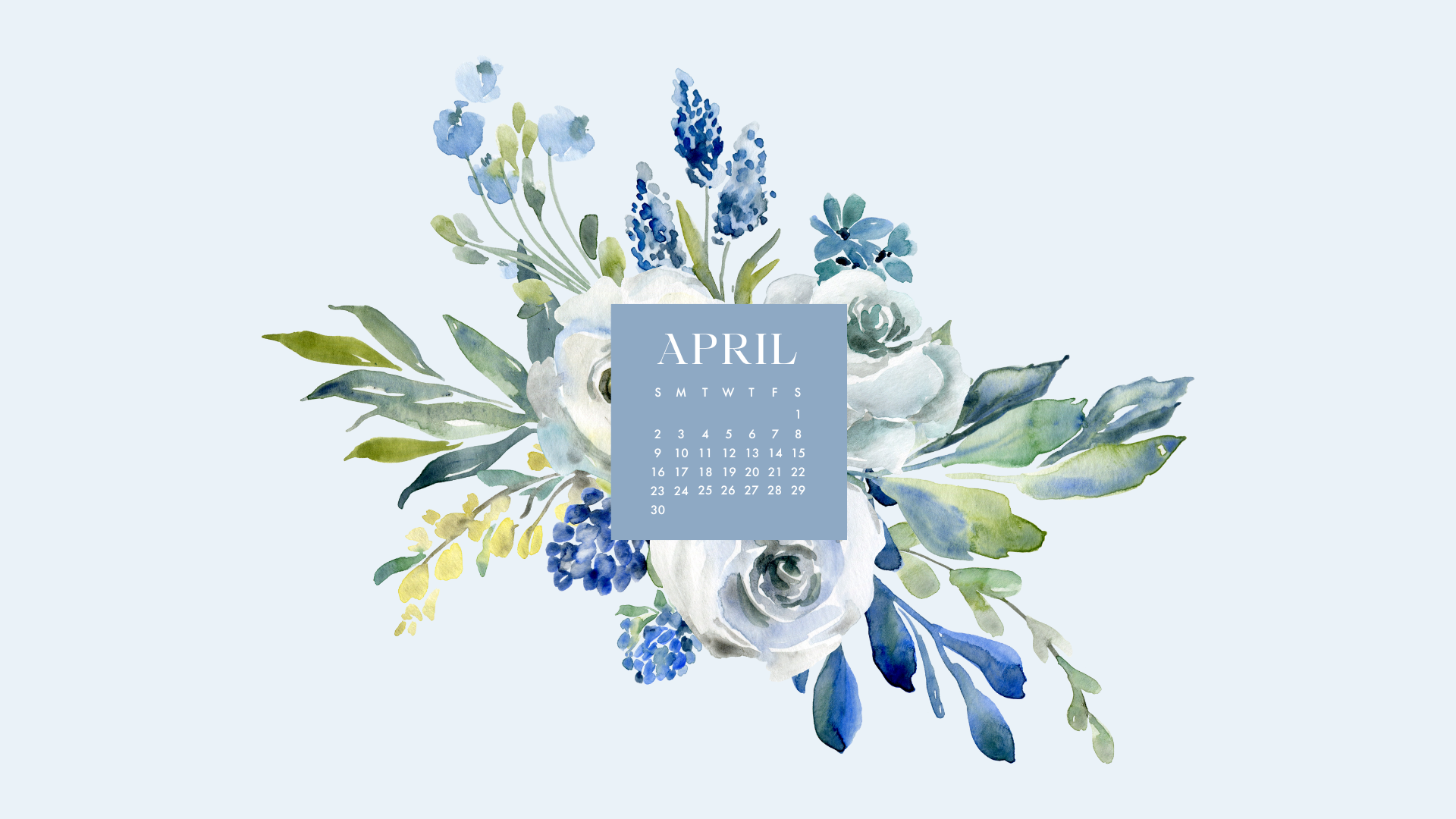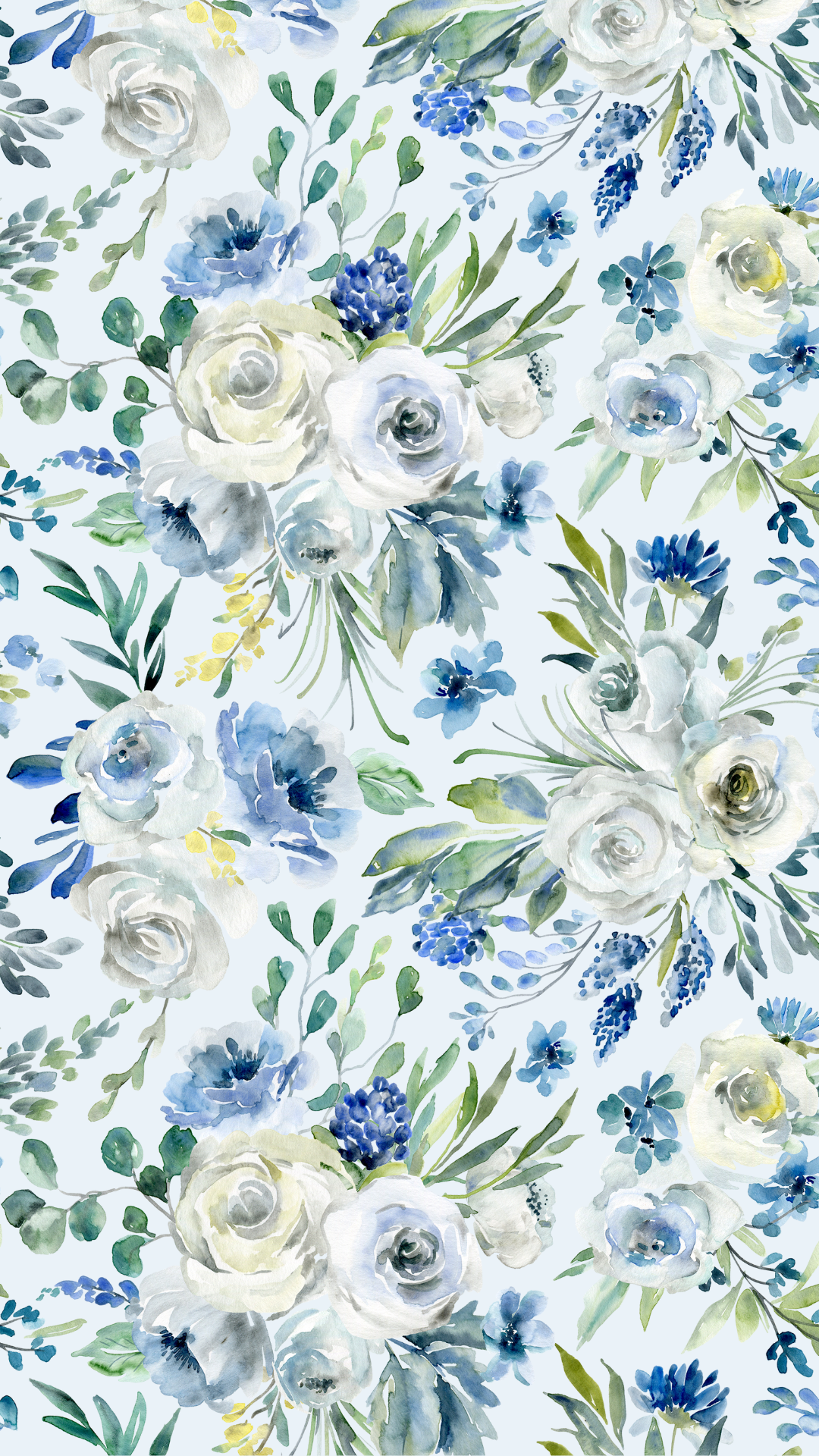 I am so proud of myself for getting these up the last day of March. It is often the case that I'm scrambling last minute or forget entirely and go live a week late. It's fine. But it feels good to be on top of something right now. April marks the month I'll have my baby boy! Can't believe it. And I didn't really plan this whole blue and white theme around that – you know how much I love blue and white. I have a bad cold right now, so Conor took the girls to the park and I'm getting a little work done in my (shocker) new blue nightgown and blue and white robe (I have it in hydrangea). It's a color combo I never get tired of. Flowers are slowly starting to bloom and it's almost 60 degrees today. Here are my FREE April desktop and iPhone backgrounds.
Free April Desktop and iPhone Backgrounds
I have quite the April to-do list. Having a baby is sort of at the top. I can't believe it. On my maternal side there have only been girls born in the last 3-4 generations so I'm still surprised but thrilled, of course. I didn't care either way. We have lots of house projects coming up, too. I'm hoping to make progress on the girls' room and guest room (very little to do there). And of course, the baby's room. I haven't felt rushed to do that since he will be with us this summer, but it will be nice to have a space for him. Add in warmer weather and leaves coming back and things are feeling pretty good. Anyway! Here are my April 2023 desktop and iPhone backgrounds.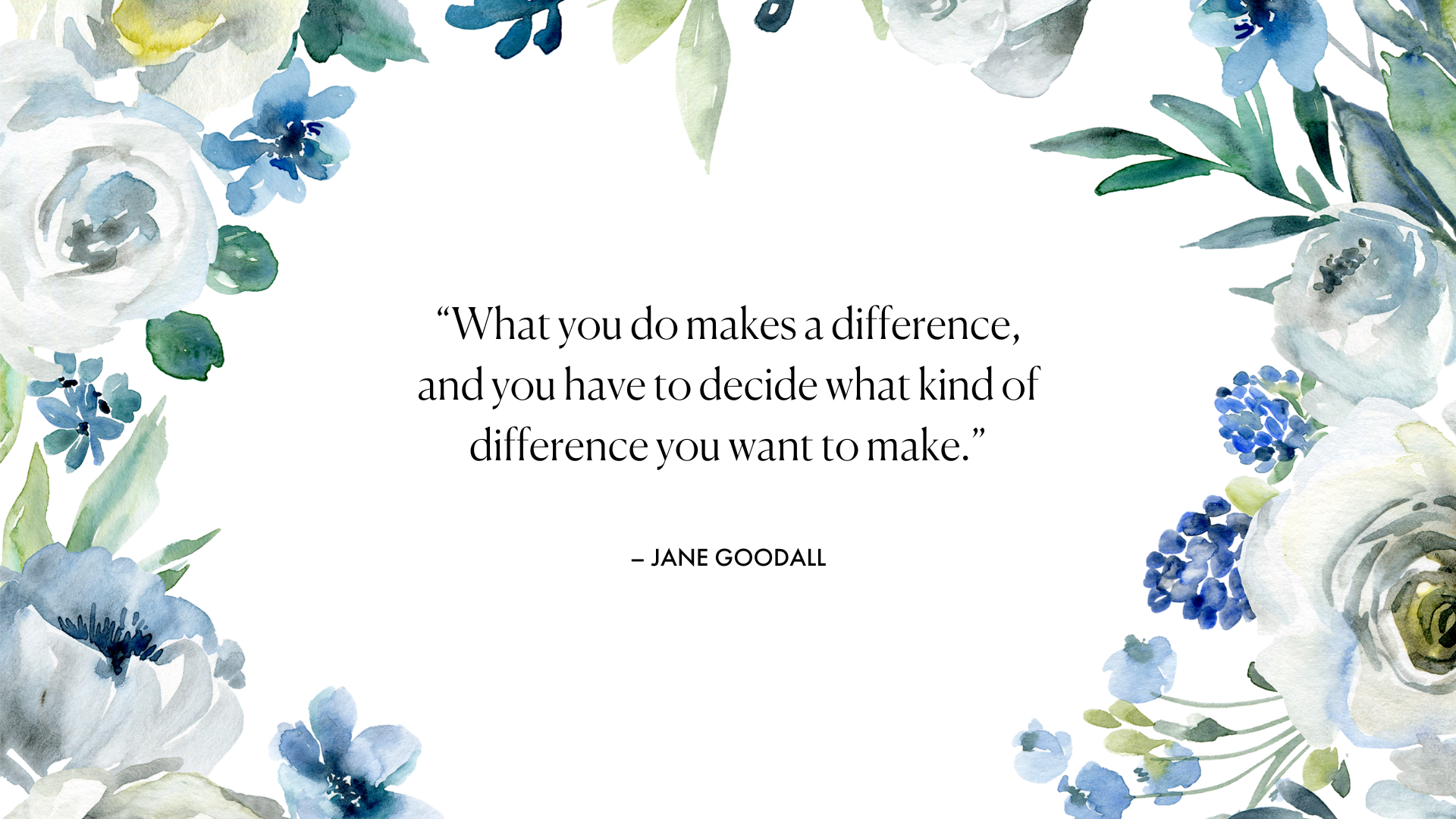 Download this desktop background here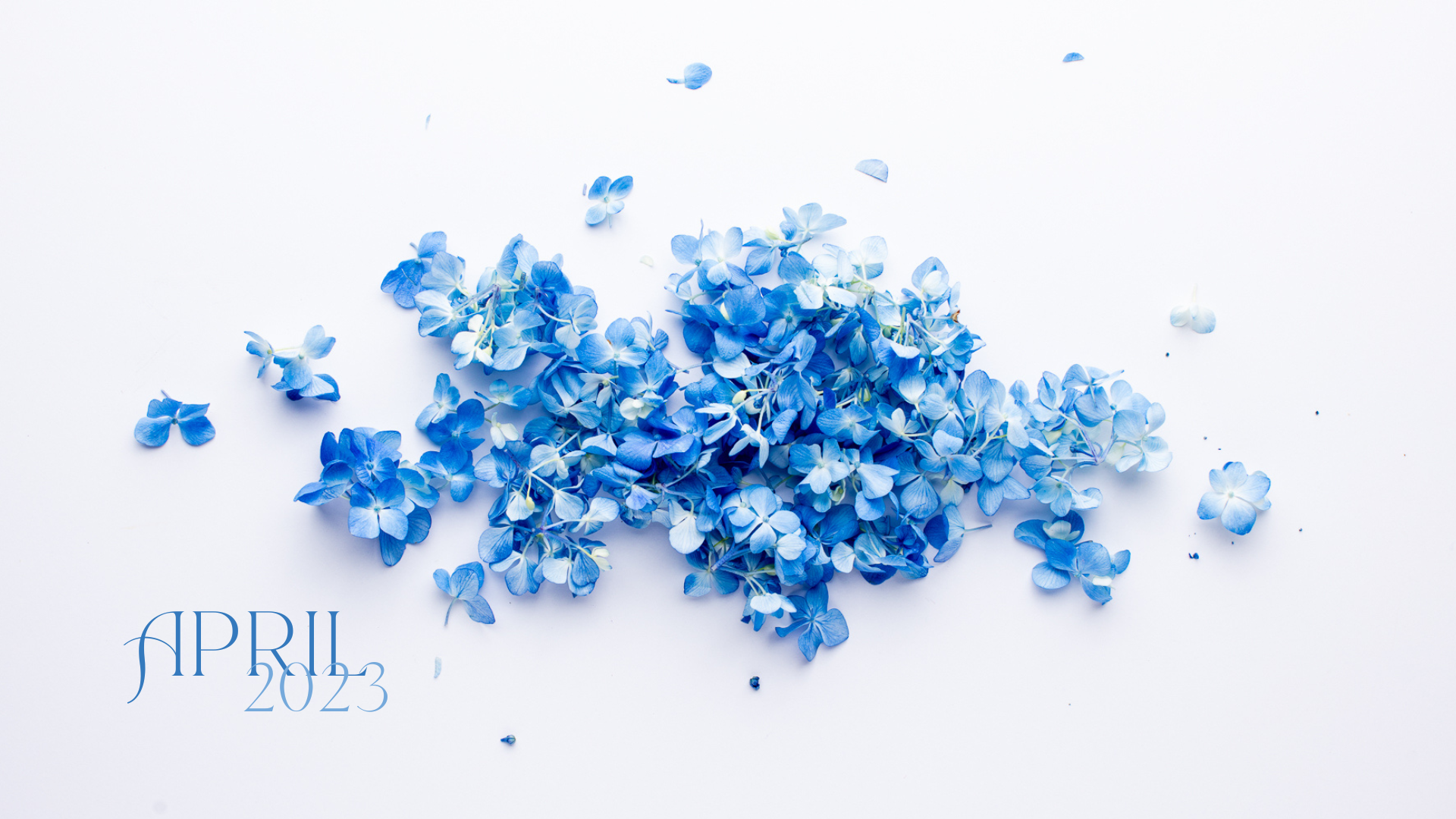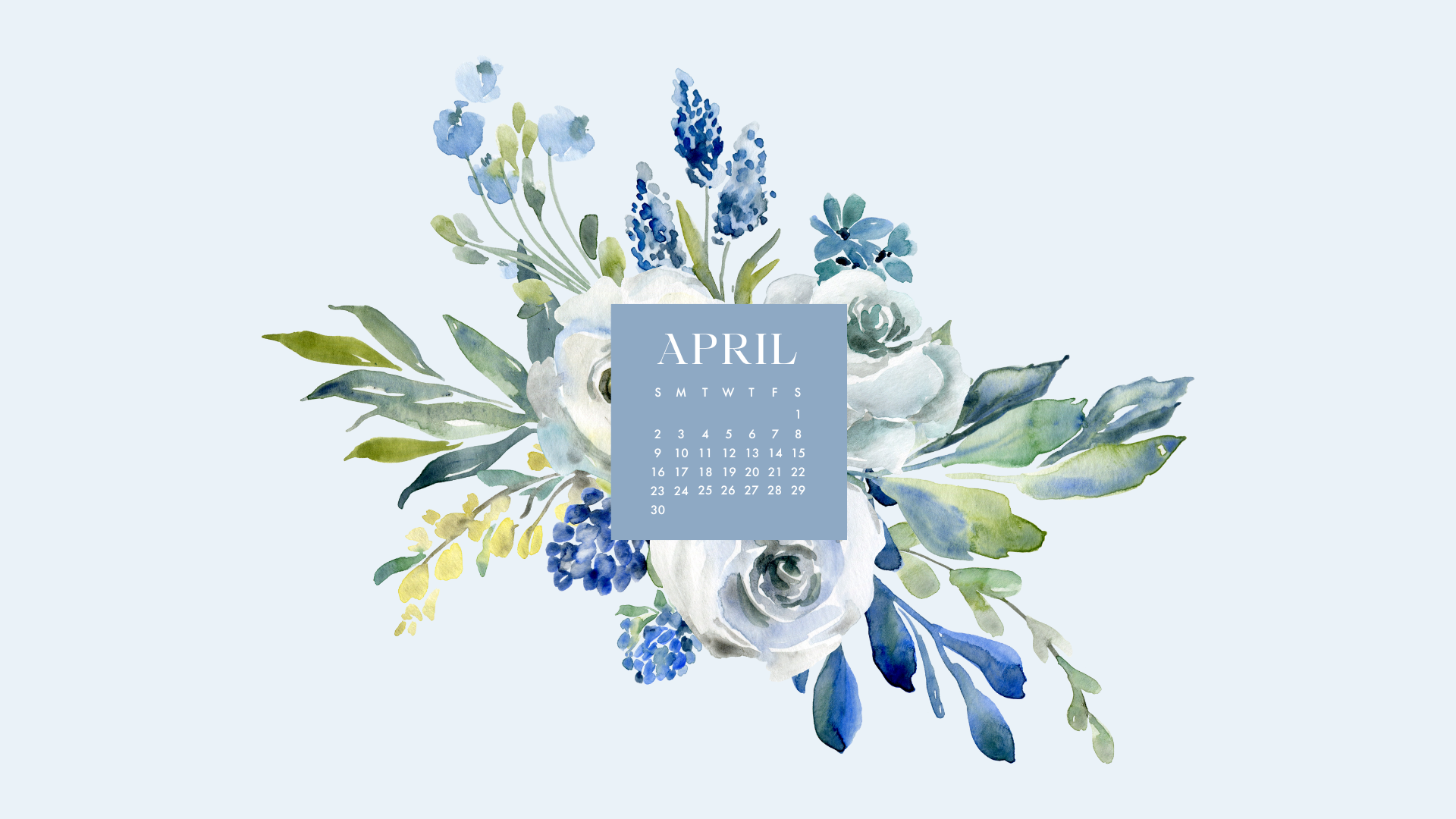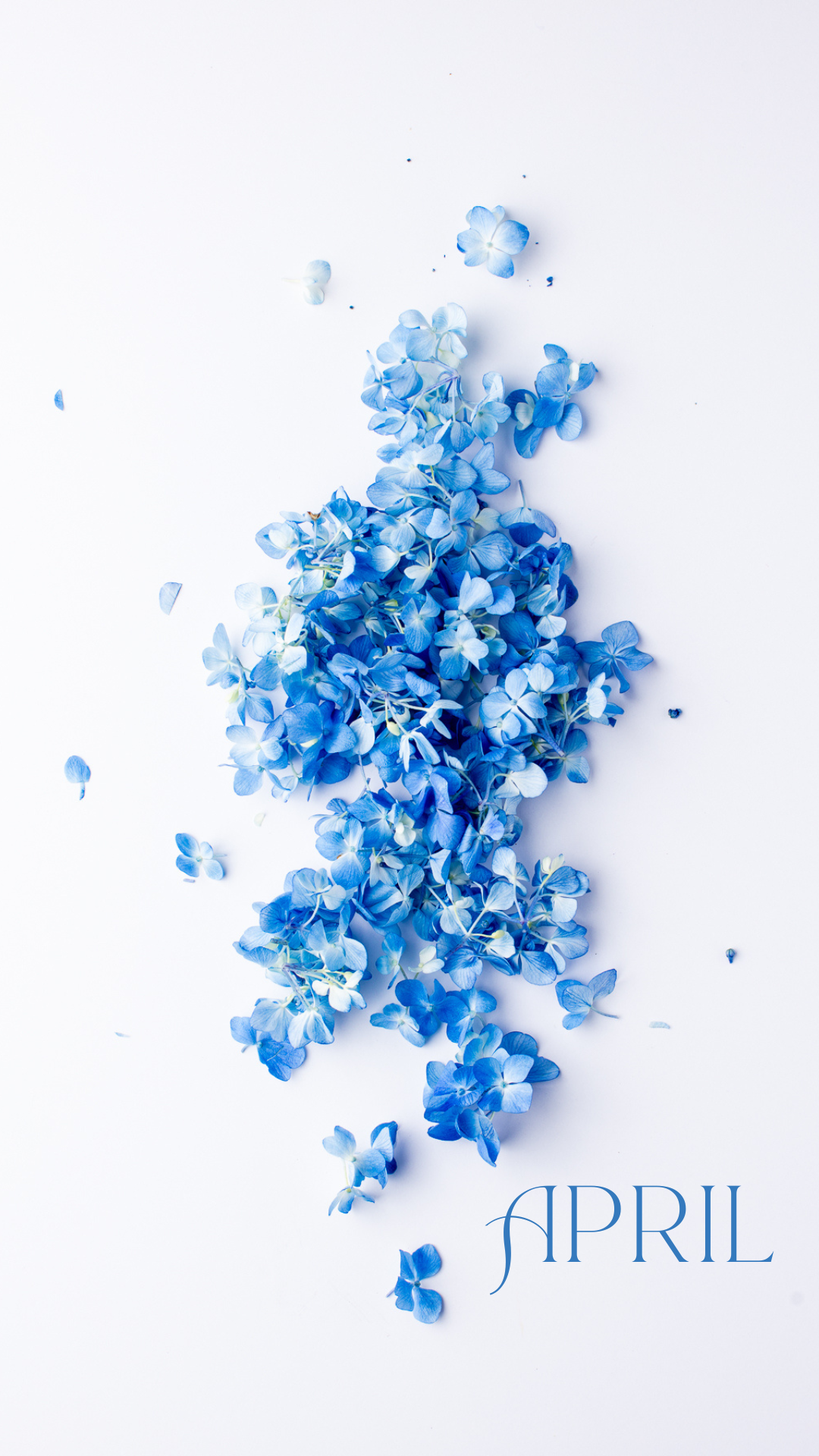 Get this iPhone background here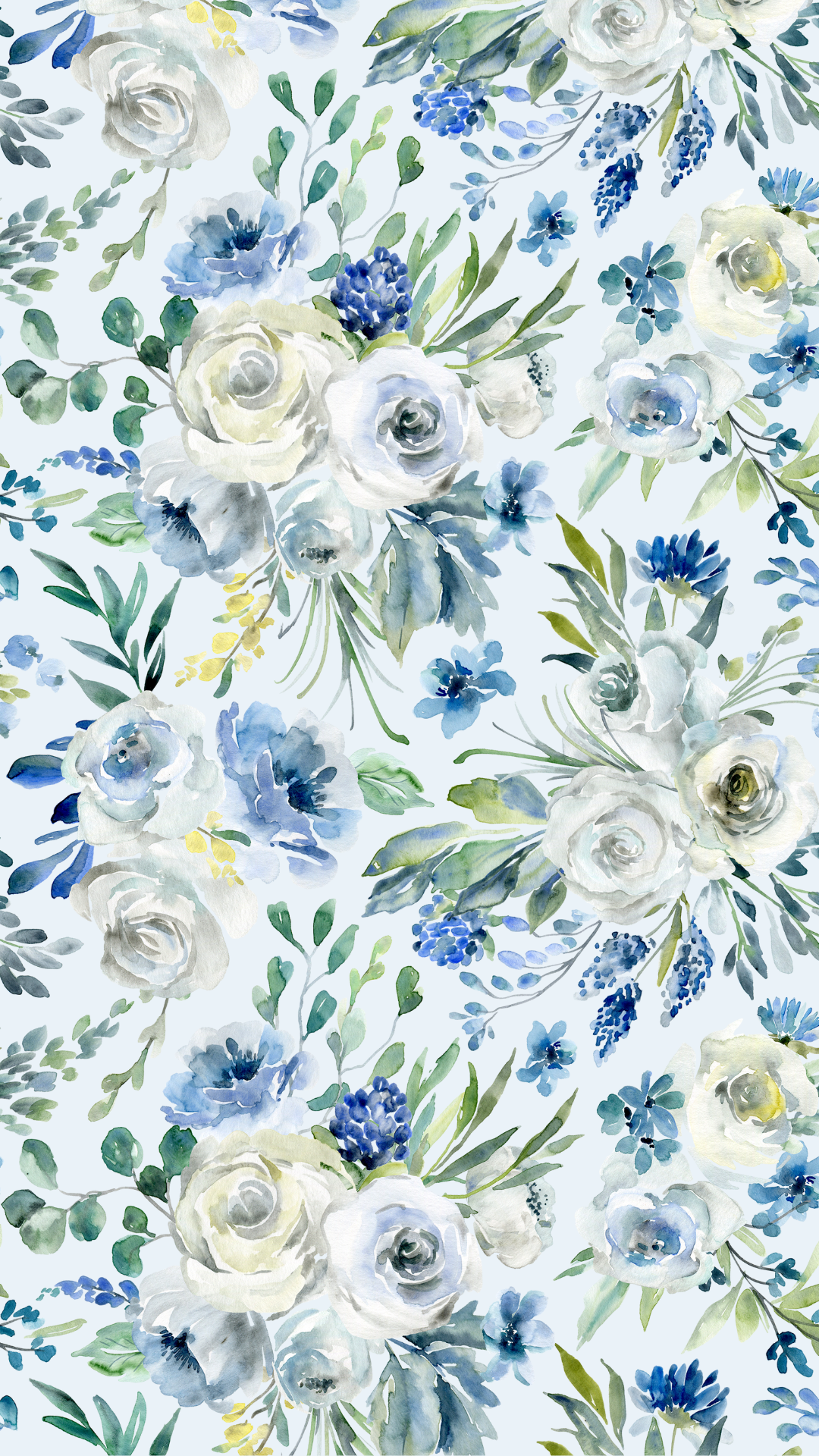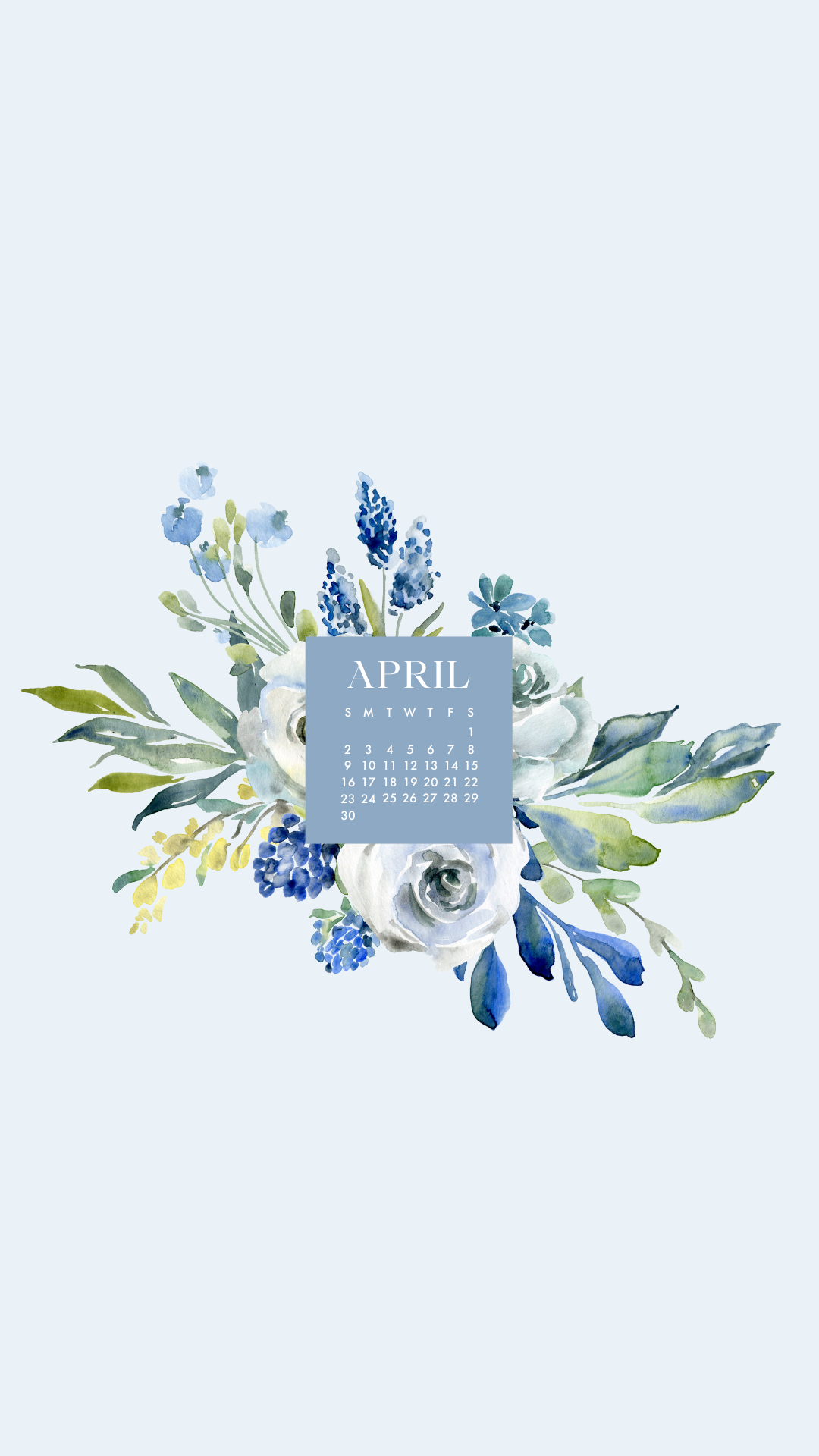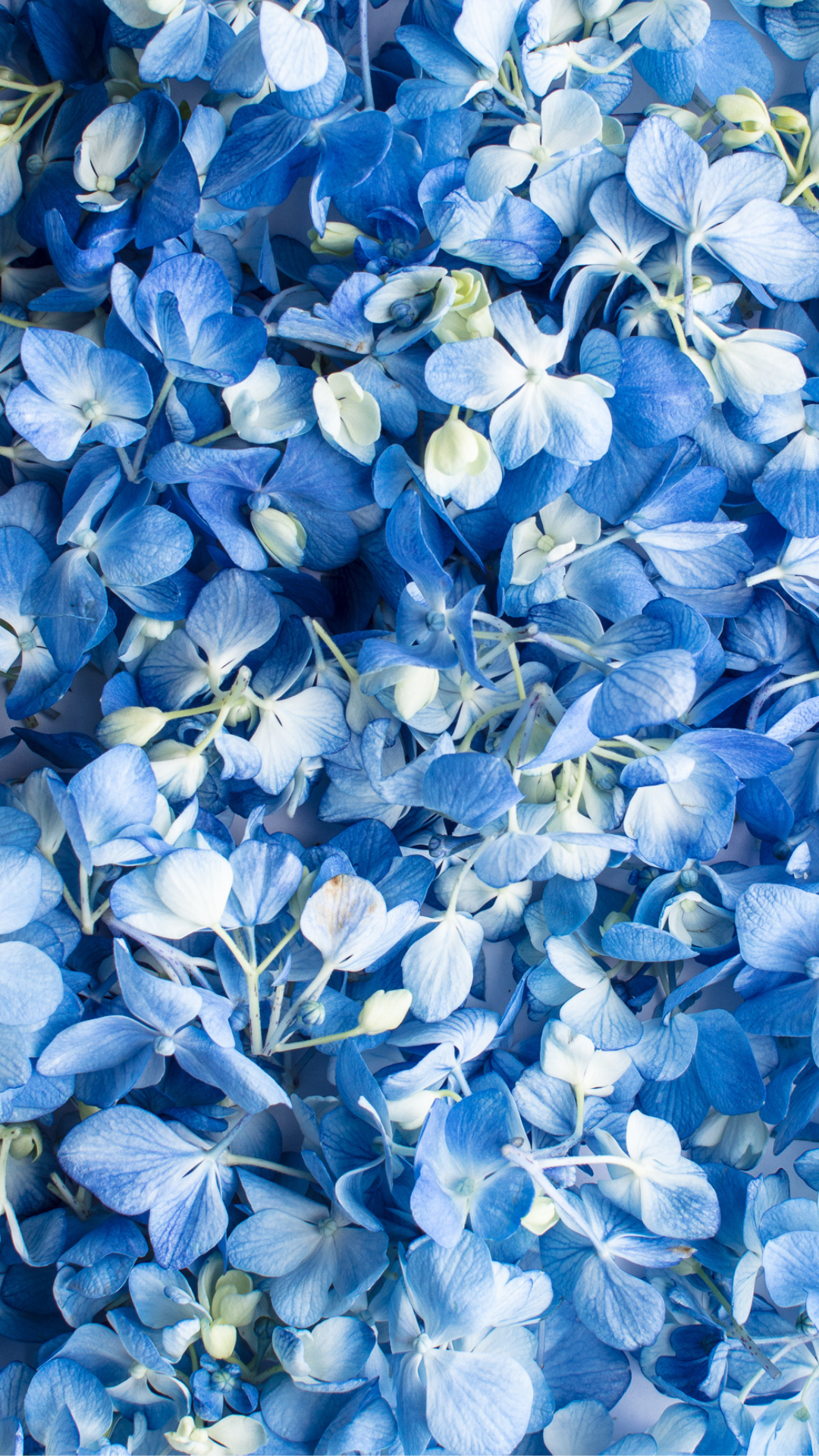 Download this Hydrangea iPhone Background