Books on Kindness for Kids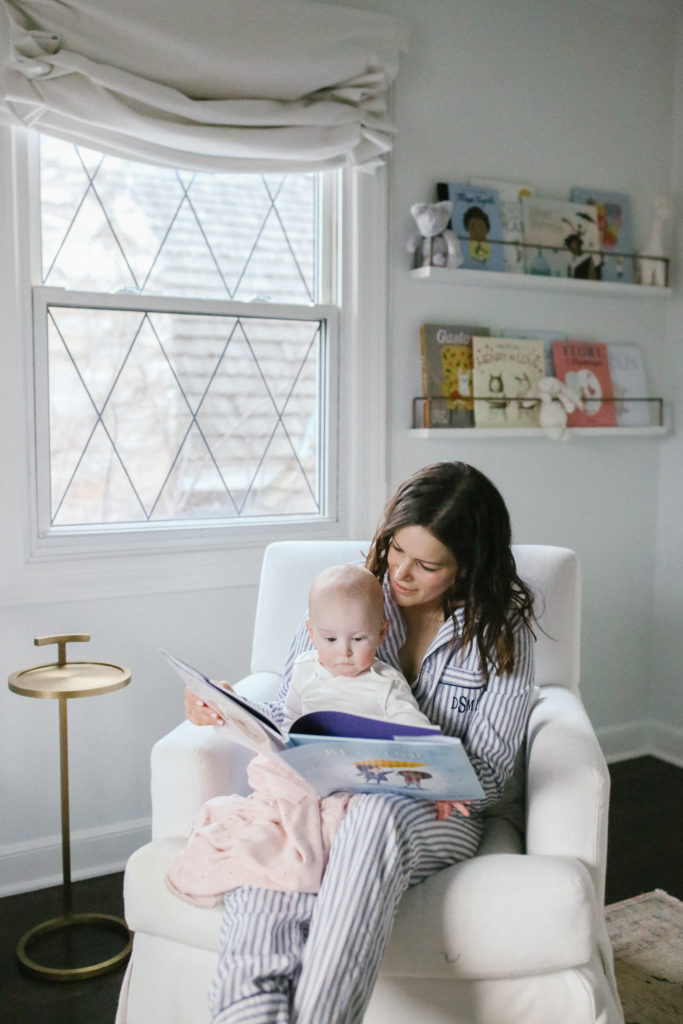 One of the most important things we can do as parents is teach our children to be kind. Talk about kindness and model that behavior for them daily. Say please, thank you, and hello to them and to everyone else, too. At almost 16 months, Margot says please whenever she wants something. We practice using soft, gentle hands. If someone says hi to Margot while we're out (which seems to happen all the time with babies) we (I) always say hi, ask how they are and say something polite and conversational, like "have a nice day". Modeling that behavior every day is everything if we expect the same from our children. It's so important to read books on kindness – to share those stories and talk about the why.
Books on Kindness for Kids
Over the past year and-a-half, I've talked a lot about my love of kindness books. They are something I've really prioritized with Margot from the time she was just a few months old. At 15 months, my daughter asks for "kiiiii" (Be Kind) every time she wakes up. Literally every time – it's a bit much, actually. But I like to think that means I'm doing something right.
It is my hope that my daughter will be the girl that asks the new kid to sit with her. That she'll make everyone feel welcome, and always be kind to others. These books encourage kindness and teach children to think of others and to be inclusive of everyone. It is my hope that we'll raise a generation of children who know that everyone is welcome. Here are my favorite kindness books for toddlers and children.