The Best Winter Gear for Babies and Toddlers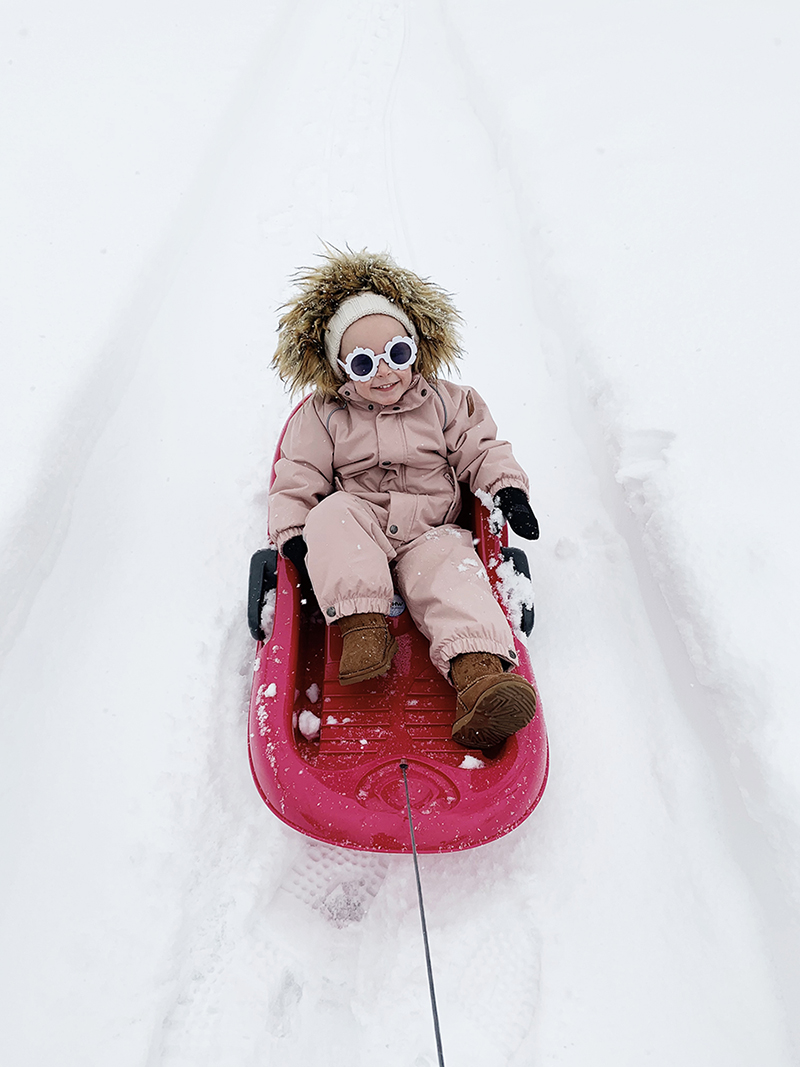 It's almost that time of year. Temps have been pretty warm in Chicago, but in the next week, we'll say farewell to summer weather and hello to fall and probably three weeks later it will snow. 🙄 I really wish fall lasted more than a week or two but what can you do? My girls are exactly two years apart but their sizing is completely off, so my youngest needed a snow suit, winter coat, etc. Since I received a few requests for baby and toddler winter gear, I thought I'd share some of the best winter gear for babies and toddlers.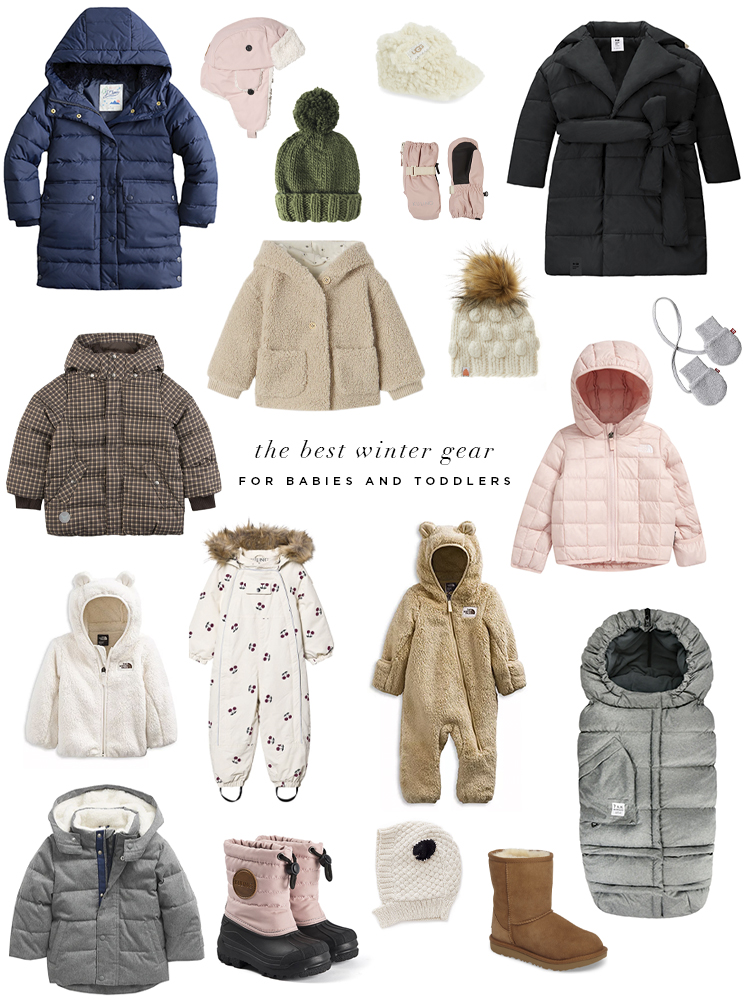 I own and recommend anything with an * next to it and may receive a small commission for some of the items in this post.
The Best Winter Gear for Babies and Toddlers