My Favorite Baby Boy Outfits and Brands
After being a mom to two girls, I have a little guy on the way, and am having so much fun with all this blue. My girls actually wore (and still wear) a lot of blue and white, but these baby boy outfits are so sweet. I'm keeping things pretty …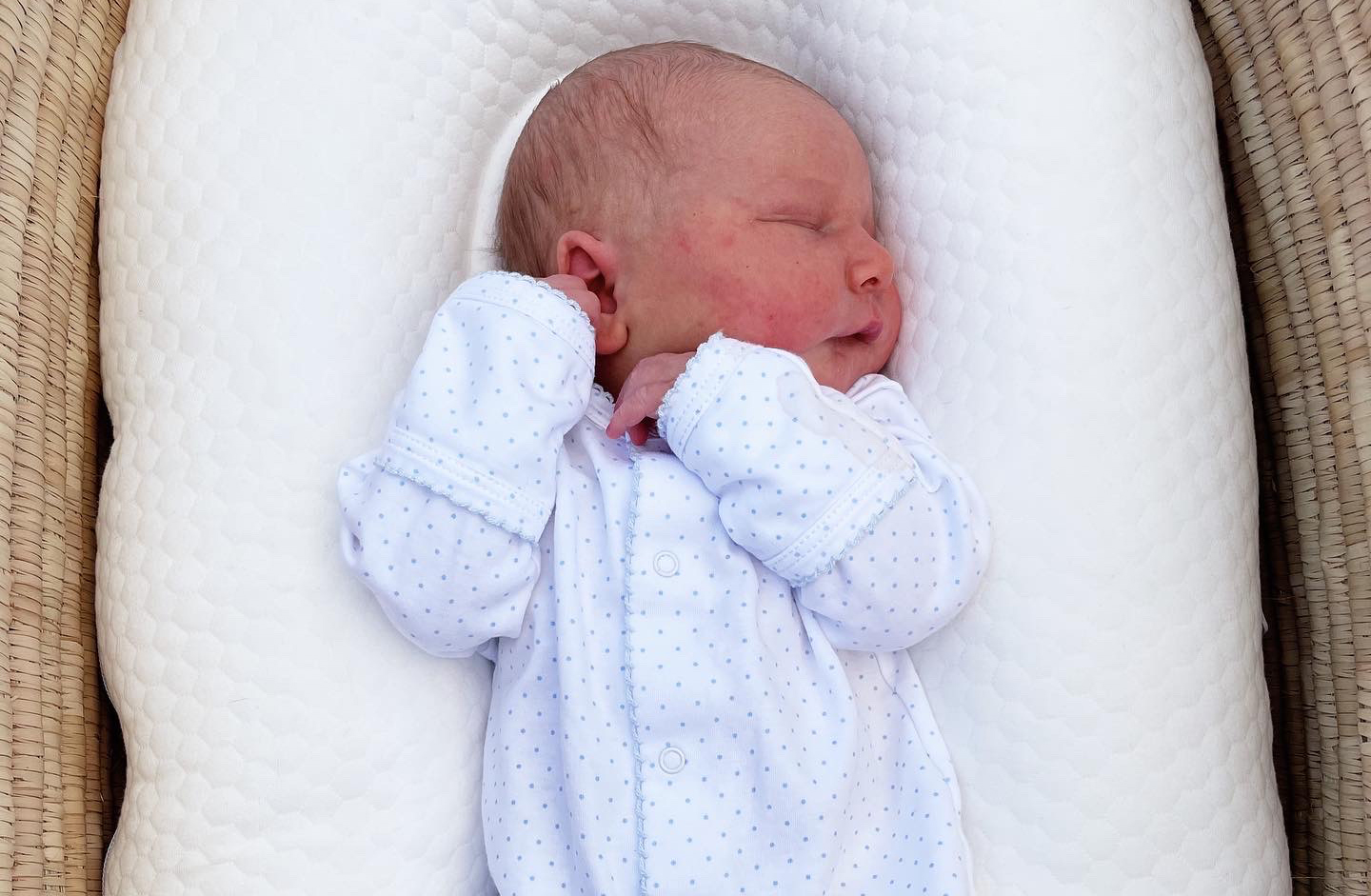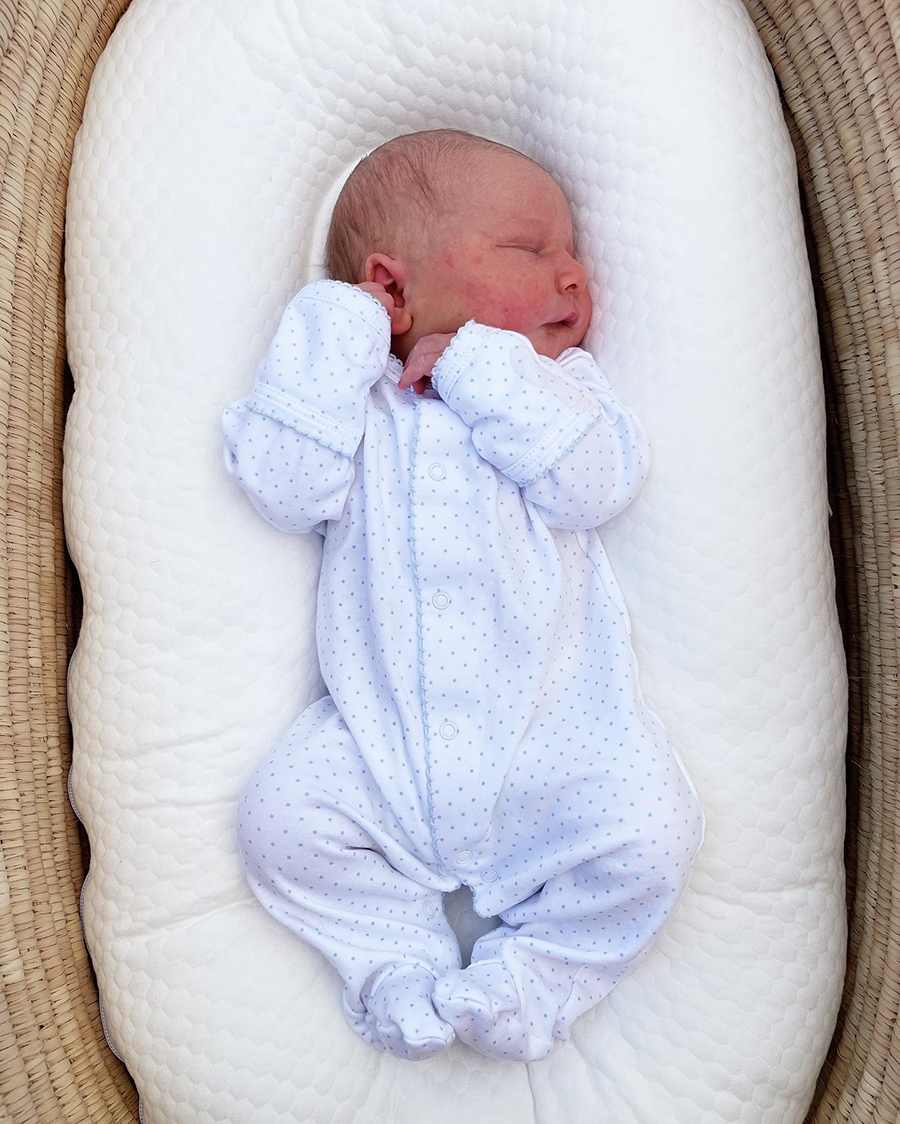 After being a mom to two girls, I have a little guy on the way, and am having so much fun with all this blue. My girls actually wore (and still wear) a lot of blue and white, but these baby boy outfits are so sweet. I'm keeping things pretty simple with my baby boy clothes collection – lots of layette, and very few real outfits – maybe one or two little sweater sets? He will wear lots of one pieces and sleep in gowns. Everyone says baby boys' clothes aren't as cute as outfits for girls, but I am so excited to dress a little boy. From little knit sets for a special occasion to baby boy bodysuits with a matching hat – these sweet and classic baby clothes would make a great gift for a baby shower (or just go ahead and buy them for your newest addition like I did).
My Favorite Baby Boy Outfits and Brands
I have a small collection of newborn baby boy clothes, and want to share some of my favorite baby boy outfit sets and pieces for our little guy. Spring outfits are trickling into stores, and the new arrivals have me especially excited. I can't wait for toddler boys clothes, too. I'm always hearing people talk about how cute toddler and baby girl outfits can be (and they are) but there are some really darling boy options, too. All the chambray and stripes really speak to me. If you're looking for more baby content, here are the essentials I used the first year. Here are my favorite newborn baby boy outfits.
Kissy Kissy: I have a few pieces from this brand – they make cute baby clothes and matching burp cloths and bibs, too. It's all really soft and sweet – perfect for a new baby boy.
La Coqueta: This brand is a splurge and I've had a few pieces for my girls. But if I've learned anything about newborns, it's that they really only need layette. So since this is my third, even though this is the perfect outfit I'm not going to buy it. But, this is the perfect outfit for parents who have a special event or want a "nicer" welcome home outfit.
H&M: I love these baby boy pants and wrap rompers – they are soft and affordable, and mix and match well. H&M is a great choice for basics. The pieces always held up well for me, and they're really cute, too. I love the wraps for newborns – no pulling anything over baby's head.
Janie and Jack: I really love Janie and Jack, and ended up buying this set (it's one of a handful of newborn-sized outfits we'll have) for baby boy.
Feltman Brothers: This is a brand I purchased for my girls when they were a bit older 1+ and could wear these outfits for longer periods of time. If this is your first baby or if you really want one special outfit (and I really do recommend not spending money on more than 1 or 2 of those) this is really sweet.
Lou Lou and Company: Lou Lou's gowns and 2 piece sets are so soft and stretchy. They last forever, and make middle-of-the-night diaper changes so easy.
This post contains affiliate links. If you purchase something using my links, I may earn a small commission at no cost to you.