Baby Boy Clothes for Fall and Winter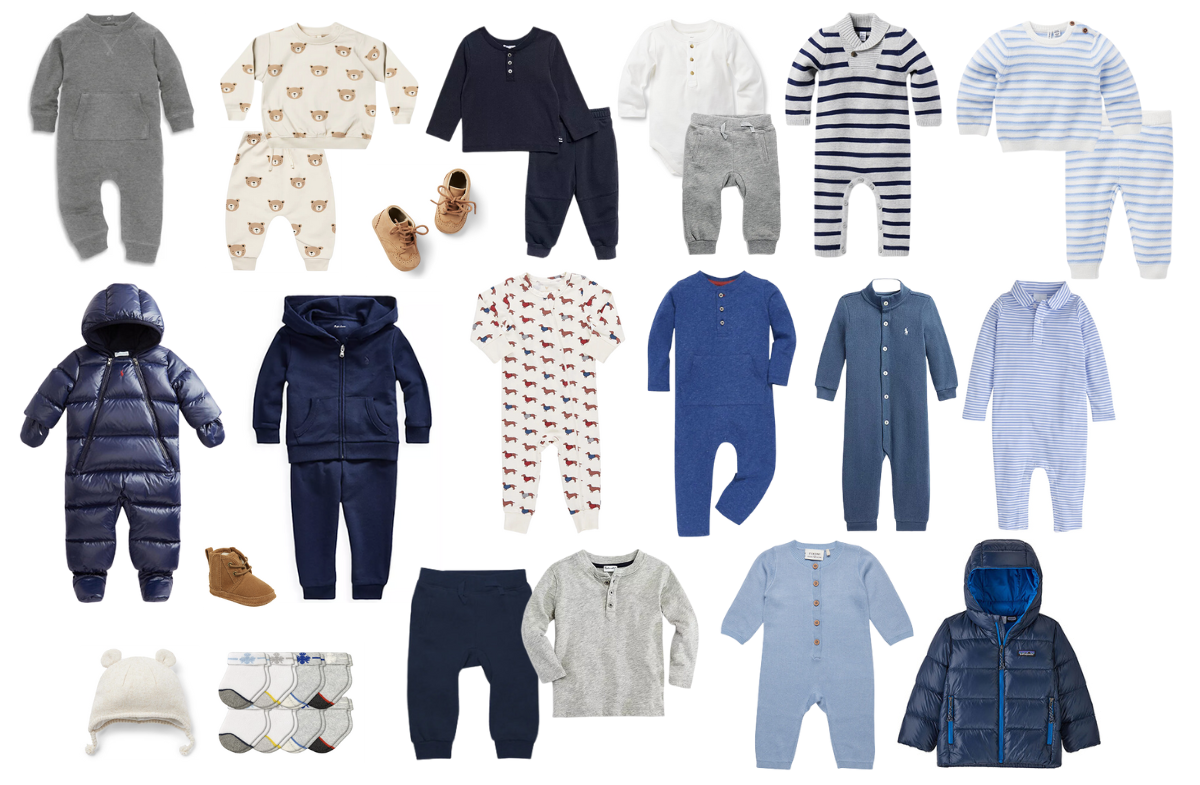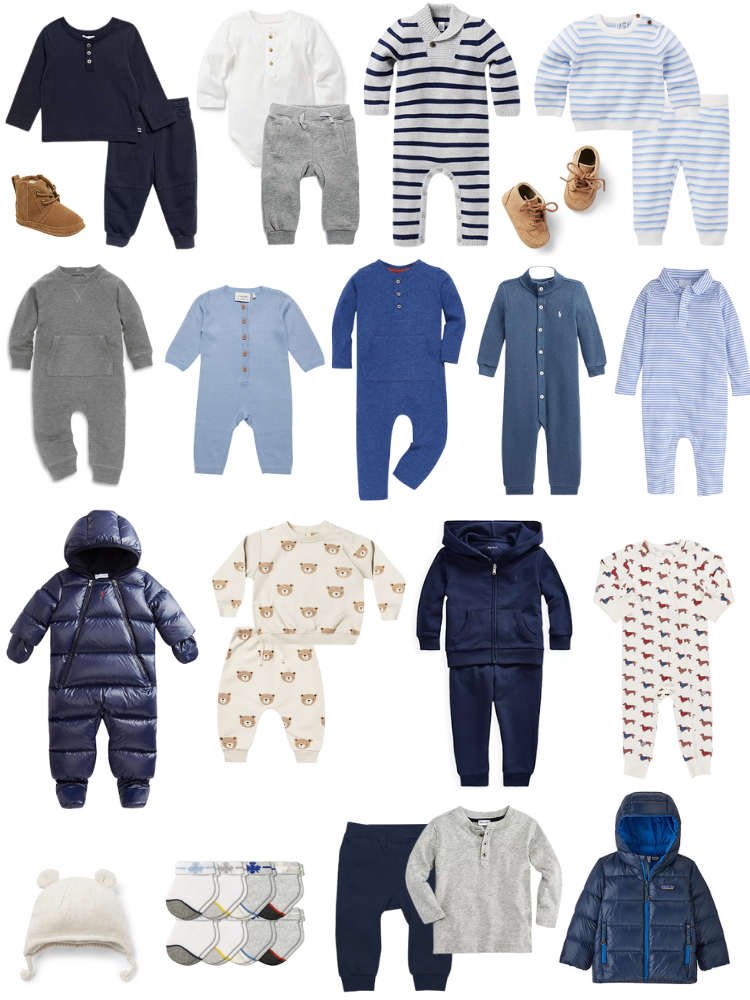 My 5 month old is growing and mornings have been chilly. Our little guy is growing. His 3-6 month outfits are too short on him – it was time to order baby boy outfits for fall and winter. There are some adorable new arrivals for babies and baby boys' clothes are even cuter than I thought they'd be. Dressing little boys is so fun – I love baby boy outfits. Here are the baby boy clothes I bought Jack for the cooler months.
Baby Boy Clothes for Fall and Winter
Cute baby clothes are so fun to buy. And there's something about fall and winter clothes. Little baby boy pants are the cutest. I really like joggers and henley shirts and one pieces for everyday wear. When it comes to baby clothing, I love classic styles and soft fabrics. Pieces that are soft and cozy for a new baby. The cutest clothes for boys are really sweet and simple – here are my favorites.
This post contains affiliate links. If you purchase something using my links, I may earn an affiliate commission at no cost to you.