The Best Books for Toddlers and Little Kids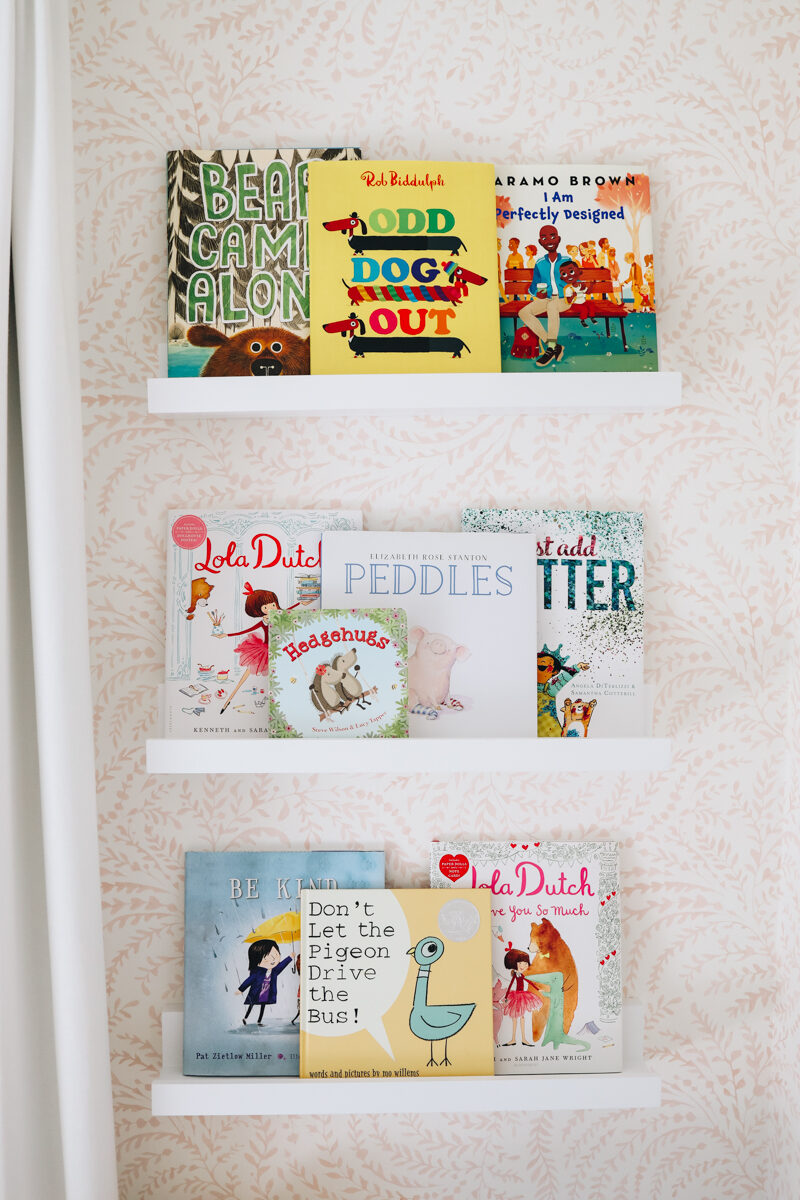 We read a lot of books every day. Some of the sweetest moments with my girls include snuggling and reading books. From activity books during the day to our favorite stories before nap time and bedtime – we love to read. These are the ones we always go back to again and again. We love kindness books, and my 3 year old lives for I spy (search and find) books. Here are the best books for toddlers and little kids.
See more of our favorite books (including seasonal books!) here.
The Best Books for Toddlers and Little Kids
These are some of our favorite books, but the first five are must-haves for every child. The first two are incredible. Bold statement, but I'm telling you, they're that good.
Be Kind
Be kind is a story of what kindness means. Of how we can be kind to others.
Odd Dog Out
This is a book about a dog who was different from everyone else, and realized how wonderful it is to stand out. "You've made us all appreciate that being different is really great."
Lola Dutch I Love You So Much
This is a really sweet book about an energetic, creative girl and her animal friends. It's wholesome – I love it.
Escargot
This book is darling! The story of a sweet little French snail who wants nothing more than to be your favorite animal.