All My Maisonette Favorites (That We Own!)
It's no secret that I love Maisonette, a one-stop-shop many of my favorite brands for babies and kids. It's one of my favorite places to shop for clothes, gear, toys, and of all things creative. Some of our favorite toys have been purchased at Maisonette over the years. So today, …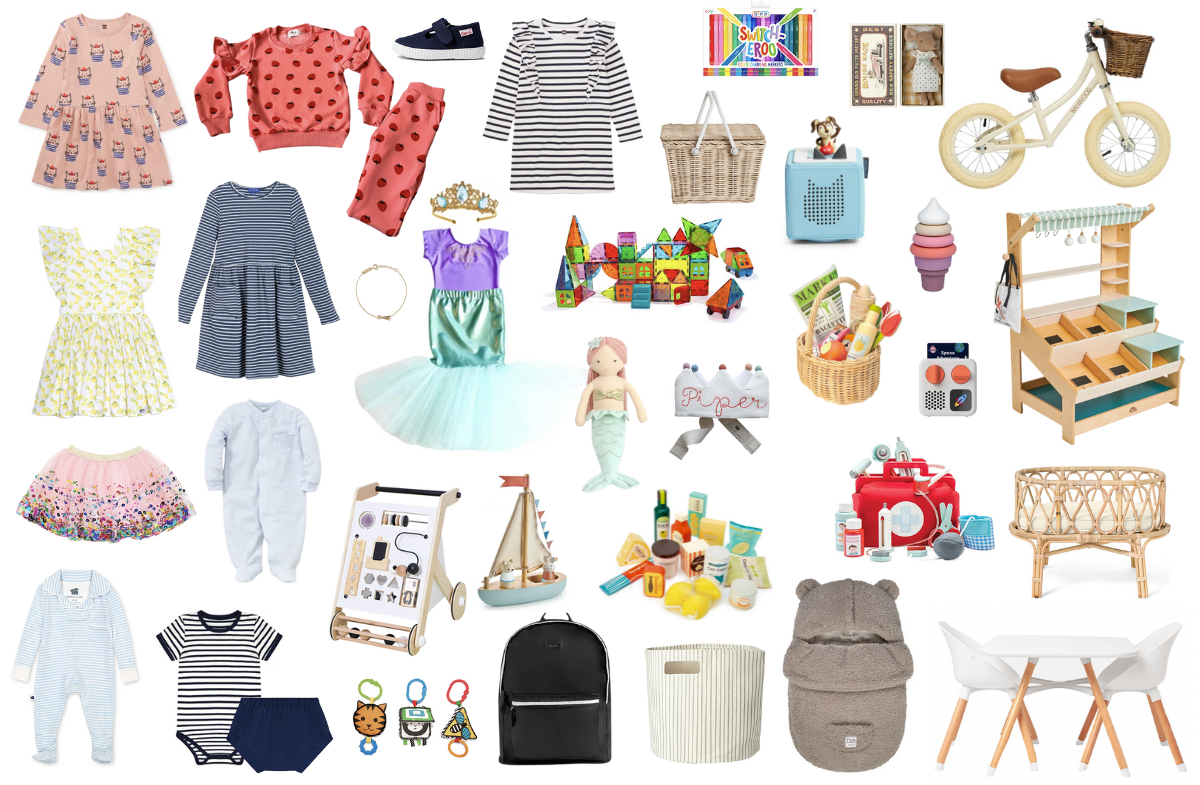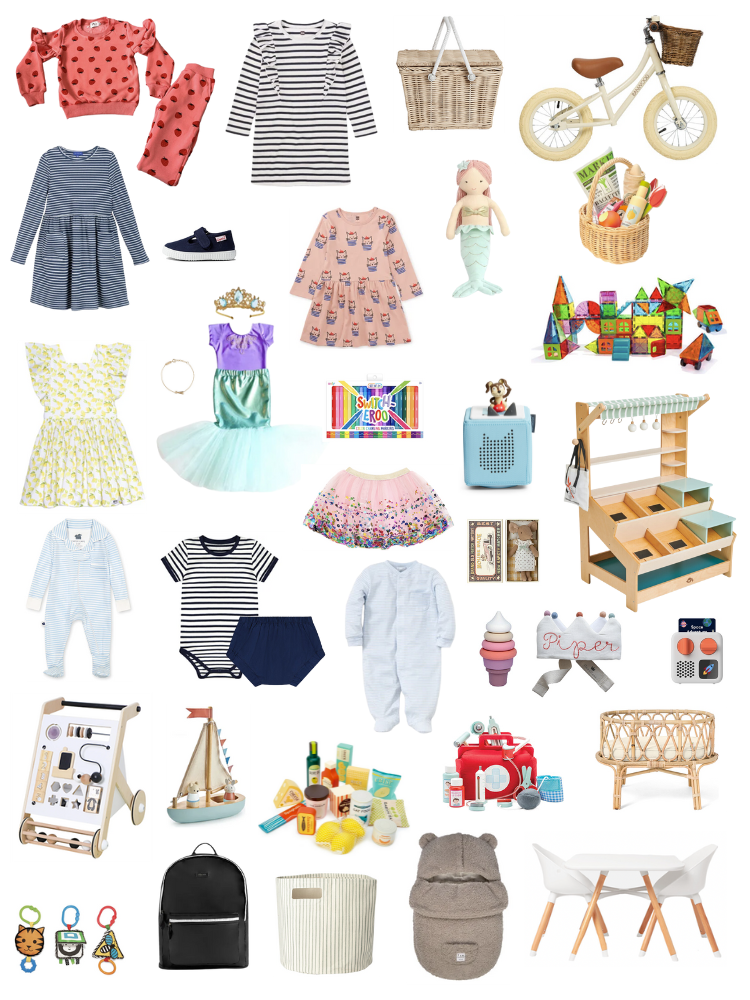 It's no secret that I love Maisonette, a one-stop-shop many of my favorite brands for babies and kids. It's one of my favorite places to shop for clothes, gear, toys, and of all things creative. Some of our favorite toys have been purchased at Maisonette over the years. So today, I've put together a list of all my favorite things from Maisonette, and they are all things we own and use.
All My Maisonette Favorites (That We Own!)
I know it's too early to think about the holidays, or it is for me. But if you have any birthdays coming up, want to stock up on birthday party gifts, or if you're one of those people who likes to do your holiday shopping early, this is the sale for you. Or maybe you're expecting a new baby or have a baby shower to attend – I've got some great picks for you, too. I'm going to call out my absolute favorites here, but we own and really do love everything linked in this post.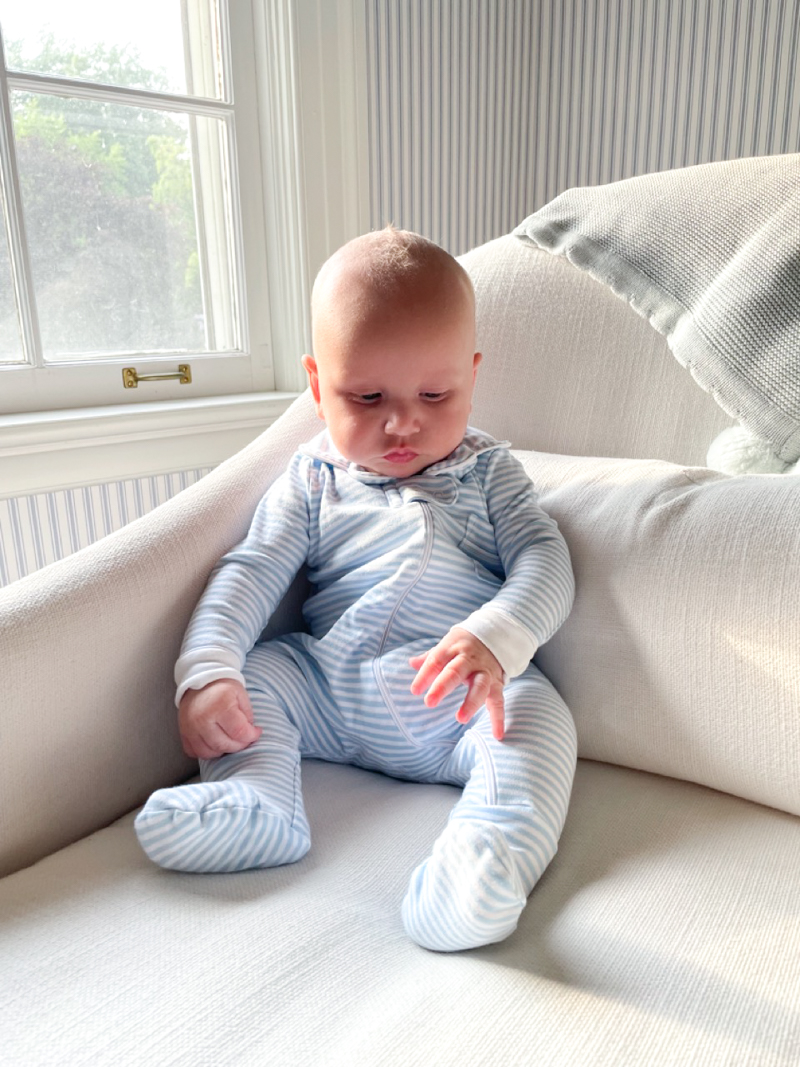 Paper Cape
I just found paper cape – this brand makes the cutest pajamas for baby. The collars (pictured above) are so darling, and they're super soft, too. This will be a go-to baby gift for sure.
Everyone needs a Toniebox
If you don't have a Toniebox, please do yourself a favor and get one. My kids have been using it for over 2 years. It gets regular use (almost daily) – we have most Tonies, so I'd just recommend getting your kids' favorite characters. I know it says it's for 3 and up, and you should always supervise your younger children with small toys. But – my daughter has been playing with this since she was 1 and loved it then as much as she does now.
I've gotten some questions about the Toniebox vs the Yoto and you really can't compare the two. My kids use their Toniebox more often and love the little Tonies (audio figurines that are loaded with songs and stories). But they also have the mini Yotos for the car and do like them a lot. I'd say that my oldest (age 5) uses the Yoto more than my 3 year old.
Sweatsuits
My girls are borderline obsessed with their Lola and the Boys sweatsuits. They lived in their heart ones last year (still available and linked below) and I just bought the strawberries for fall. They are made of fleece and are the softest sweatsuits they own.
Petite Plume Pajamas
My kids love Petite Plume, and I do, too. We always get Petite Plume pajamas for Christmas, and have quite a few 2 piece sets and nightgowns. I linked some of our favorite nightgowns below.
Ooly art supplies
We love all things Ooly and have a caddy full of Ooly markers and crayons. It's such a great brand and is a go-to for birthday gifts for the kids' friends.
Tender Leaf Toys
I'm a big fan of Tender Leaf Toys. They are simple, wooden, and beautiful. My kids love their toys, and still use their little grocery store that we purchased for Christmas in 2021. My only note is that the grocery store is on the smaller side, so I'd recommend getting it while your child is a toddler, as it would be a little small (to start) for a pre-k/kindergartener.
This post contains affiliate links. If you purchase something using my links, I may earn a small commission at no cost to you.