January Desktop Backgrounds are Here!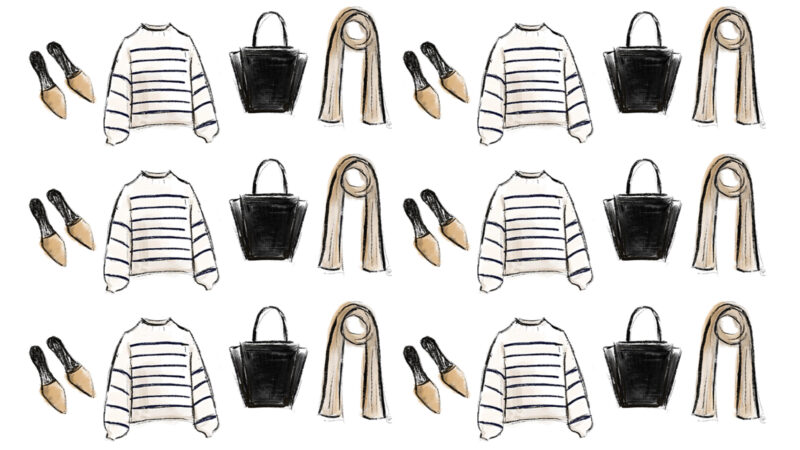 January Desktop Backgrounds are Here!
It's a few days into 2022 (ok, officially a week) and I am so excited to start 2022 with something fun! I've been wanting to do this but had to find the right designer. Enter: Vinutha, @theillustratingdentist. She's a doctor and illustrator, and when she replied to my post about creating some desktop background, I fell in love with her illustrations. We started chatting about ideas and she came up with the most beautiful, fun, and chic graphics that we worked into desktop and iPhone backgrounds. Click on the link below each image to download. You can purchase some of her work here, and be sure to follow her here, too.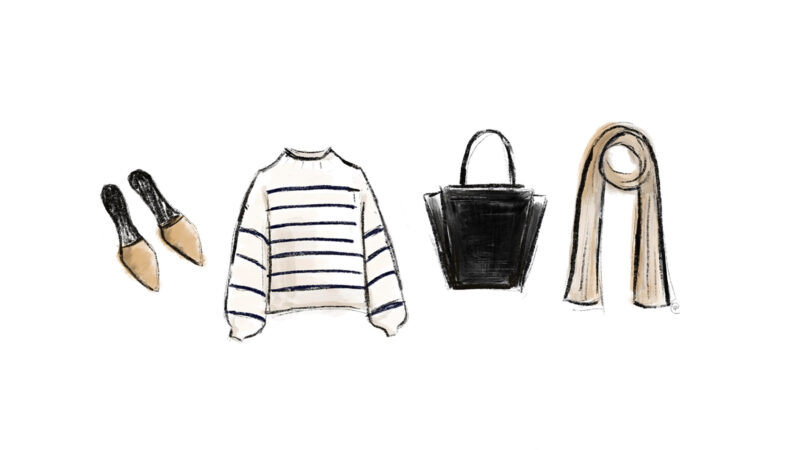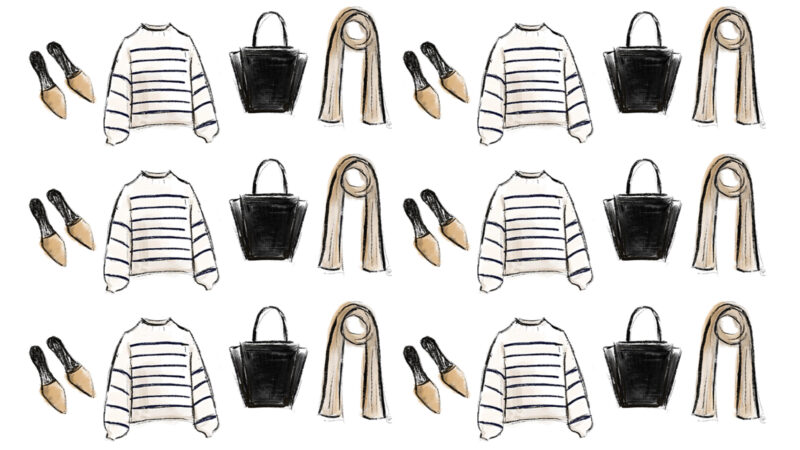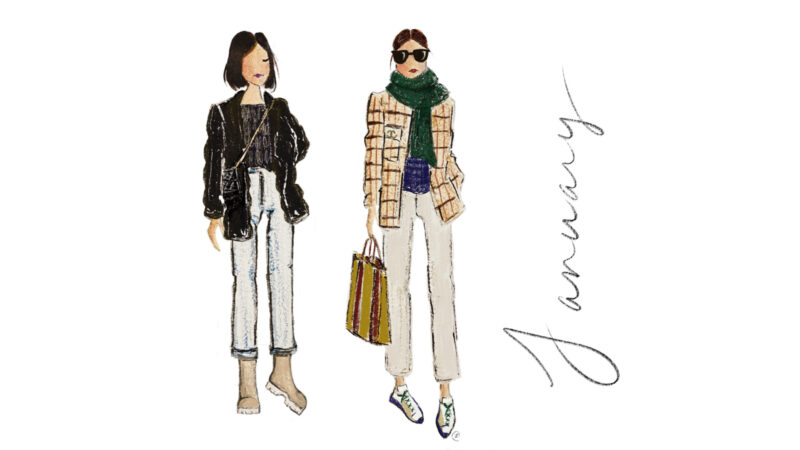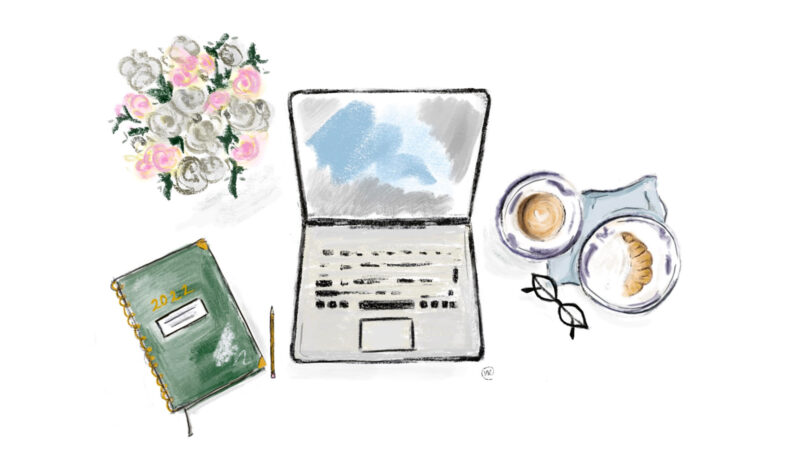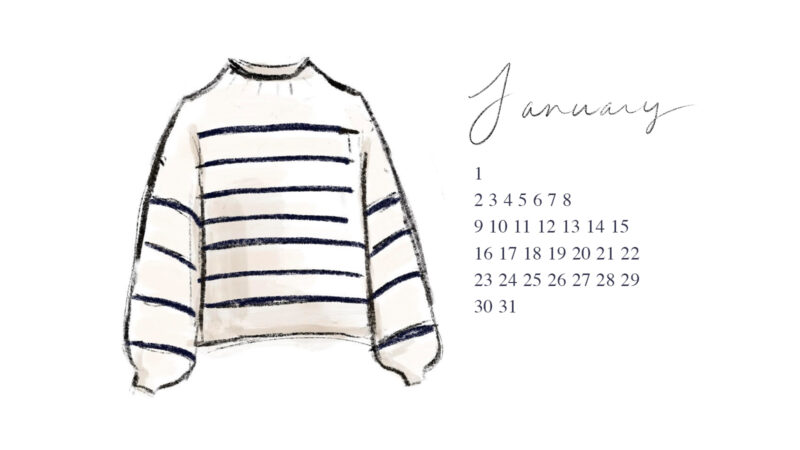 iPhone Backgrounds