Free September Tech Backgrounds
There are just 21 more days of summer. I want to enjoy the summer sun and warm days as much as I can, but it's starting to happen. The leaves in our yard are starting to change a little bit. The green has turned to a soft, orange hue. The …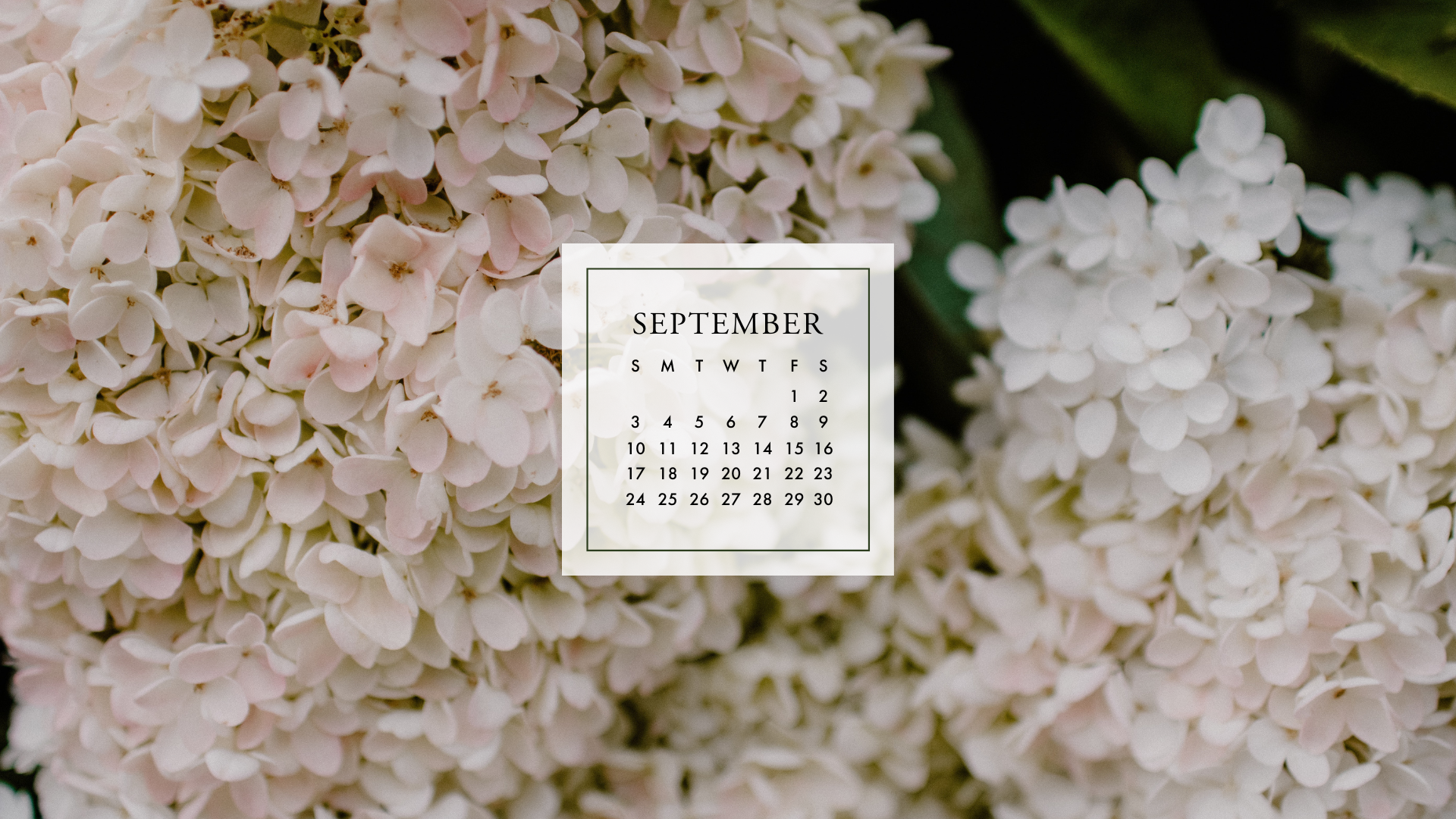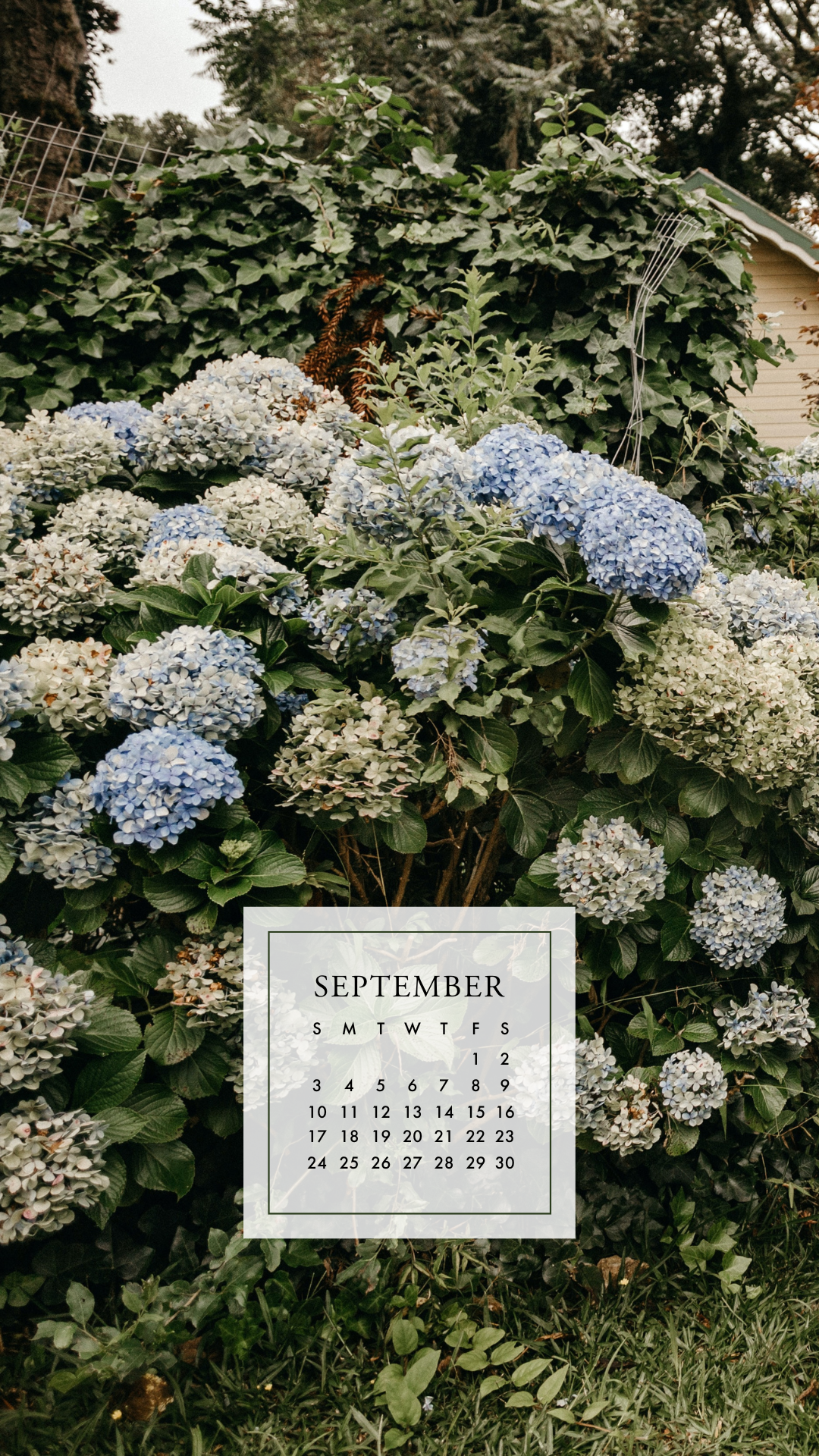 There are just 21 more days of summer. I want to enjoy the summer sun and warm days as much as I can, but it's starting to happen. The leaves in our yard are starting to change a little bit. The green has turned to a soft, orange hue. The mornings are crisp, and there's a coolness in the evening – before we know it, fall will be here. I love this time of year. So when designing this month's backgrounds last week, I started out with flowers nature, and how it all begins to change this time of year. Here are my free September tech backgrounds.
Free September Tech Backgrounds for your iPhone and Desktop
I love summer. But there's something about fall, the routine, change of seasons, cooler days, and knowing that the holidays are just around the corner that feels really special. Peaceful. Exciting. As much as I do not thrive in the cold, there is something to be said for changing seasons. I am really excited for September. Our fall calendar has me thriving for routine. I've even signed up for a few pilates classes (planning head!) for next week. My (Fun Aunt Jess!) is coming to town and we're planning a few outings with (and without) the kids.
Click the link below each image to download these summer backgrounds. The spritz one is quite obviously my favorite – I hope you love it as much as I do.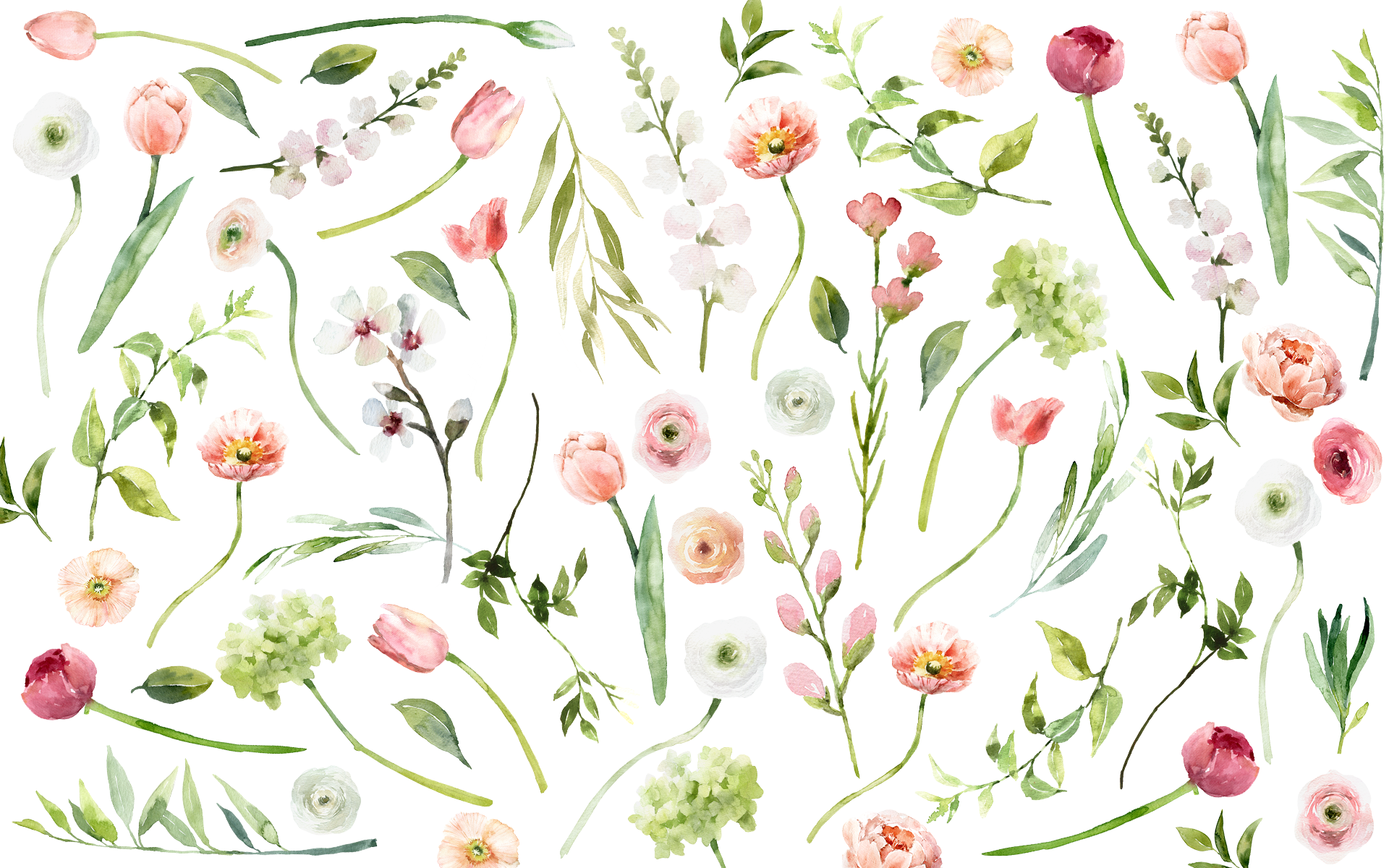 Browse the rest of my tech backgrounds for your phone and desktop.