Free Summer Backgrounds for Your iPhone and Desktop
I want to hold on to these warm summer days for as long as possible. I'm a little late on the summer backgrounds, but in an attempt to show my devotion to summer, here we are. And really, you can use these any time. I'm going to need some spritzes …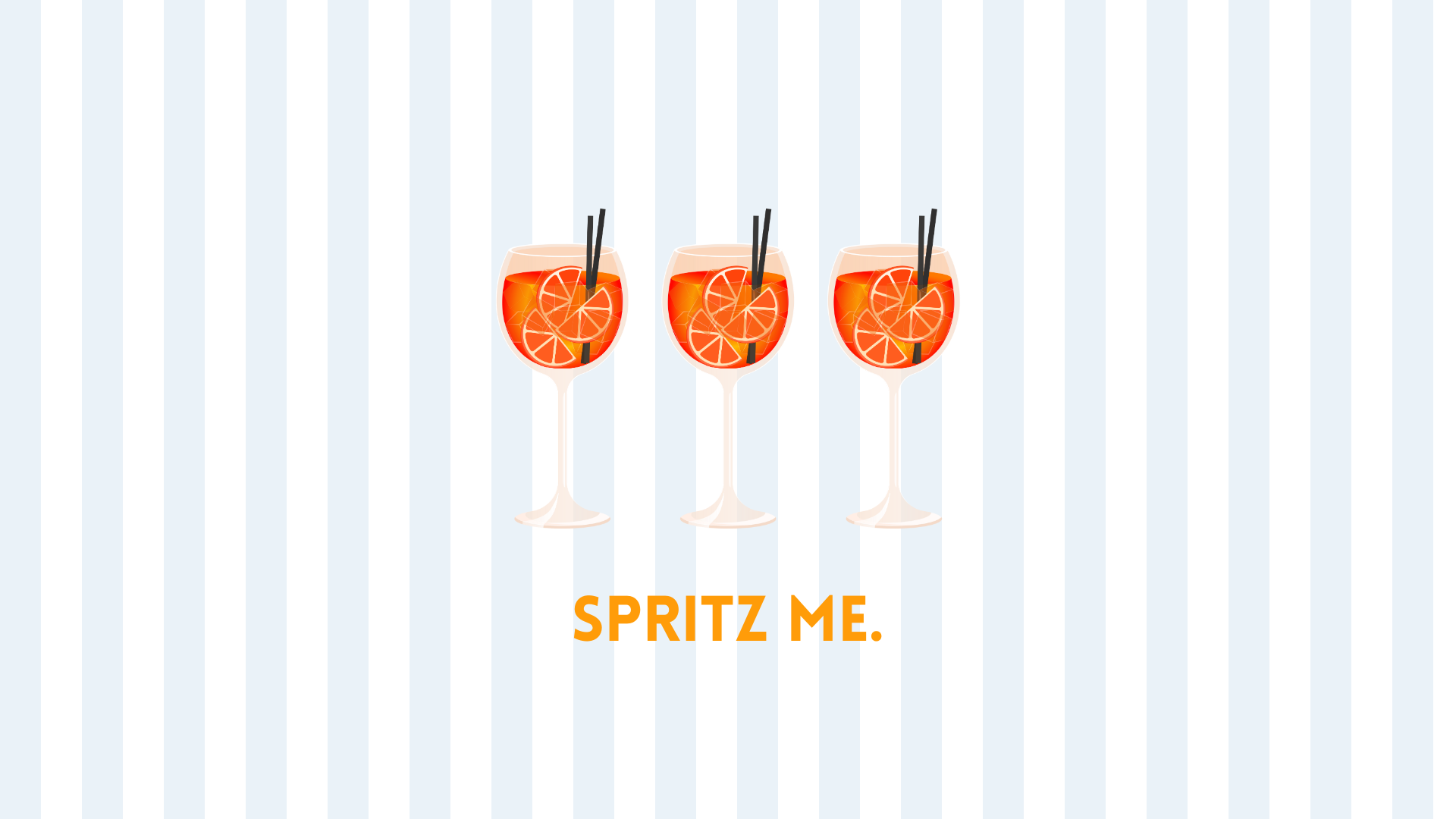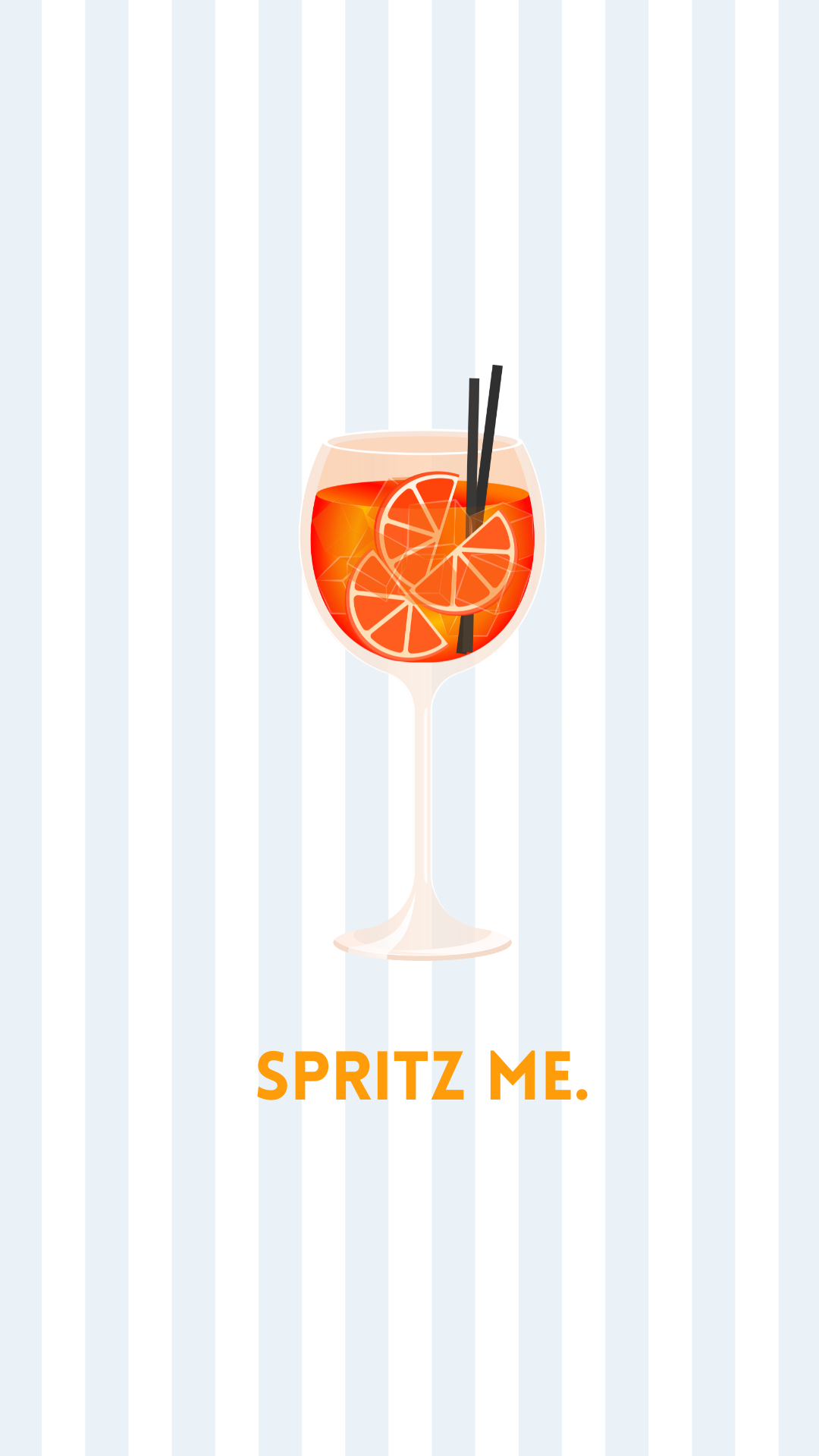 I want to hold on to these warm summer days for as long as possible. I'm a little late on the summer backgrounds, but in an attempt to show my devotion to summer, here we are. And really, you can use these any time. I'm going to need some spritzes on my iPhone come January. I left months and calendars off these backgrounds so they can be used all year – so when you need something light, fun, or spritzy, you can turn to these free summer backgrounds.
Free Summer Backgrounds for Your iPhone and Desktop
I know everyone's talking about pumpkins and Halloween right now, but there's still another month of summer. Ok, so I published some Halloween content, but only because everything was in stores way too early and the good stuff sells out. It's so annoying. 🙄 Just yesterday, I was sitting on the patio with my girls, watching them roll down the grassy hill. There was this warm summer breeze, and I just don't want it to end. My 5 year-old told me she "wished winter wasn't a thing." Me too. Me too.
Click the link below each image to download these summer backgrounds. The spritz one is quite obviously my favorite – I hope you love it as much as I do.
Here are my summer backgrounds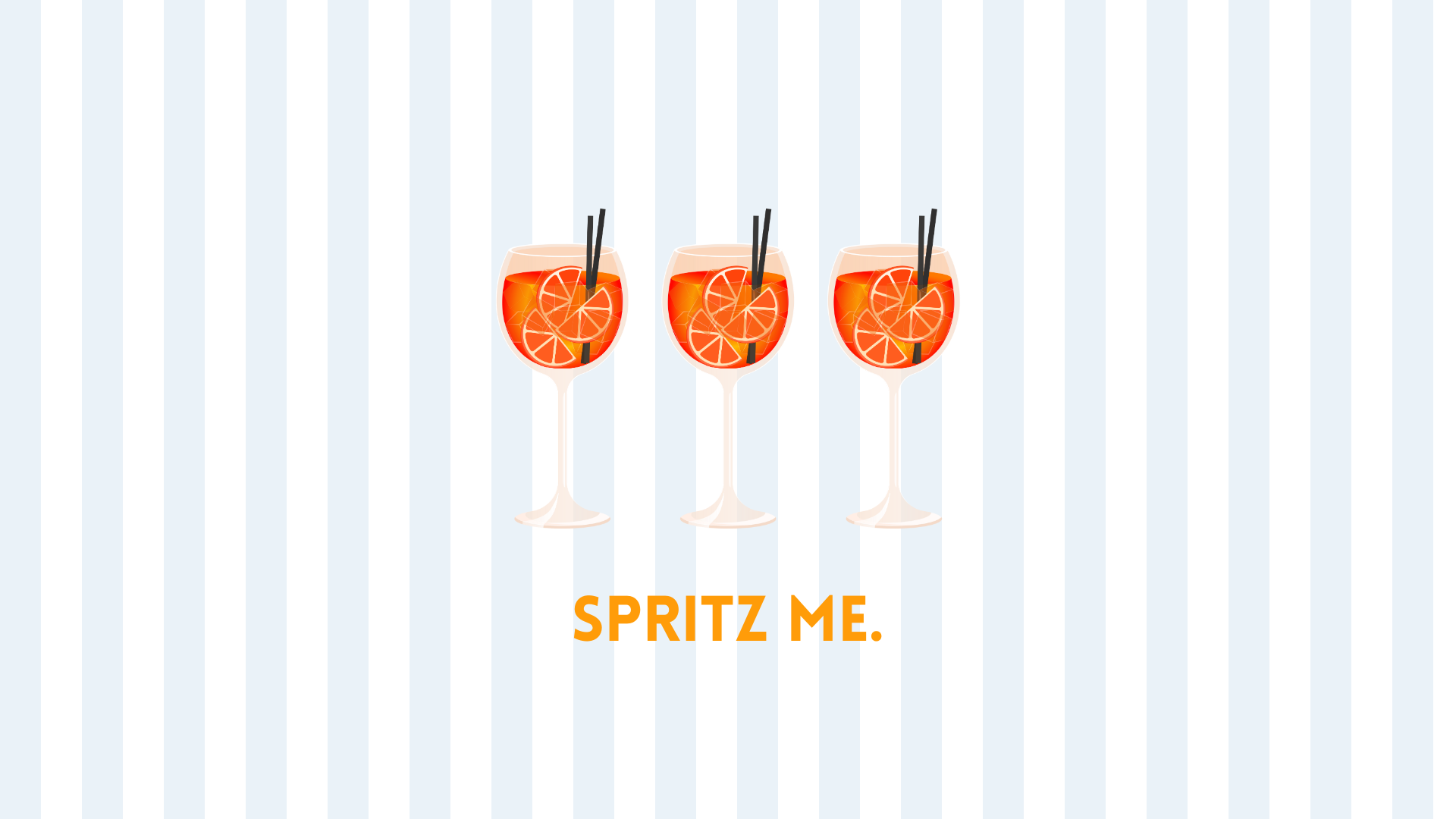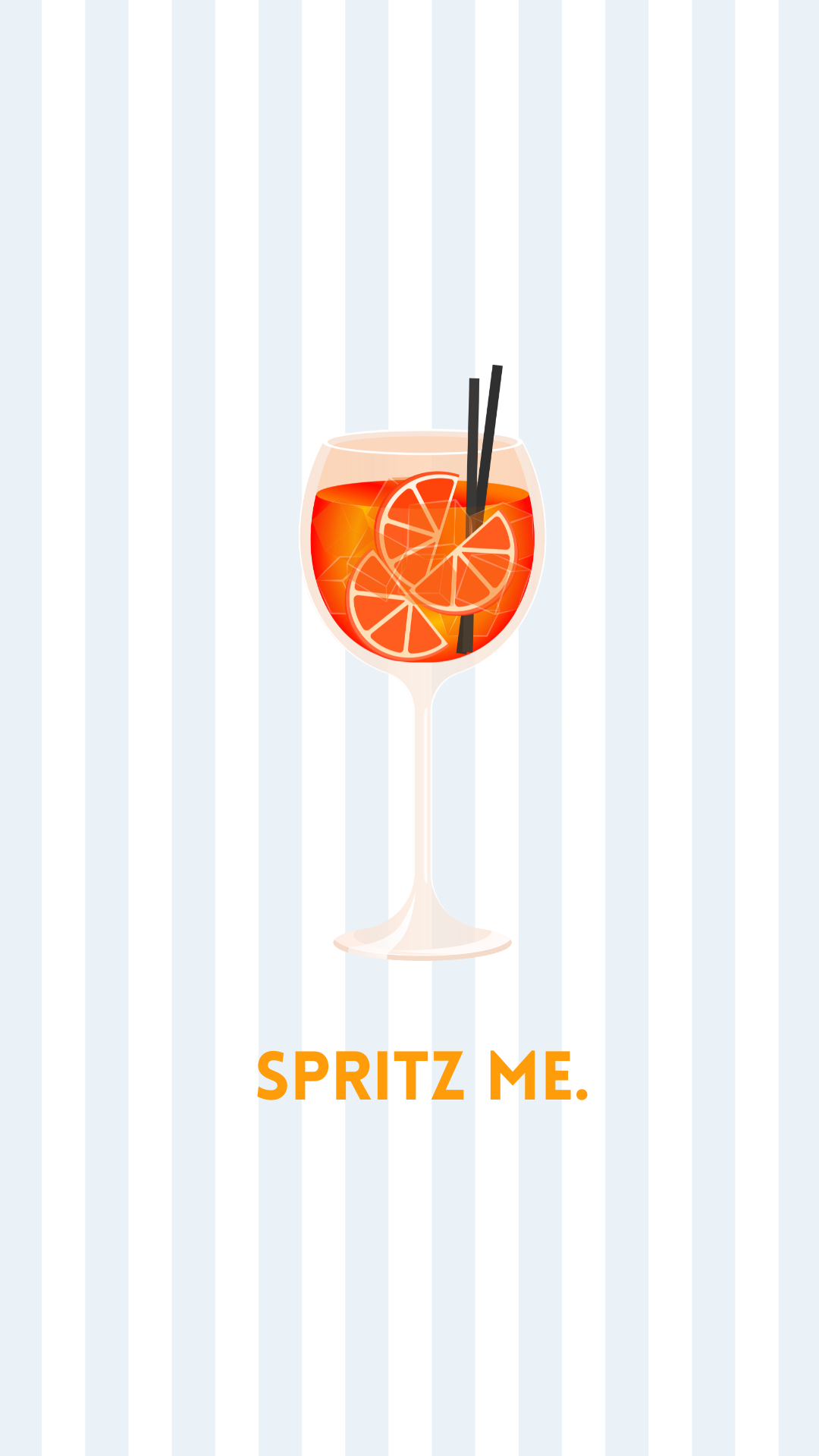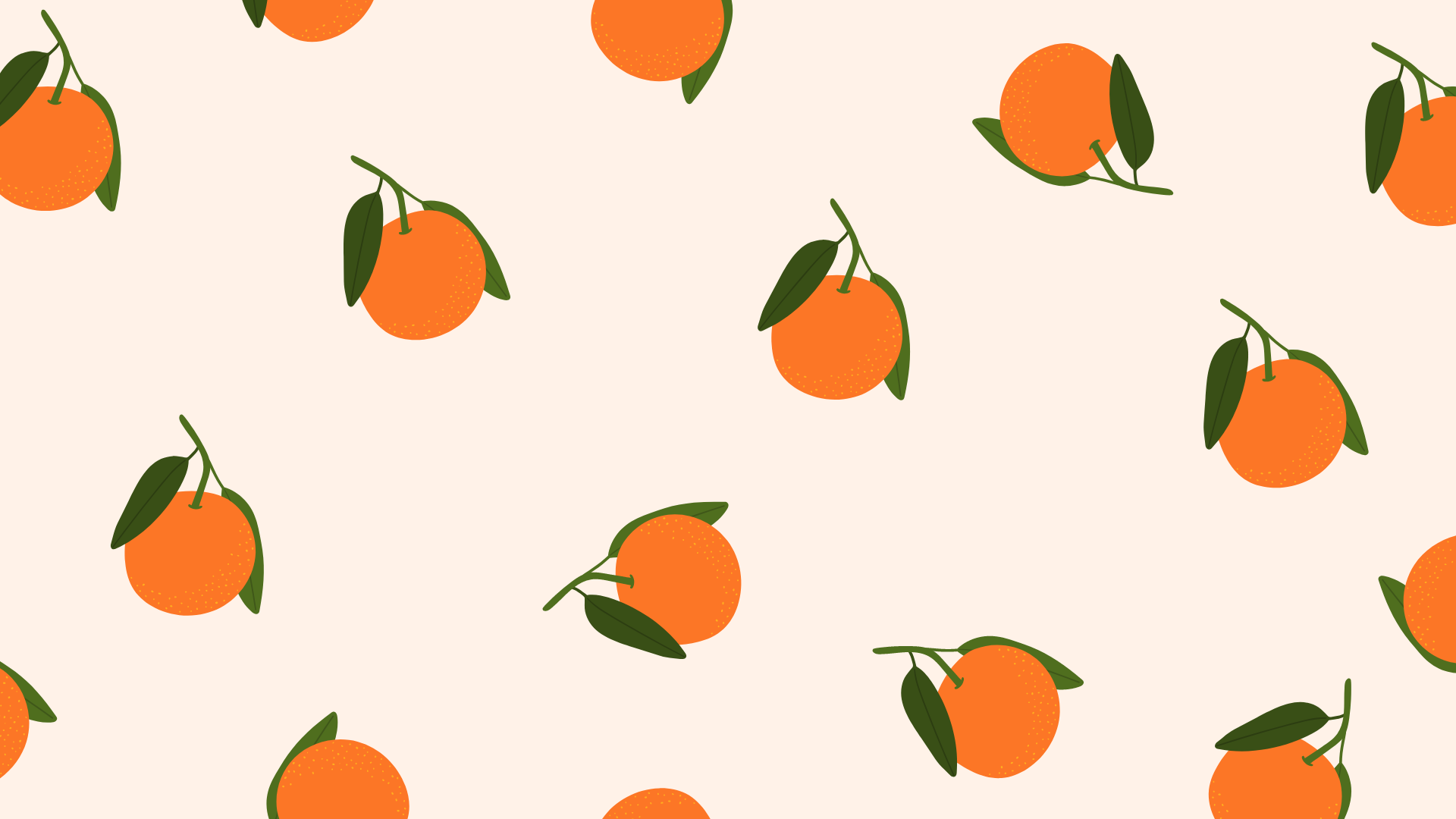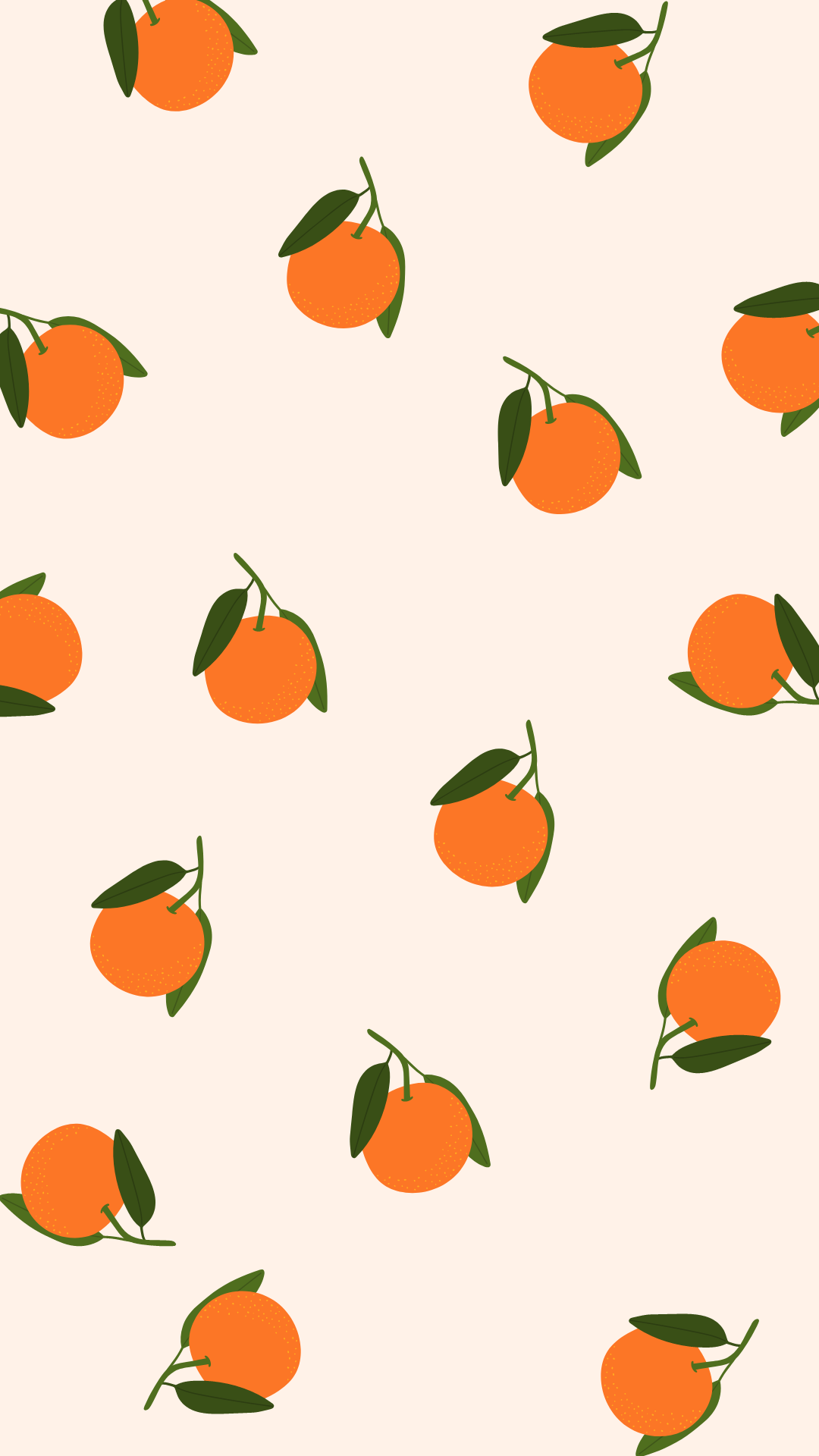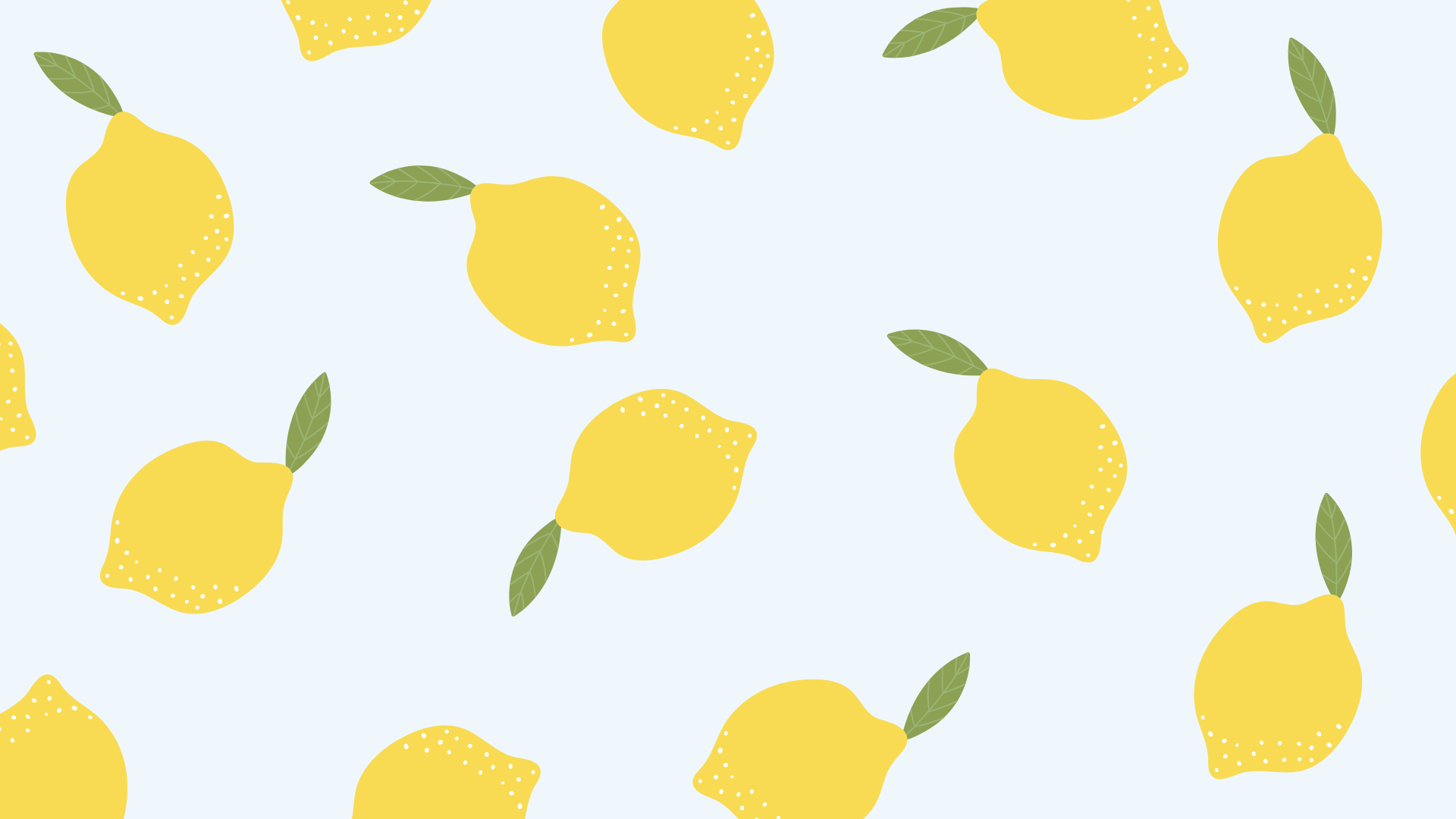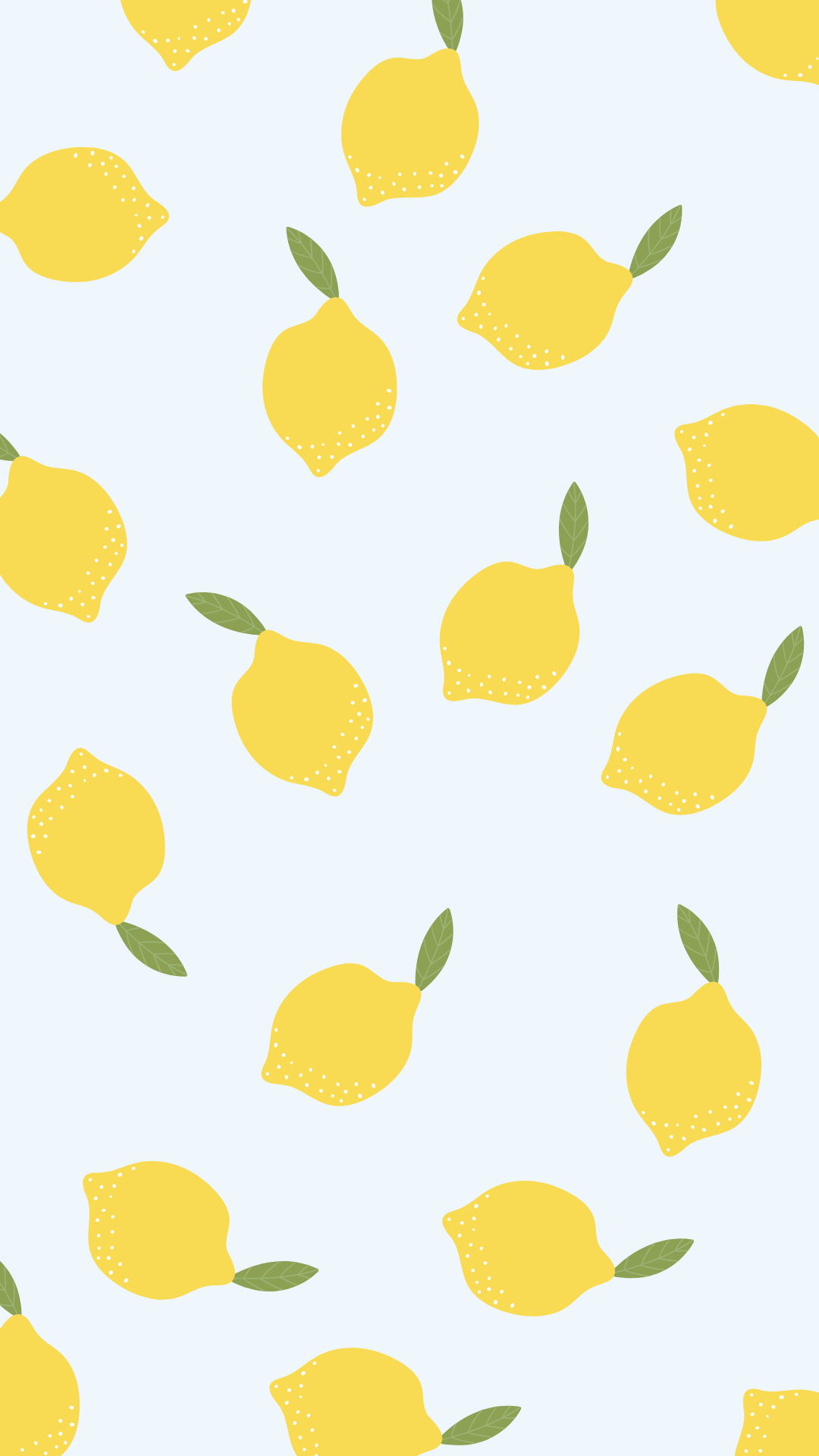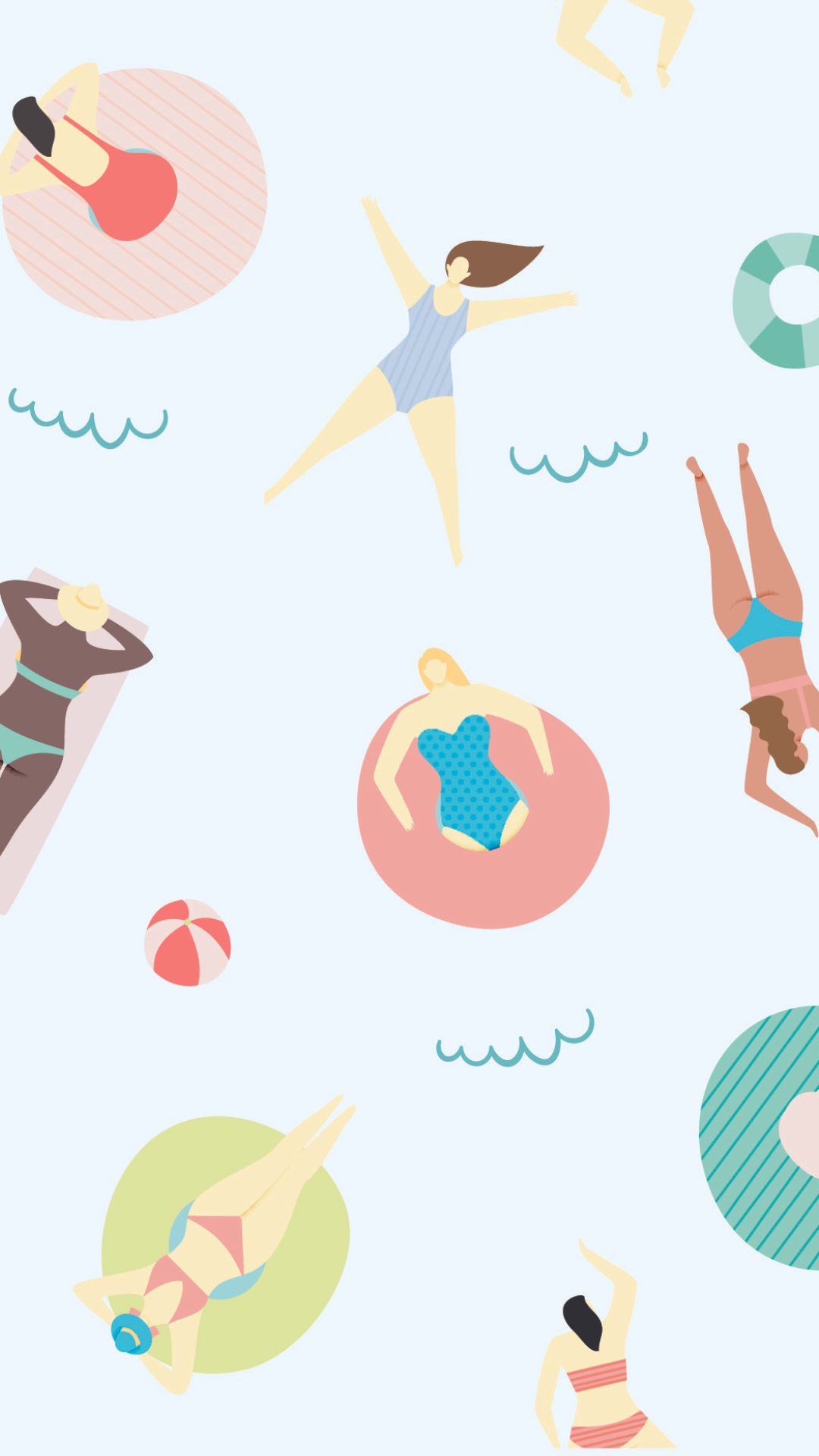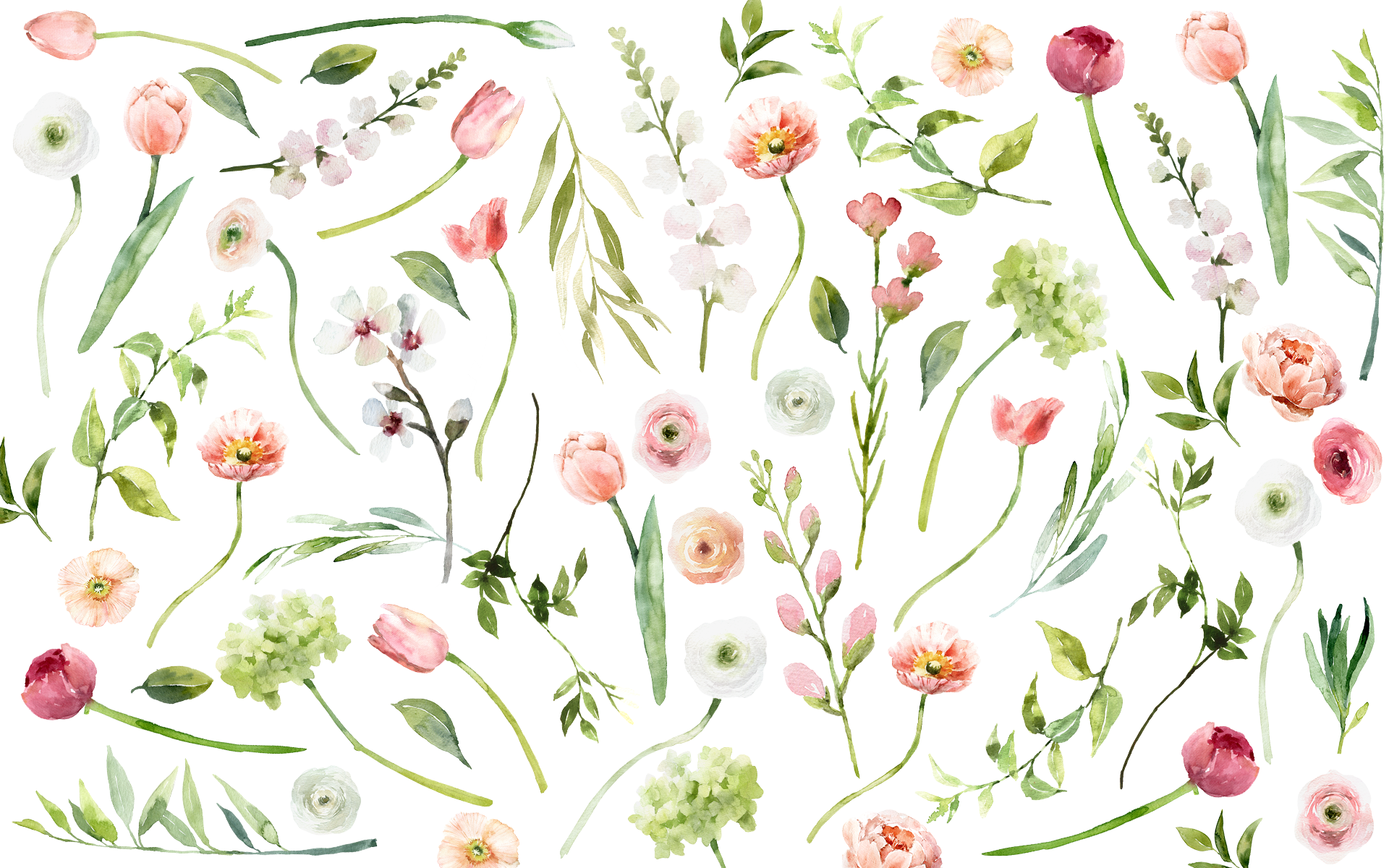 Browse the rest of my tech backgrounds for your phone and desktop.