February Tech Backgrounds Are Here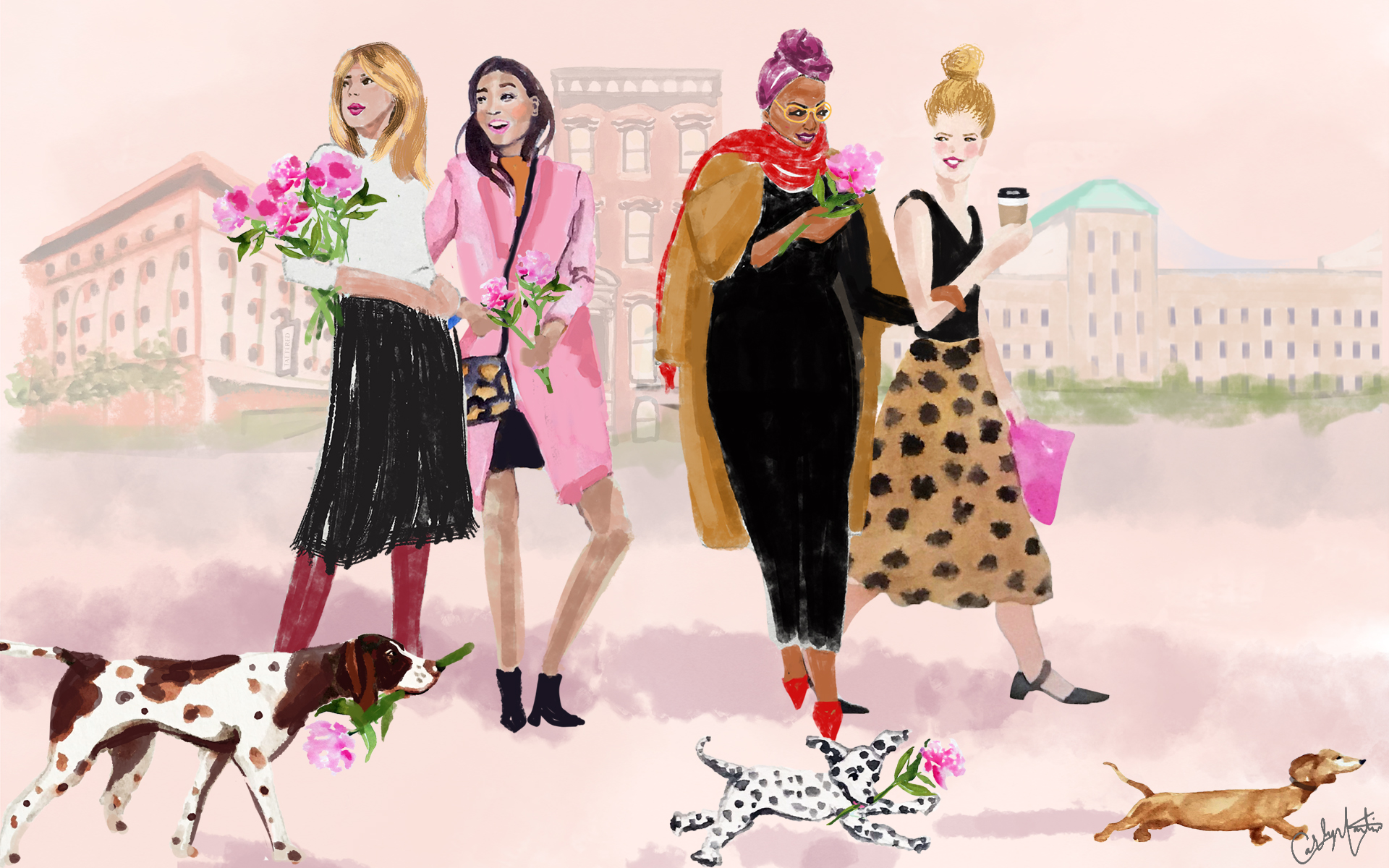 Happy February! Anyone else relieved that January is over? Just me? 😜 I am so excited about this month's desktop and mobile backgrounds, designed by The Clementine Studio. Most of these prints are available for purchase along with many more – she is such a talent. I'm so grateful to Carly for allowing us to enjoy her work, and hope those of you who download these free backgrounds will consider supporting her small business. From city maps to fashion, her prints and commissions are just incredible. Thinking I need a custom portrait of Buddy. Follow Carly @clementinestudio on instagram to see more of her work and what she's up to. Here are our February desktop and iPhone backgrounds!
I'm working with a photographer friend in March and an artist in April, but please email me or message me on instagram with any artist suggestions!
February Desktop and iPhone Backgrounds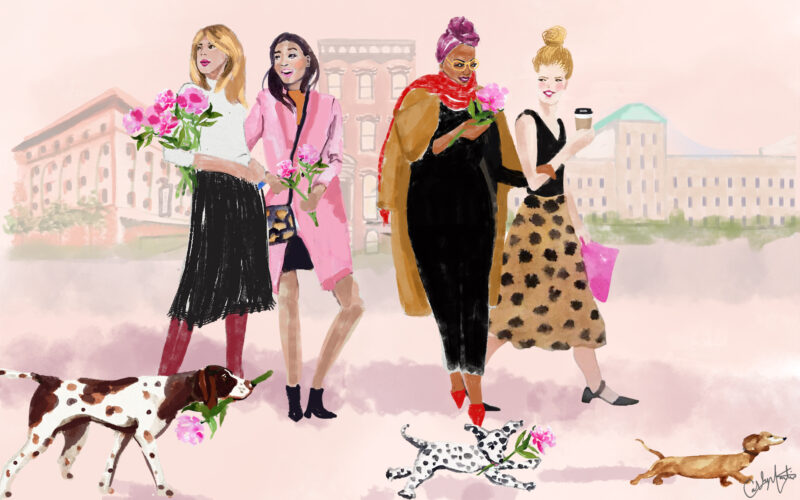 We broke the above print up into a few iPhone backgrounds for you!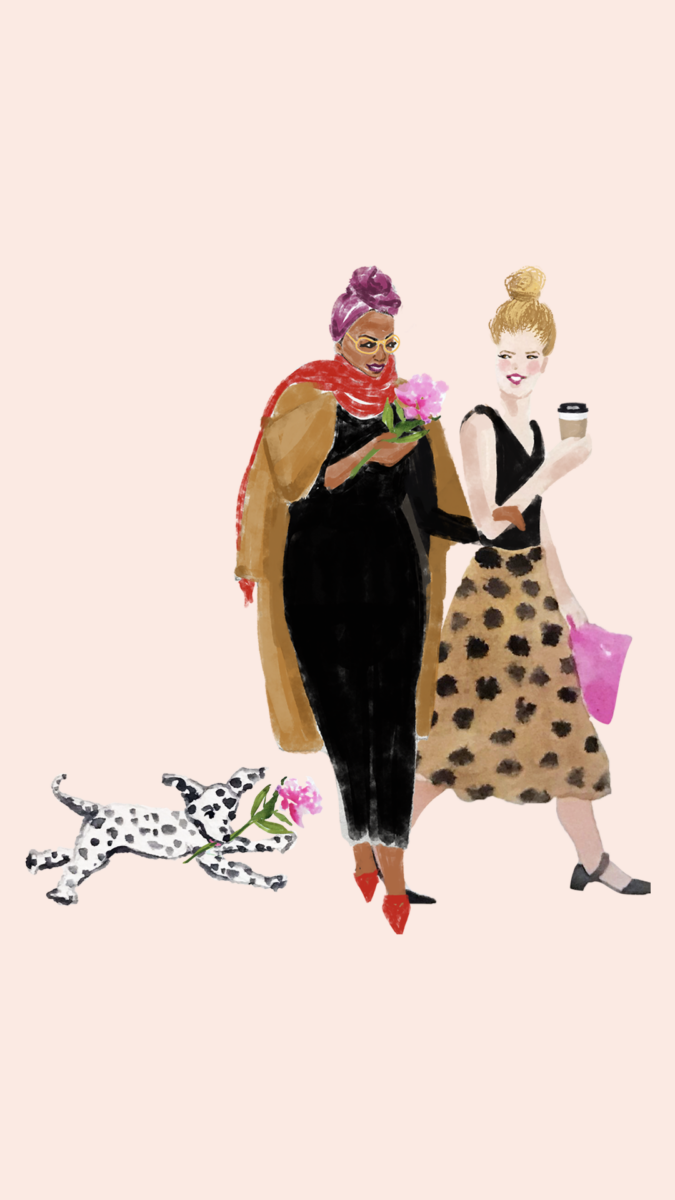 And I added a calendar for those of you who are like me and never know what day it is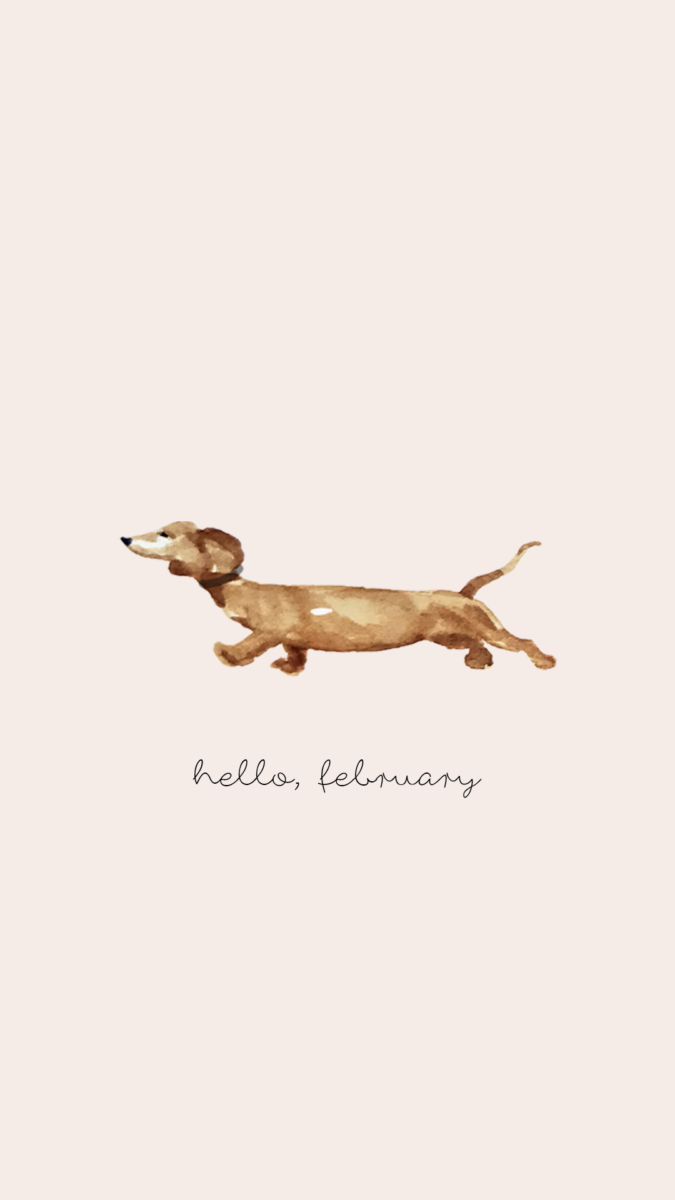 This reminds me of noodle!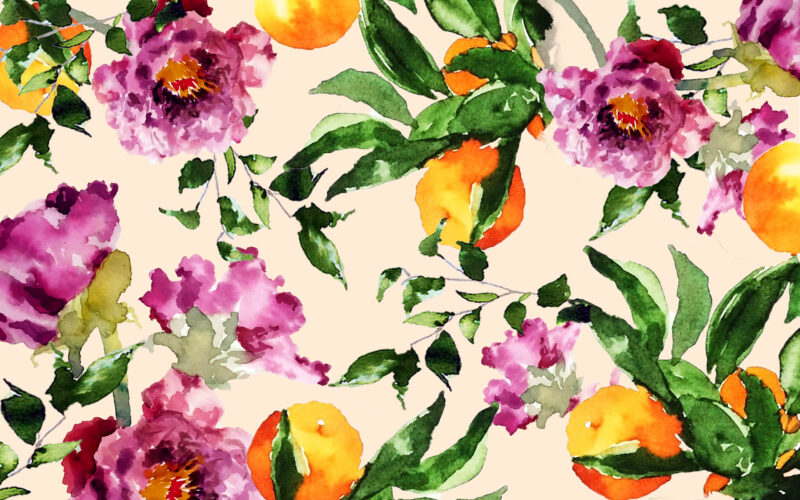 I love this one! The flowers and oranges are so beautiful.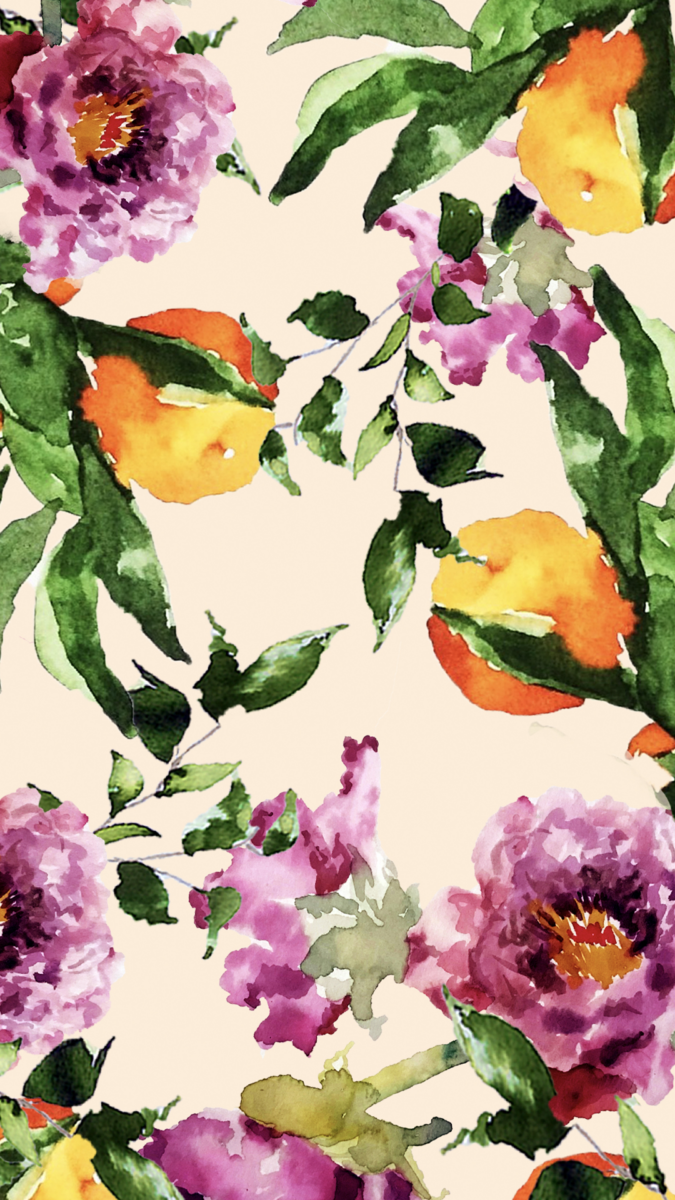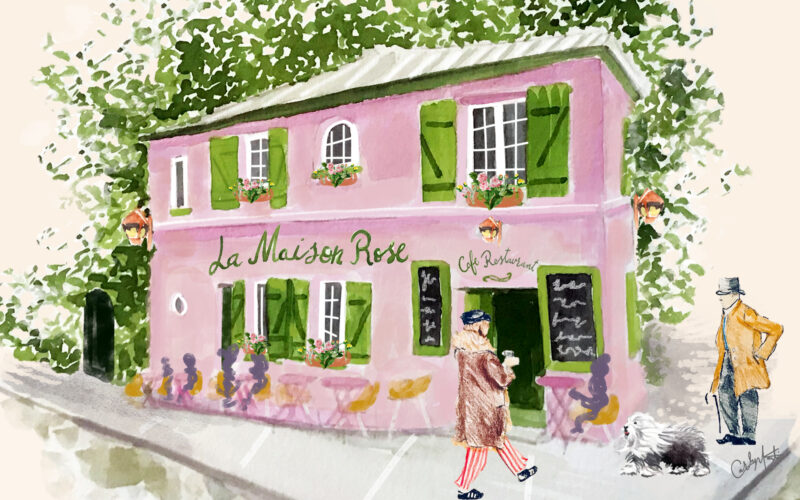 And this beautiful french cafe!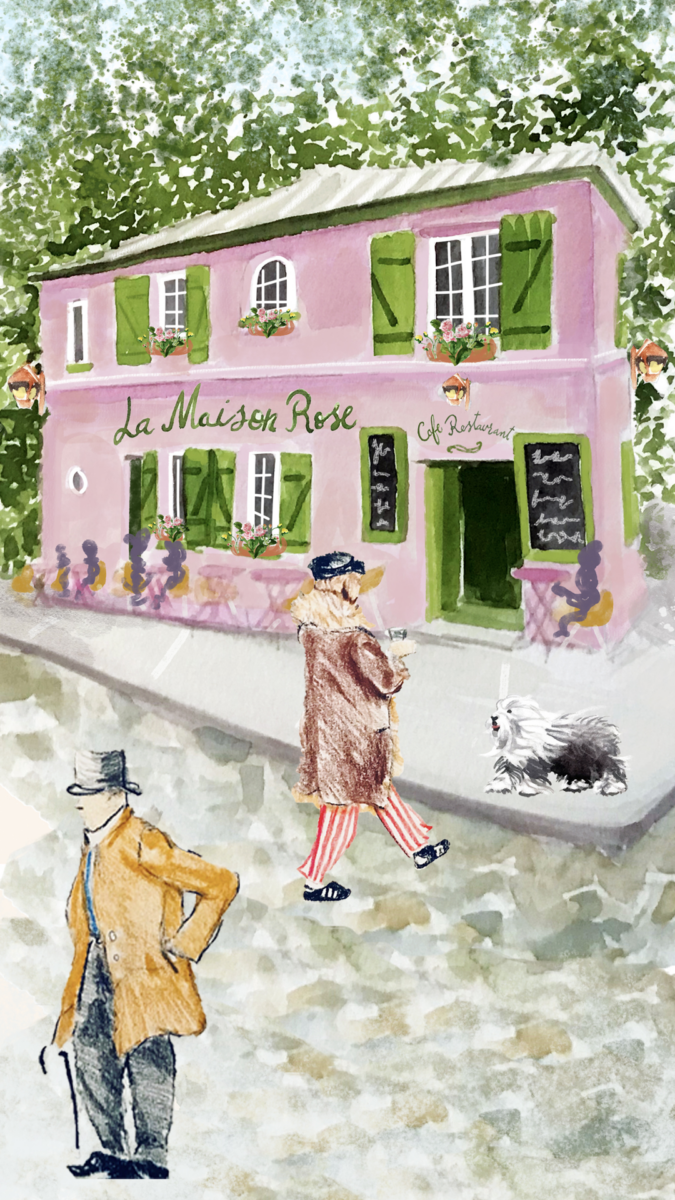 Here's one more calendar for you!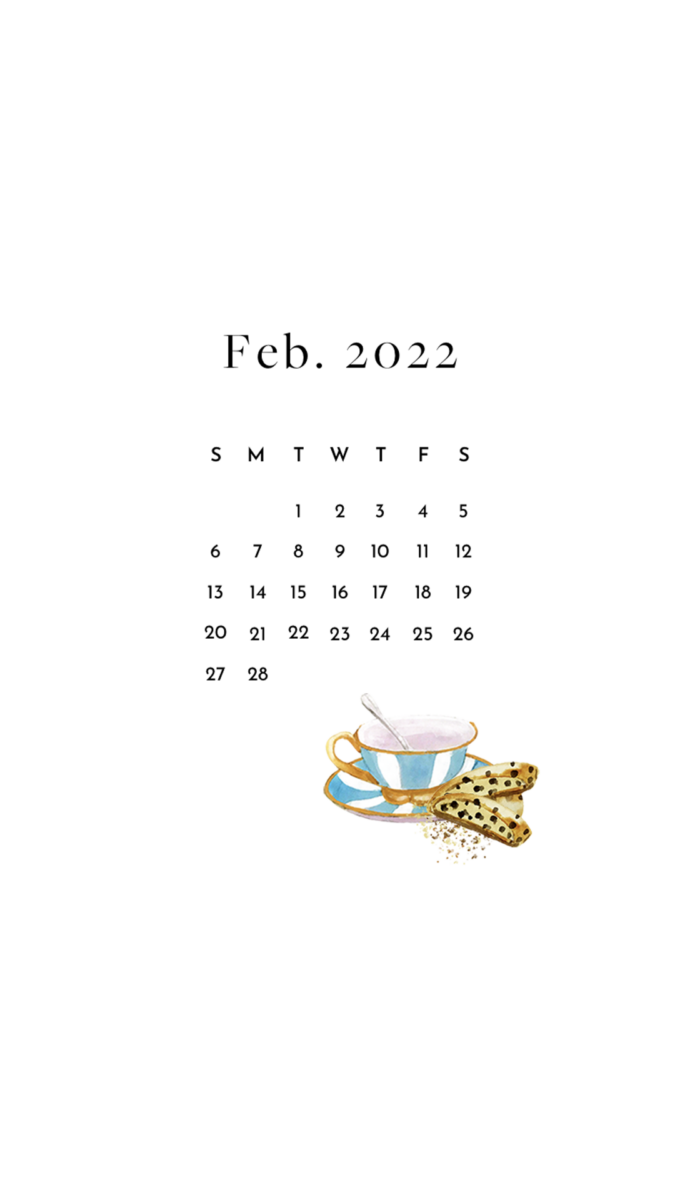 And one more. Spot of tea, anyone?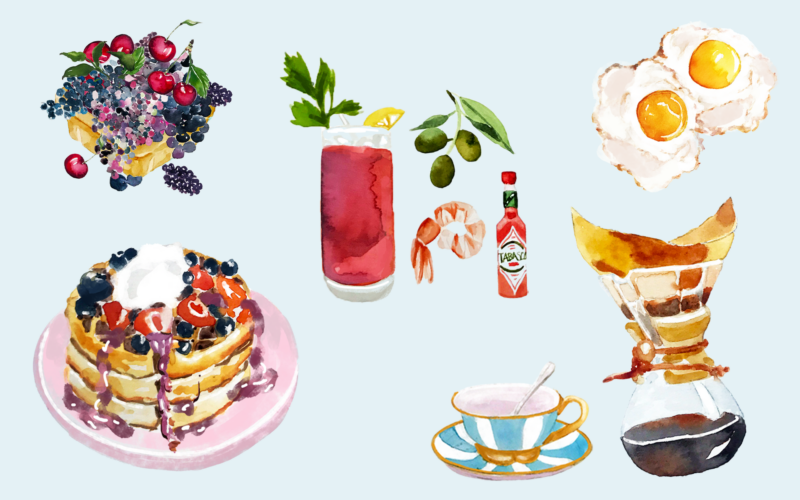 Love this brunch set!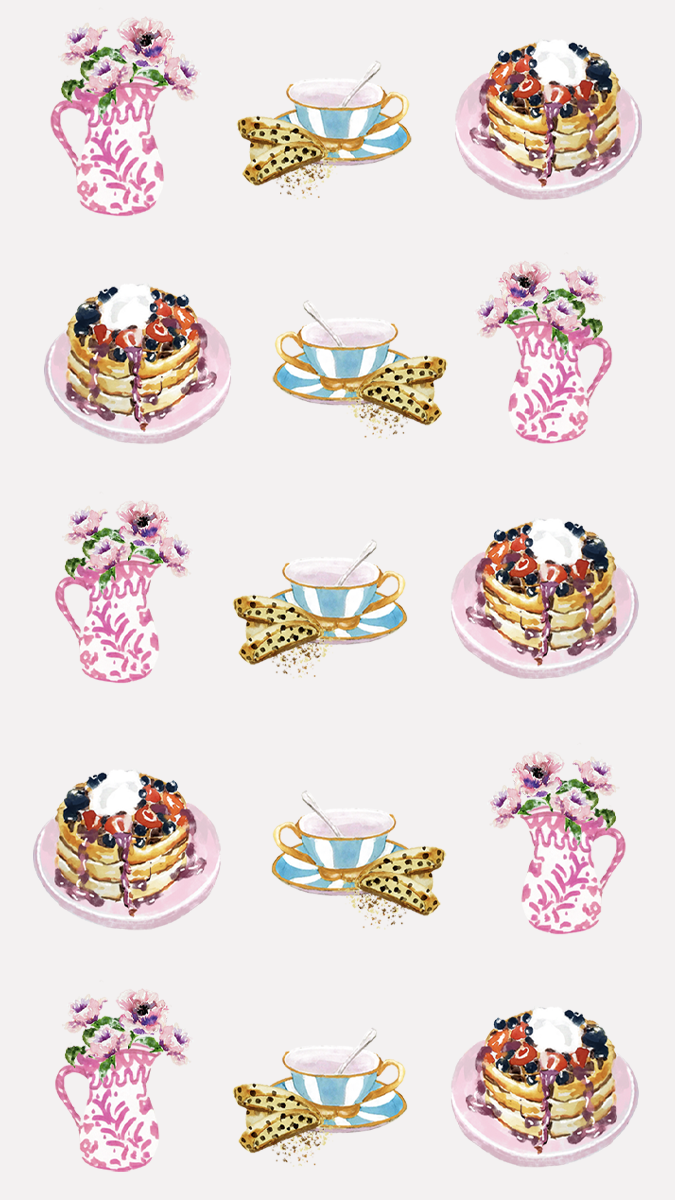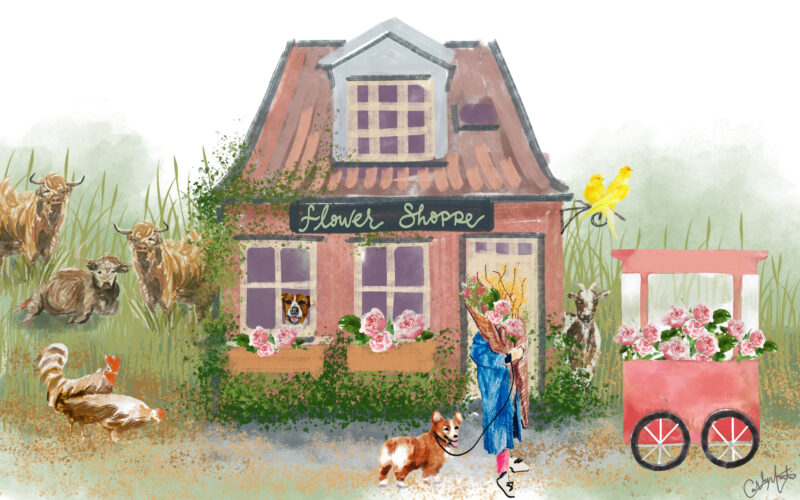 And this provincial flower shop.
Thank you to Carly of Clementine Studio for sharing your beautiful artwork with us.