Affordable Wall Art Under $500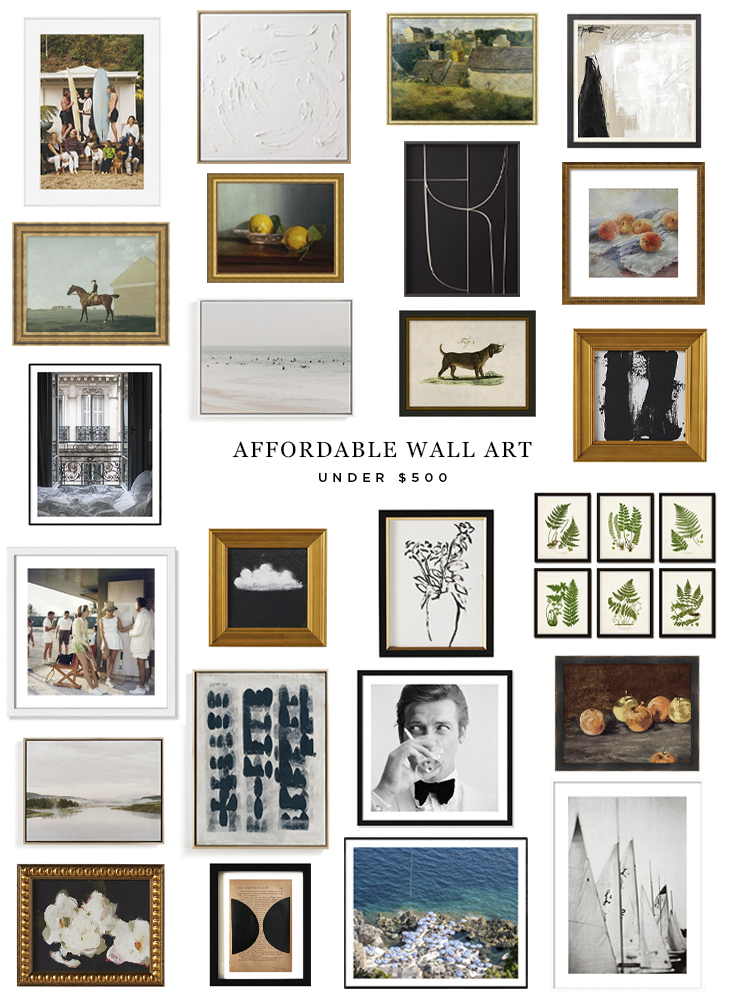 I know people say gallery walls are over, and I don't like a cluttered gallery wall but I do love an art grouping. 😉 Have you seen my staircase art? Affordable art is always one of my most-requested posts, and I'm committed to working on the posts that I'm always asked about when I can. Hoping for one every week or two. I couldn't believe the response to this post and decided to put this together. If you have trouble figuring out what goes together, I'll be pairing art groupings on iinstagram and in LTK this week.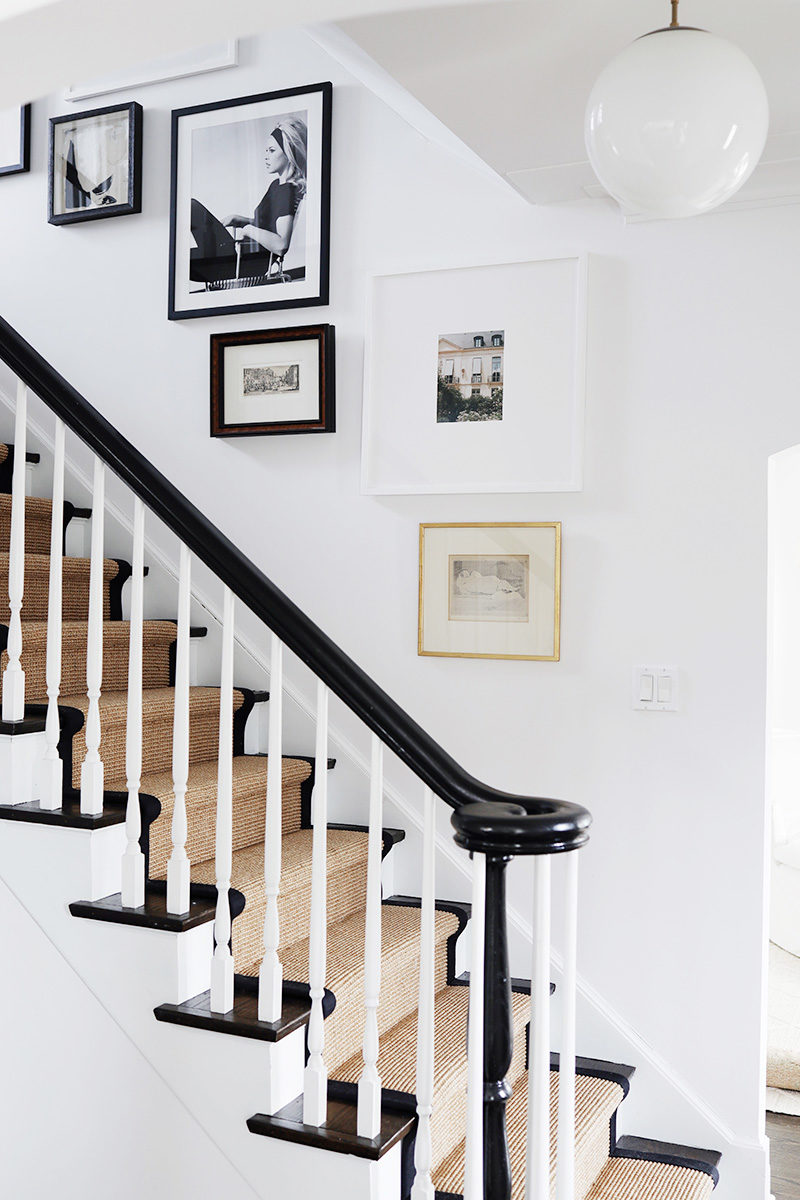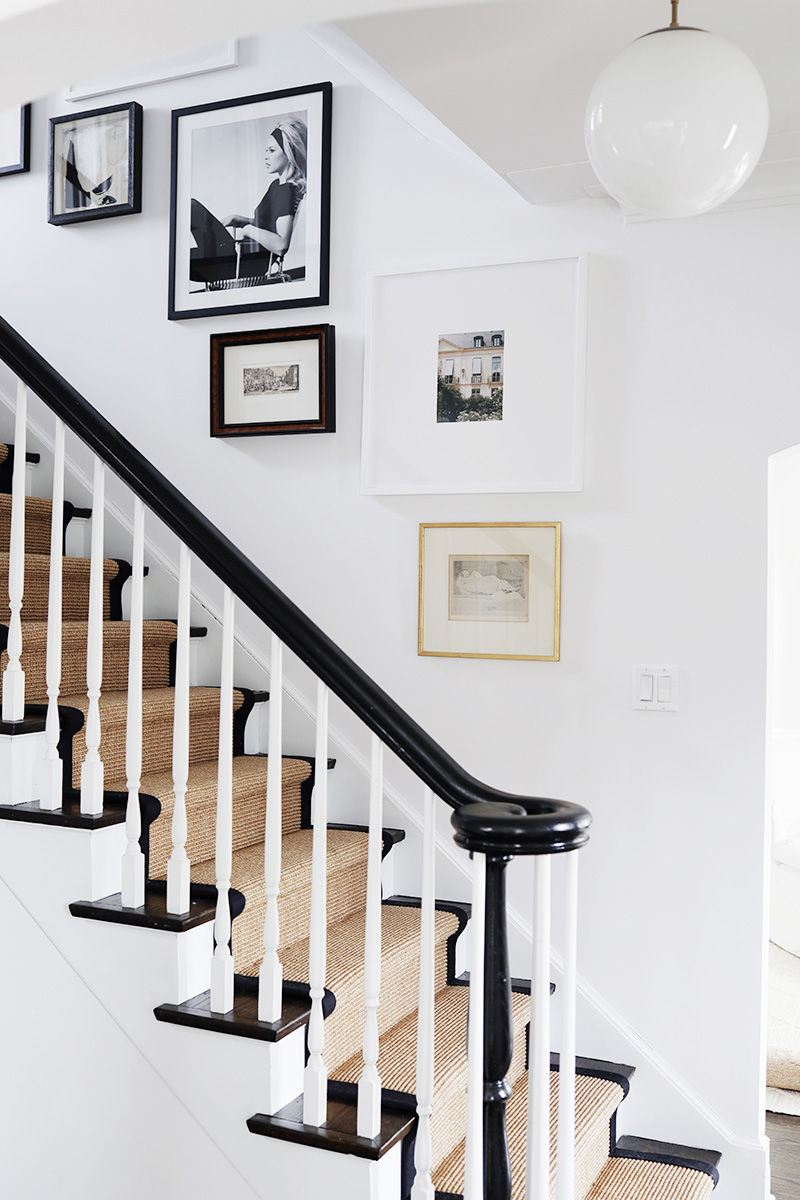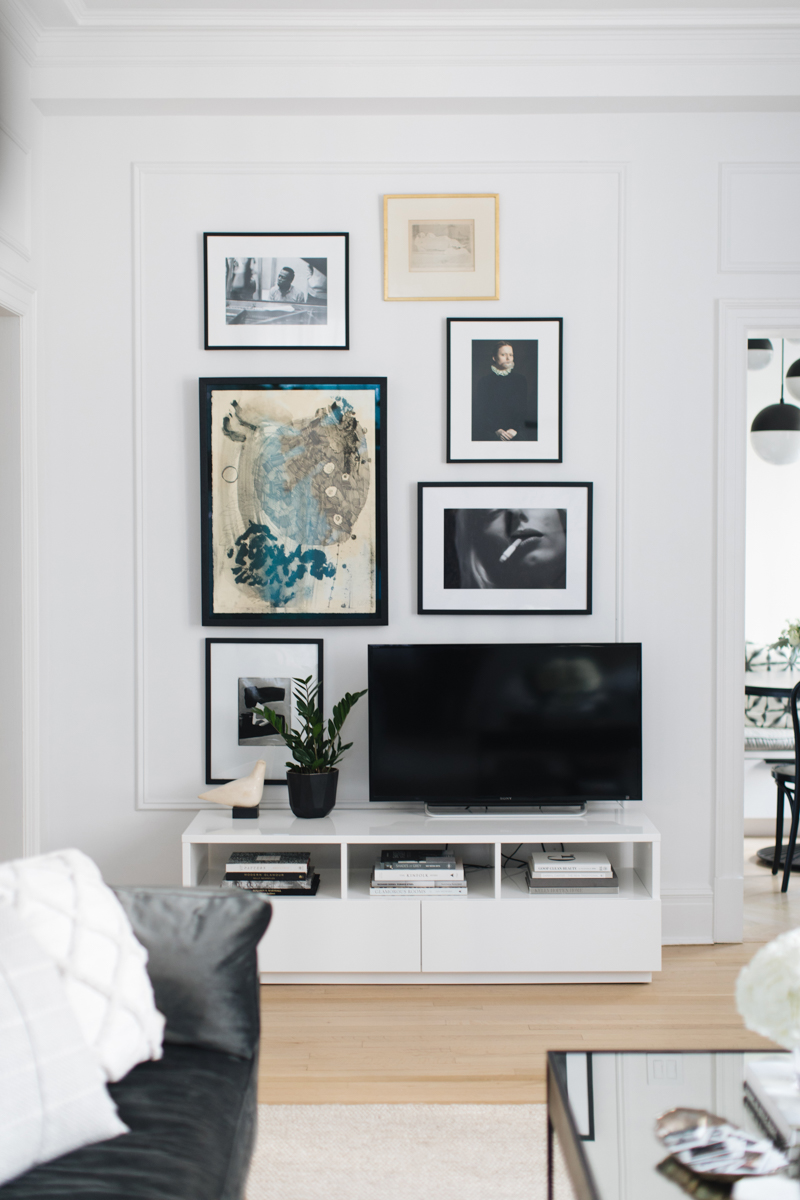 Affordable Wall Art Under $500
Before I share all the art below, I want to share a few pointers. Most art can be printed on canvas, which makes it look a lot more expensive. Getty Images, Sonic Editions, and Minted have some beautiful framed photographs. When pairing art, I always like to have at least a few larger pieces mixed with smaller ones. Pairing group of small pieces with far too much space between them doesn't usually look great and it's so important to remember that it doesn't have to be perfect.
This post contains affiliate links. If you purchase something using my links, I may earn a commission at no cost to you.
Shop the post