Our Family Room Triptych Gallery Wall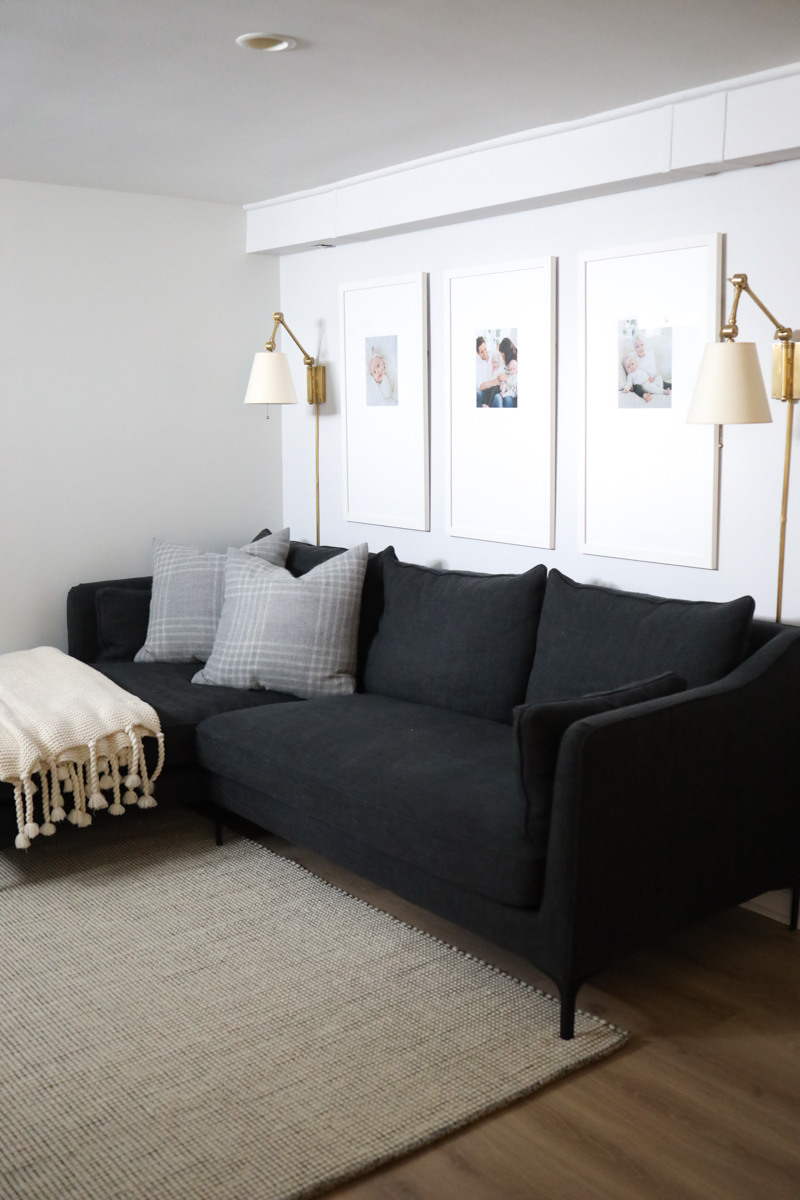 When we moved into our house, we planned on turning the basement into a family room and playroom. Since it's a smaller home (just under 2000 square feet) and only has a living room on the main floor, we wanted place for family movie nights, and spot to hang out while the girls played. The room was fine as it was but didn't feel like part of the house, so we made some updates that I shared in this post. The tile floor felt so cold to me, and adding a new faux wood floor made a huge difference. The plug-in sconces added some much-needed warmth but the gallery wall felt a little…sparse. I'm sharing our family room triptych gallery wall.
Our Family Room Triptych Gallery Wall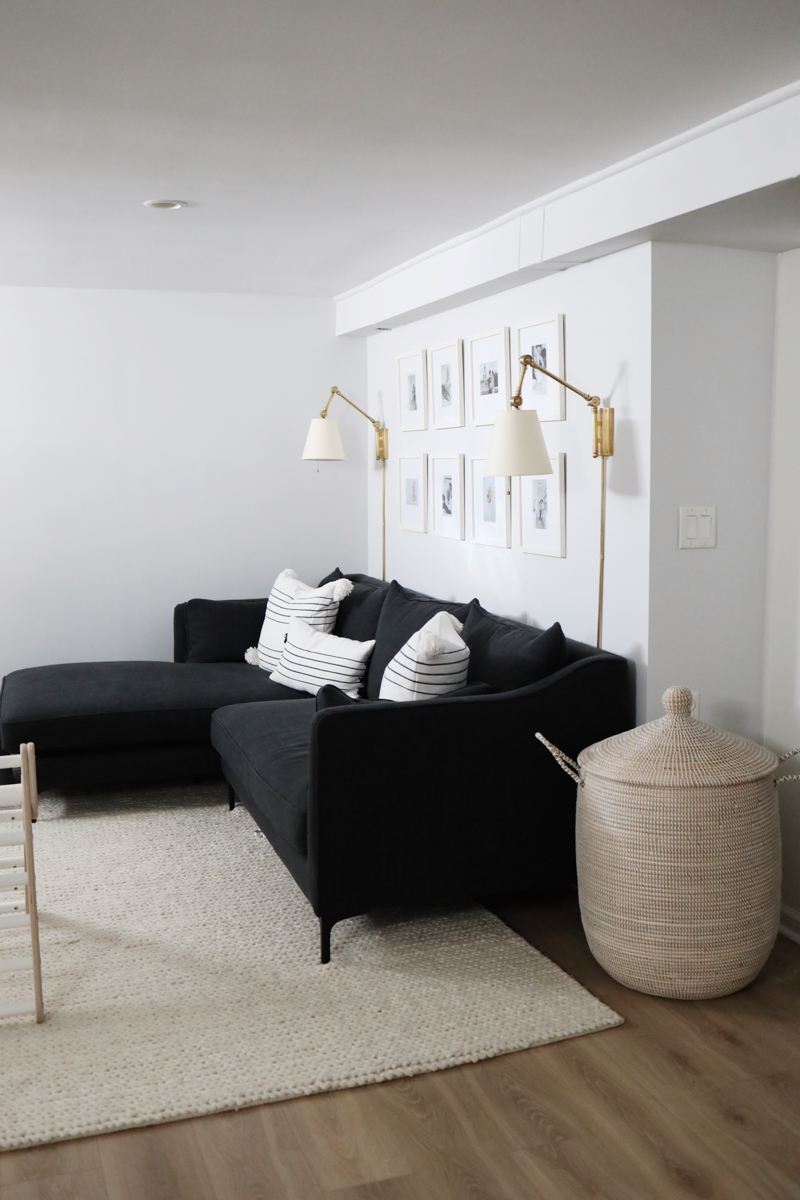 The rug was an 8×10 (it has since sold out) but since the chaise sofa is against a wall, couldn't be centered and looked a little awkward. I ended up ordering a smaller 5×8 rug to define the space a bit more. A 6×9 would have been perfect but the rug I had my heart set on came in 5×8 or 8×10. It's a little small but makes so much more sense for the space. It's also really easy to fold when I want to work out.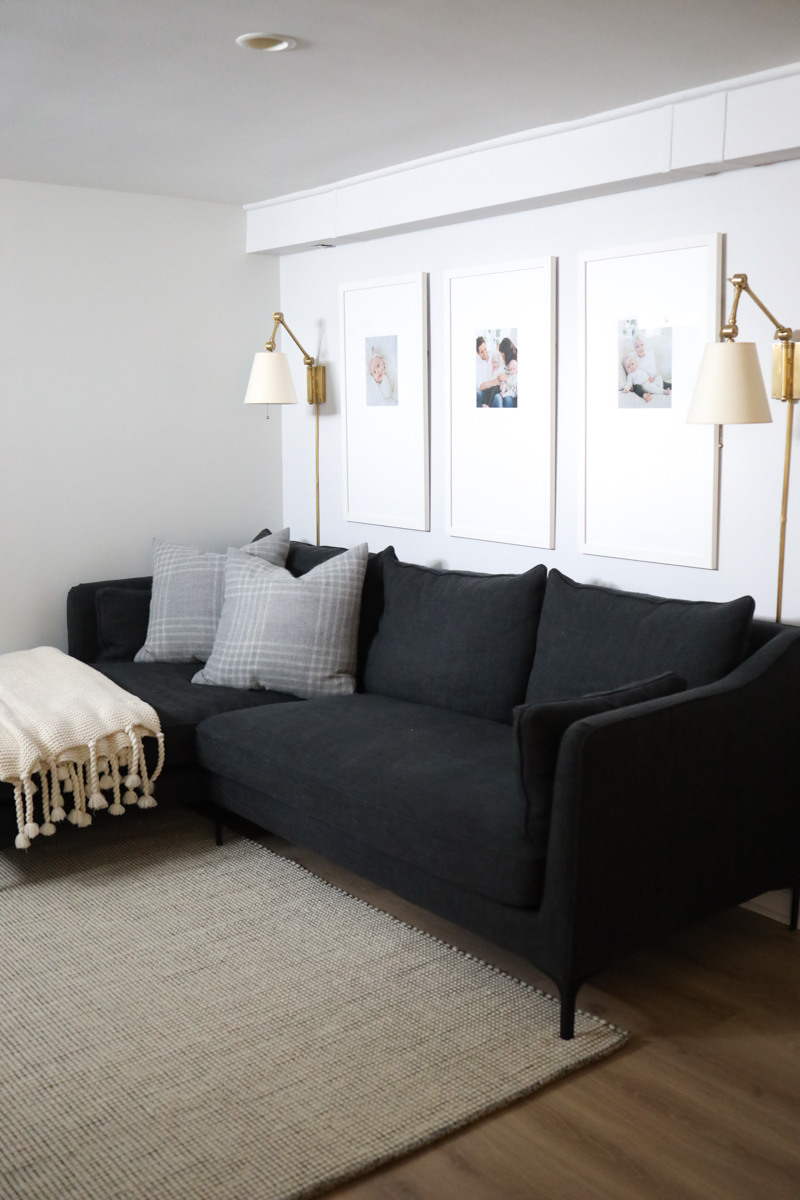 This is going to sound like a bold statement, but these frames from Framed and Matted really transformed the room for me.
I know, I know. They're just picture frames, but the 8×10 photos stand out compared to the 5×7 photos, and the white mats look so good. The frames are custom and hold an 8×10 photo – 7 in. on top, 16 in. on the bottom, and 5 in. on the left and right. We added photos by my friend (and wedding photographer) Katie Kett. I hung two nails behind the frame and used the hooks on the frames to hang them (instead of a wire). This keeps them from moving around and becoming uneven. I did the middle frame first and just eyeballed it from there – doesn't have to be perfect!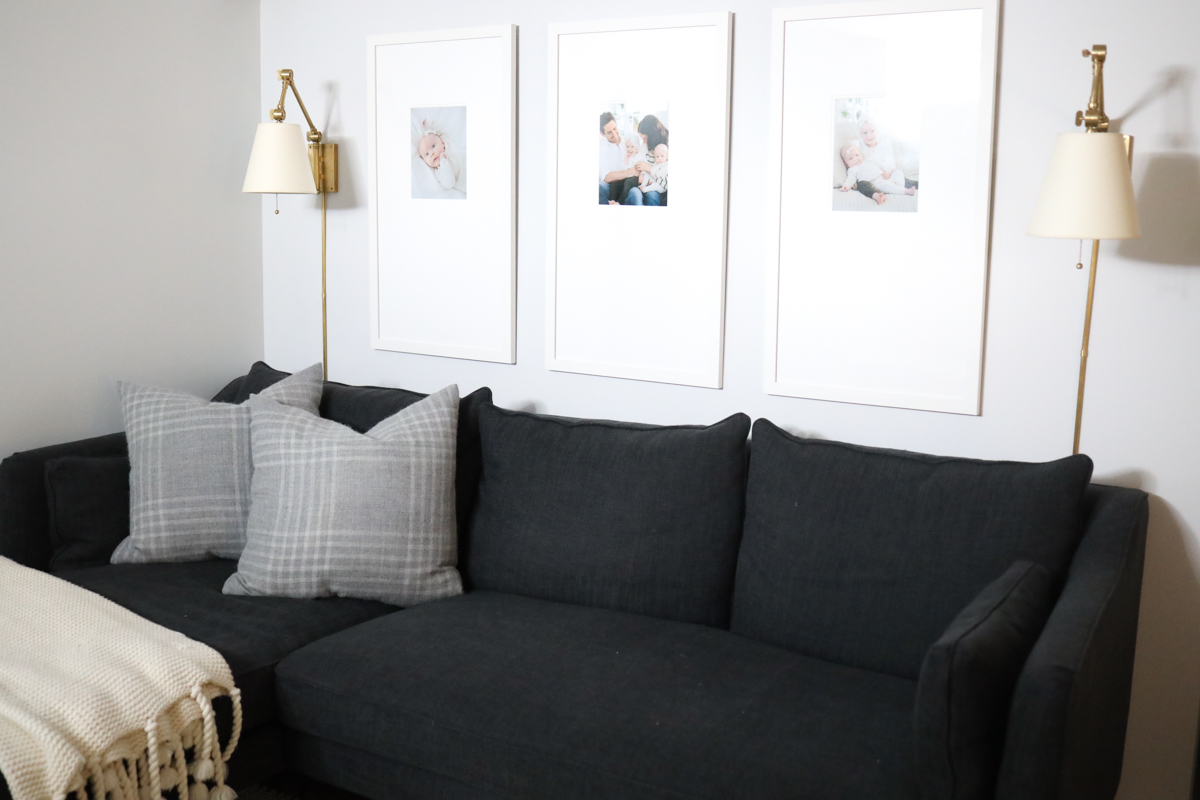 Shop our family room and triptych gallery wall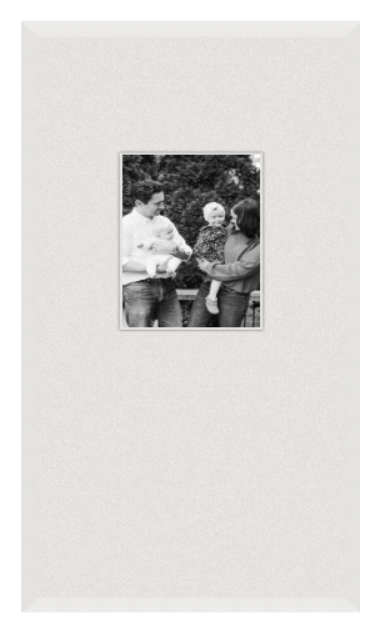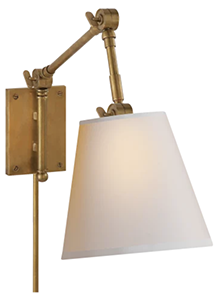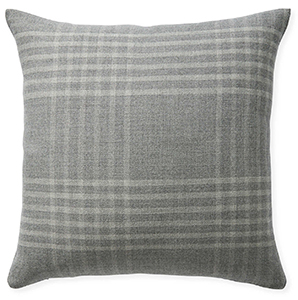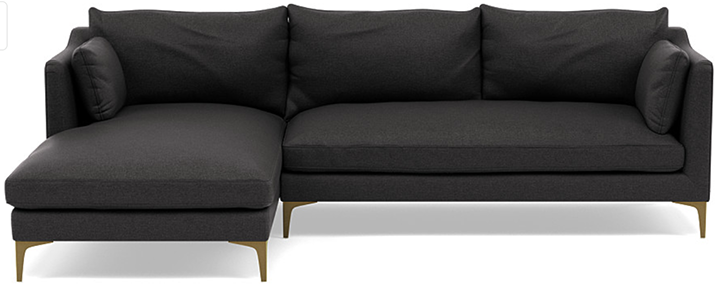 The Everygirl x Interior Define
Shop now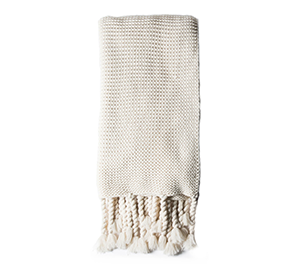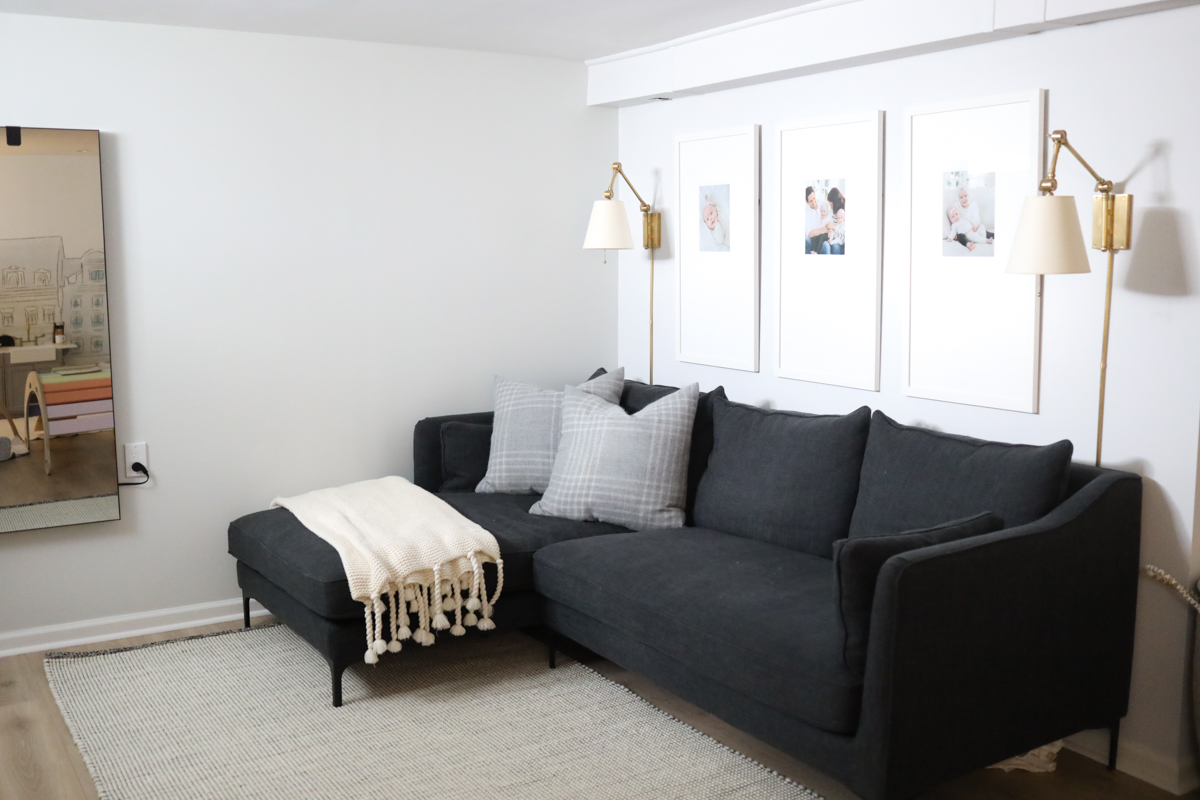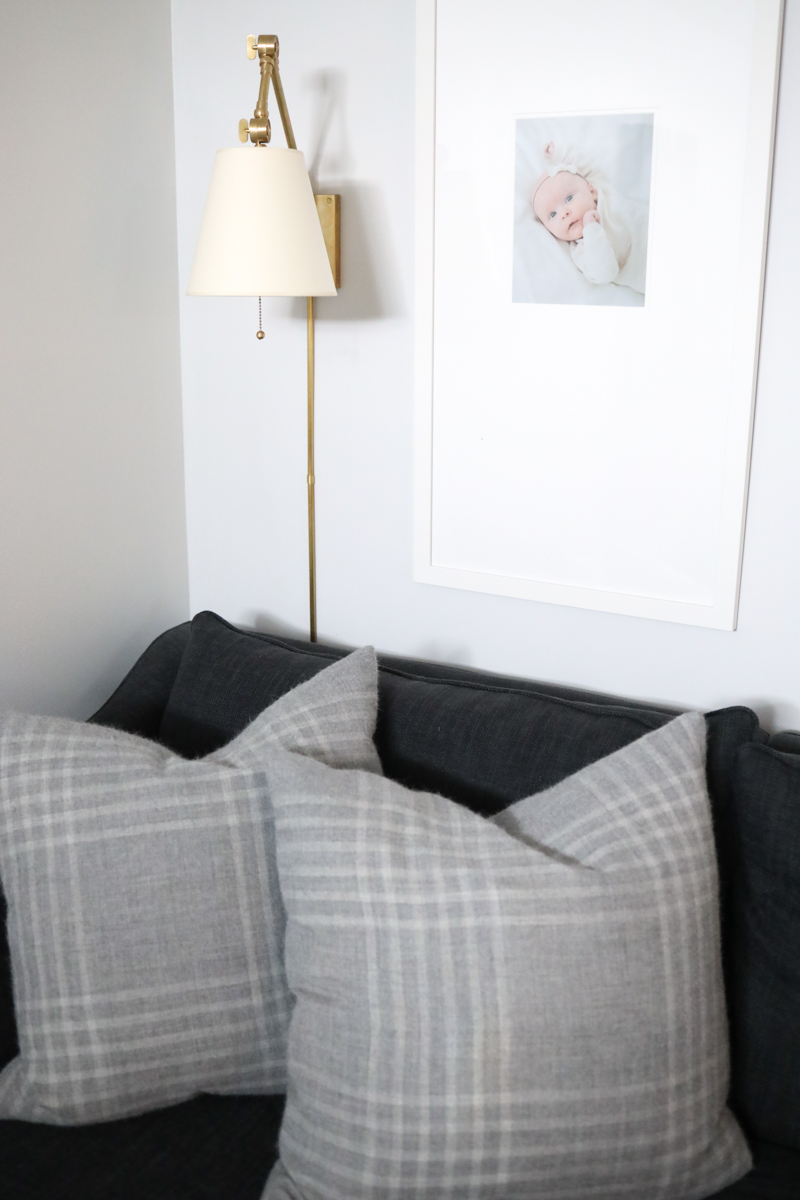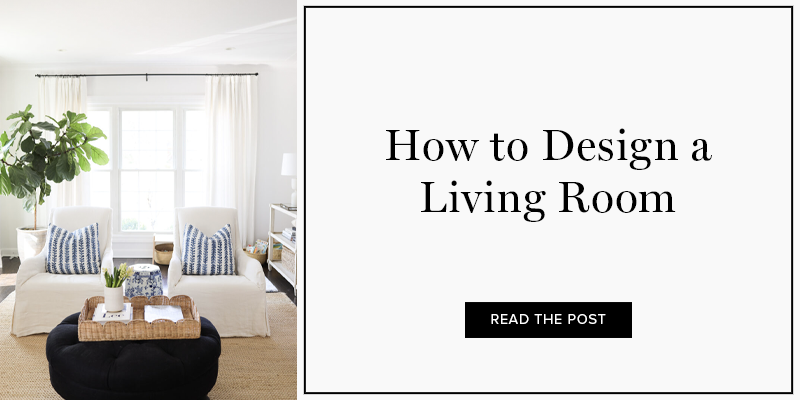 Thank you to Annie Selke for the rug and Framed and Matted for the frames! Those items were gifted but they are products I love and would definitely spend money on.