Renovation and Moving Update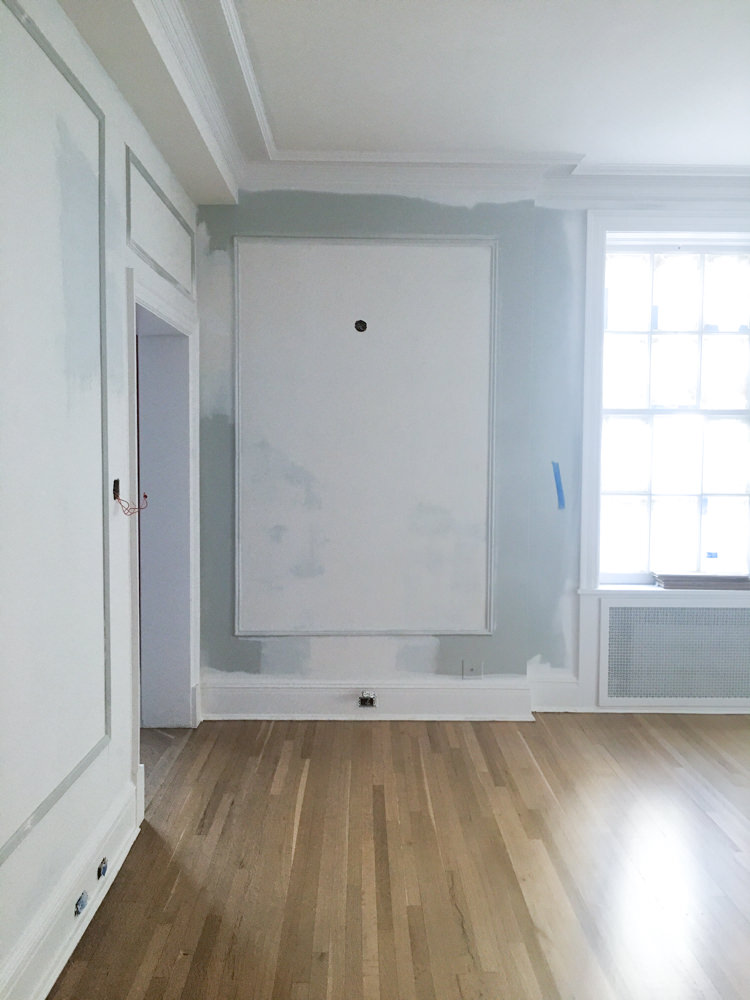 We moved our things over to the new place a few days ago and leave for California today, returning the 25th. Hopefully to a livable home.Here's a peek at what our place looks like right now, minus the "kitchen" which is still an empty room. The walls are all being painted Farrow and Ball Wevet, bathroom is mostly done, floors are stained, lighting needs to go up (still waiting on a few pieces to come in), closets go in next week, not much kitchen progress–cabinets should be done soon and appliances come in the day after we get back. Ready for a renovation and moving update? Let's get to it.
Renovation and Moving Update
Once construction is done, we're signing adoption papers and bringing this guy home for good! He's currently out in the suburbs with his foster mom who is taking great care of him for us.
This has been a lesson in patience. Normally, I pack everything, move, and unpack within 24 hours. This time around, my possessions are in the middle of a construction zone. Cothes are in a suitcase for CA and I don't know what I'll be coming home to. And dear god I want to capsule my entire life. Even after getting rid of the clothes I don't wear and selling almost all my furniture, there's so much stuff. And I'm over it. Selling and donating when I return, and will be sure to write about that process. It's fun when you think you own so much less than you actually do.
I sold all my old furniture
I sold almost everything to my landlord but kept my bedroom dresser, coffee table, bistro table, and a select few pieces of art and accessories, so the decorating process should be fun. Our new dark grey velvet sofa is on order, we have a new larger coffee table, and our bed should arrive early November. We need to find a media console, living room chair, nightstands, dining table, and a larger dresser for the bedroom, so it's almost back to square one.
Really looking forward to making this place feel like home, hopefully in time for the holidays. But either way, I plan on enjoying the process. It's a new adventure, and I want to embrace that part of it.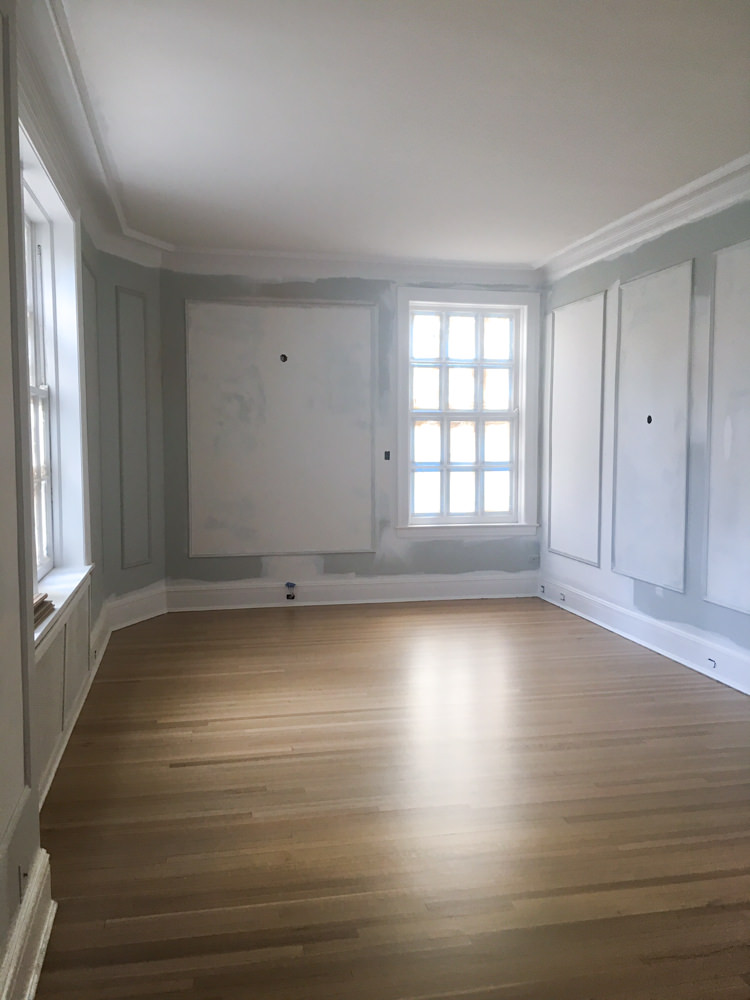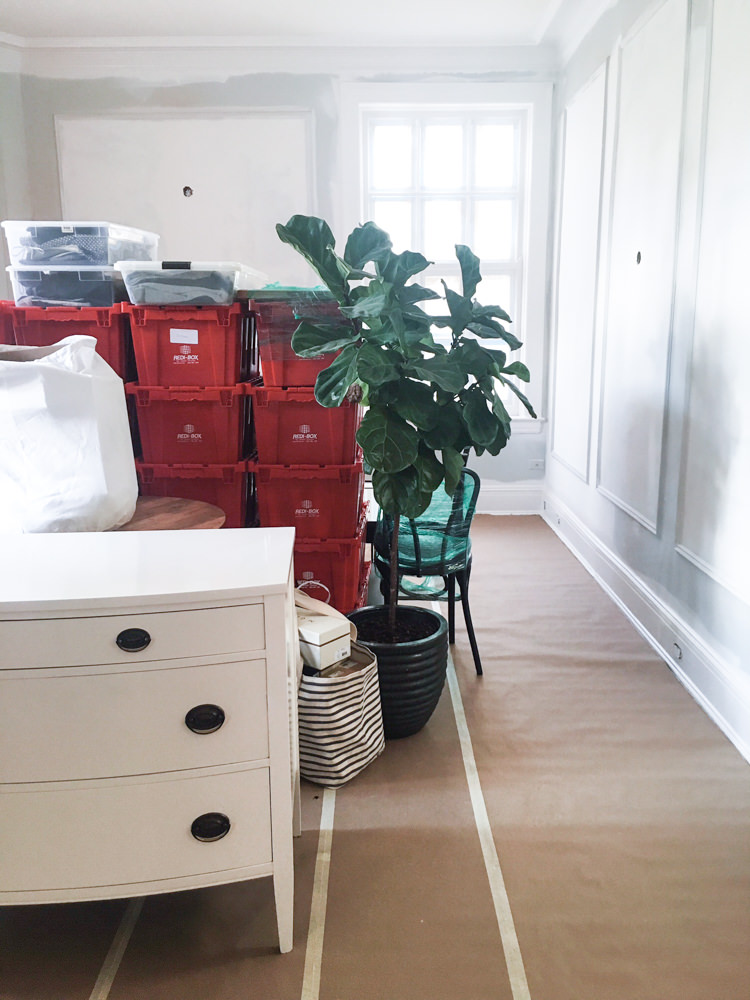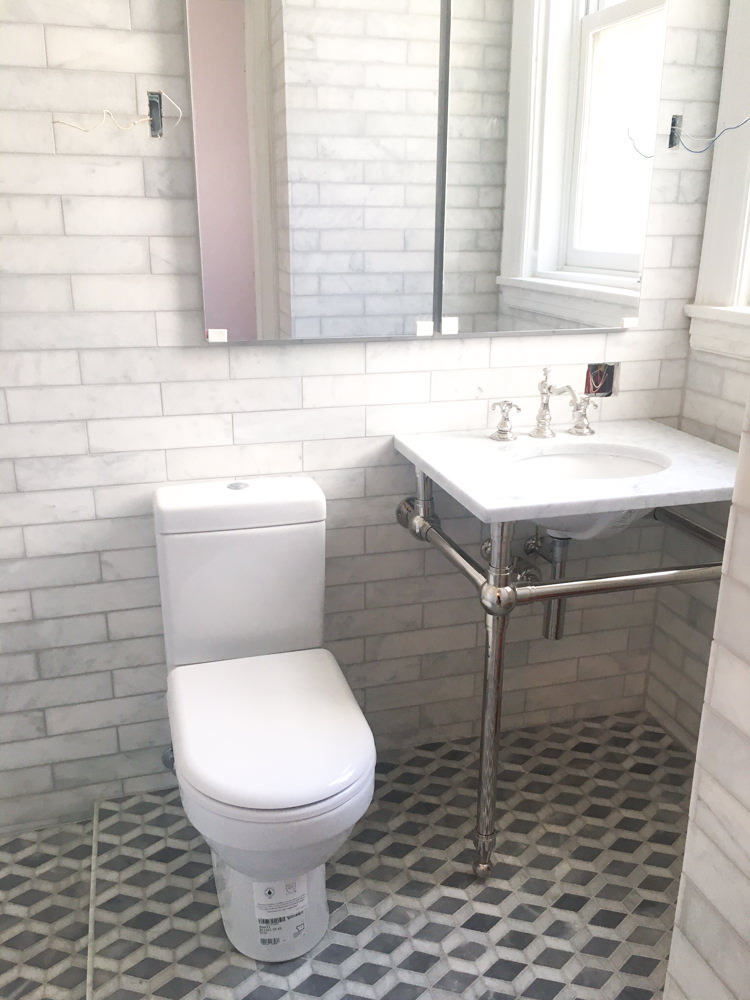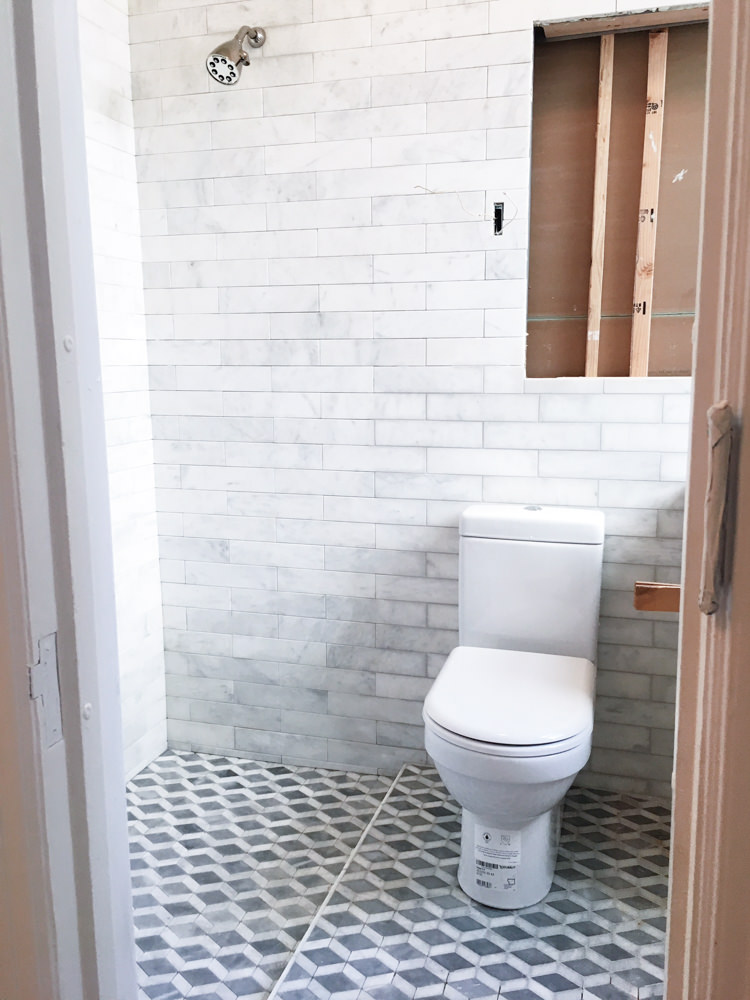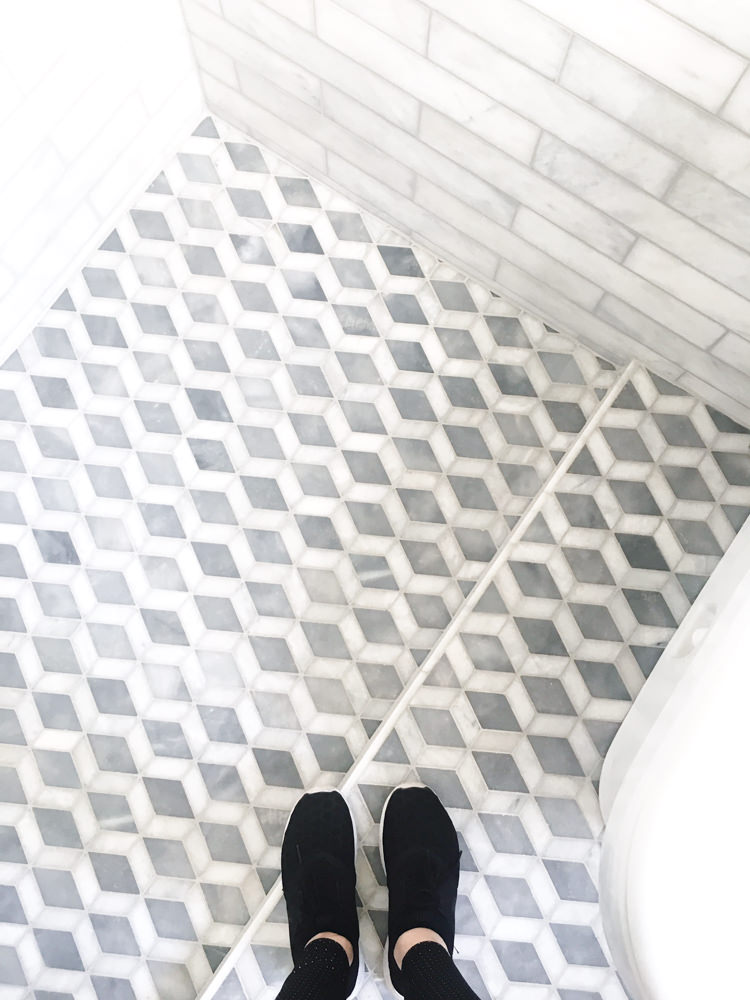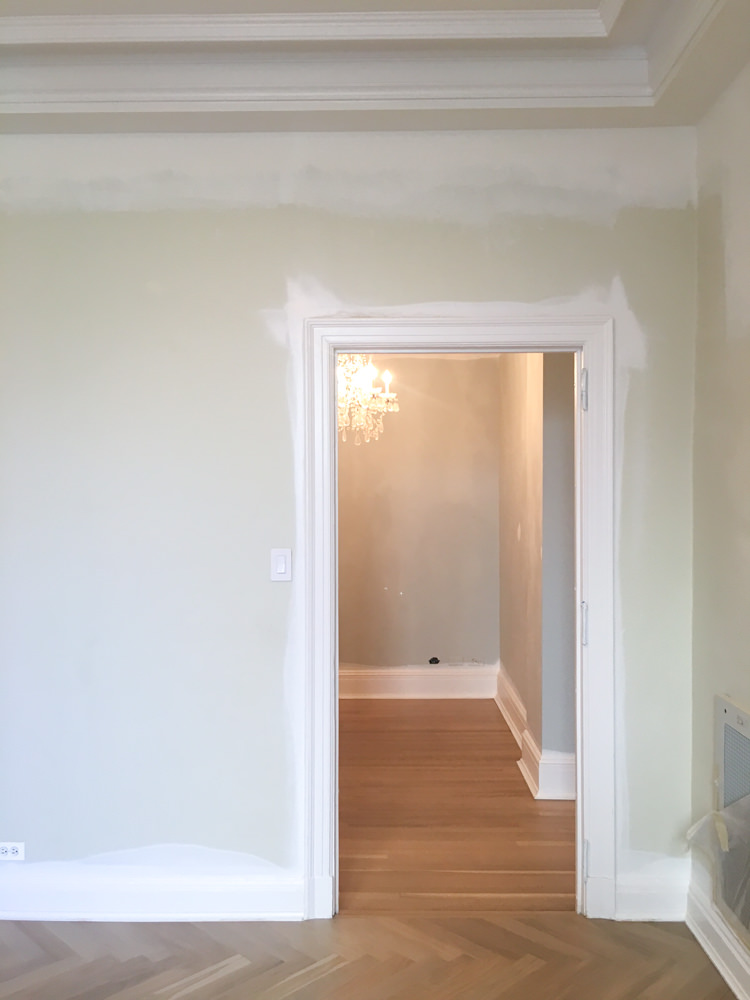 PS never move into a construction zone and plan an 11 day trip the same week.