15 Thanksgiving Recipes To Make This Year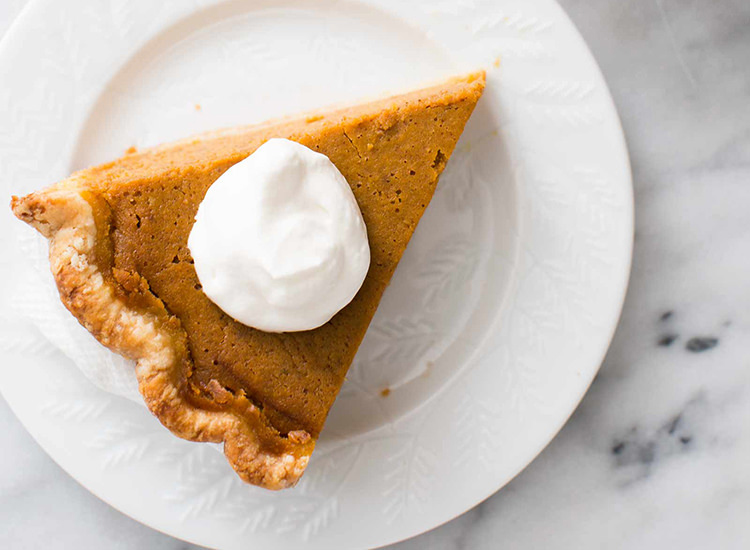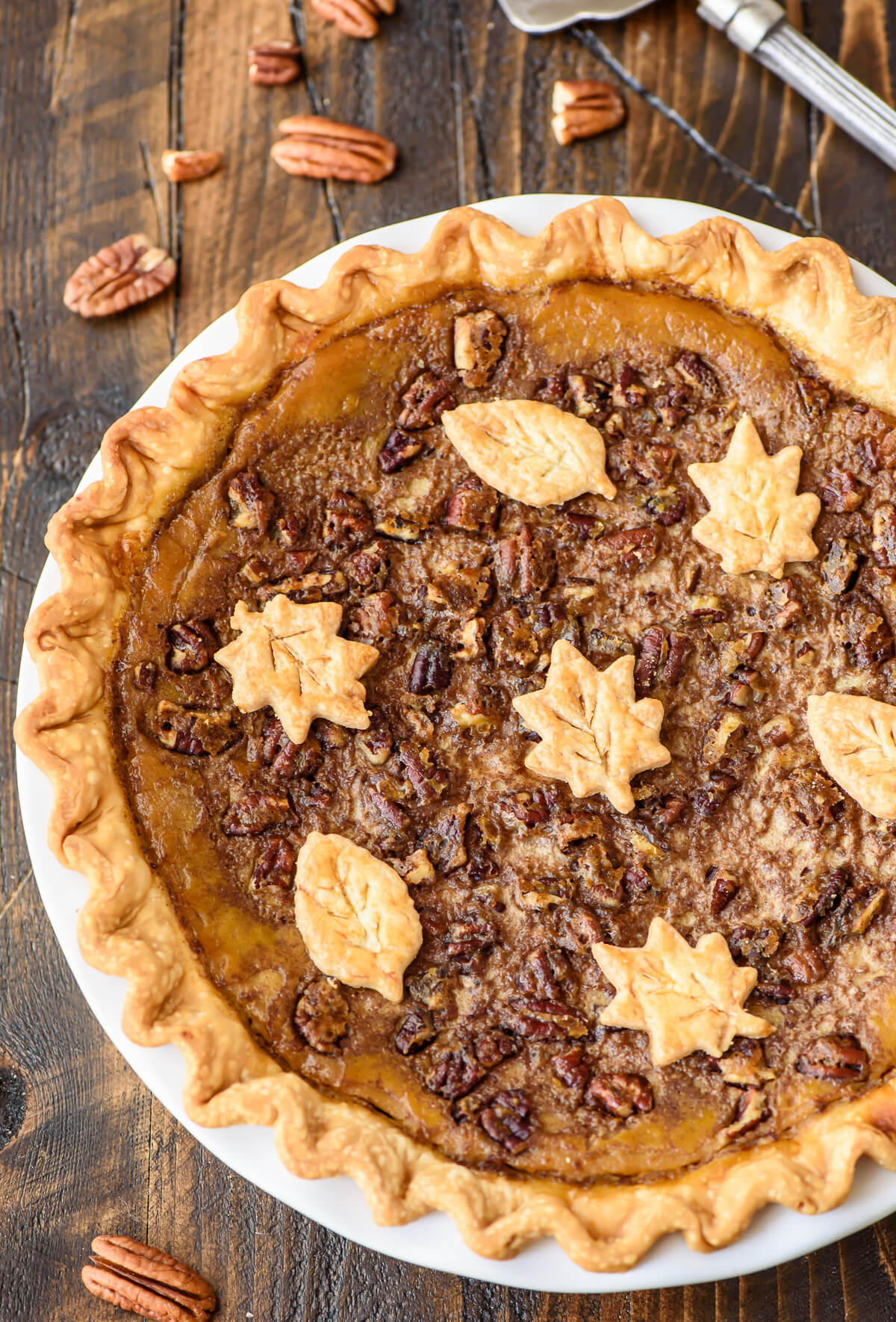 In just one week I'll be breaking all my rules and boarding a flight on the busiest travel day of the year to spend Thanksgiving in New York with Conor's family before he and I head to Copenhagen. Along with feeling lucky to spend the holidays with his family (they really are the best), I'm looking forward to a few days in NYC and to the six of us making Thanksgiving dinner! Here are some Thanksgiving Recipes to make this year.
15 Thanksgiving Recipes To Make This Year
I've been talking about baking a pie for months and really hope I can pull it off. Back in college I thought 6 cups of confectioner's sugar meant 6 cups of granulated sugar, so I wouldn't say I'm naturally good at baking, but I've since learned about the different types of sugar. I've got this.
After scouring the internet for Thanksgiving recipes, I decided to compile a list of some of the ones I'm most excited about. Here we go.
Start the day off right with some carbs and sugar. These pumpkin pie cinnamon rolls should do it.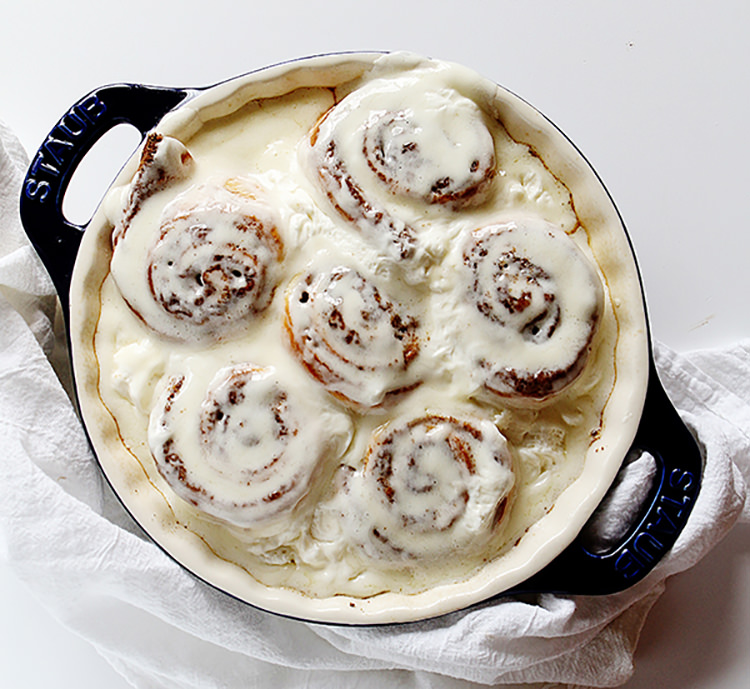 And some Thanksgiving hors d'oeuvres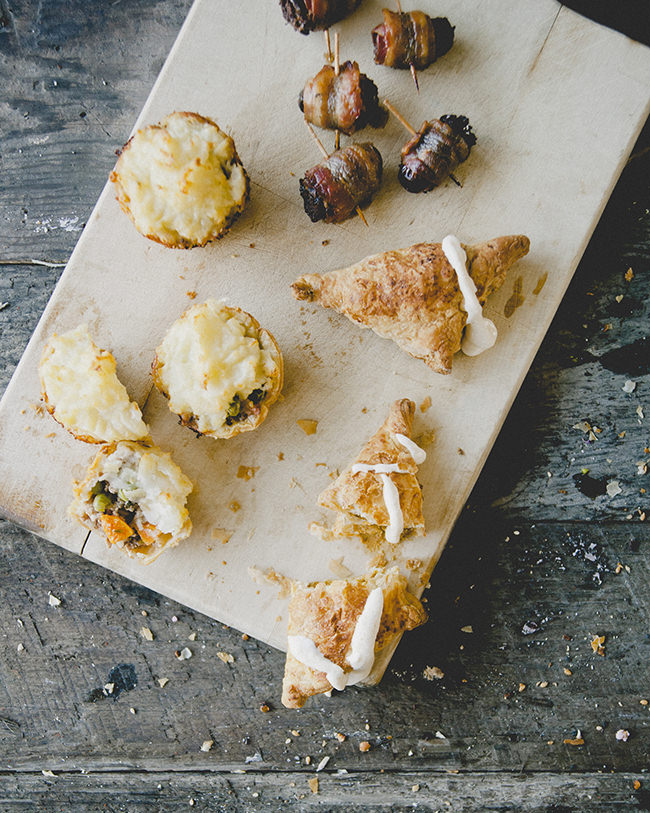 Since we're all about carbs today, how about some homemade crescent rolls?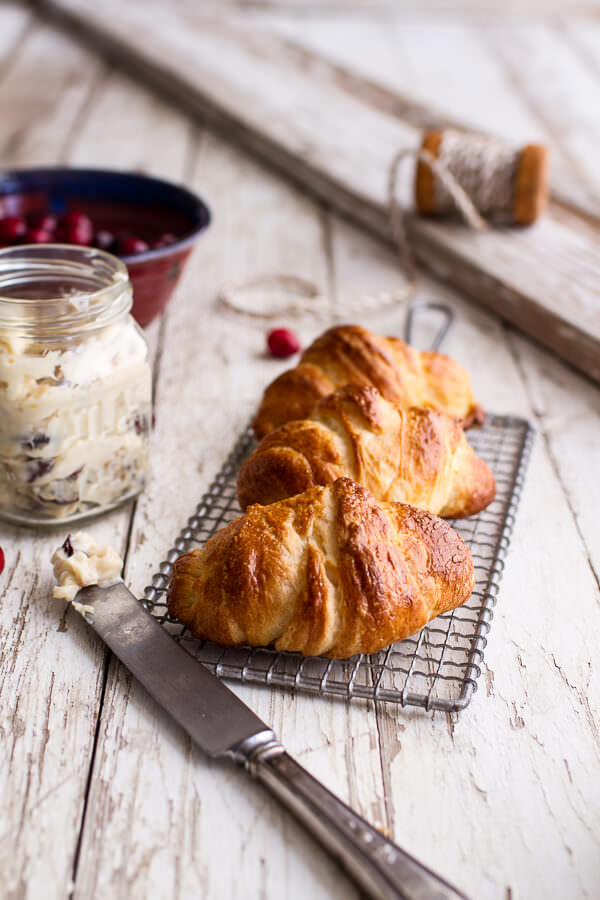 A dash of healthy with these maple balsamic roast vegetables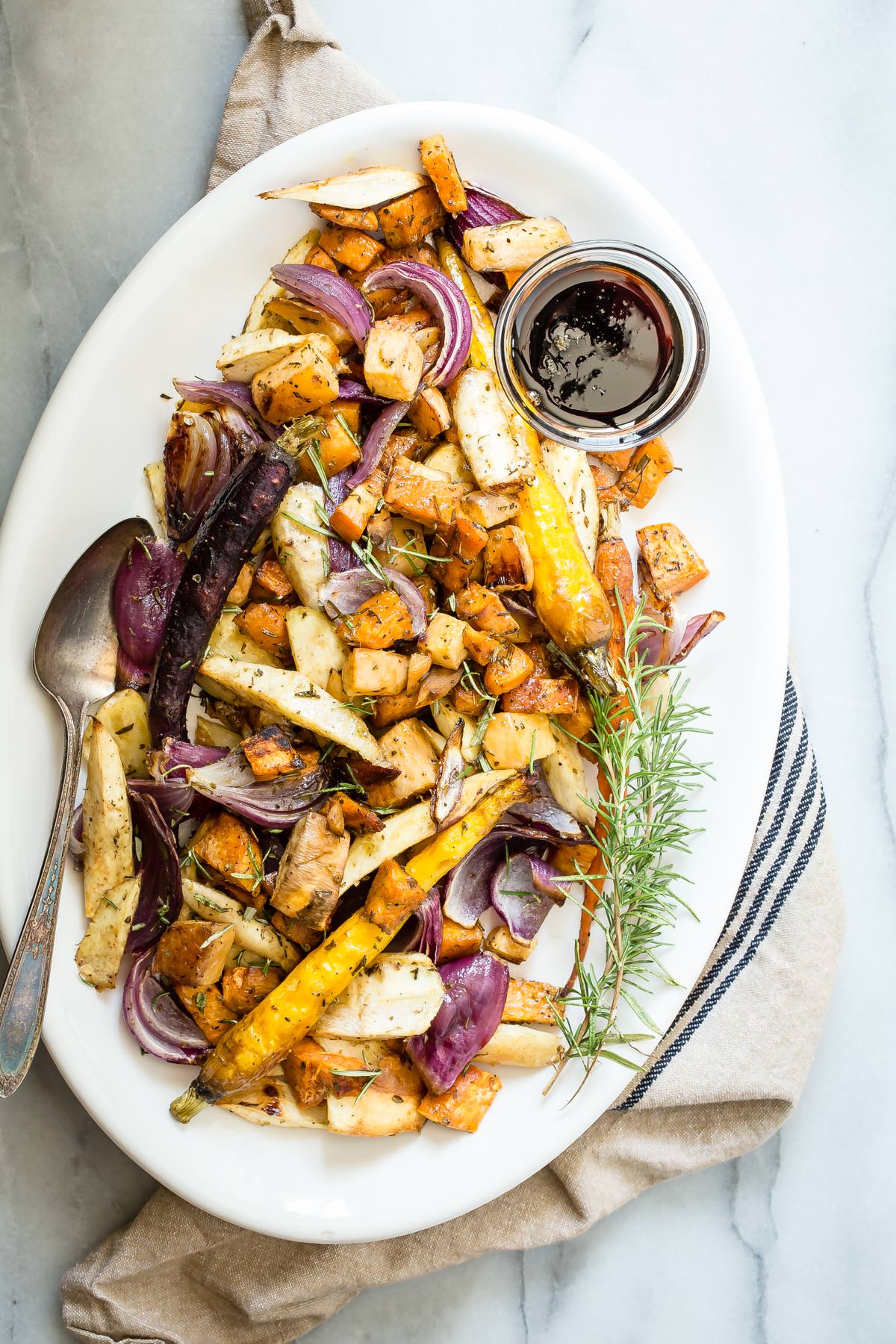 Anthony Bourdain's candied sweet potatoes with bourbon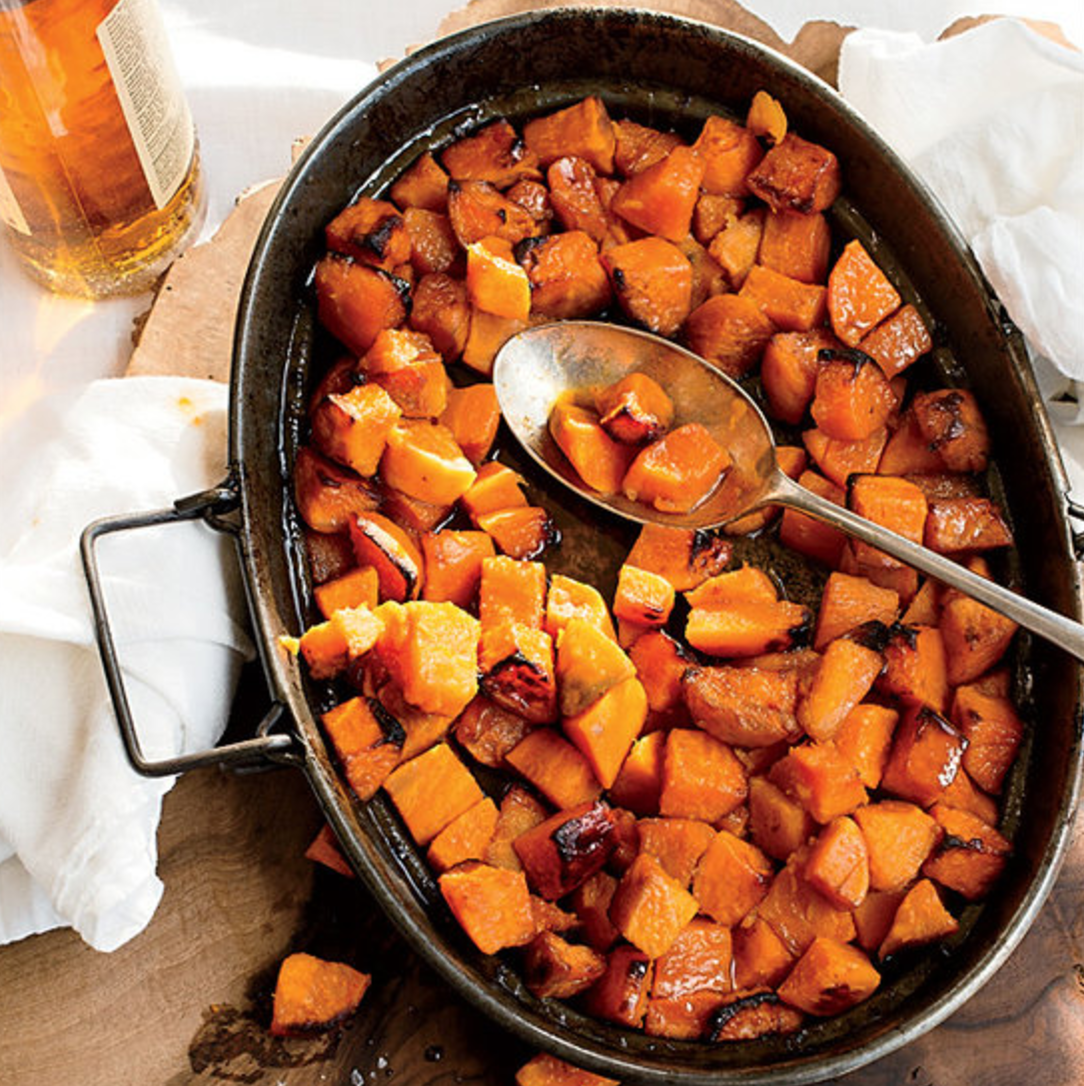 Parsnip gratin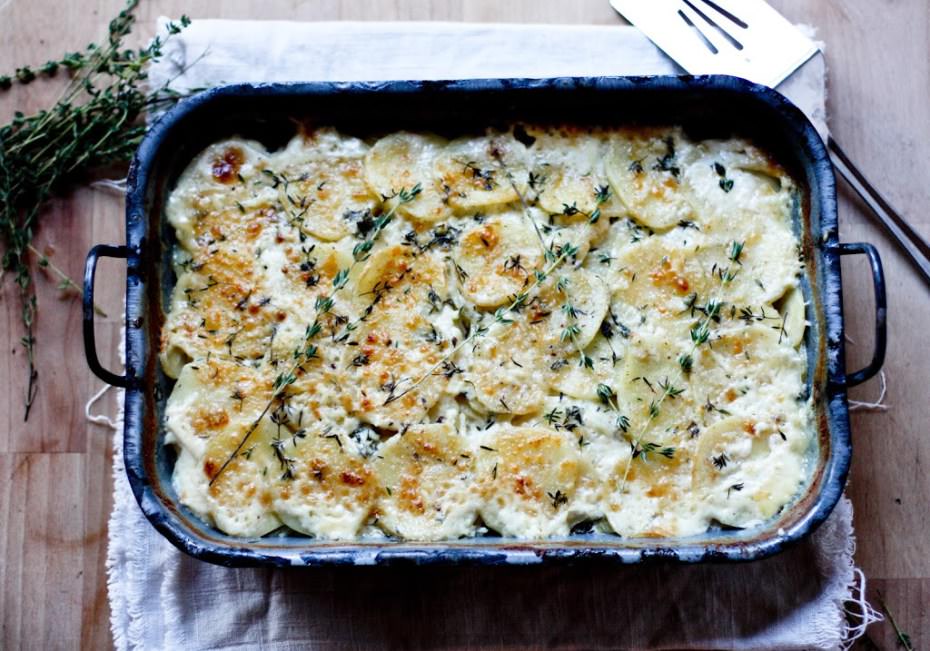 Pumpkin spice latte bread pudding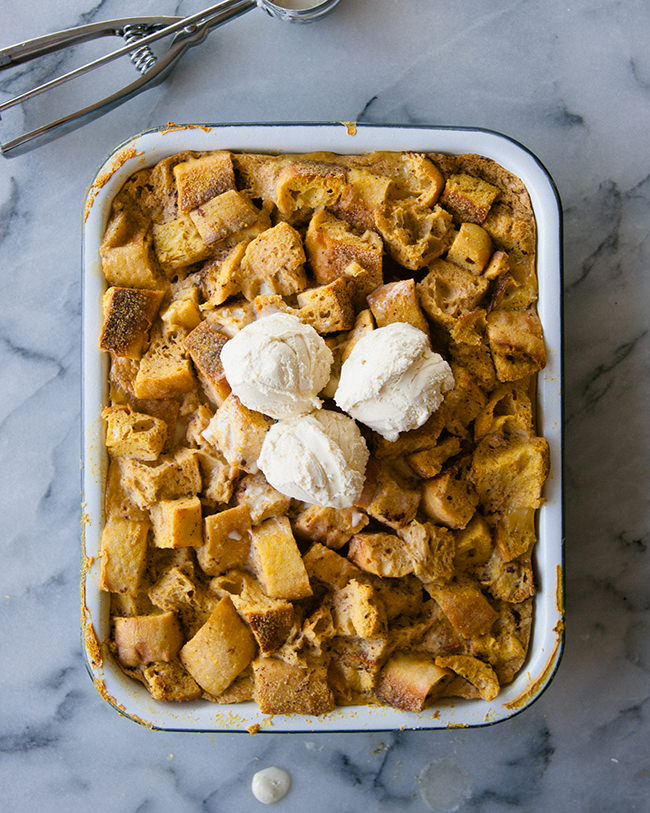 And since the bourbon is already open, why not add some to the cranberry sauce?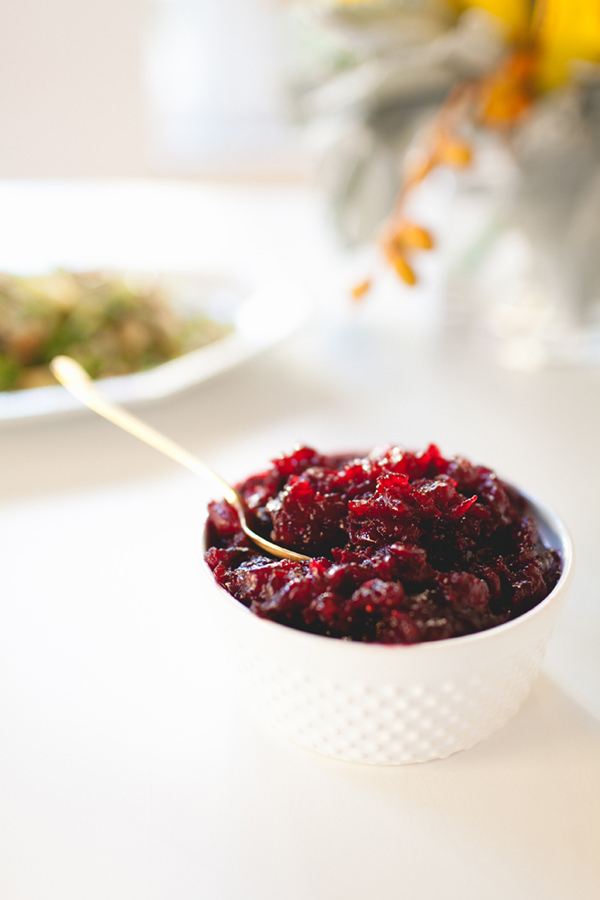 A roast turkey with herbs de provence rub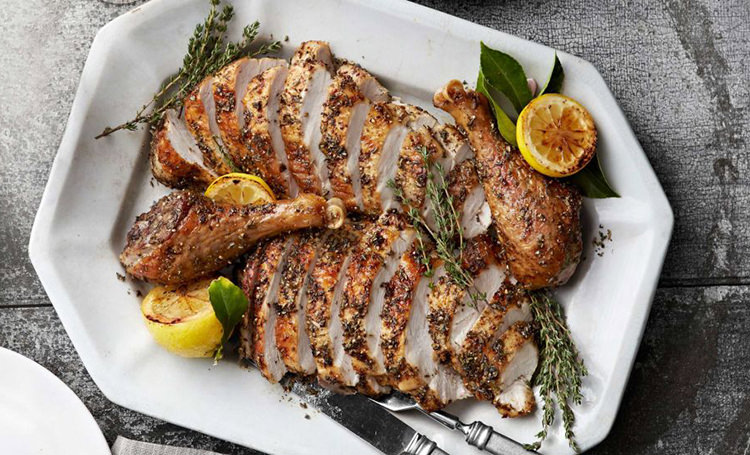 The Gingerlist's smoked turkey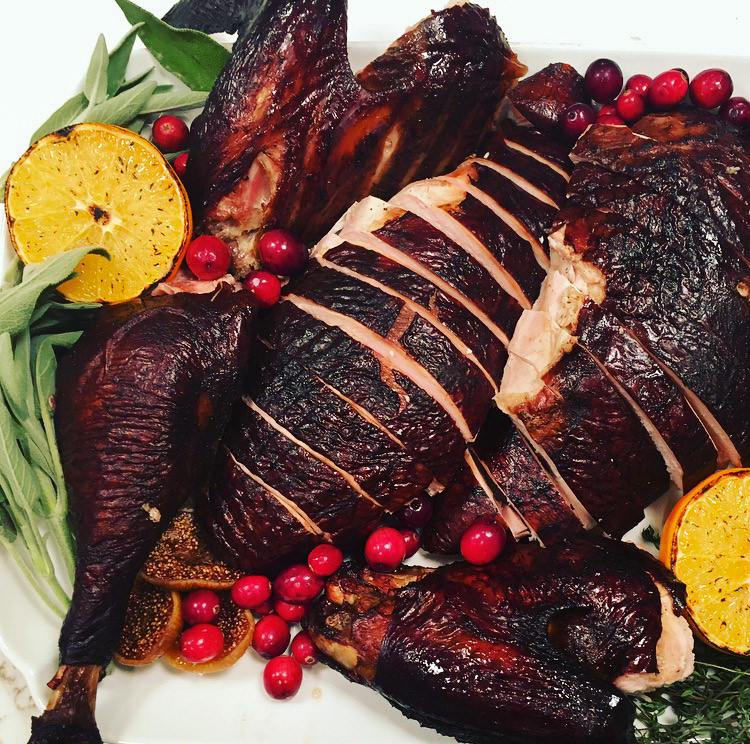 A good old fashioned pumpkin pie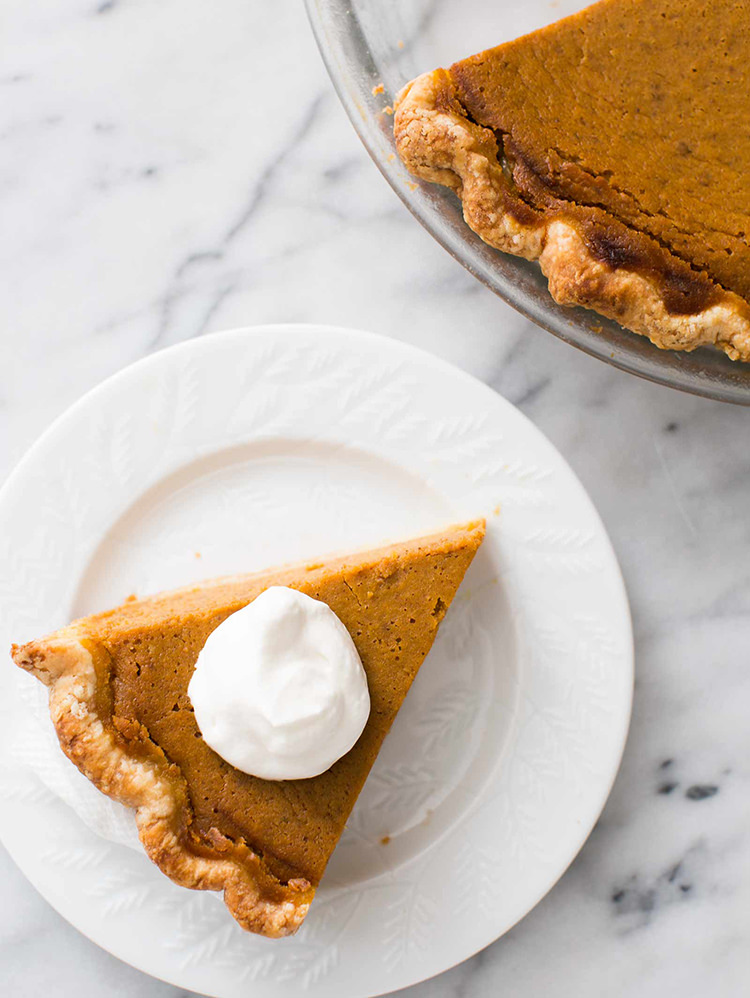 And a very fancy caramel pear lattice pie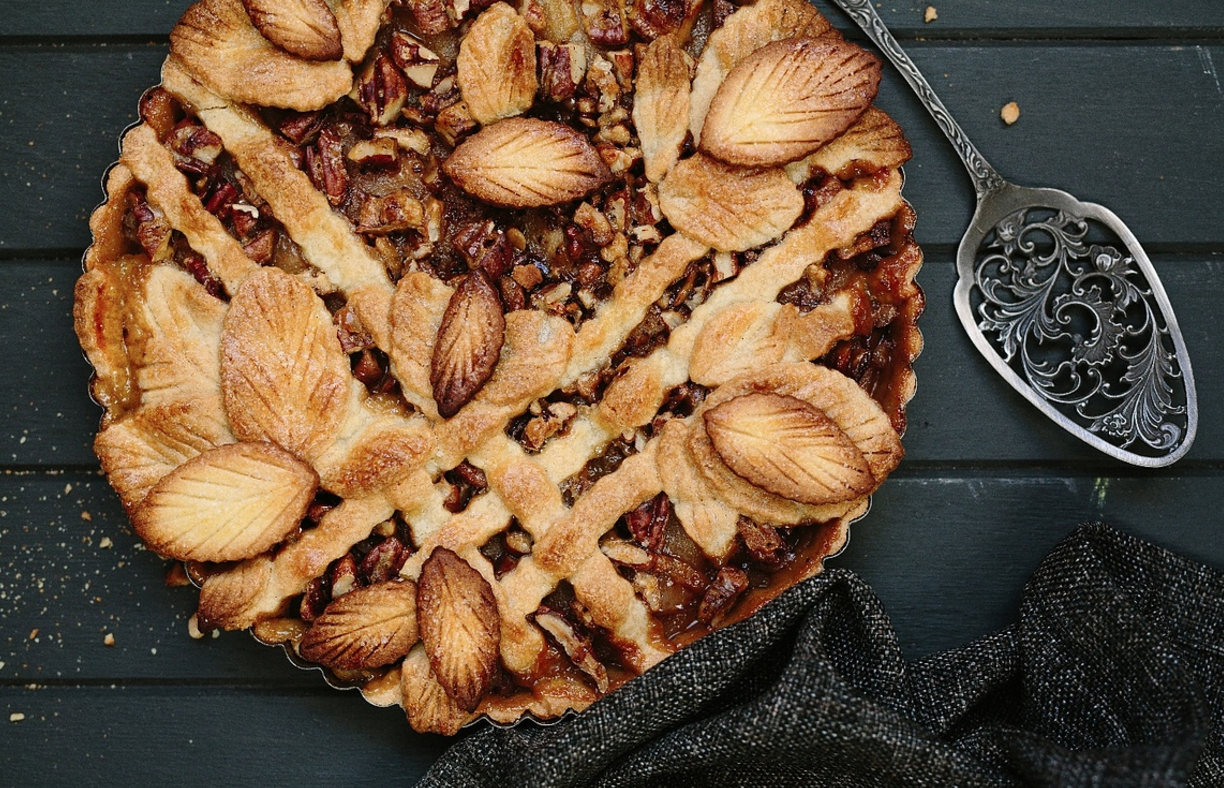 Ok one more pie in case I screw the first one up.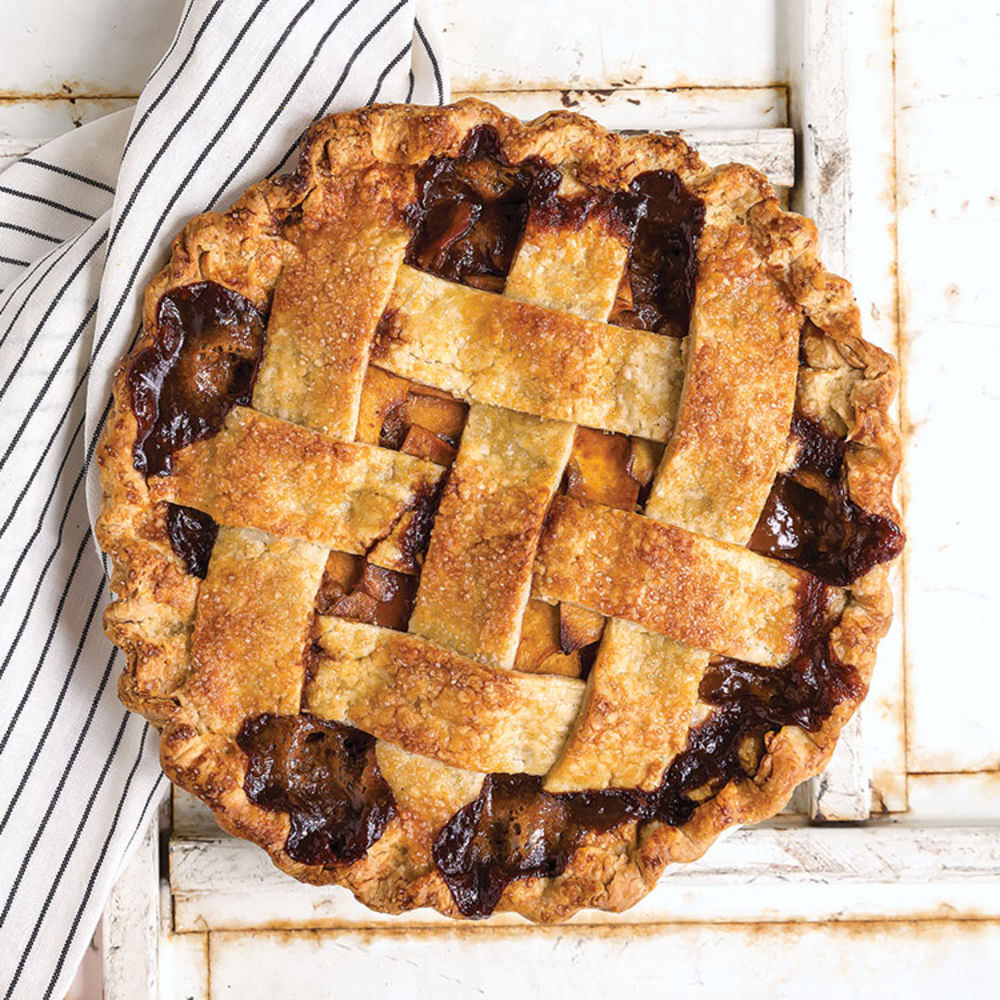 This is way too much effort for someone like me but I want to be the person who makes homemade marshmallows and cocoa. In case one of you is more ambitious than the person writing this post…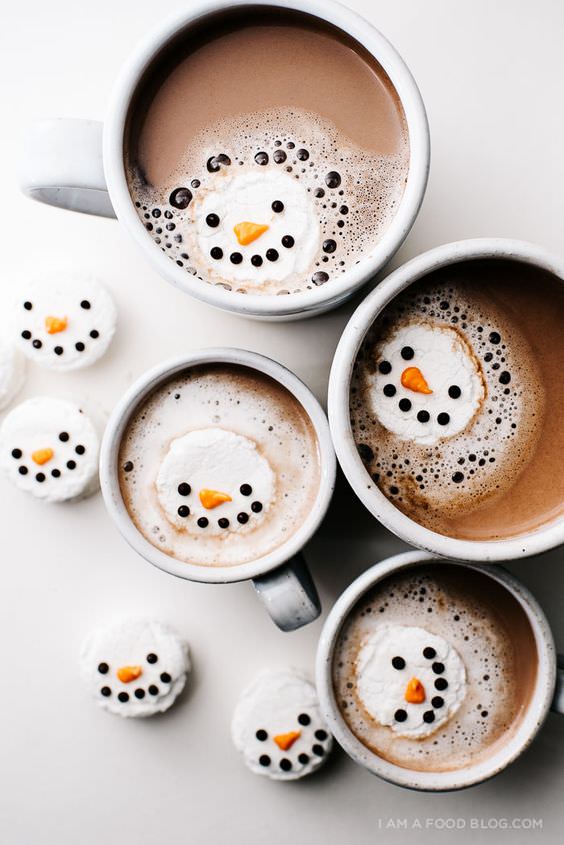 If you have a favorite recipe or food blog, please leave a link in the comments below!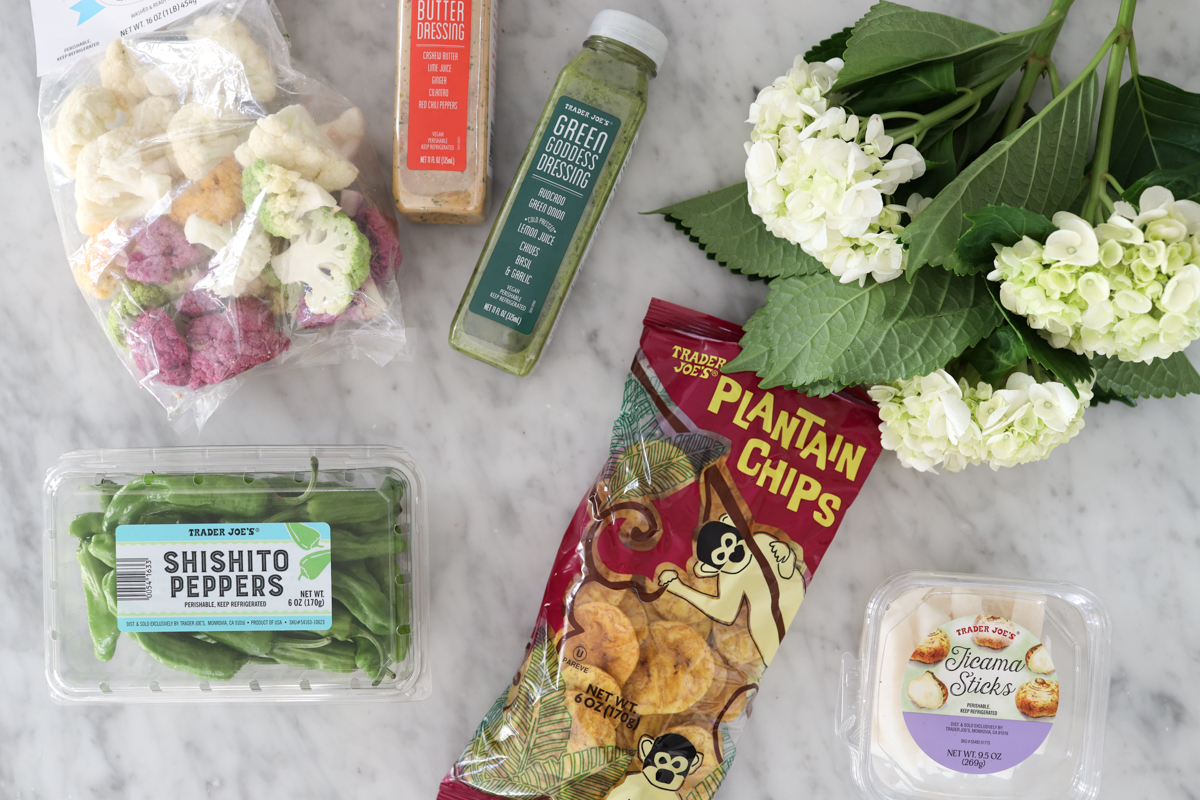 The prices are great, flowers are affordable (and beautiful) and it's a go-to for snacks and easy weeknight dinners. Here are the go-to products I always buy at Trader Joe's.