12 Healthy, Paleo Pumpkin Recipes and Desserts to Make This Fall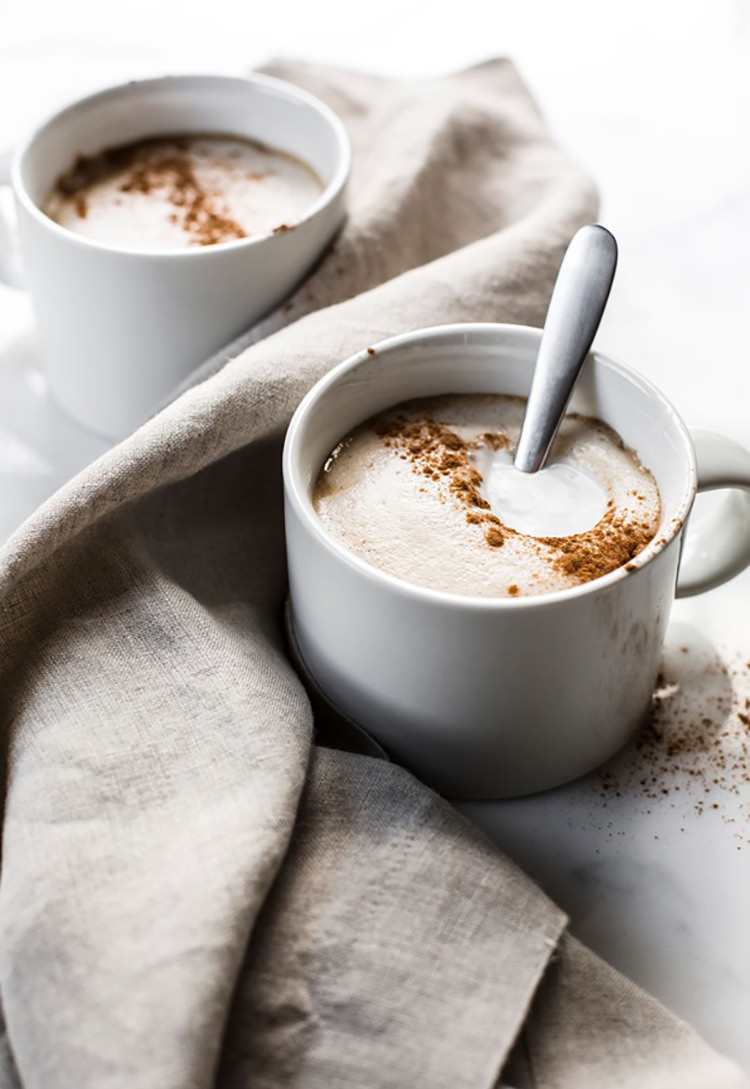 The first day of fall is just one week away, and dare I say it – I am officially longing for those chilly fall days, sweaters, and the coziness that comes with the season. Leaves are changing colors and we've even had a few cooler mornings, but I'm still waiting for that crisp fall weather to kick in. I love summer and couldn't be less excited about winter, but this time of year (as fleeting as it may be) is pure magic. I'm sure I'll regret saying that in a few weeks. So here are some of my favorite paleo pumpkin recipes and desserts to make this fall.
12 Healthy, Paleo Pumpkin Recipes to Make This Fall
The changing leaves and crispness in the air call for fall recipes. And as basic as it may sound, I do love incorporating pumpkin into what I make this time of year. I've rounded up a few healthy (mostly grain free) pumpkin recipes to make this season. This frozen treat is delicious year-round. Enjoy!
Gluten free pumpkin cinnamon rolls? Yes. Please. These are incredible – a hit for both grown-ups and kids. Toddler approved, too.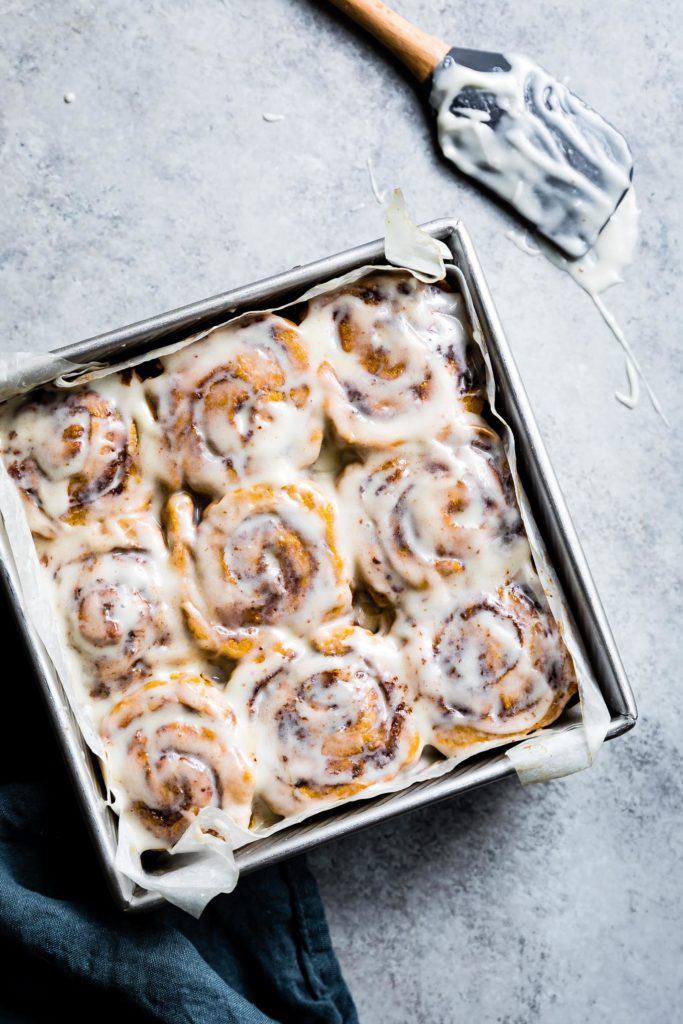 Call me basic, but I do enjoy a not-too-sweet pumpkin spiced latte.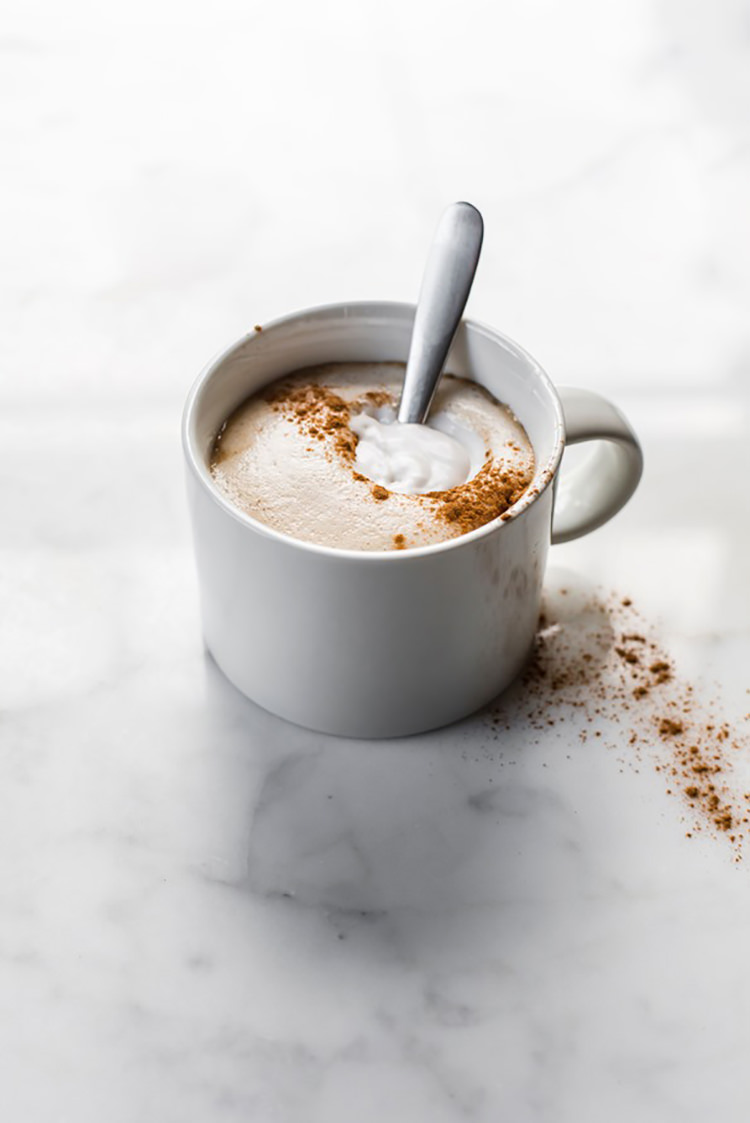 Quinoa is technically a grain but could be omitted, and this salad would be incredible with or without. It's the perfect fall salad. Serve warm or cold.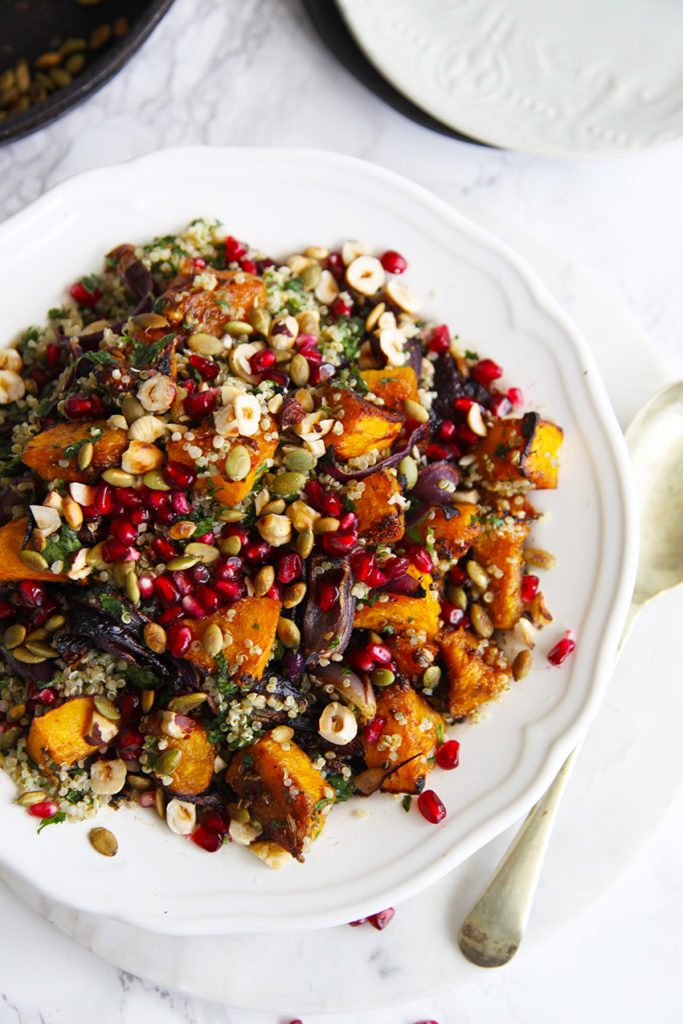 Again with the basic but I love all breads, so there's that. This pumpkin bread is so good, and you'll feel good giving this to your family for breakfast or as a treat.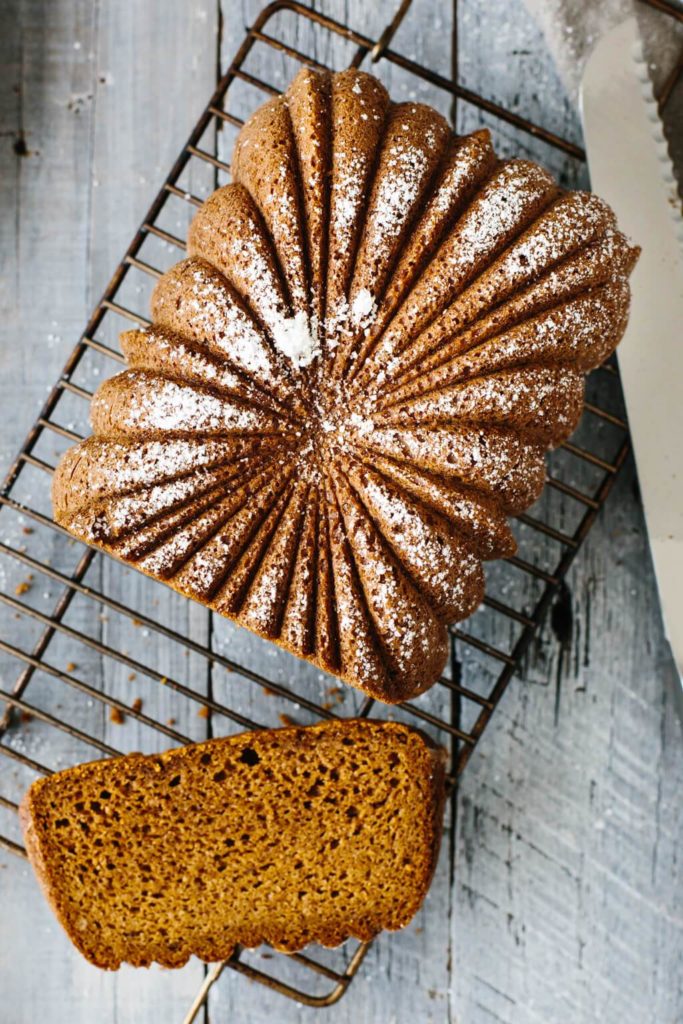 There's this smoothie place here in Chicago that I love, and every fall, they have a pumpkin smoothie. This is like that but so much better. Because you know, it's a milkshake.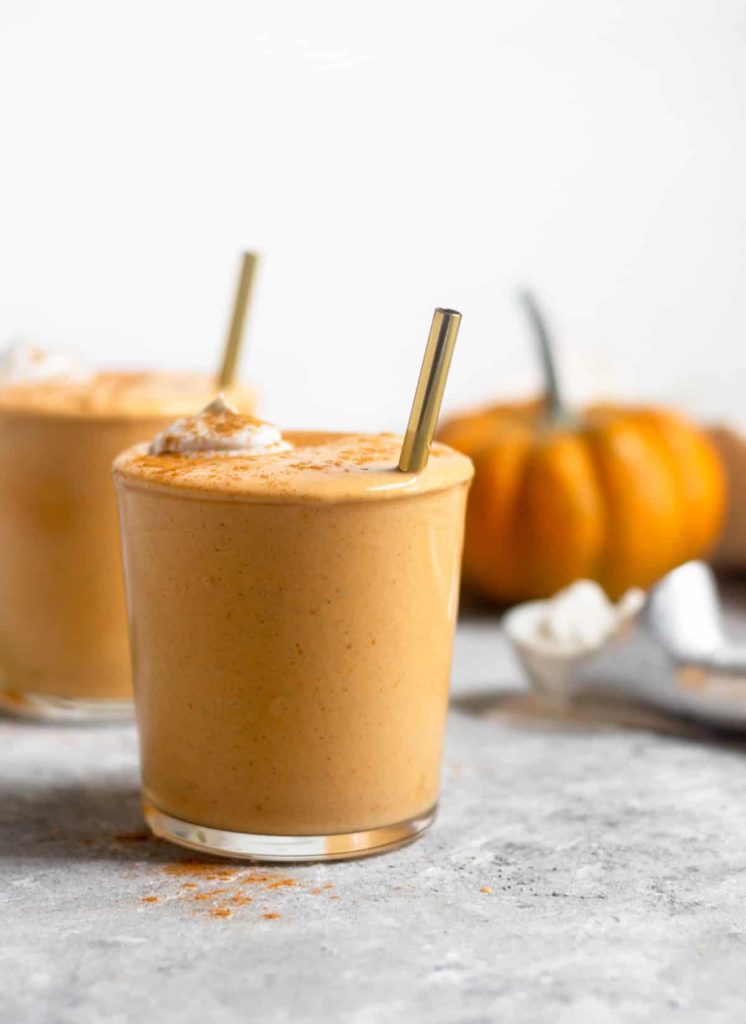 I'm feeling more and more basic as I write this, because I happen to have a thing for pumpkin butter. I like apple butter too, though, if that helps at all.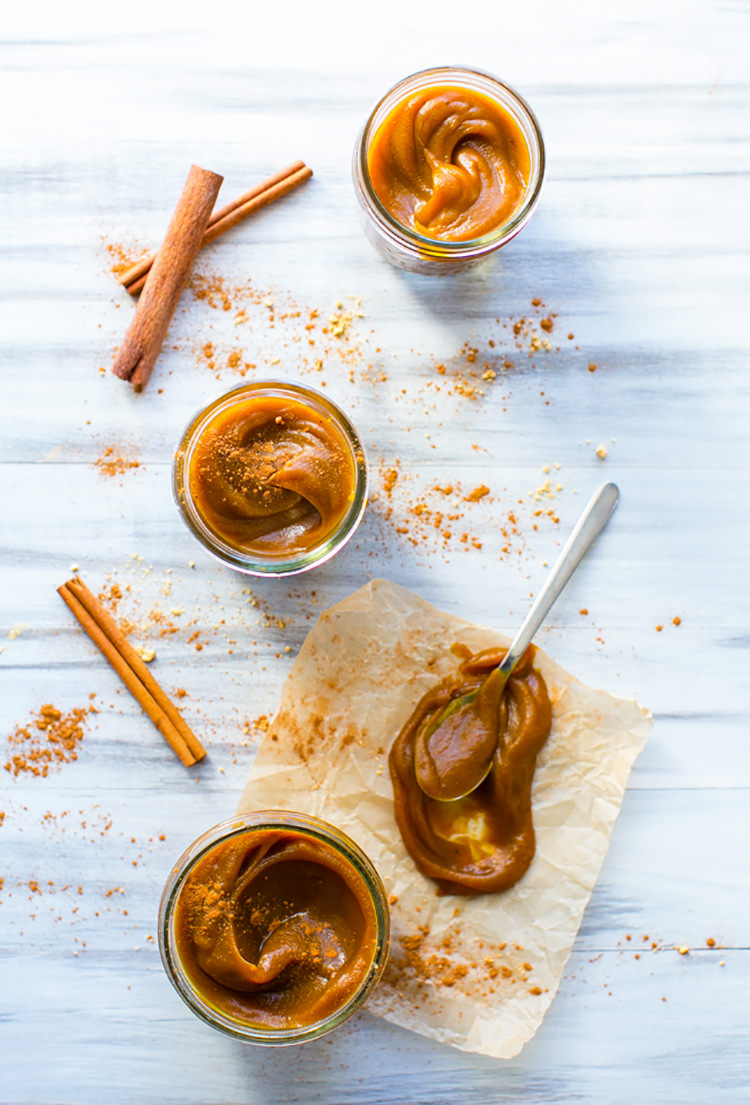 I mean…I have no words. These are heaven.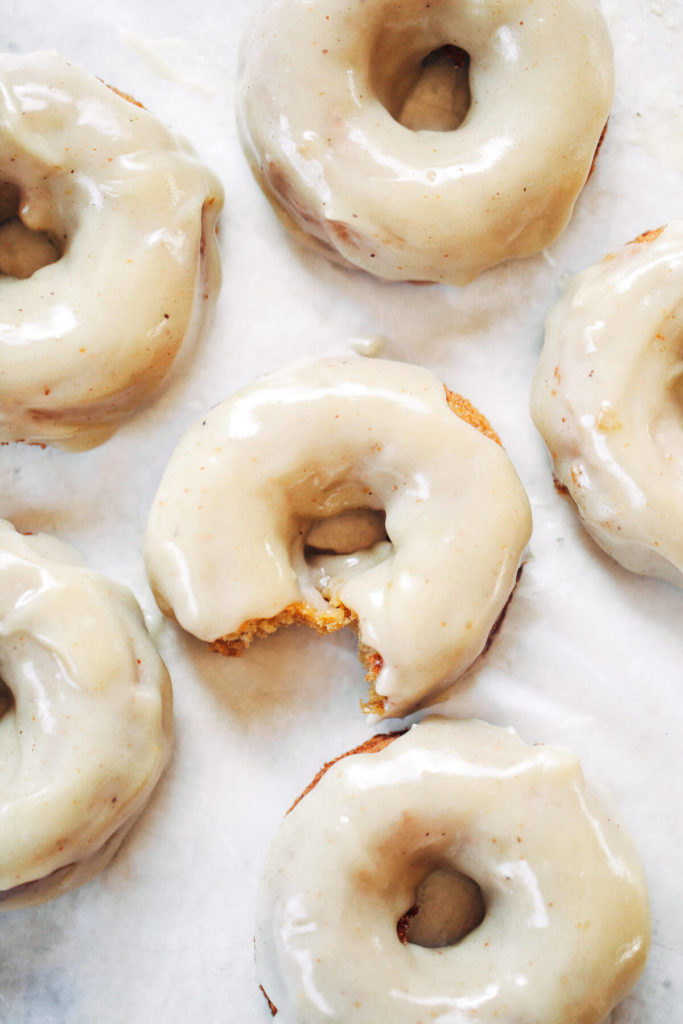 A quick, healthy, easy breakfast for fall mornings.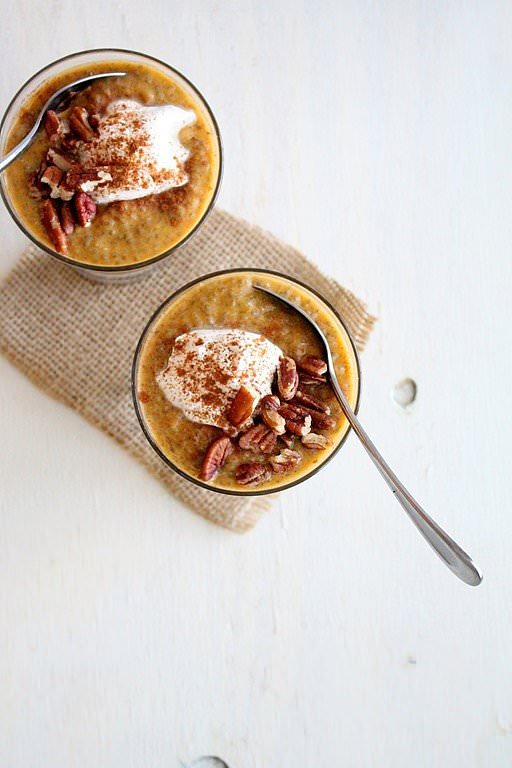 This is so creamy and delicious.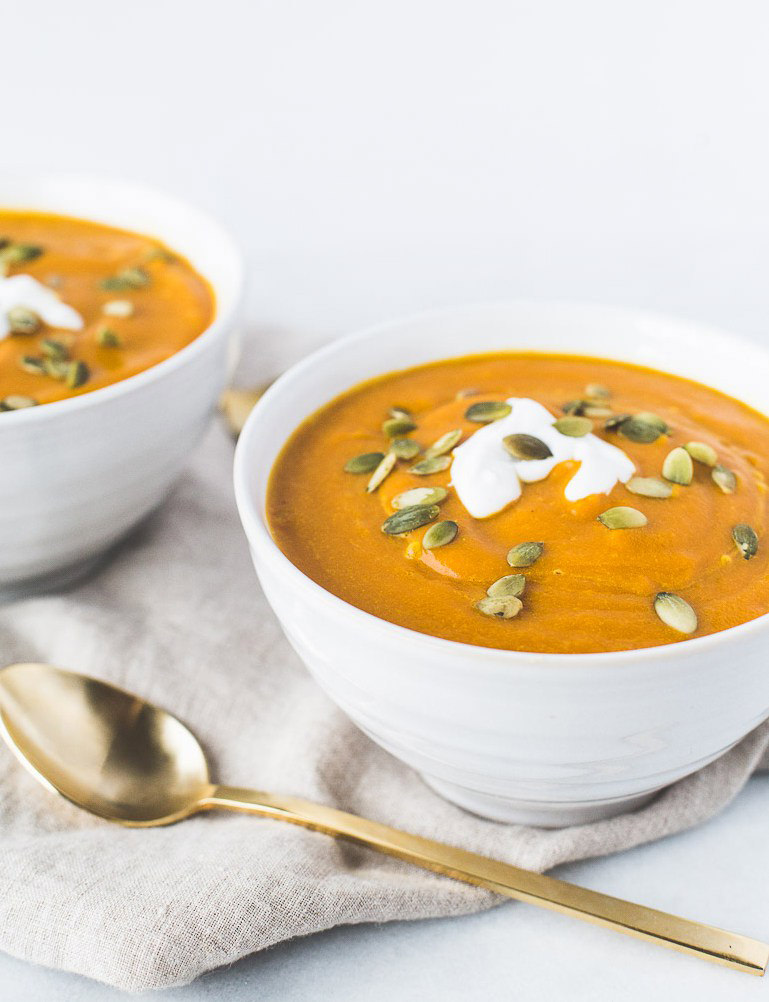 This may be a favorite. My kids love them, and we do, too. Serve with syrup or top with a little pumpkin butter.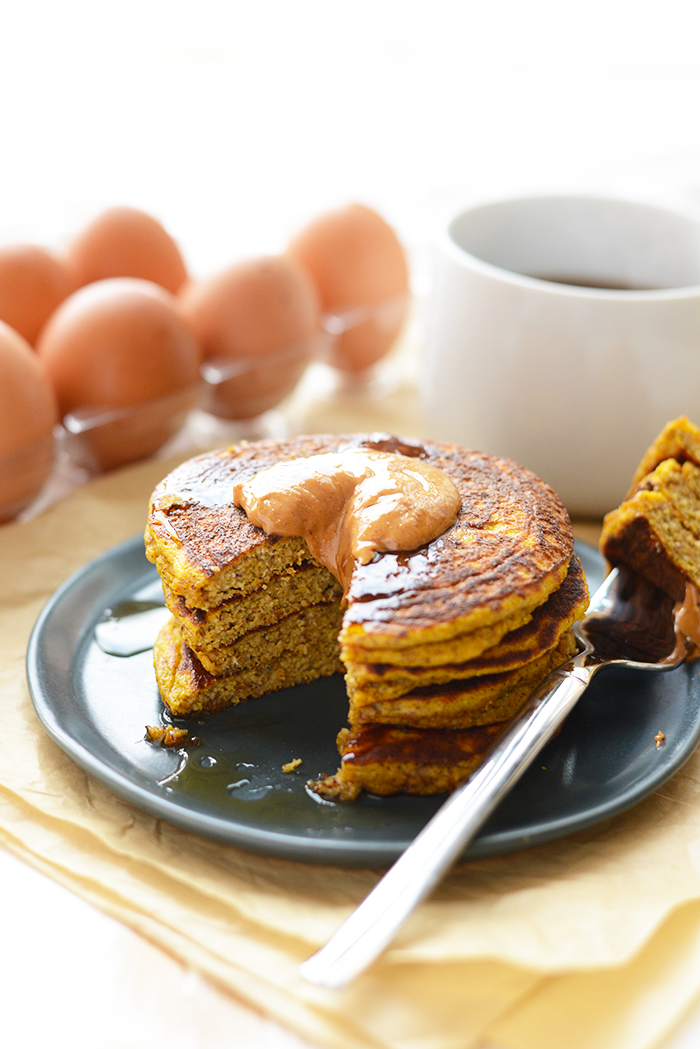 Before temps get uncomfortably cold, I like to squeeze in a few final salads. Omit the cheese if you're dairy free, and add chicken if you're looking for a little extra protein.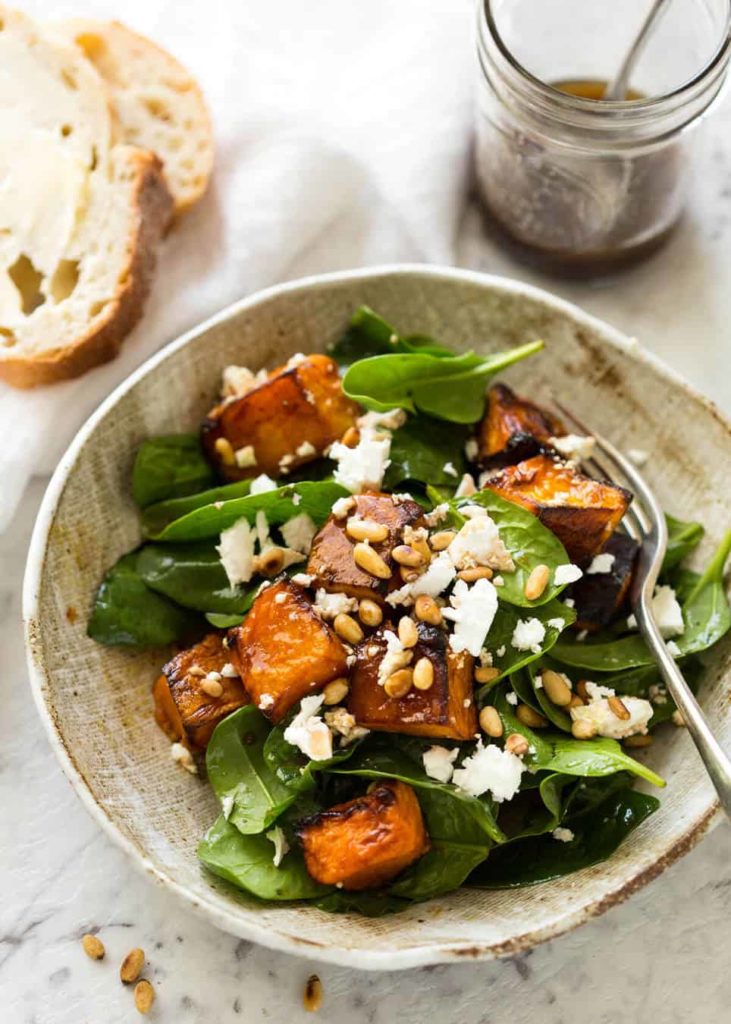 This is a little more involved but if you really want to run with pumpkin flavors, it looks delicious.