How to Spend a Day in San Francisco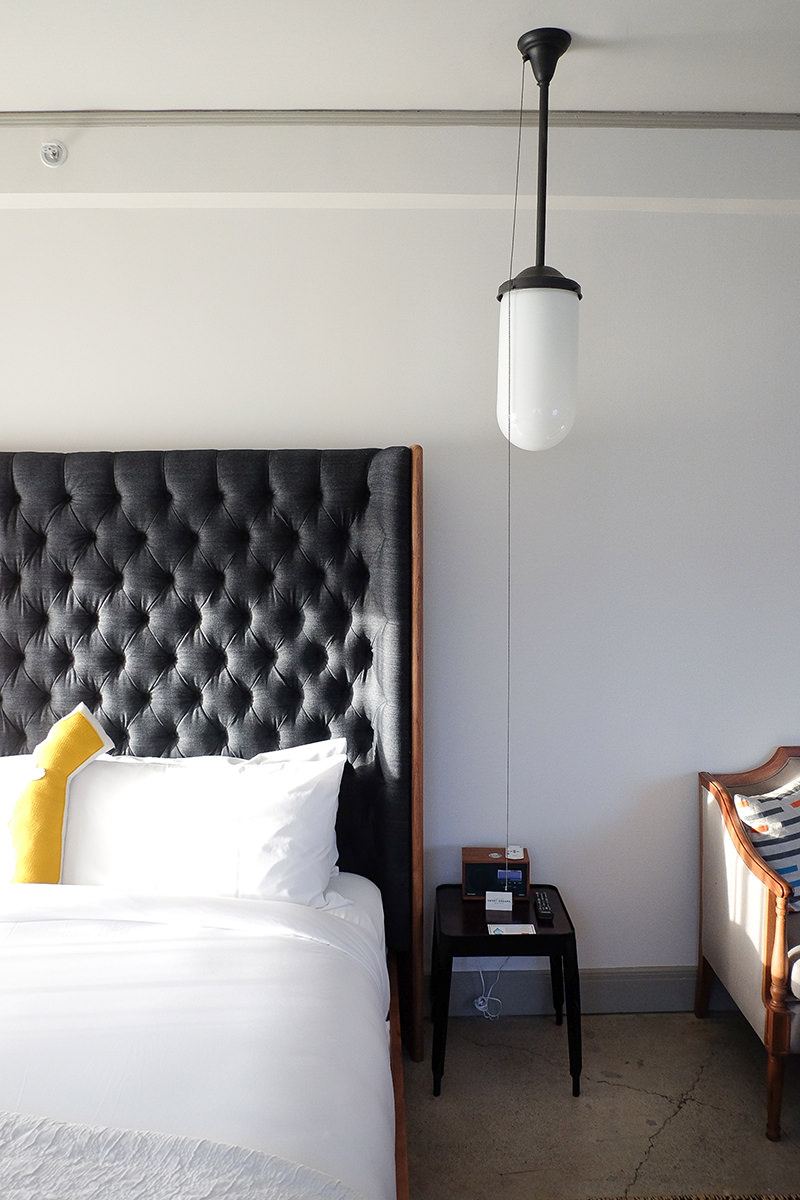 During our California road trip, we made a quick stop in SF, and with less than 24 hours in the city, tried to squeeze in some sight seeing in between lunch, coffee, dinner, and post-dinner plans. Tried to squeeze in as many friends as possible! How to spend a day in San Francisco.
How to Spend a Day in San Francisco
Where I stayed in San Francisco
So we dropped our bags at Hotel G before heading out to explore SF. I wish we had more time at Hotel G–great design and location in the heart of Union Square around the corner from tons of shops. I would definitely stay there again.
Where I ate
We walked along Sacramento Street before meeting my friend Jodee for lunch at Little Gem for a light and healthy lunch. Then headed to As Quoted to meet Caitlin Flemming for an iced coffee.
It wouldn't be a visit to SF without a stop at Crissy Field to take in this beautiful view before meeting our friend Jason (who just moved to SF from Chicago) for an incredible dinner at Park Tavern. Order the brussels sprout chips and roast chicken. Delicious. And finally, drinks at Comstock.
Our last and only morning in San Francisco, we woke up early and headed to Tartine for a treat and coffee before getting in the car to our 3 hour drive to Big Sur.
What to see and do
I've been to SF too many times to count, so I didn't quite make it to all my favorite spots. If you're planning your first trip to the City by the Bay, here are a few other things I recommend doing.
Walk or drive down Lombard Street.
A trip to the Ferry Building. My favorites include Heath Ceramics, and Mariposa Bakery for the most amazing gluten free bread and treats, and Blue Bottle Coffee.
Don't forget to swing by Chinatown.
And finally, you have to see the painted ladies.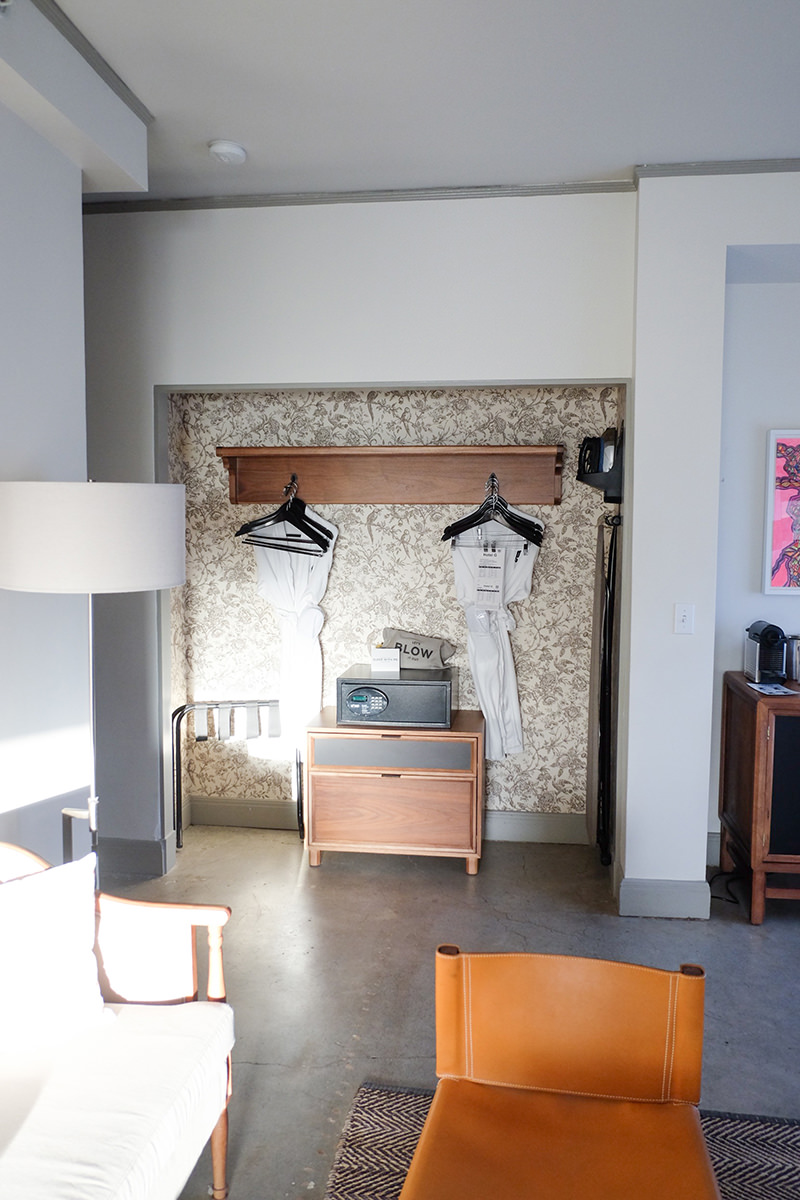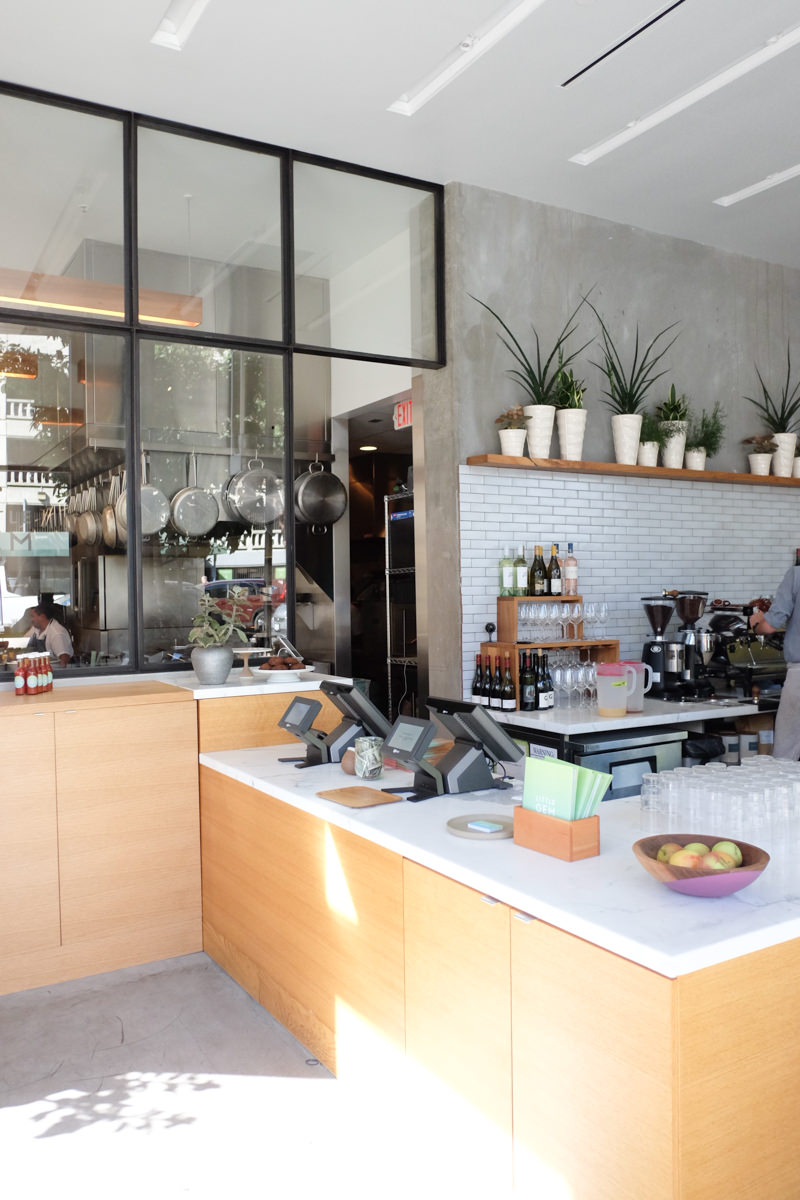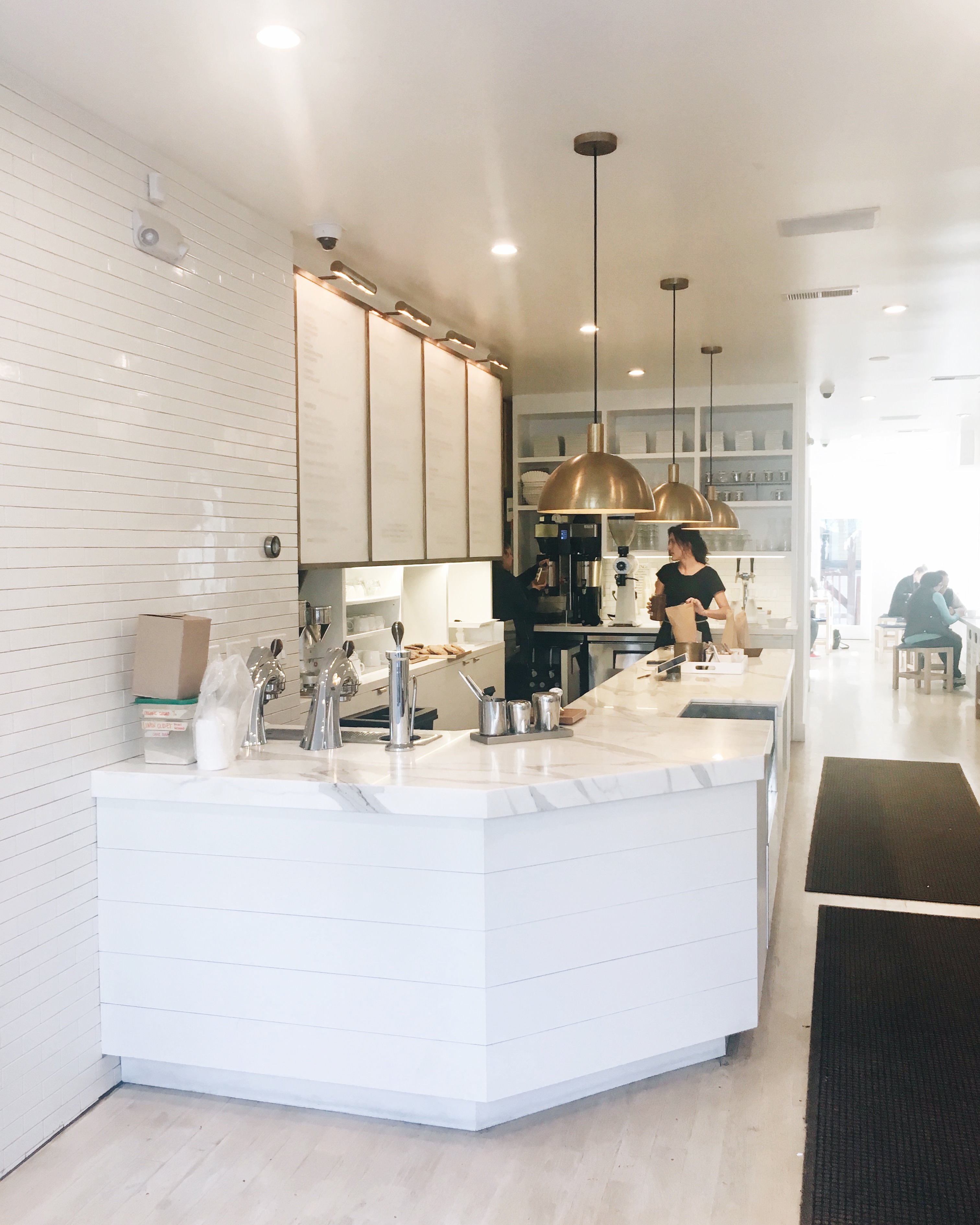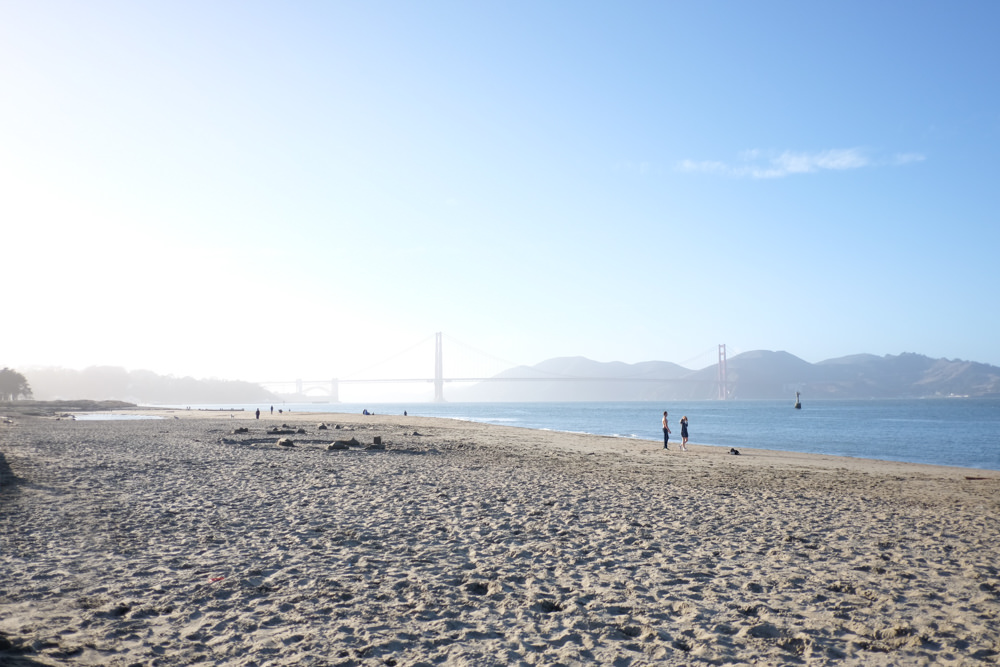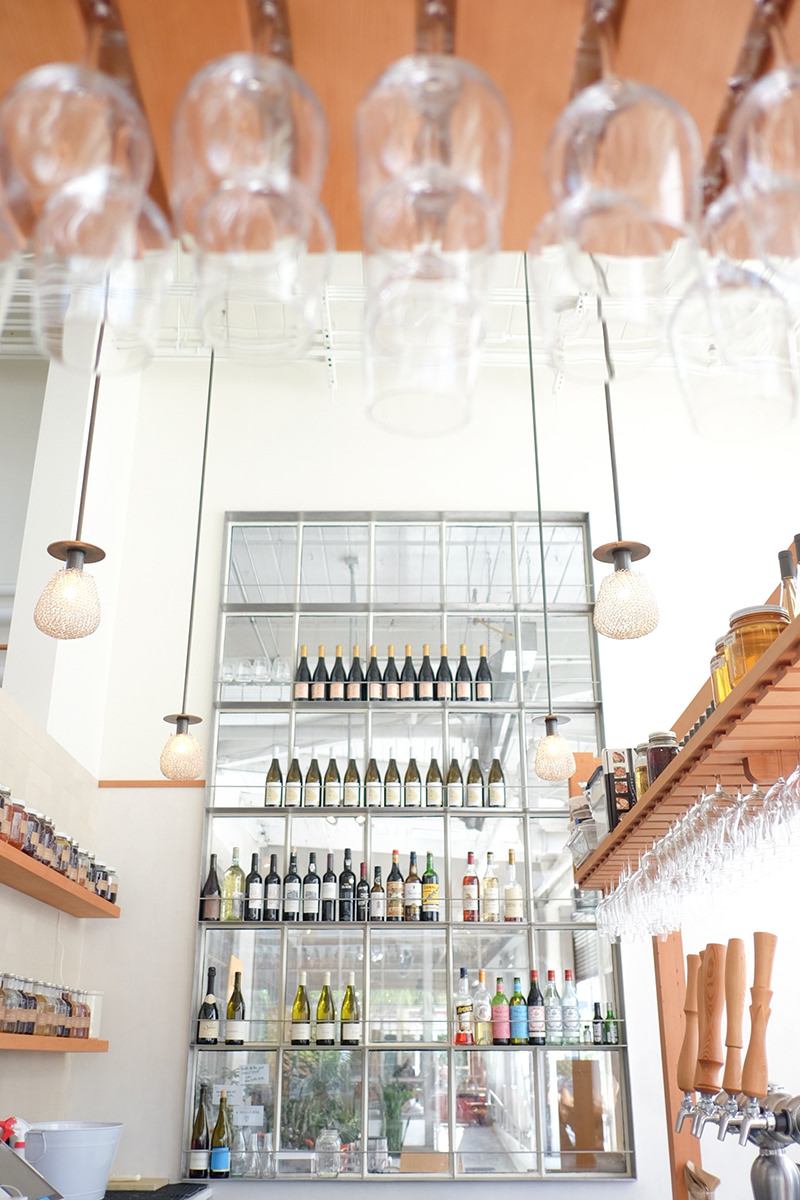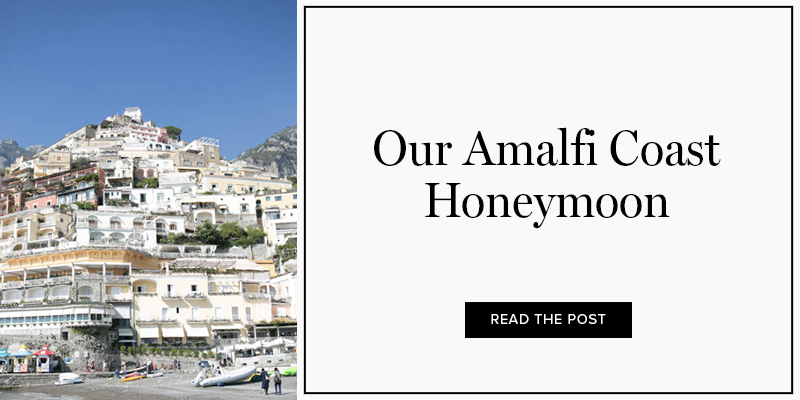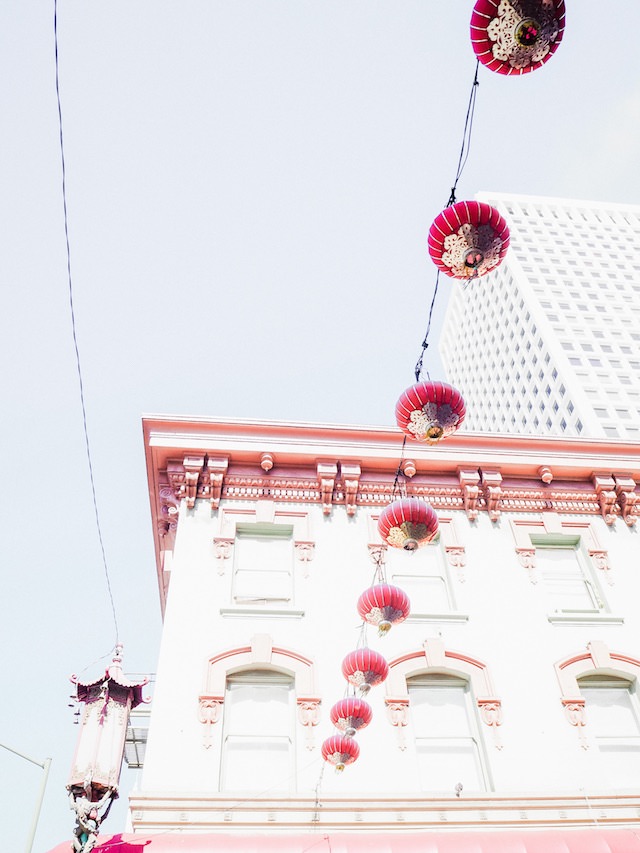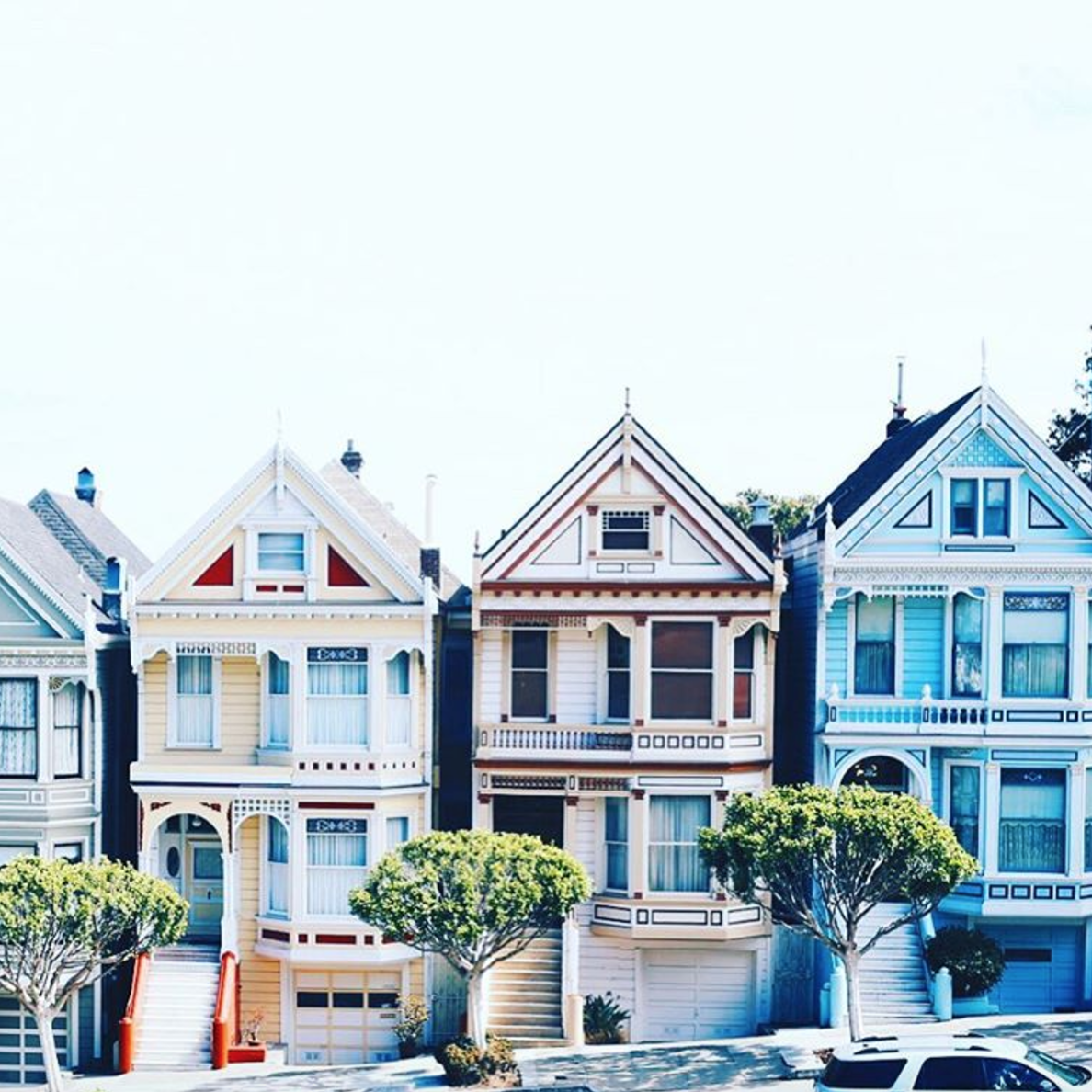 I'm going to wrap up the rest of our trip before we leave for NYC and Denmark in two weeks, so stay tuned for a recap of our drive along the coast, what might have been less than 6 hours to explore Big Sur, a day in Santa Barbara, and finally, a few days in my hometown of Los Angeles.