Tuscany and Florence, Italy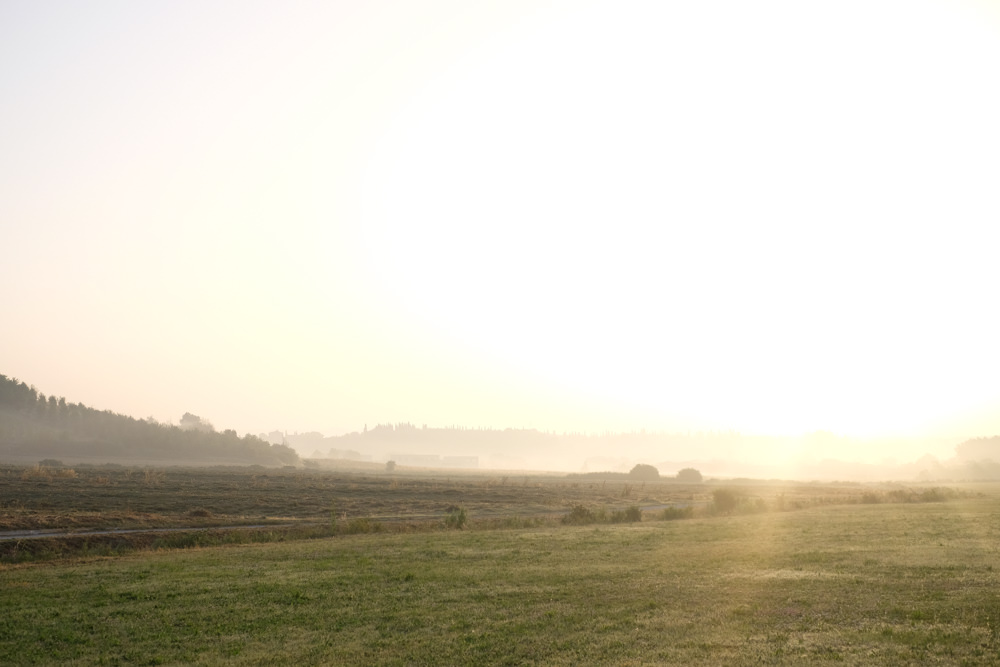 The list of places I've traveled to isn't especially long, but I feel confident saying that Tuscany may be the most perfect place on earth. It's that dreamy combination of those rolling hills, tiny little towns, old buildings, and all that Italian wine.
I was sure Florence would be my favorite place in Italy and maybe the world, and while I loved it, nothing will surpass the beauty of Tuscany. I didn't take very many photos but wanted to highlight a few moments from the trip–mainly hot air ballooning over Tuscany, which was one of the most fun, peaceful, and beautiful things I've ever done. There was this big plan to take notes and provide a mini guide for you, but at the end of the day, I just wanted to relax and enjoy my trip.
If you have any questions about my time there, please leave them in the comments below and I'll do my best to help!
Hot Air Ballooning in Tuscany
I am terrified of heights and loved every moment. I just had to not think about the fact that I was hanging from a balloon in a basket at a very irrational height. If you ever have the chance to do this, I can't recommend it enough. Pure magic.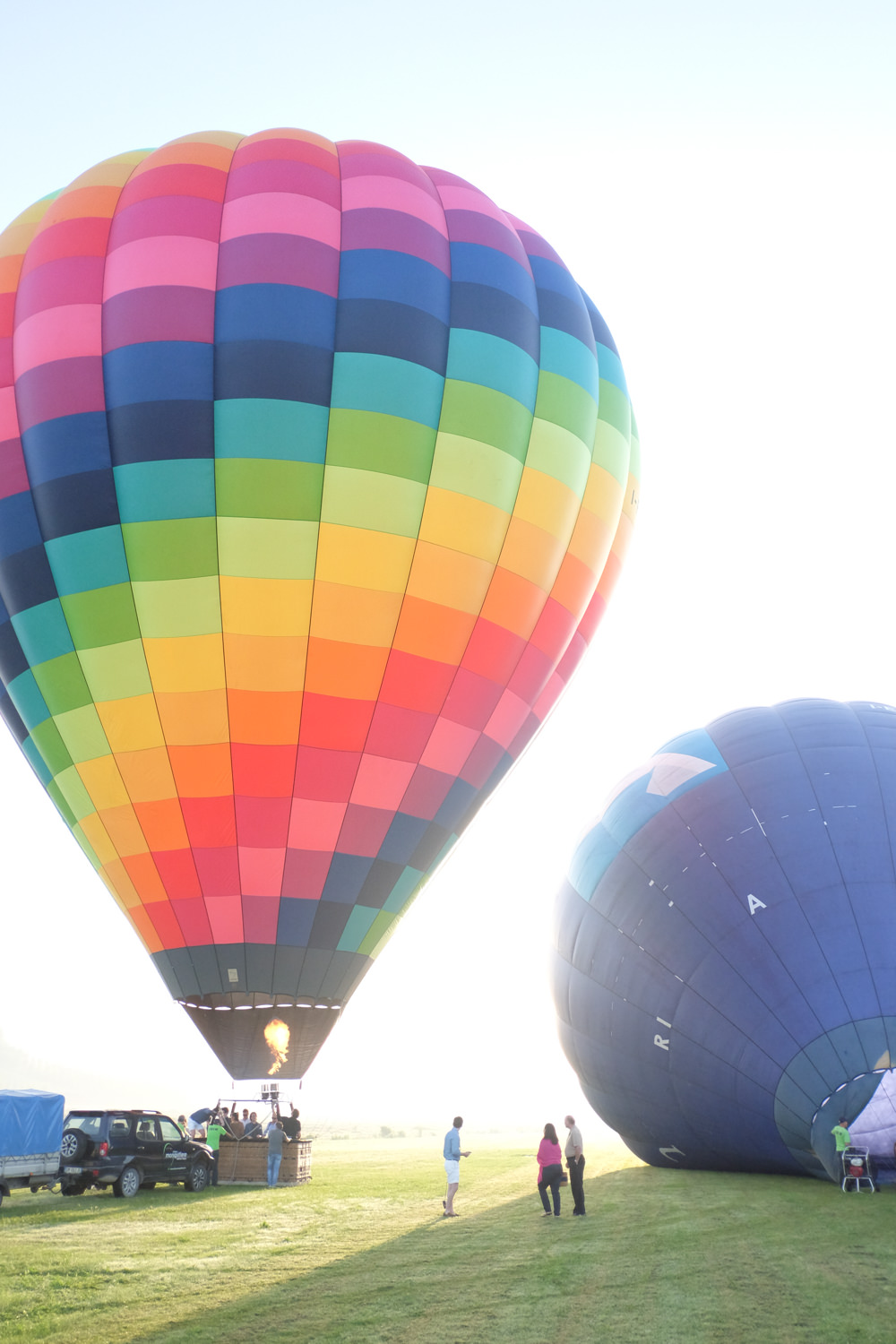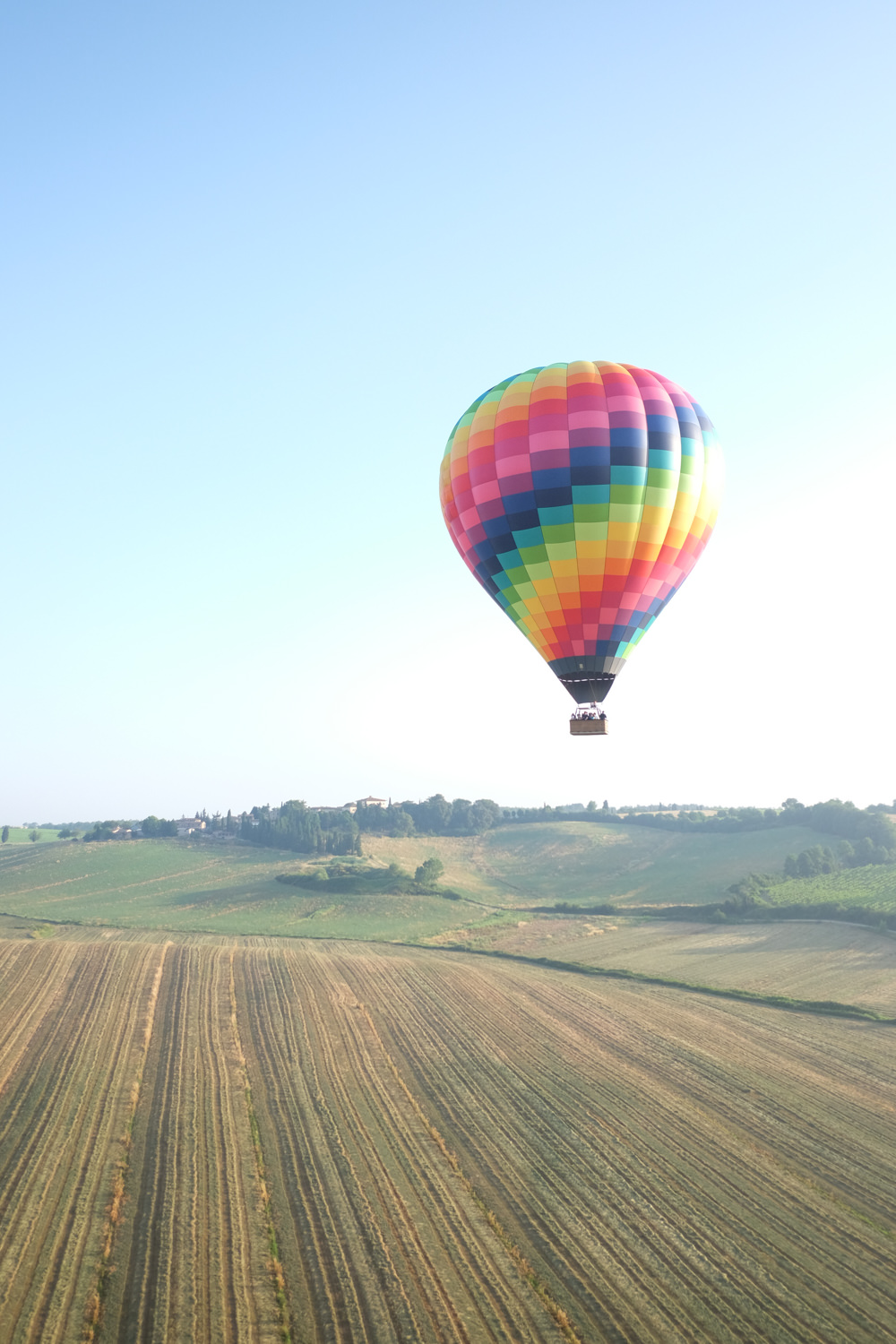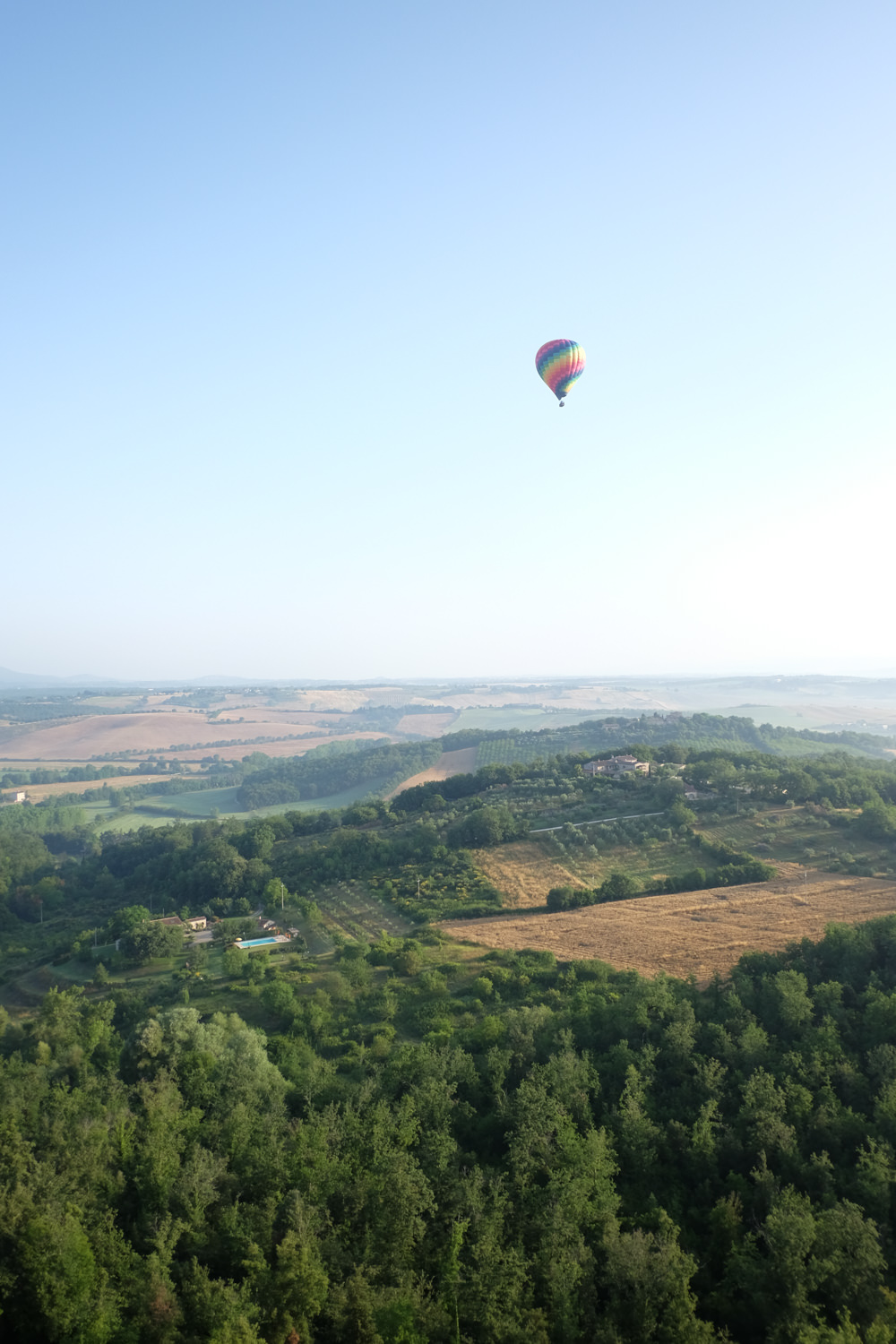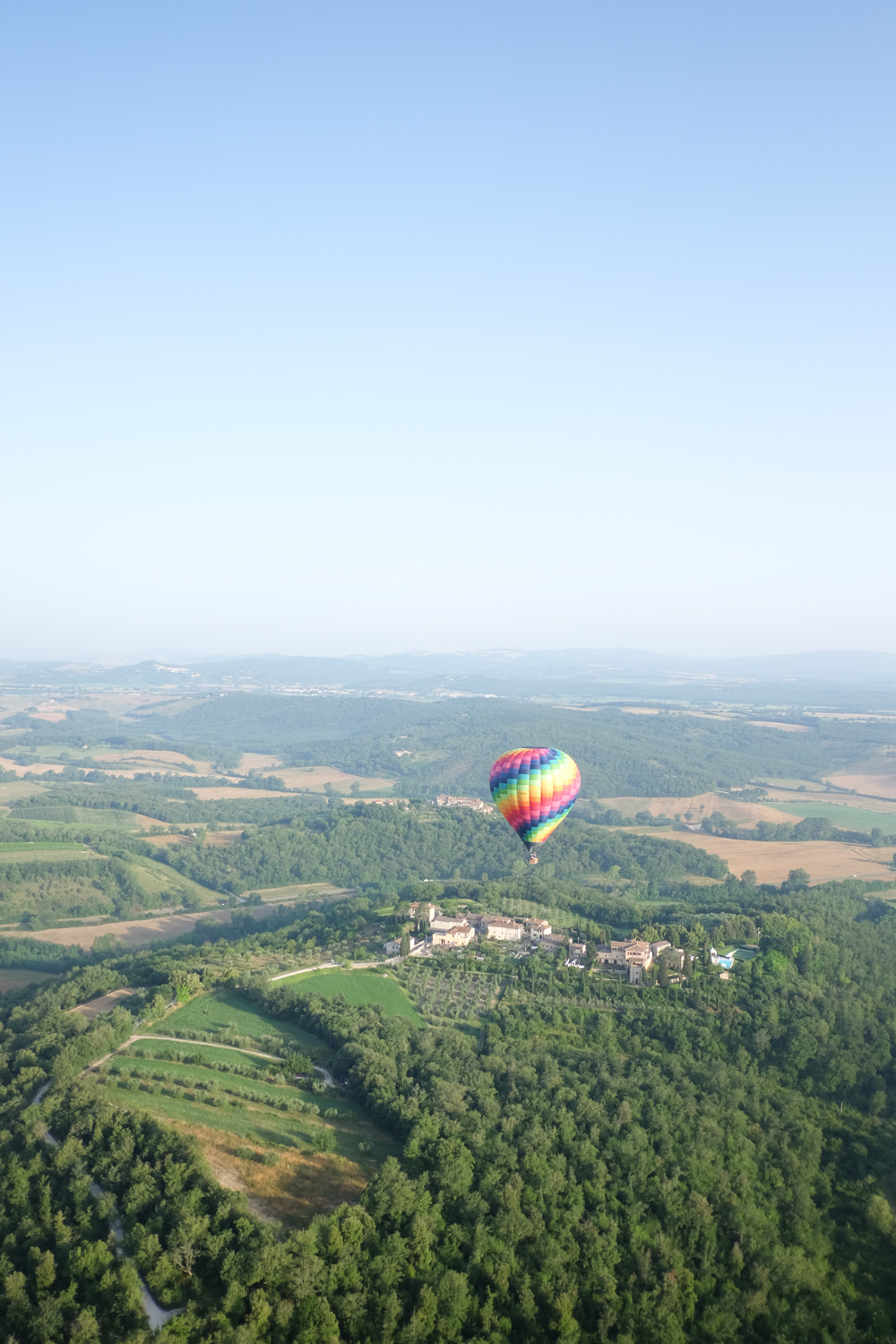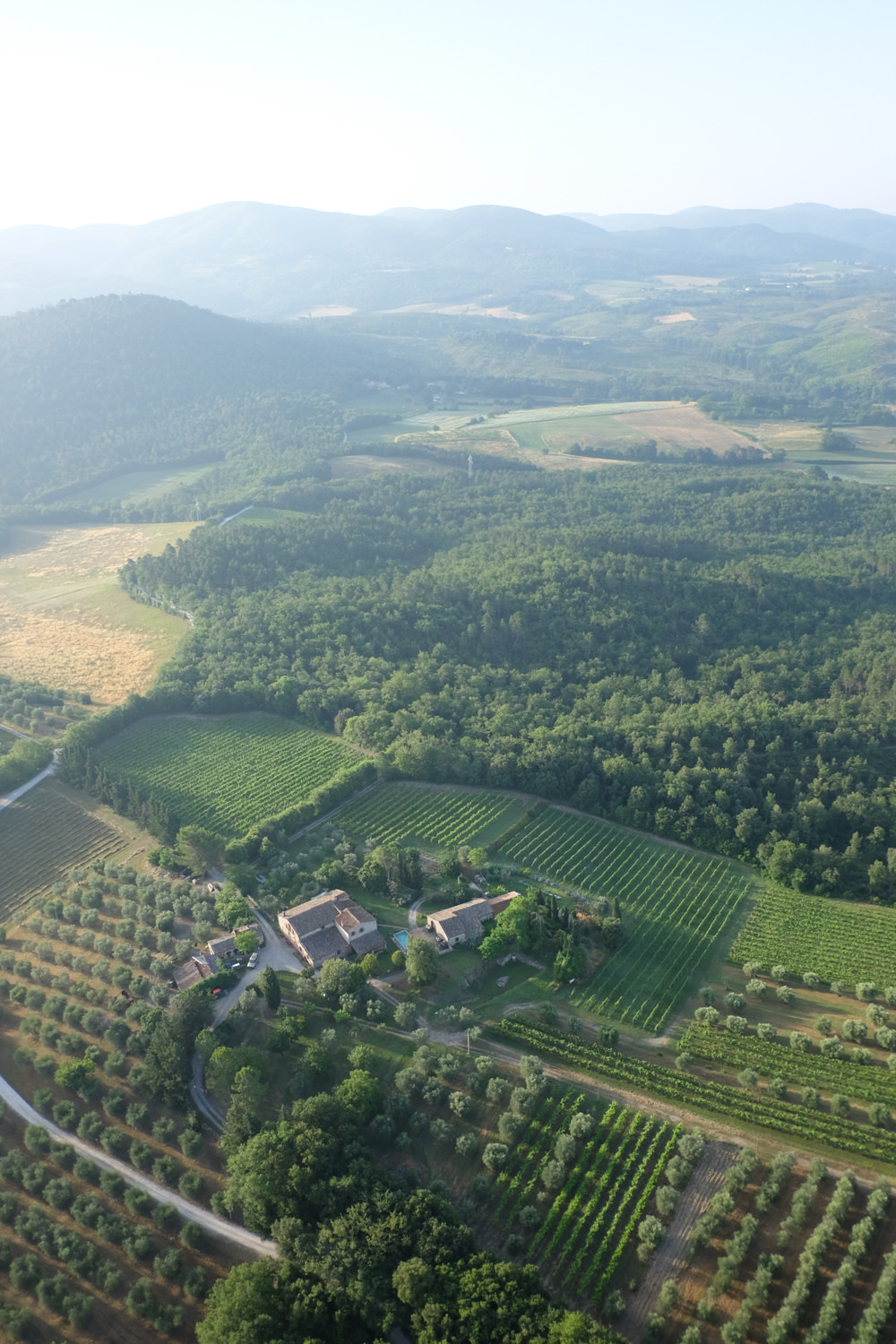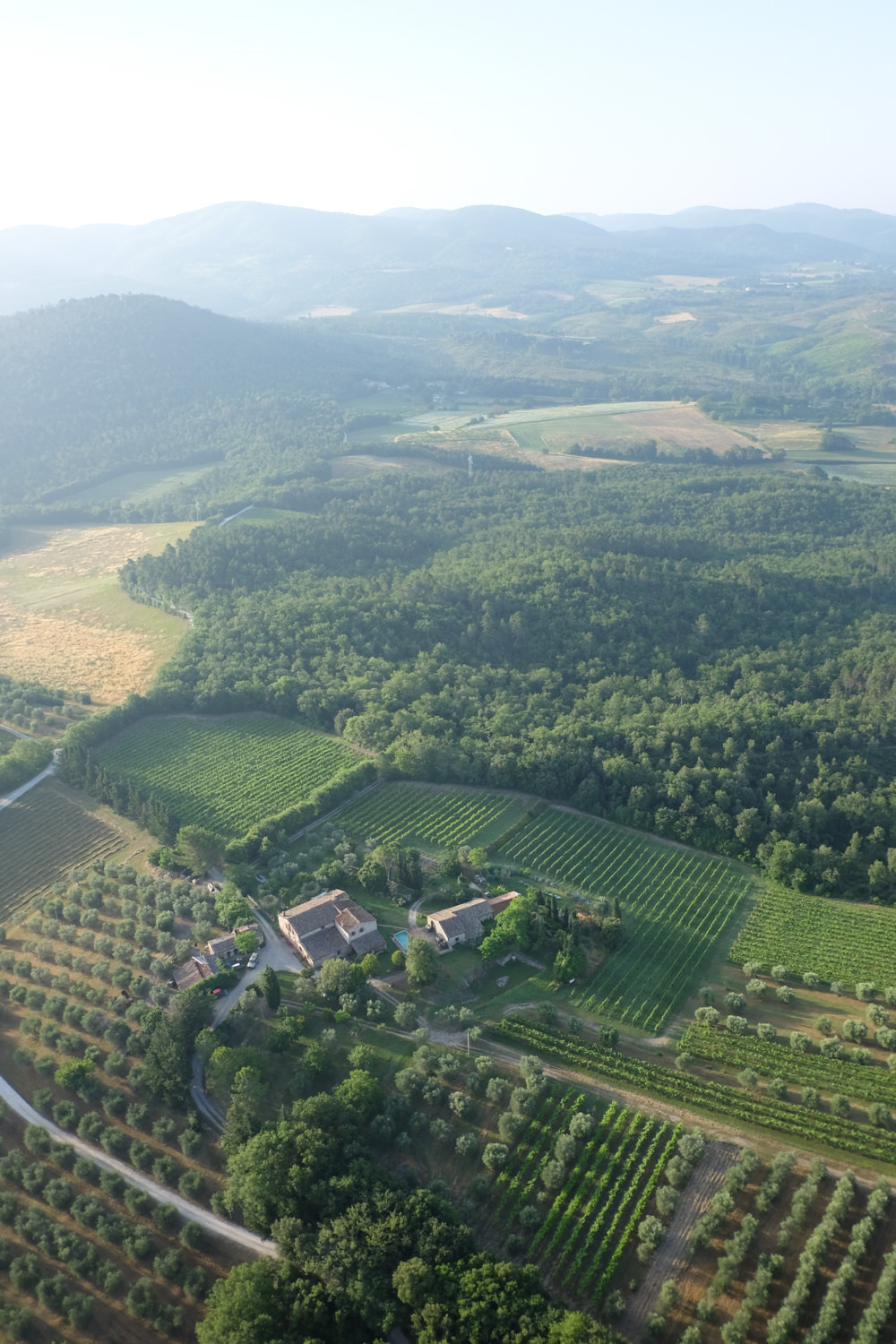 Wine Tasting in Montepulciano
There was a wine tasting and lunch at Avigonesi in Montepulciano. This photo was taken before I tripped and spilled red wine down the front of my shirt and the back of Conor's shirt. Good thing we were both wearing white.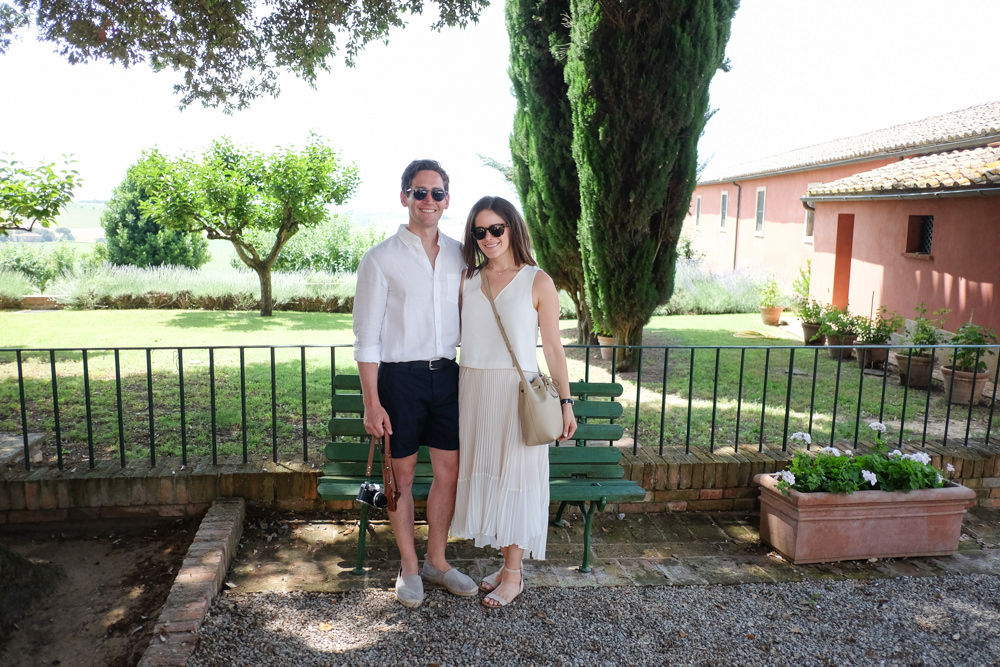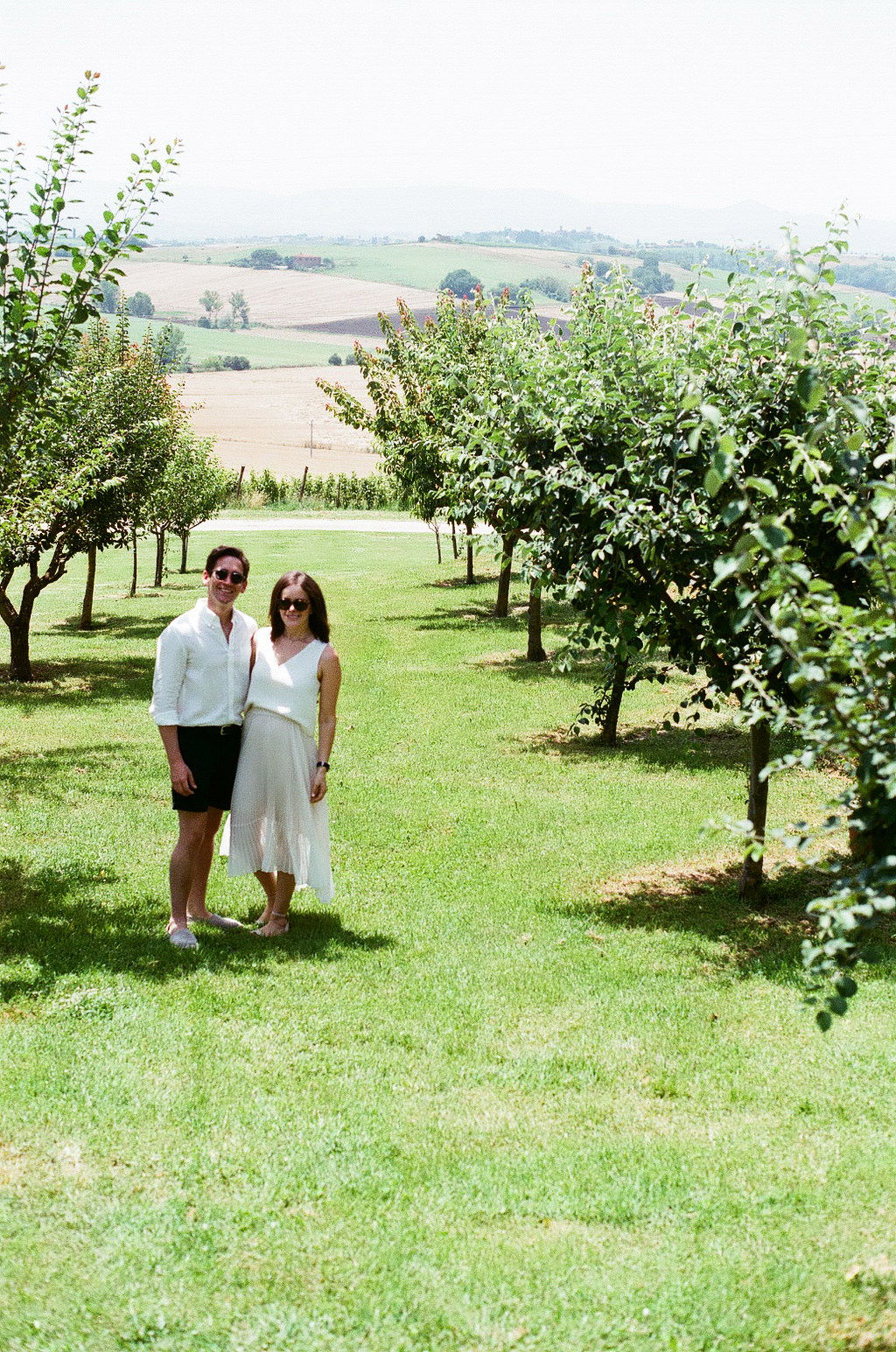 I bought the skirt last year, but my top is currently on sale at Club Monaco. Sandals are sole society.
Hotel and Pool Party
As you may know, we were in Tuscany for Conor's sister Meg's wedding. The reception was held at Castello di Casole, right outside Casole d'Elsa, the smallest and most charming little town in Tuscany. And we had a delicious breakfast with almond milk (no one in Europe ever has it) lattes every morning!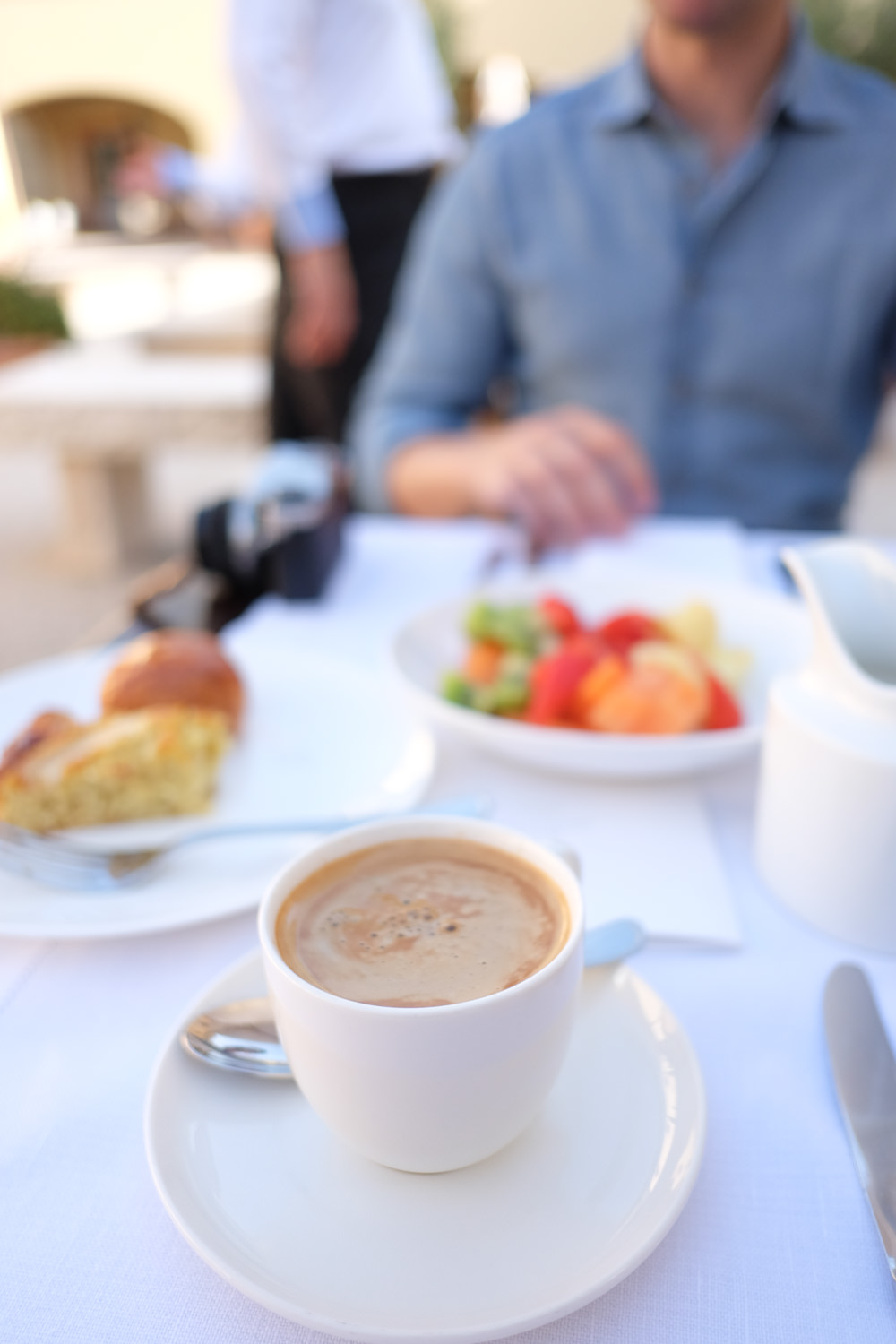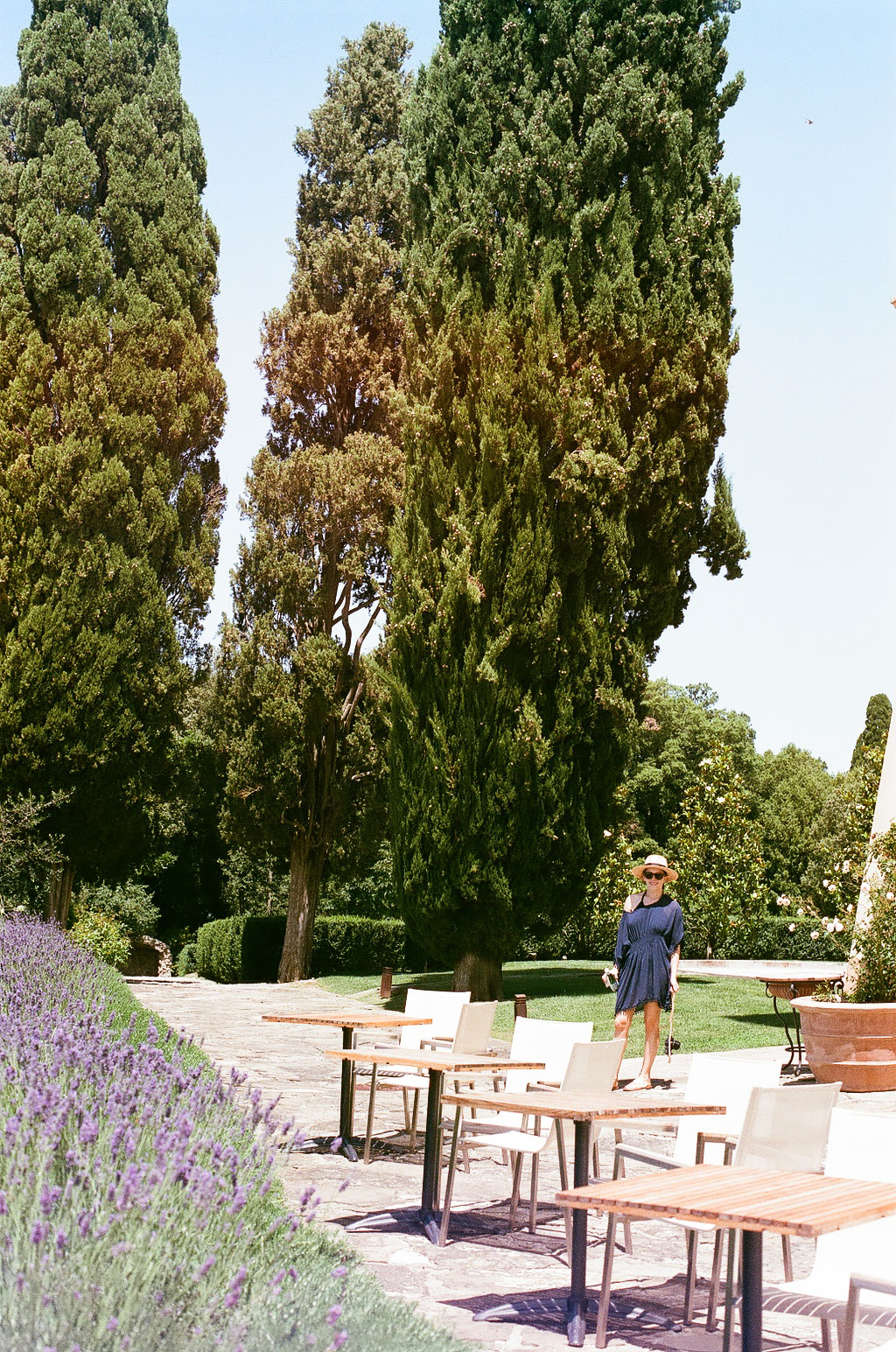 The hotel's infinity pool overlooks the hills of Tuscany and was the perfect setting for a pool party. Music, an aperol spritz or two,  and this view.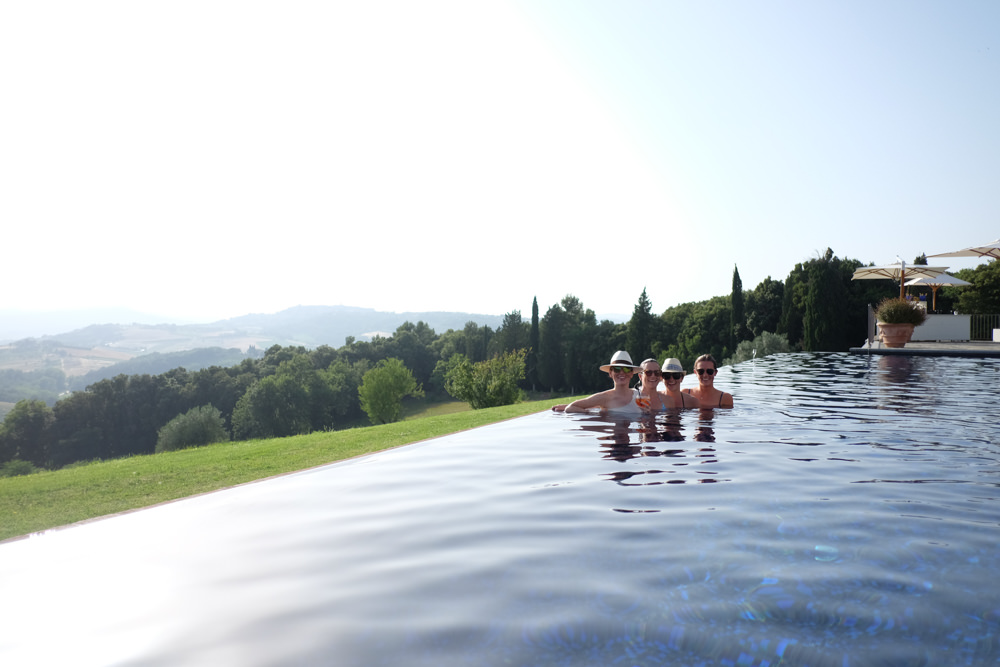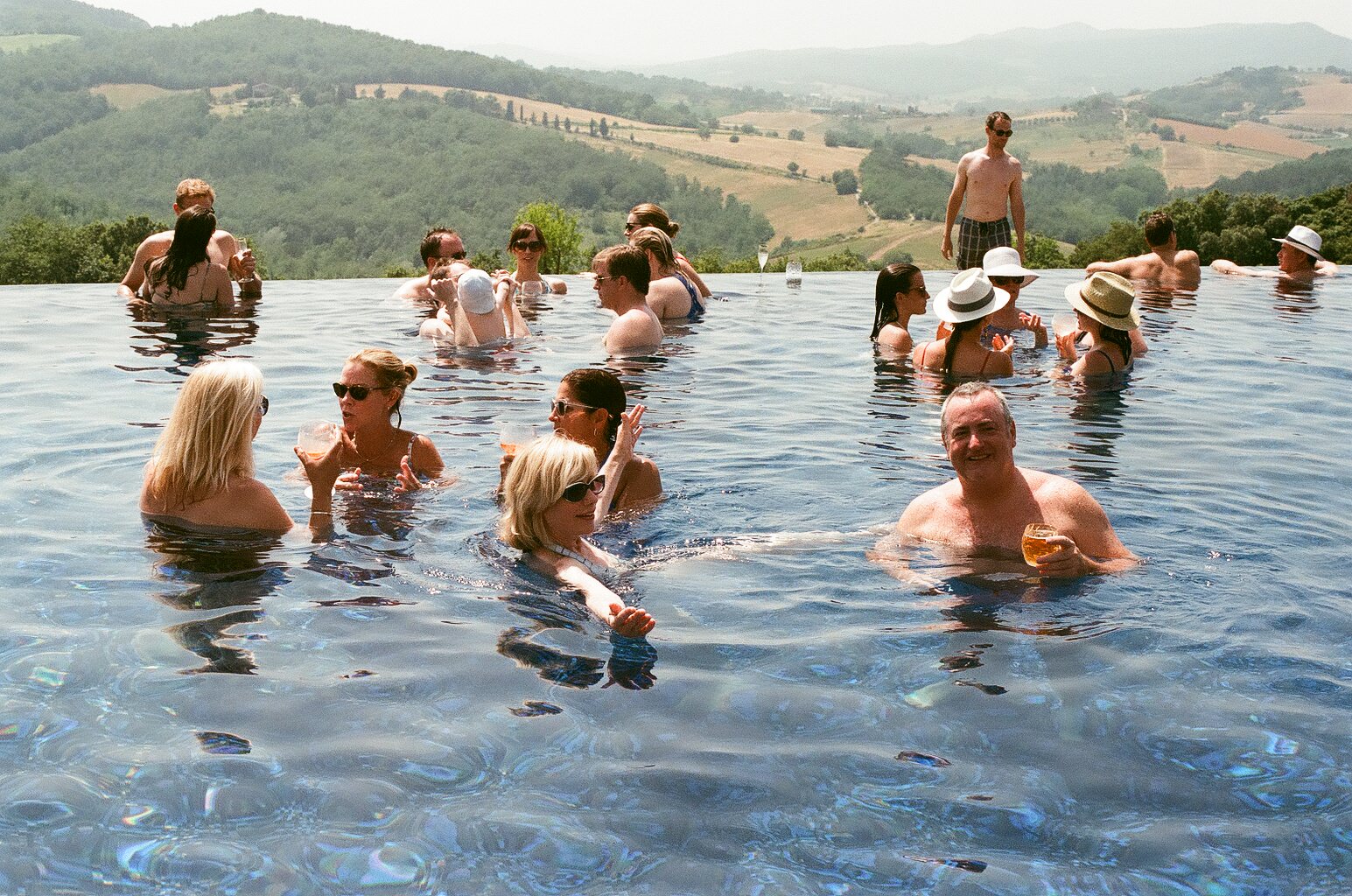 Rehearsal dinner and wedding
The rehearsal dinner in the town square of Casole d'Elsa was the perfect night. Locals watched as all 150+ of us had dinner and then danced in the street, taking up most of the town square. Really wish I had gotten to spend more time there!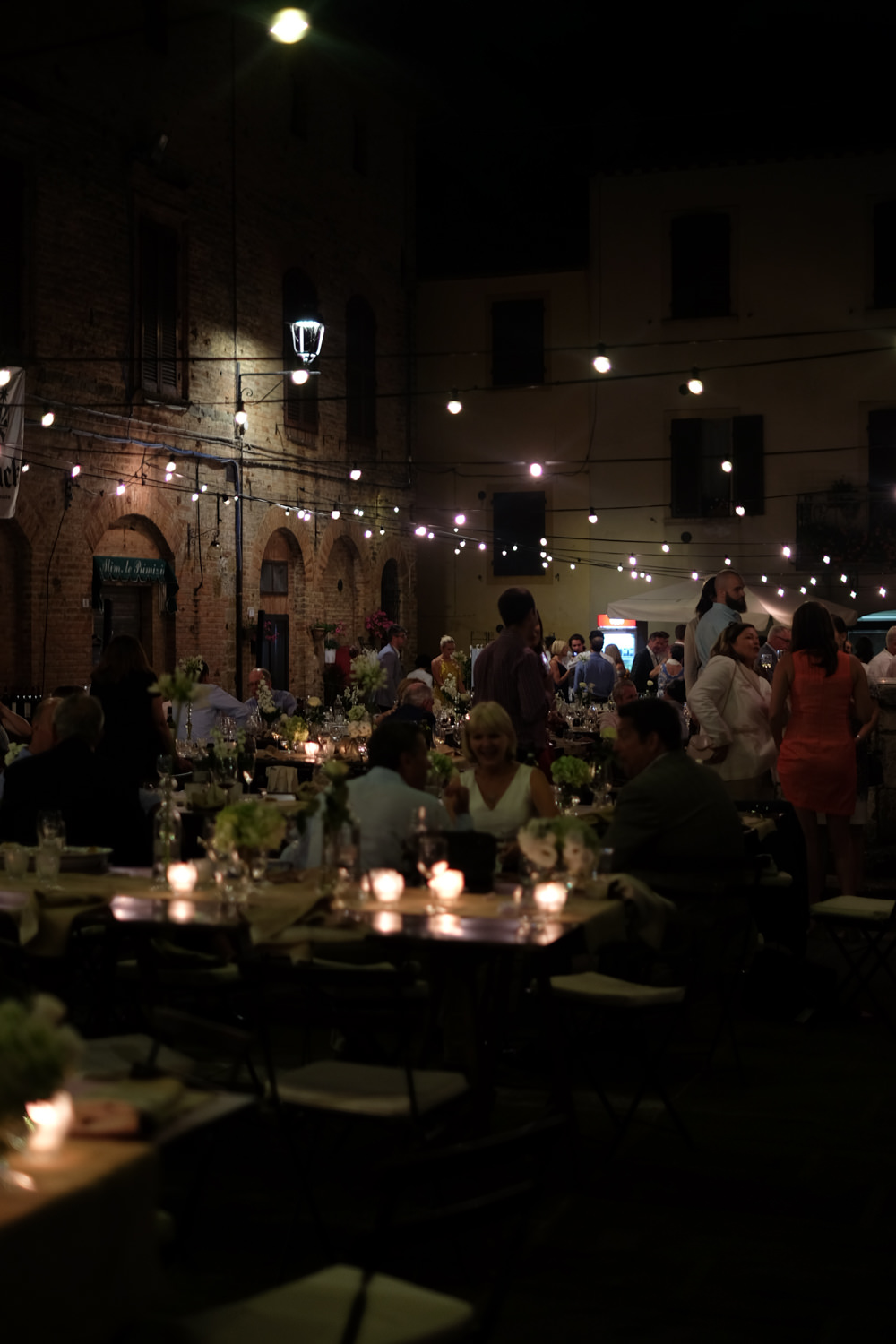 The wedding was incredible–such a fun and beautiful celebration.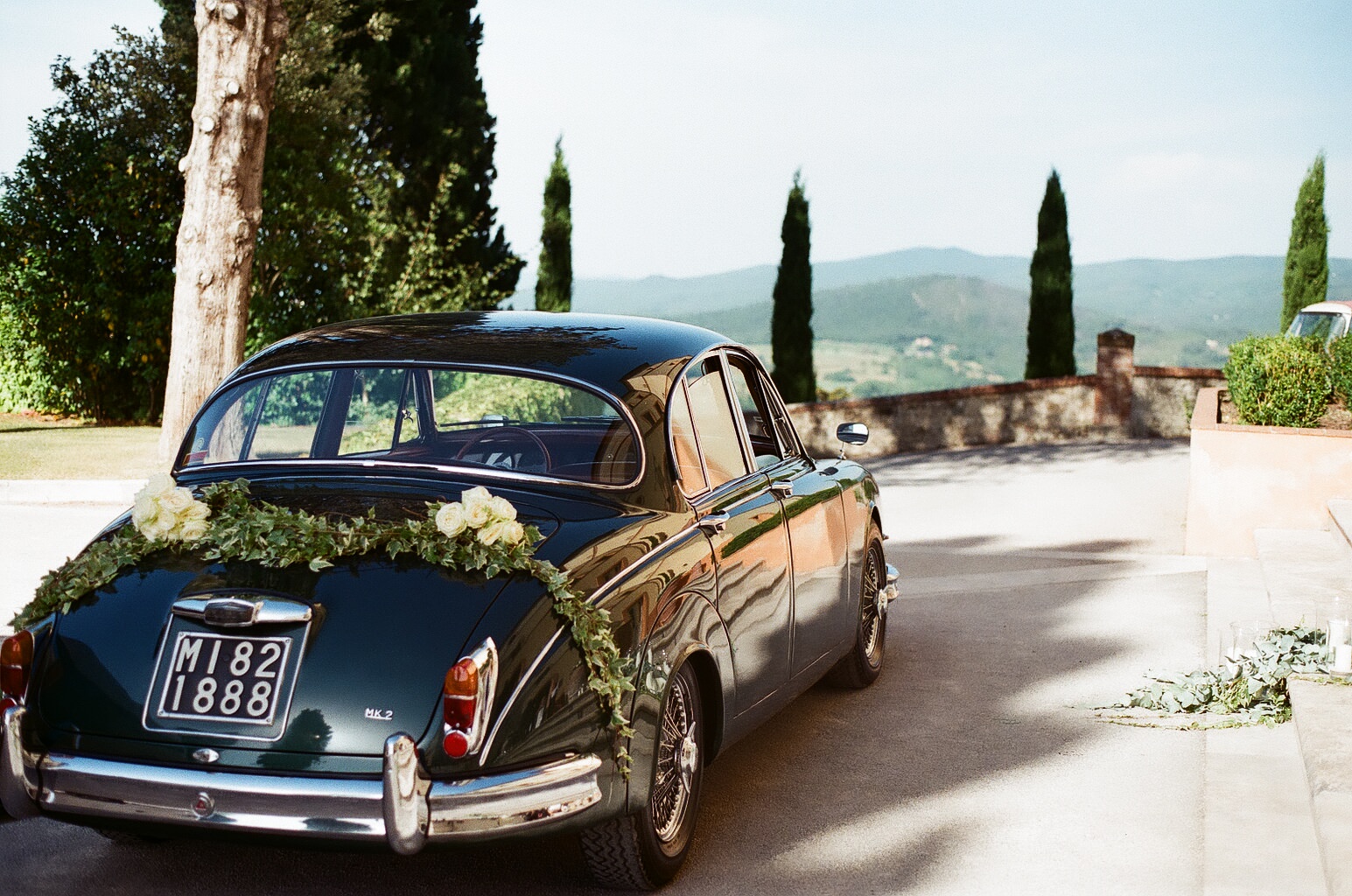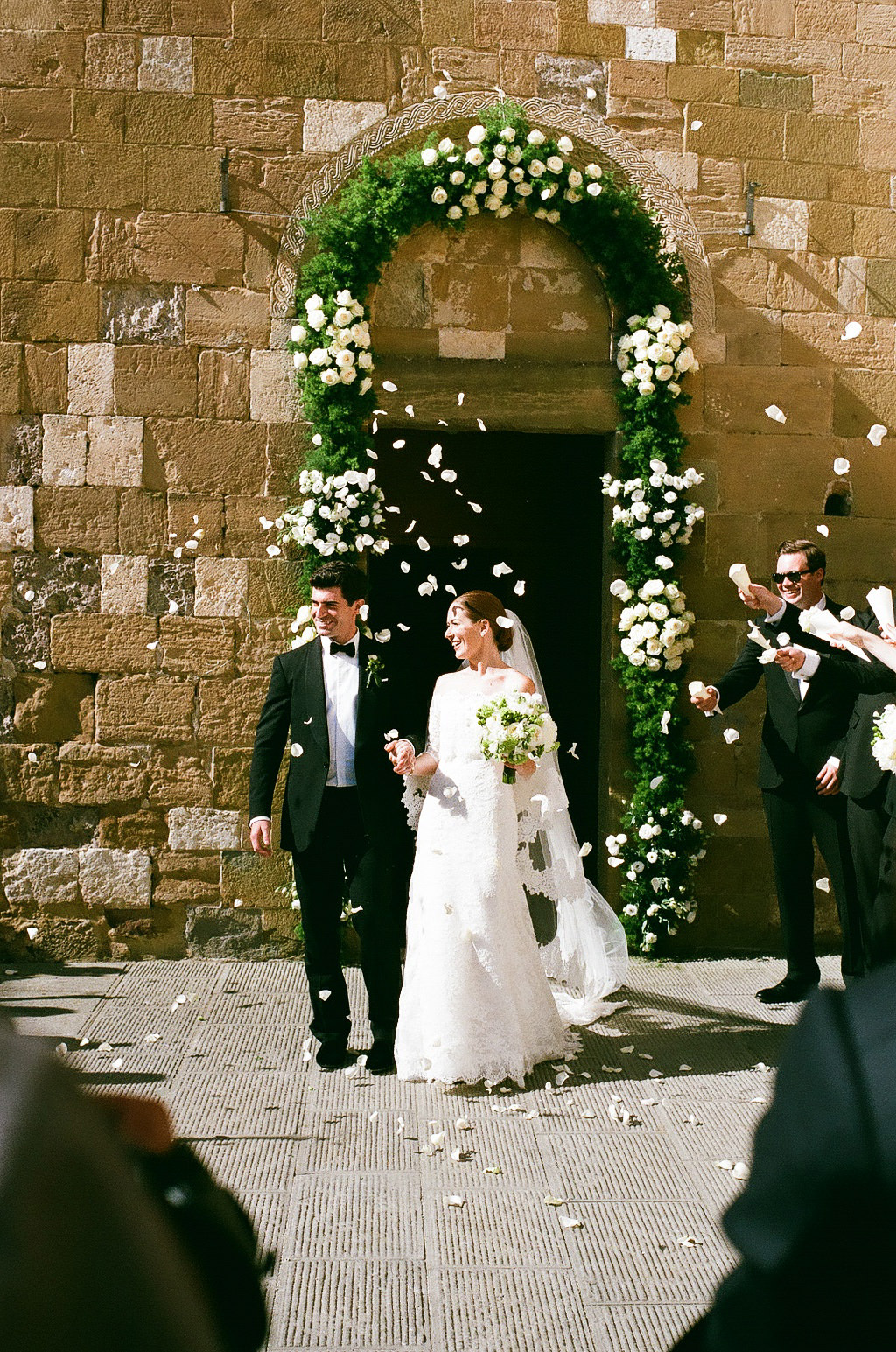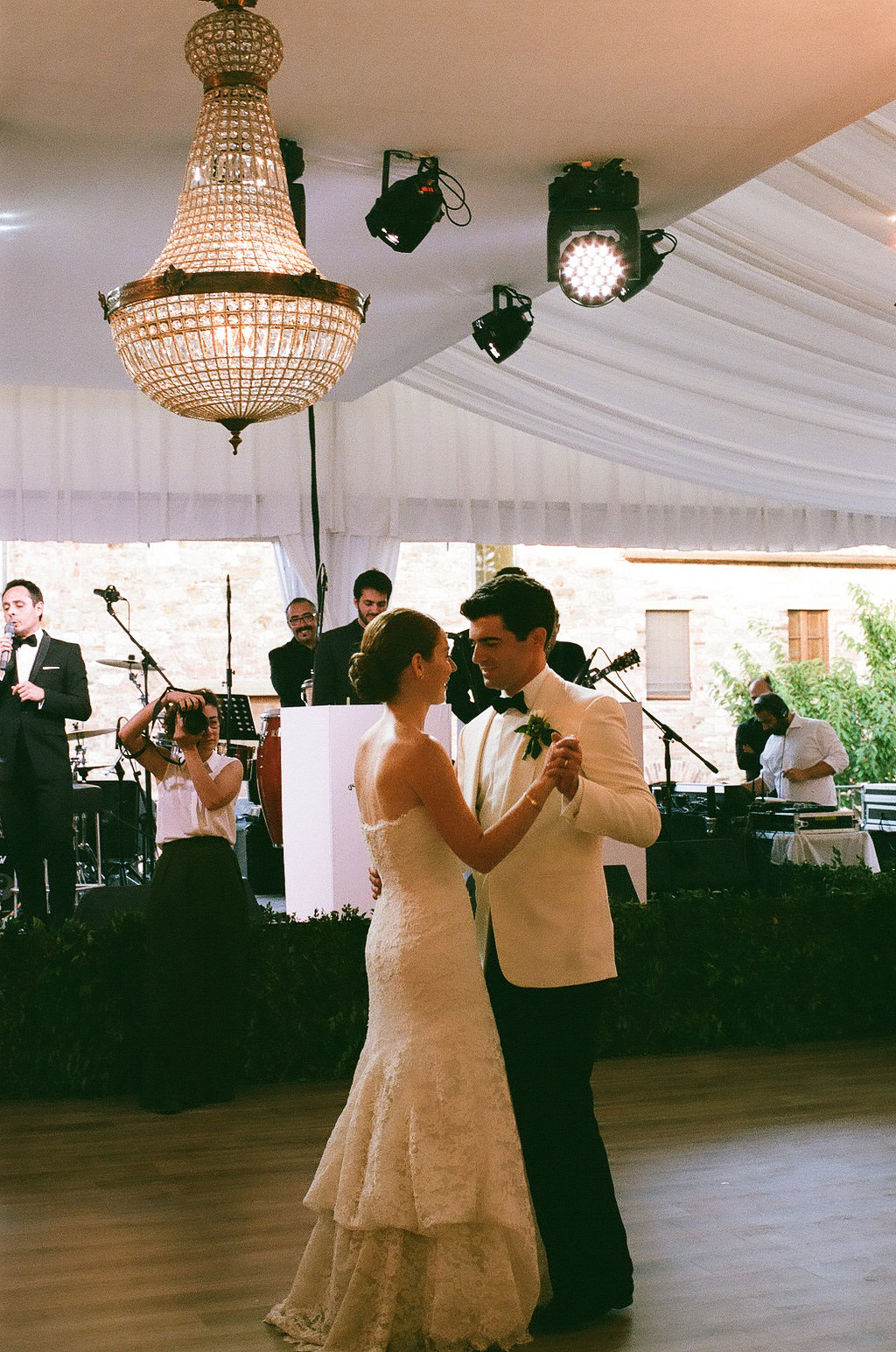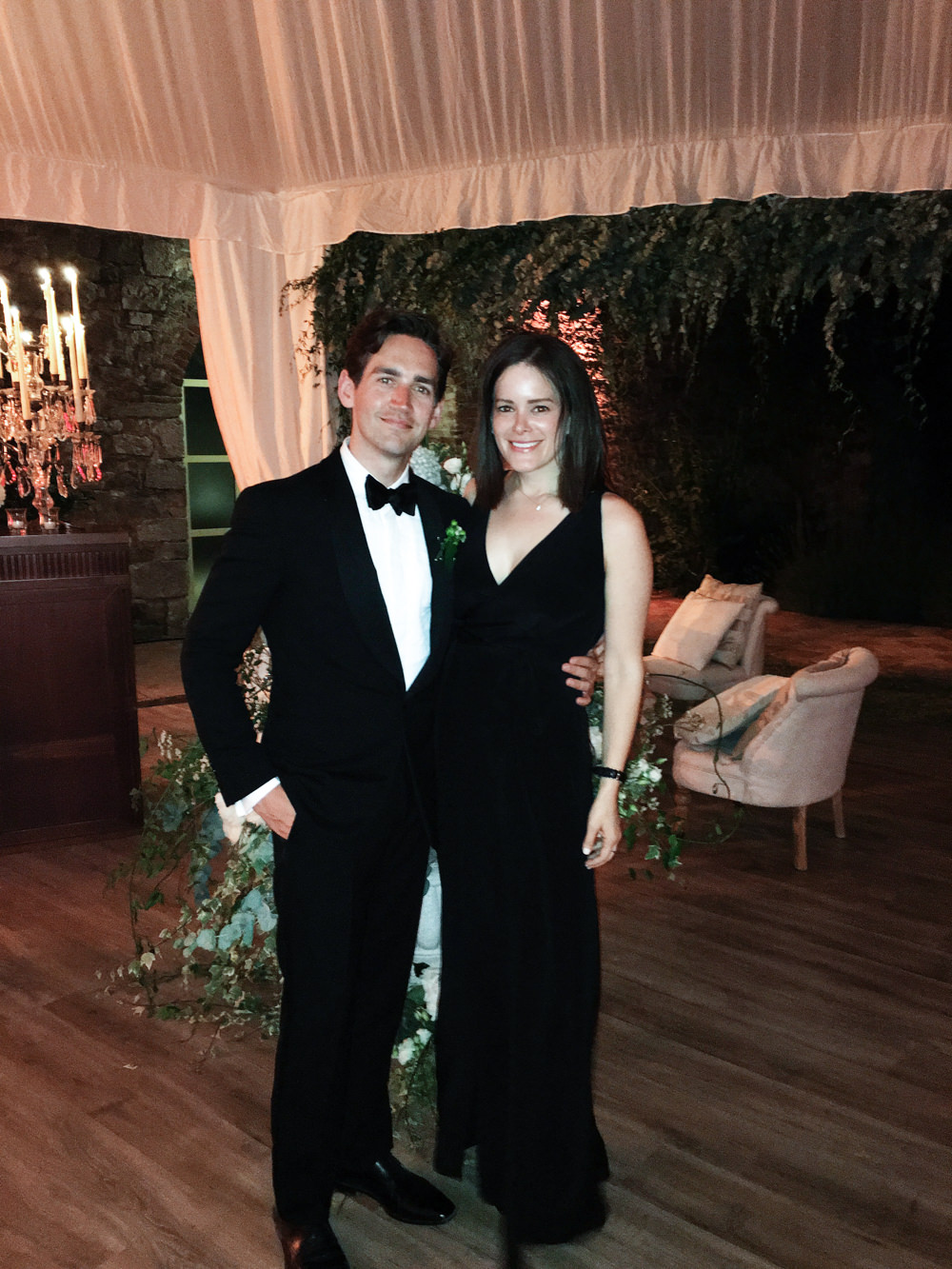 A big thank you to my friend Samantha Sleeper for the beautiful dress! I'll be posting about the launch of her new collection soon.
Off to Florence!
The day after the wedding, we drove to Florence which was about a 30 min drive from Tuscany. This was my first time there, and I enjoyed 3 nights of good food, museums, sight-seeing, and gelato. The city is beautiful. I think my one piece of advice would be go to early or mid-fall. I'm not a big fan of humidity and the crowds were sort of insane.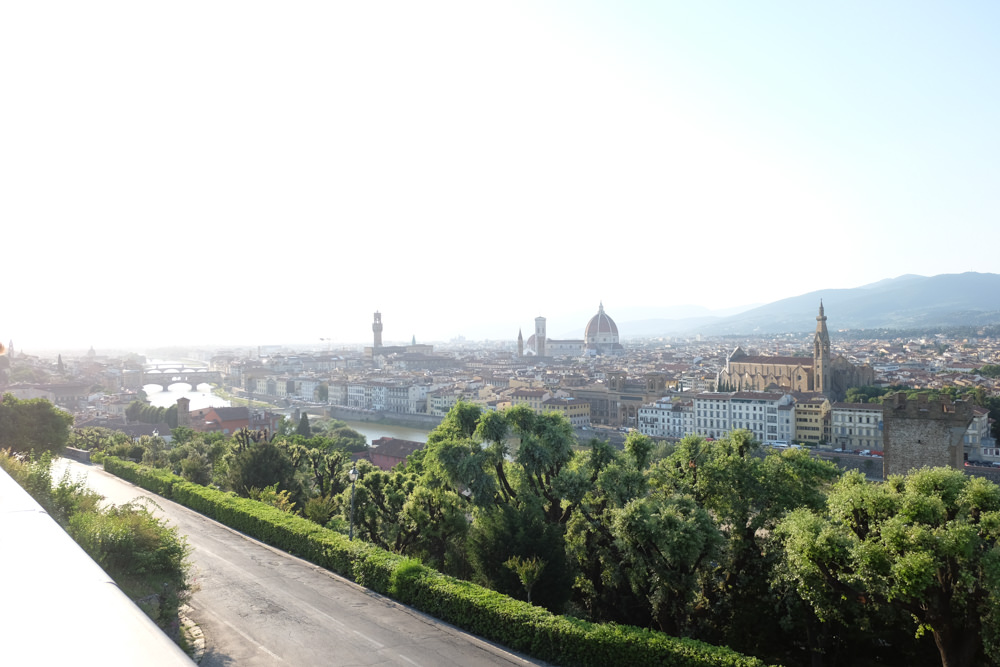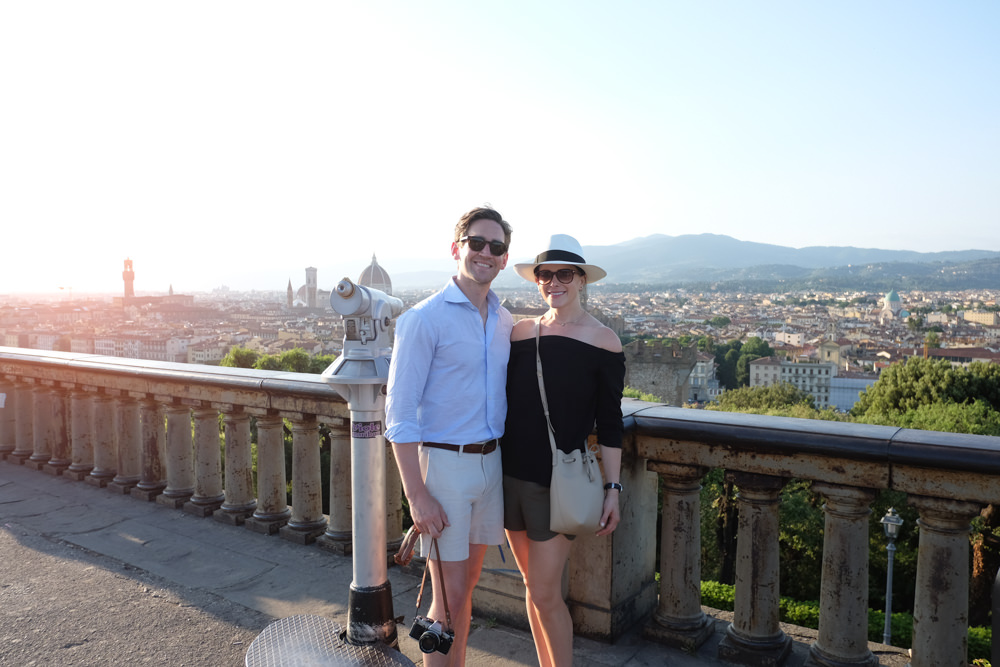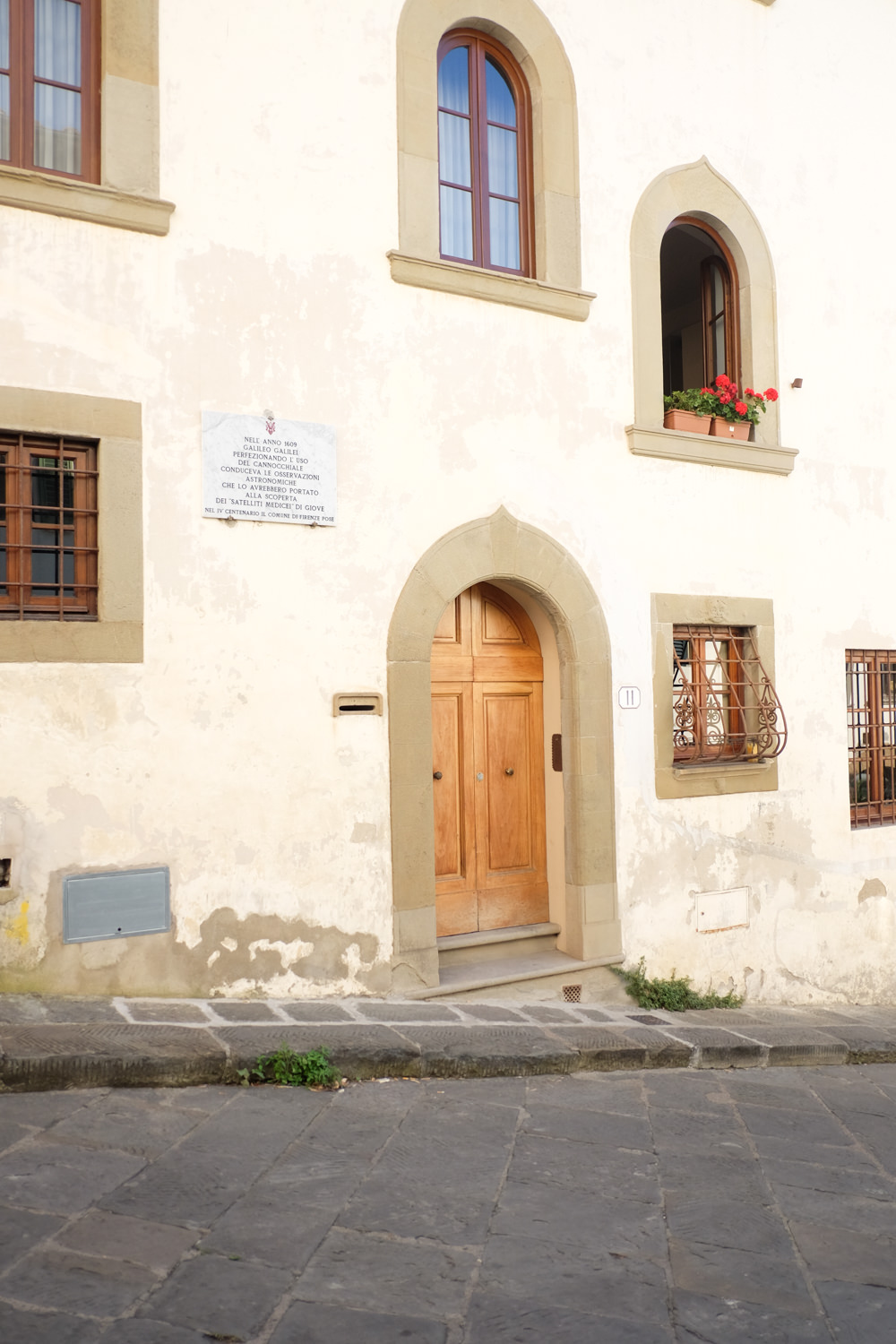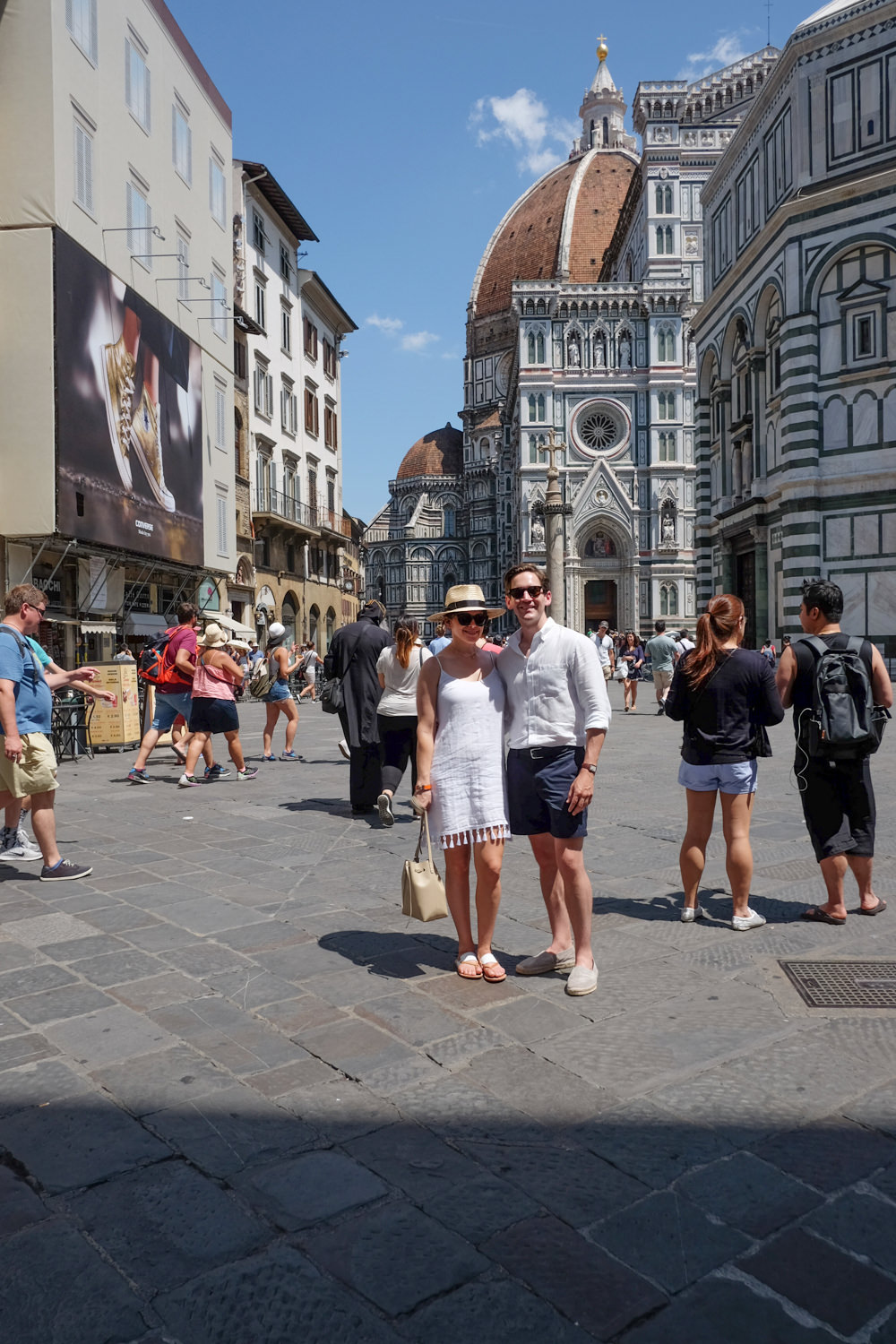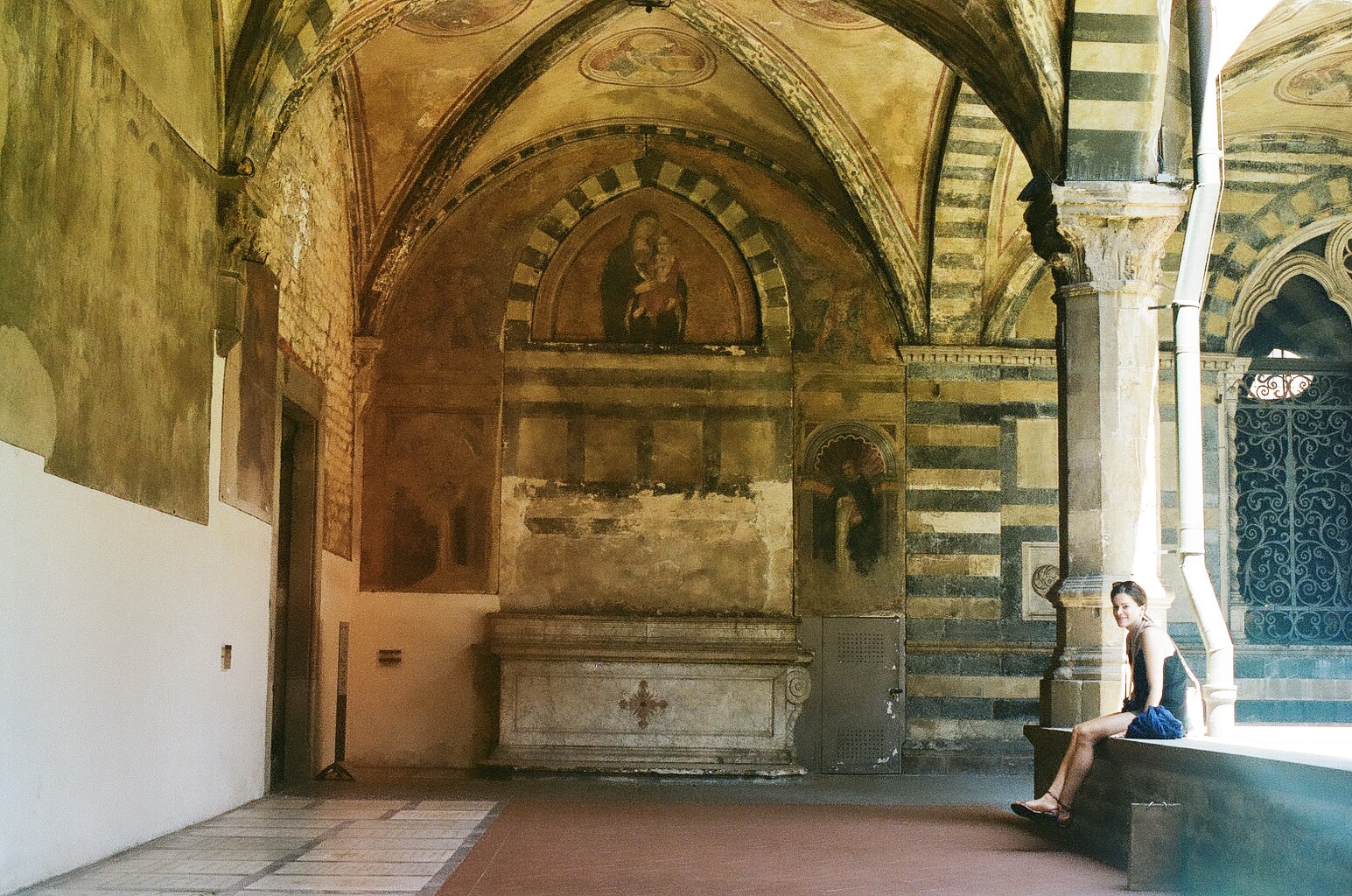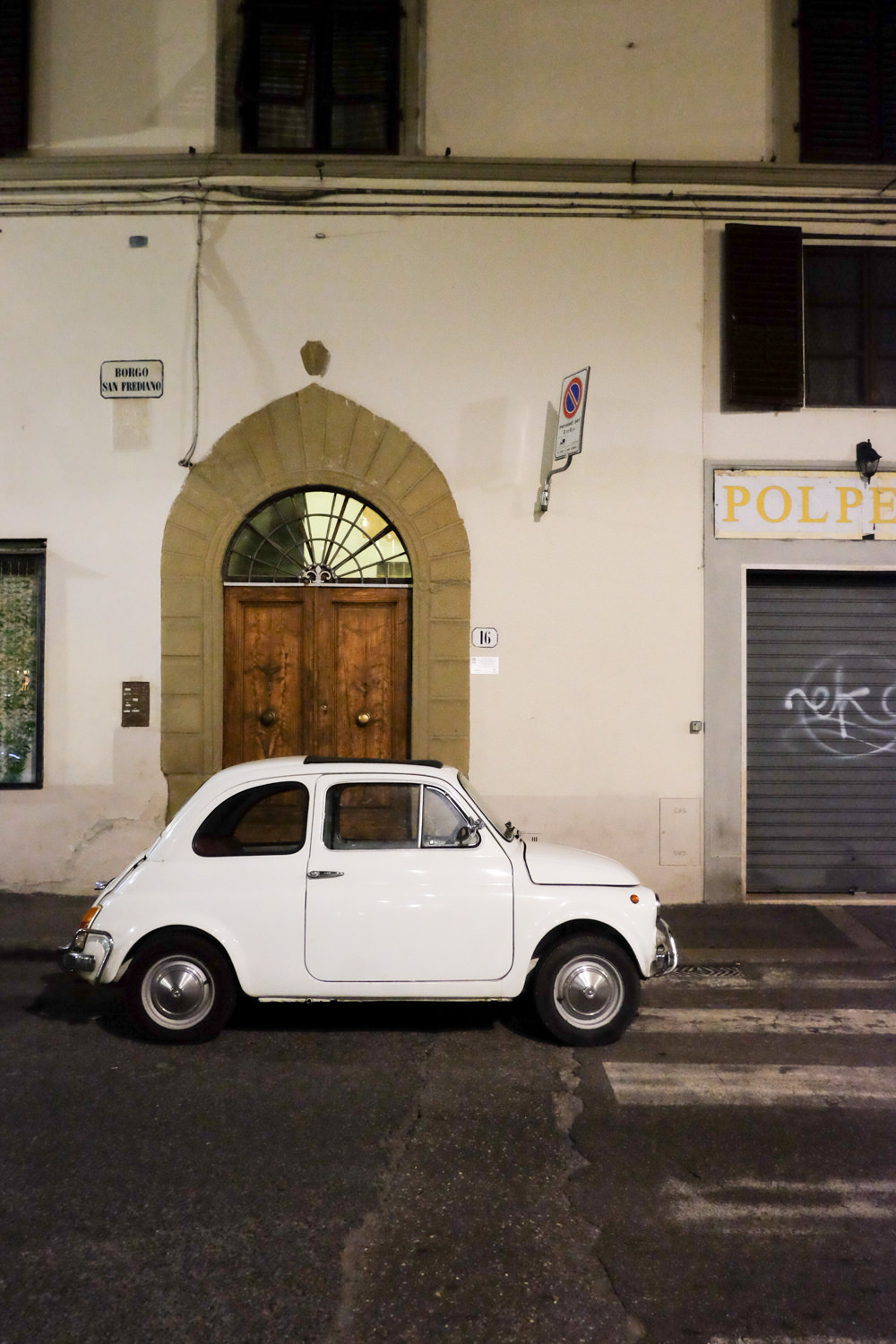 Hotel Continentale is beautiful and located in the heart of Florence. We were a few steps from the water and in the center of lots of shops and museums–I'd definitely recommend it.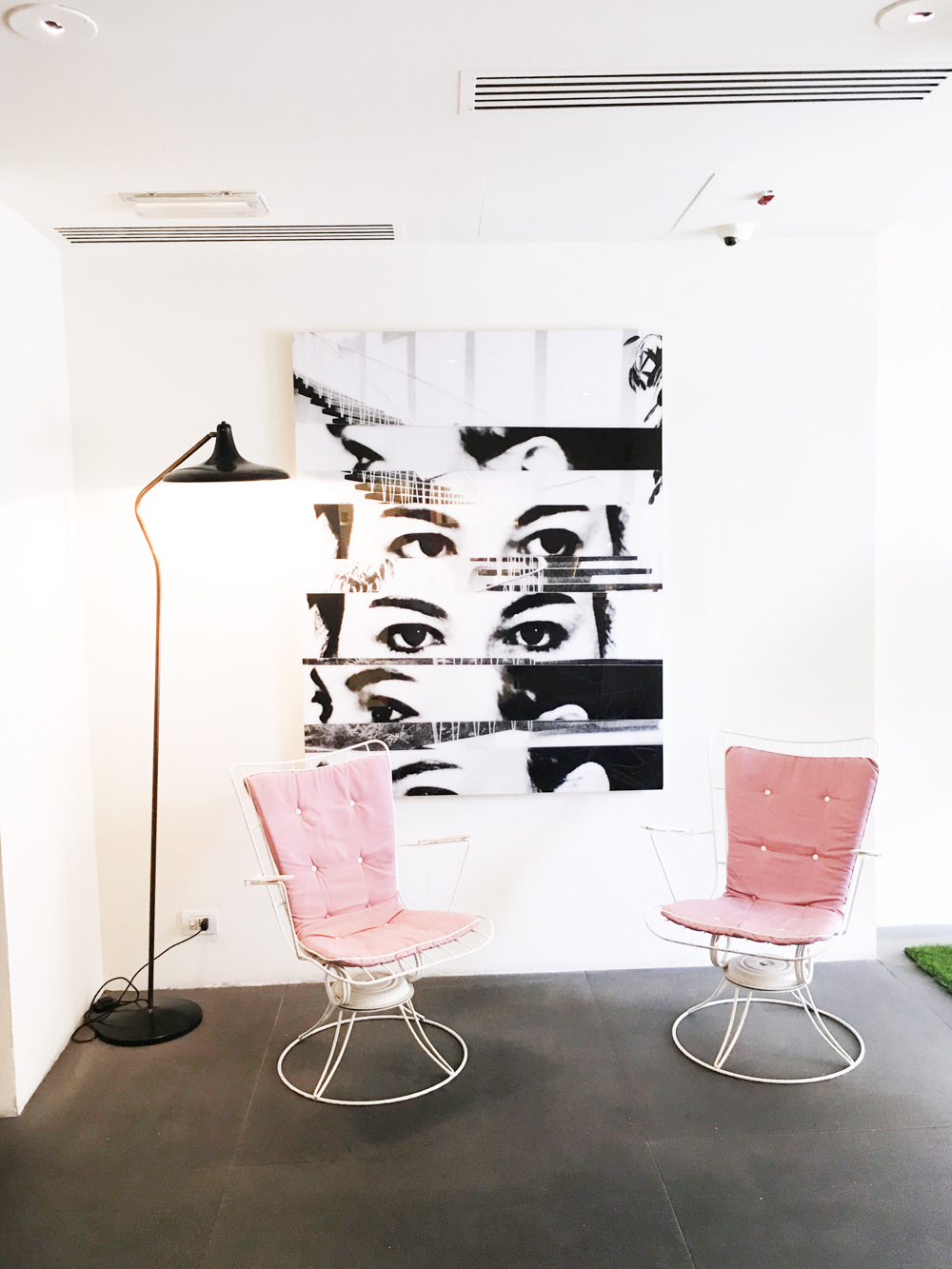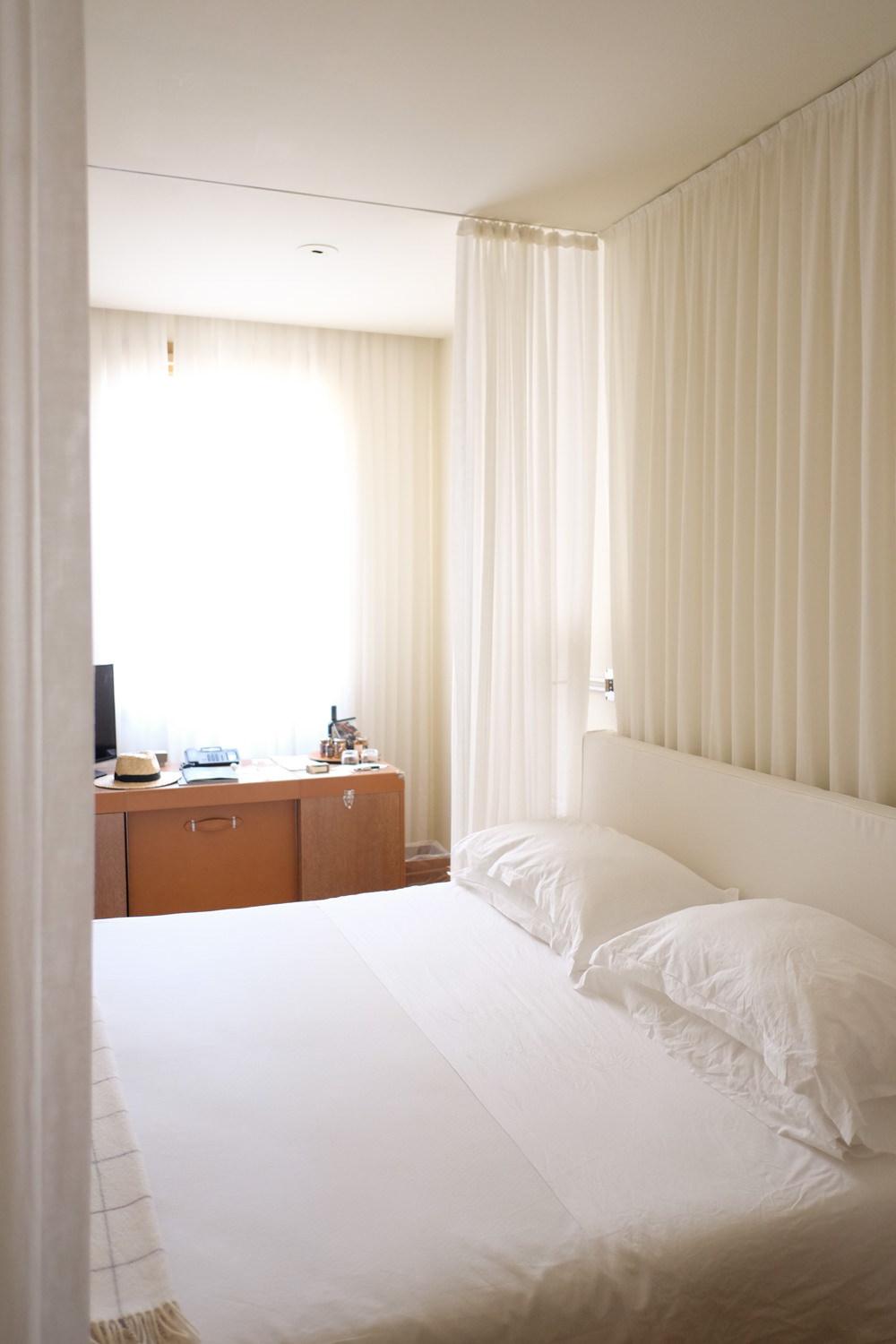 The Firenze Card
We each bought a Firenze card which got us into all the museums in Florence, and lets you bypass really long lines. It's definitely worth the investment!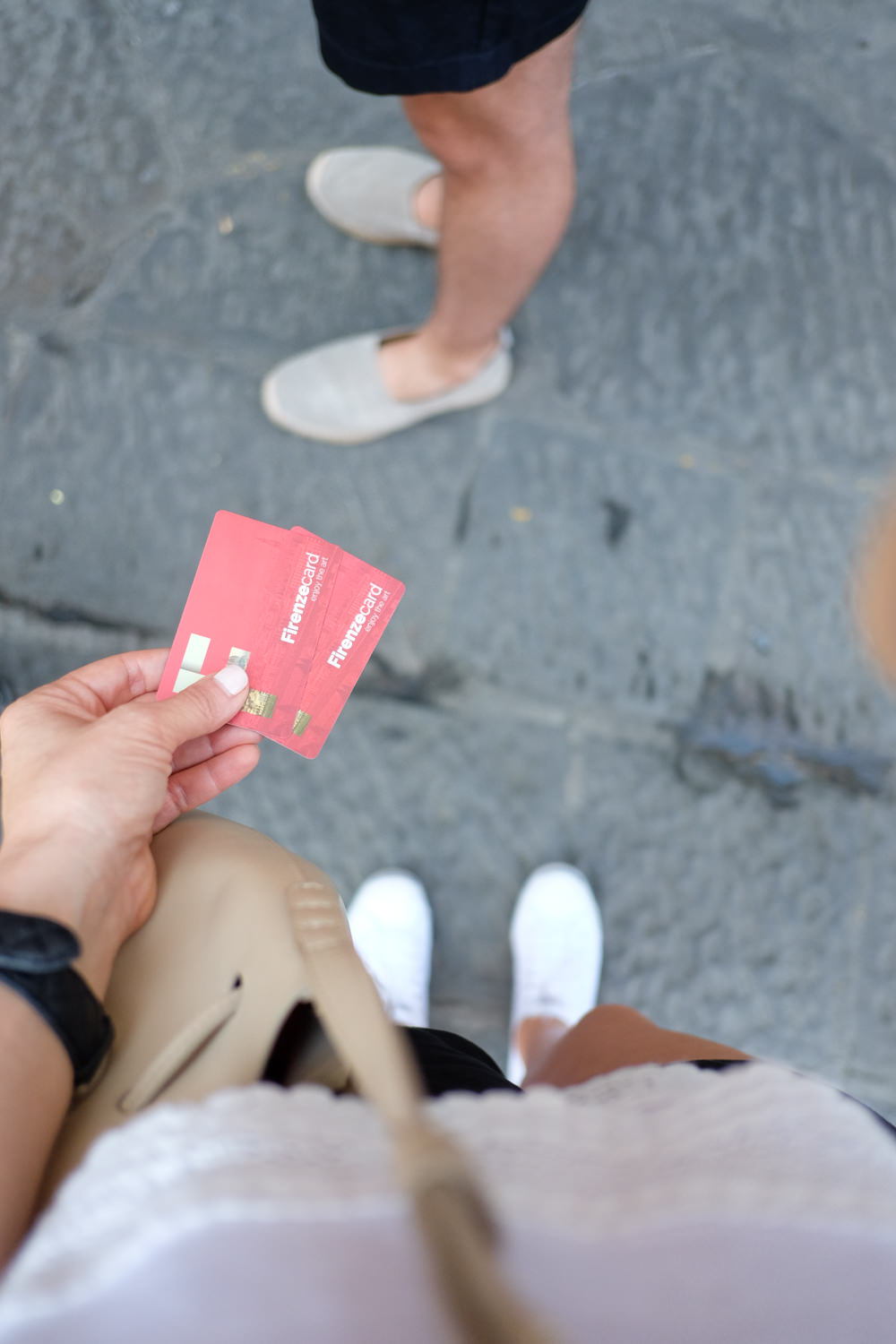 The Duomo
It took forever to get to the top but was worth the hike for that view. I'd recommend going before the sun is high and hot, because climbing 463 stone steps is no joke.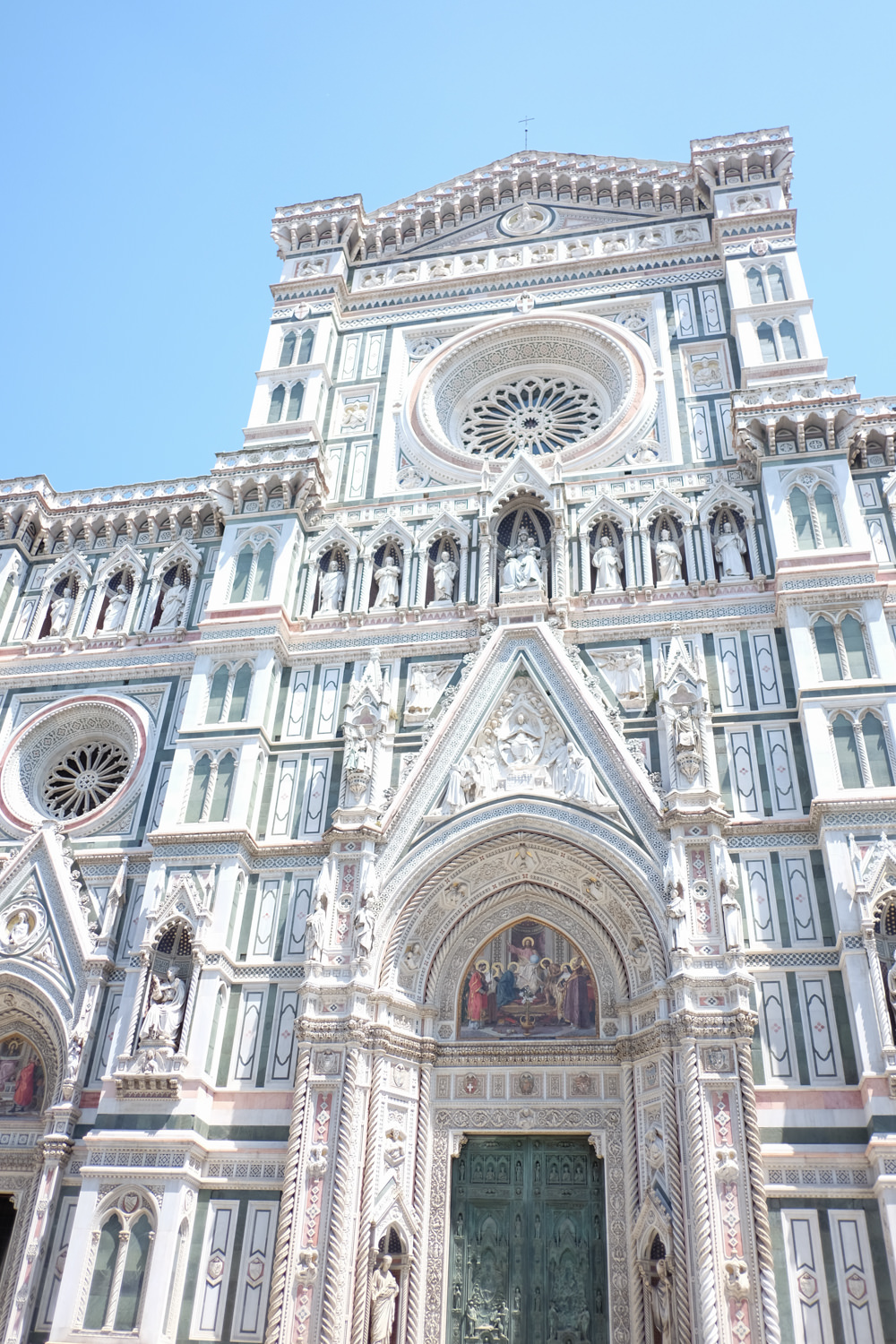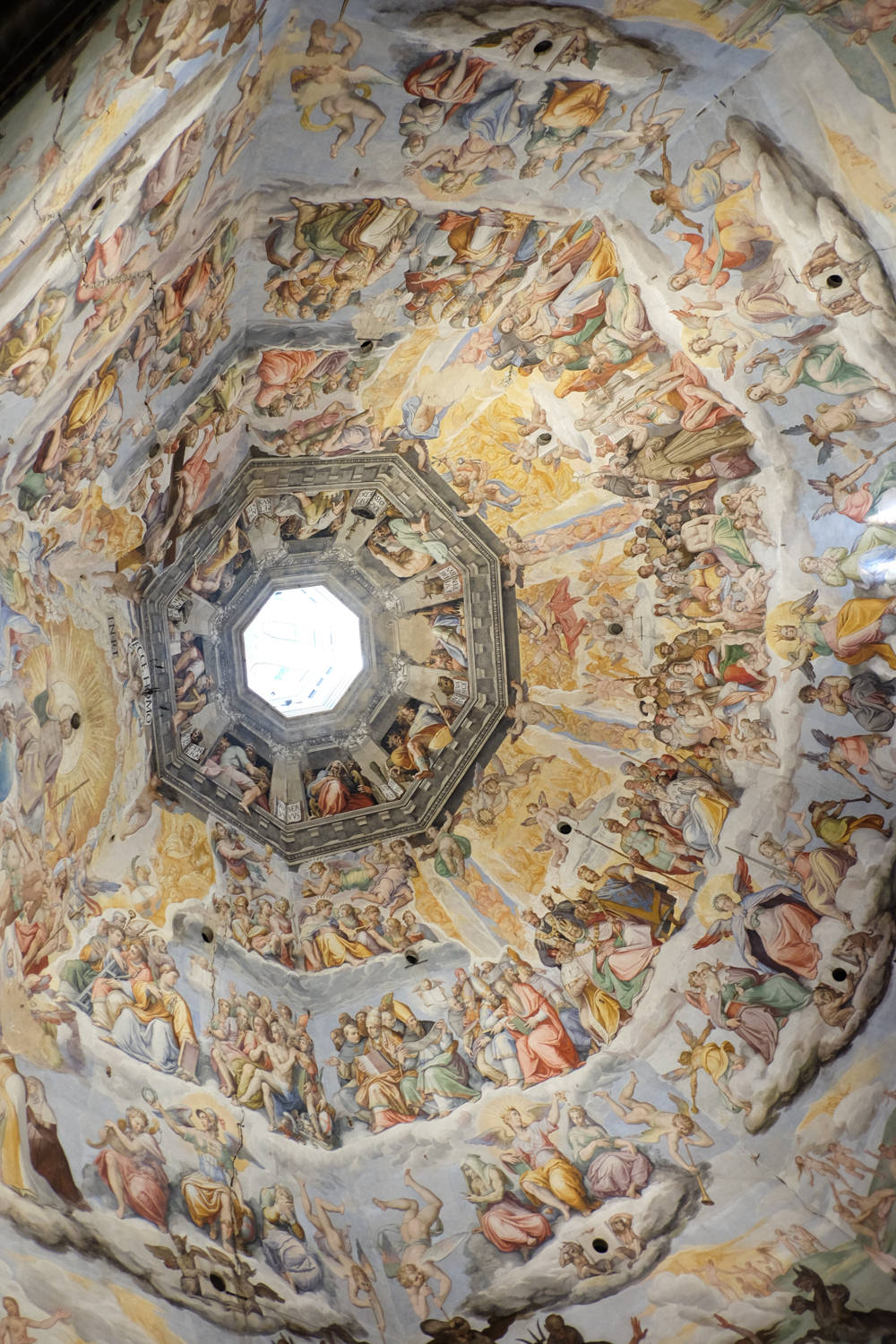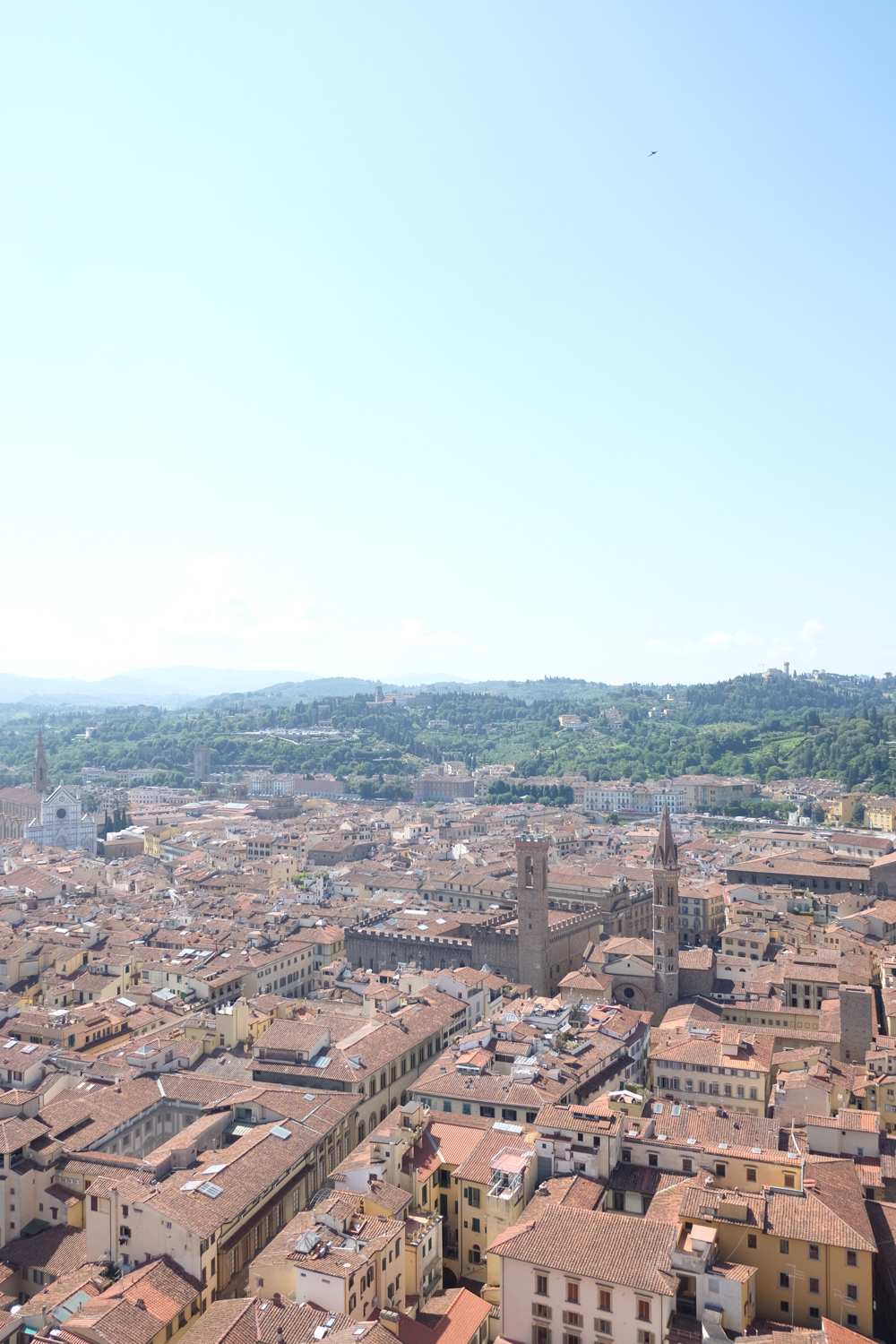 Santa Maria Novella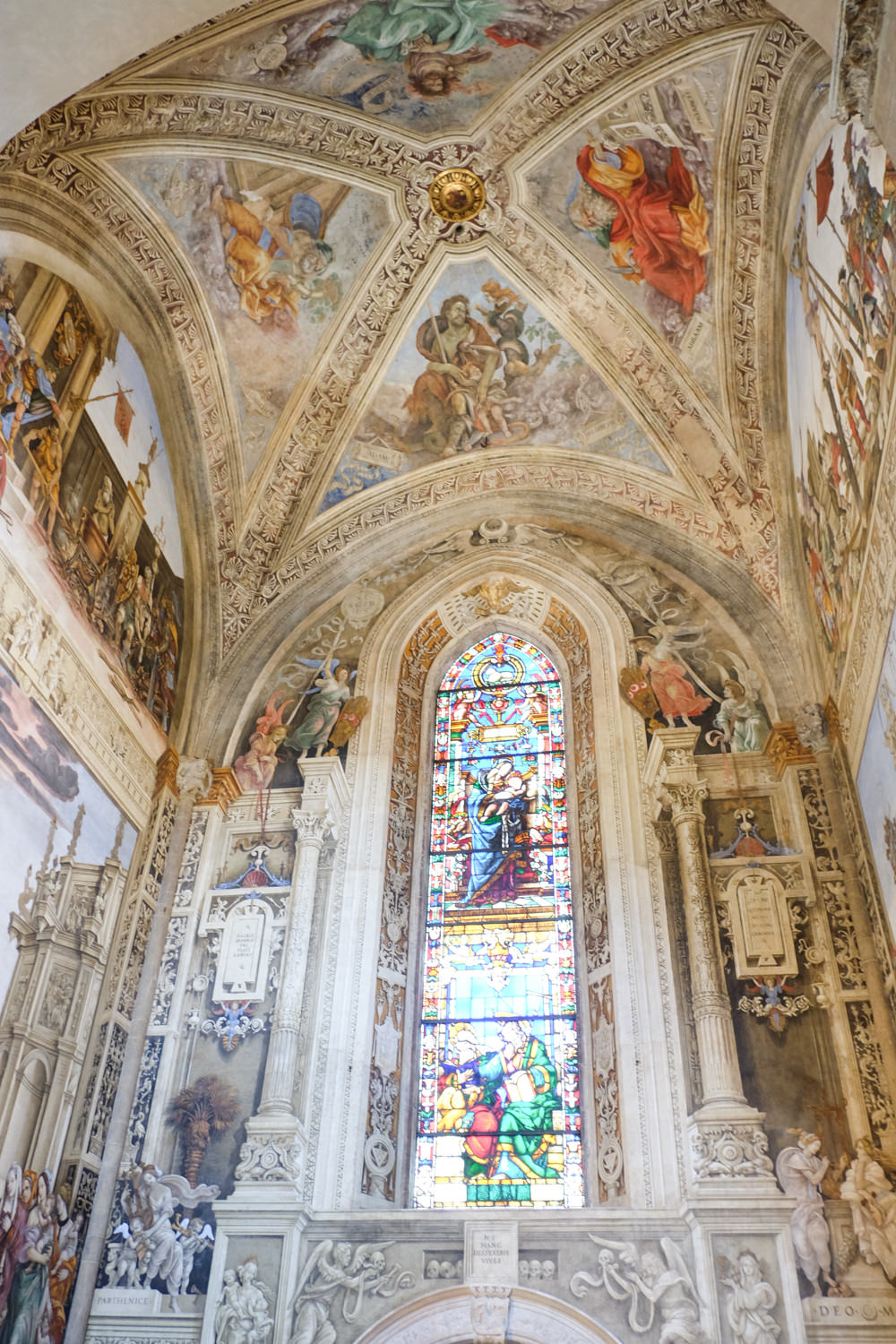 David at the Accademia Gallery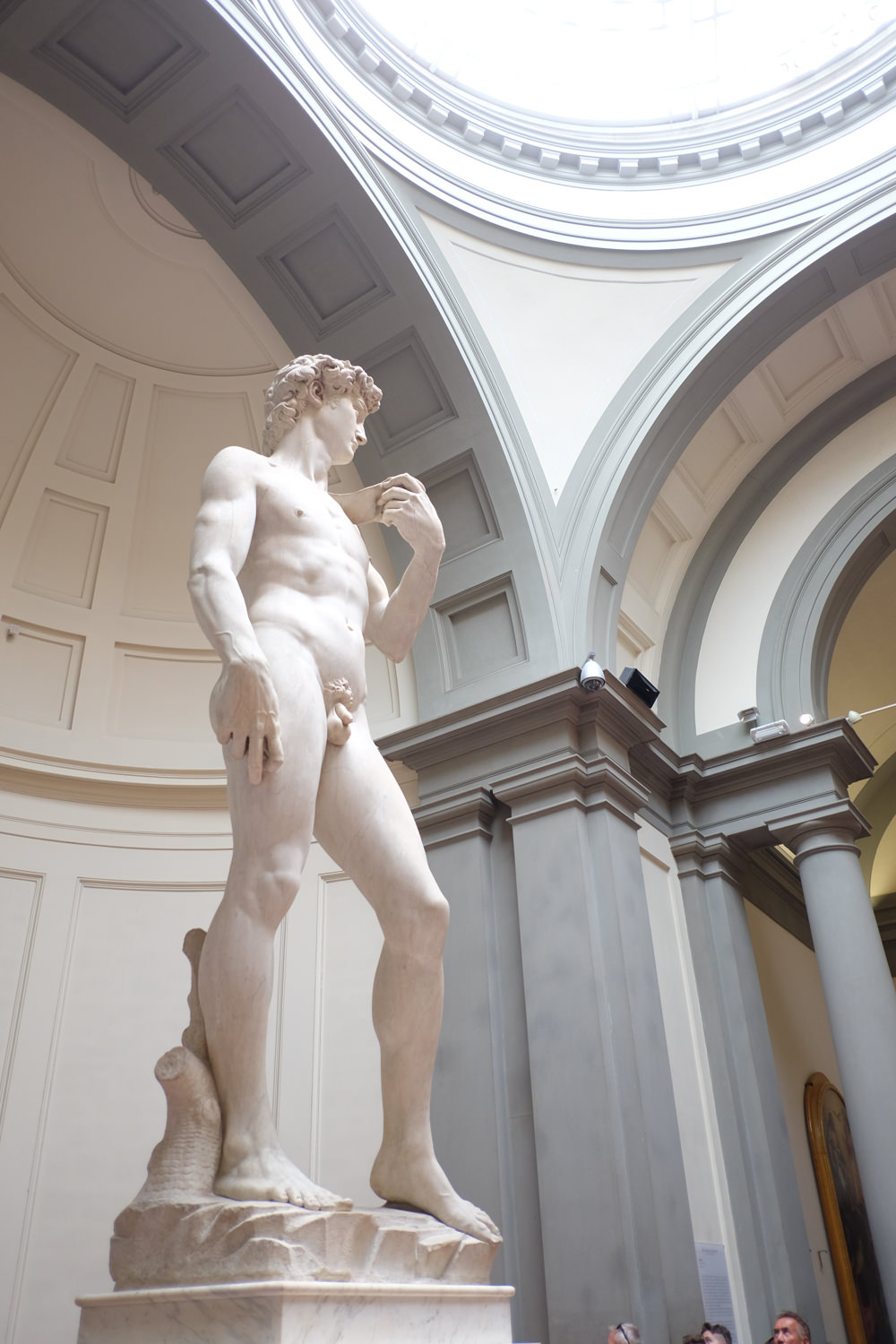 Birth of Venus at the Uffizzi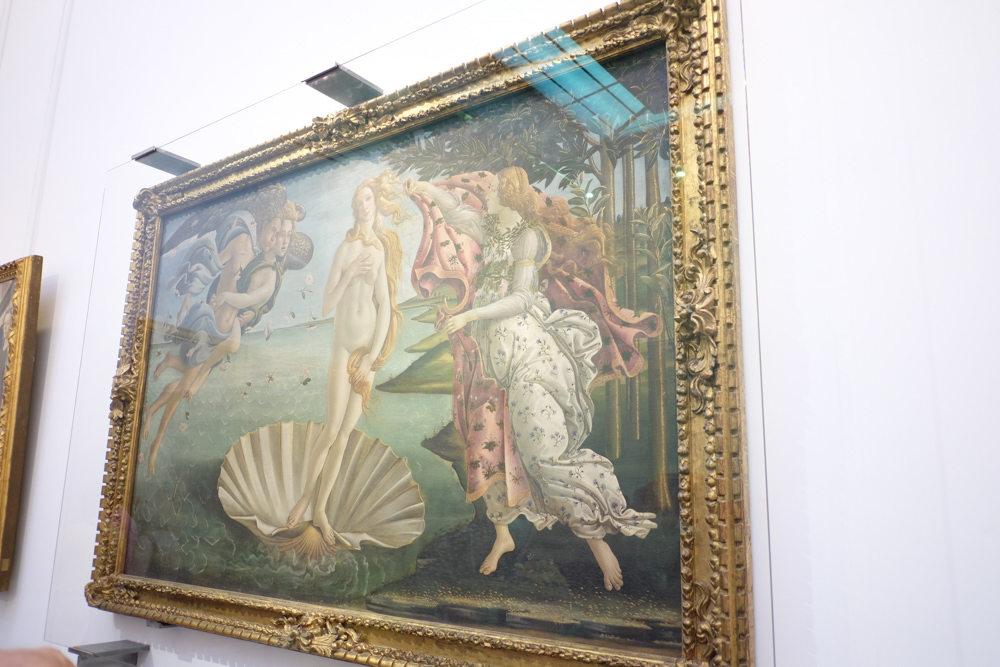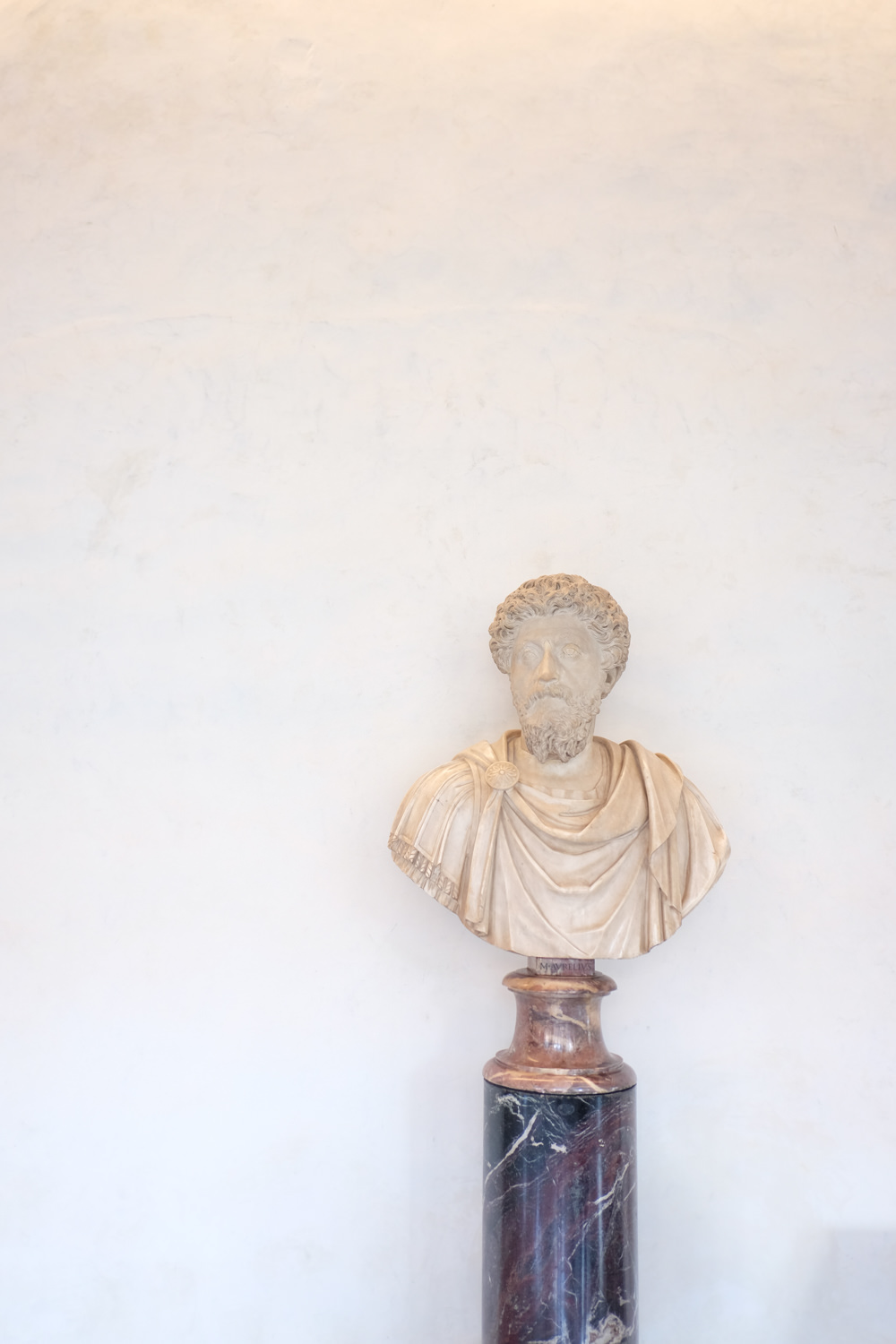 Favorite Restaurants
Olio e Convivium: Looks like a butcher shop and the tasting menu was affordable and delicious.
Pandemonio: Food was fantastic and everyone calls the owner "mama"
Il Santo Bevitore : The burrata and bread were incredible
Buca dell'Orafo: The tiniest little hole in the wall with the best pasta
Favorite shops
Intimissimi
Borsalino
Santa Maria Novella for perfume
Max Mara–I bought a gorgeous camel coat for less than half the cost in the US
There are endless sunglasses shops that sell designer glasses at a discount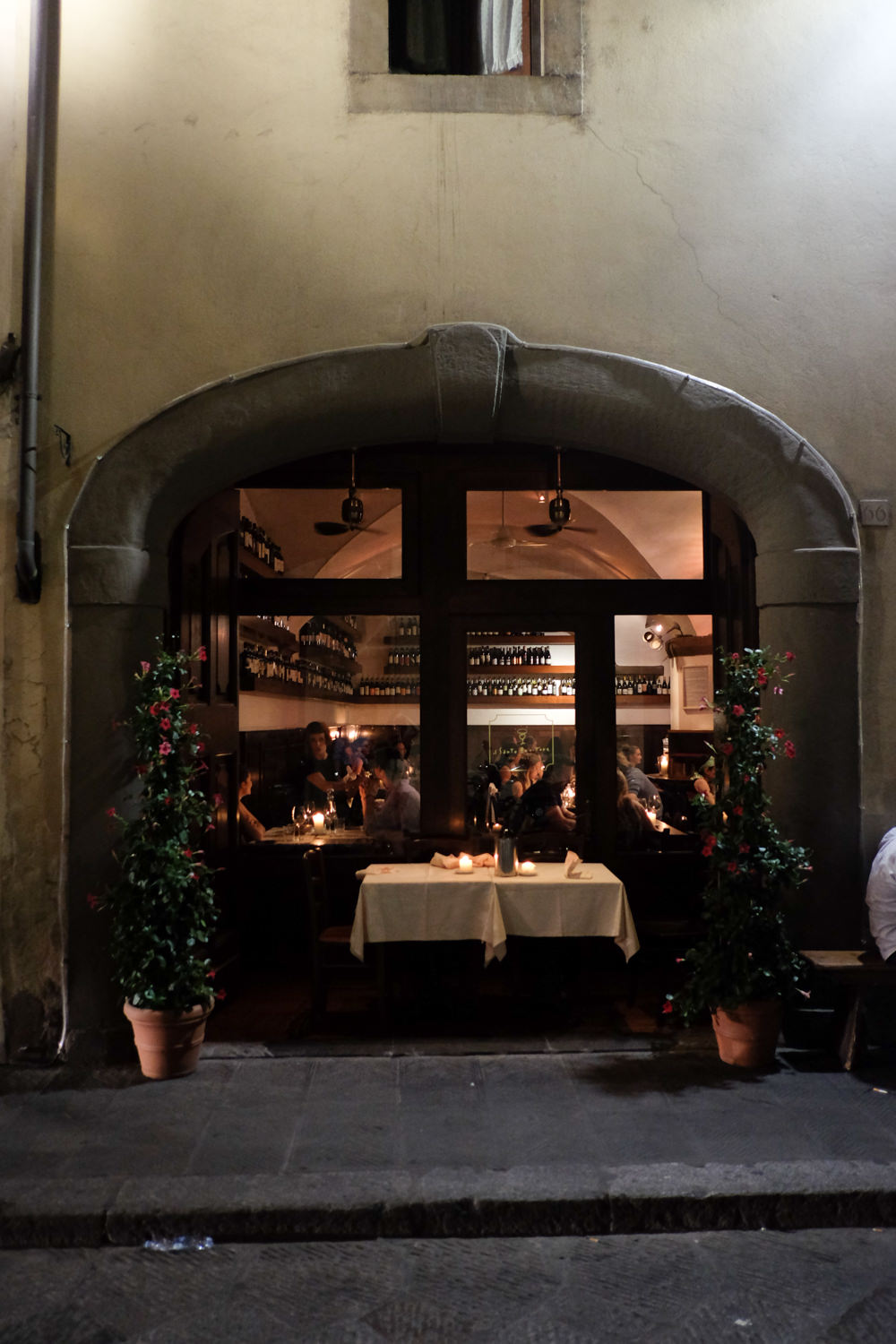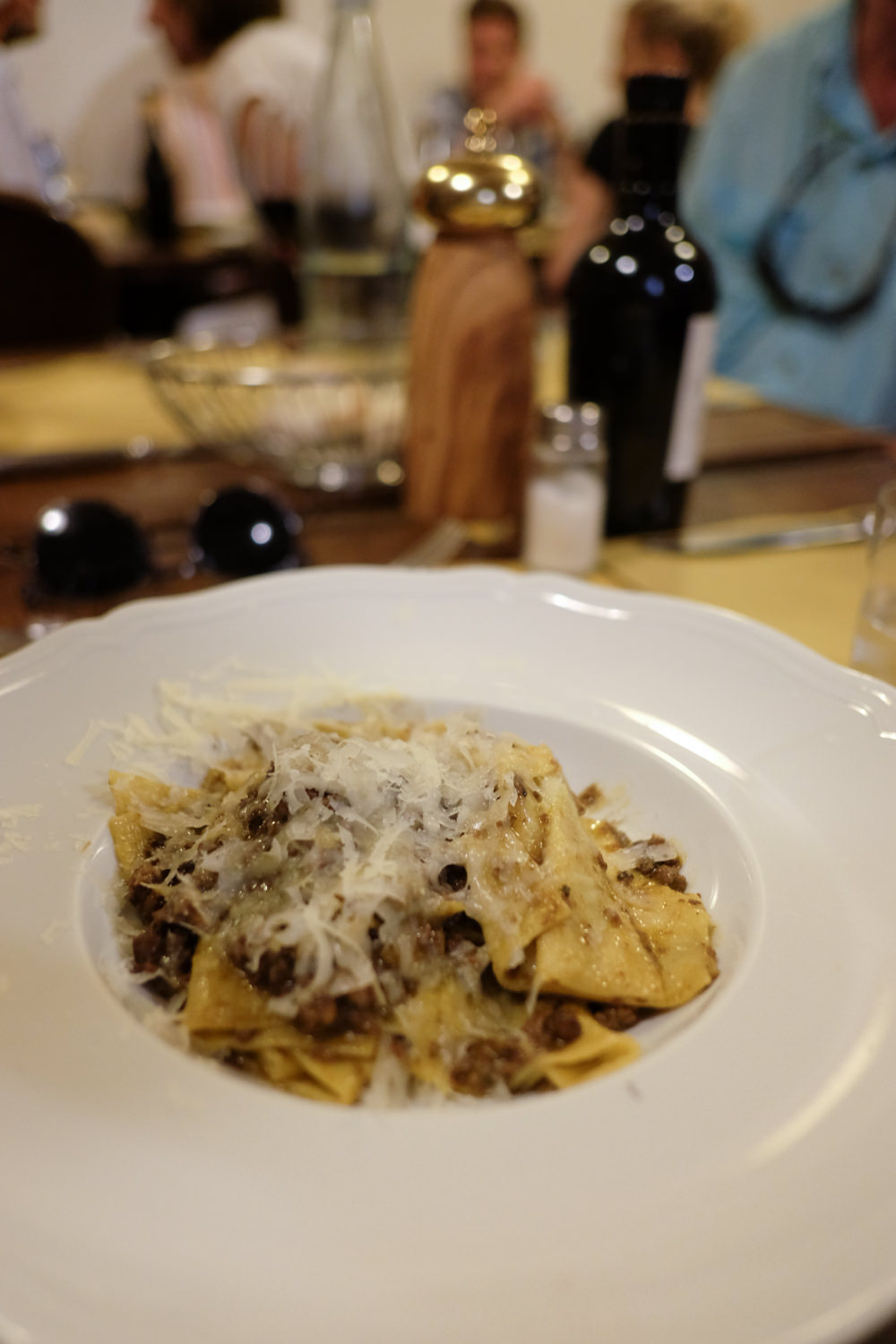 So that's it. The least comprehensive guide to Tuscany and Florence that there ever was.
If you have any questions about the trip, leave them in the comments below!