How to Spend 3 Days in Rome, Italy
I've been home from Europe for over a month so now seemed like a good time to finally share some photos from our time in Rome. This was my second time there and I enjoyed it so much more this time around. It was hot and insanely touristy, so I'd recommend …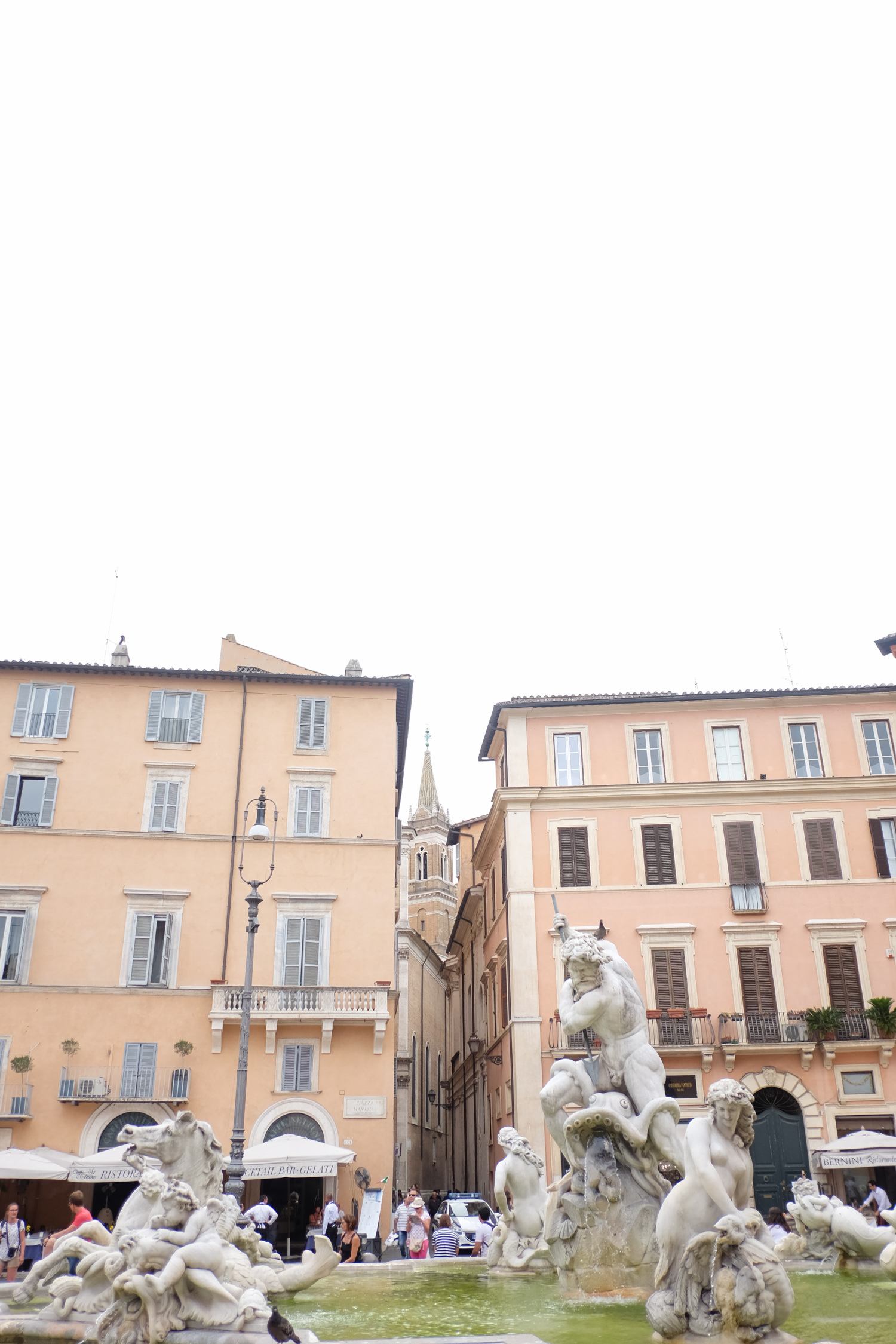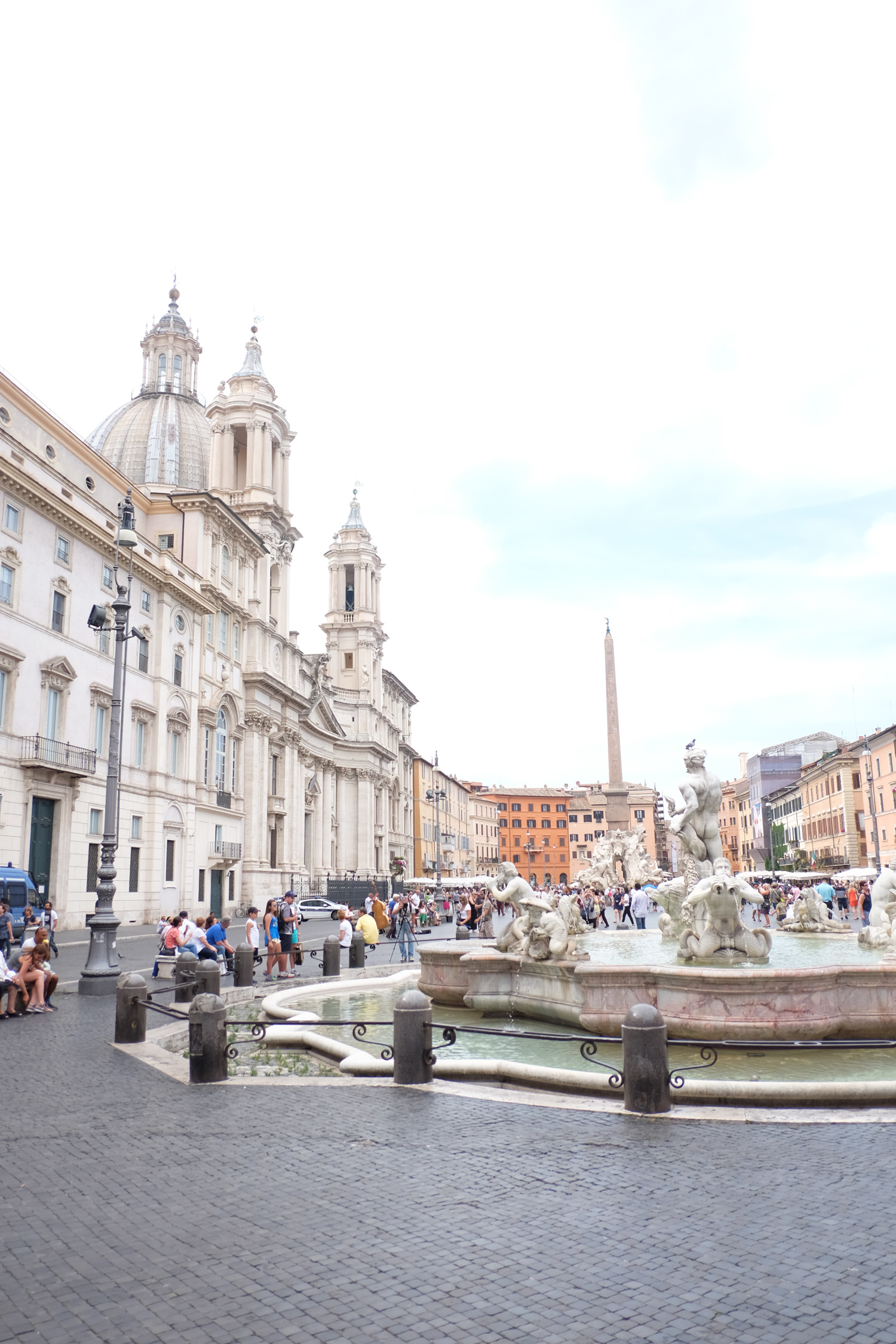 I've been home from Europe for over a month so now seemed like a good time to finally share some photos from our time in Rome. This was my second time there and I enjoyed it so much more this time around. It was hot and insanely touristy, so I'd recommend going when it cools down a bit more. You really can't beat the history–Julius Cesar was killed across the street from our Airbnb. It is such an incredible place. Here's how to spend 3 days in Rome, Italy.
How to Spend 3 Days in Rome, Italy
Since I'm not an expert on all things Rome, I'll just share a few photos and a few of my favorite spots in the city. Here we go!
Where we ate in Rome, Italy
Gusto is beautiful and the pizza was delicious. Definitely one of our favorite spots.
Taverna Trilussa was phenomenal. I prefer pizza to pasta but ordered pasta and loved it.
Felice Testaccio was full of locals and is another spot where I ordered and loved the pasta.
I haven't met an Italian gelato I don't love, but Cremeria Monteforte may go down as one of the best
What to See and do in Rome, Italy
Sitting at a table overlooking Piazza del Poppolo , drinking aperol spritzes, and watching the sunset will go down as one of my favorite memories from the trip.
We bought sunglasses at Ottica Spiezia right off the square. It's a tiny little shop and home of the Pope's eye doctor.
Via Margutta is one of the prettiest streets in all of Rome.
We toured the Coloseum, Palatine Hill, and the Forum. Seeing the inside of the Coloseum was so worth it, but I didn't love our tour. It was 3.5 hours and the guide didn't stop talking.
Hiring a tour guide from Eyes of Rome was the best thing we did the whole trip. Wish we had used them for the Coloseum. I'm not a huge fan of tours since my attention span doesn't allow for such things, but Marco (our guide) was amazing! He started off by telling us he didn't want to spend too much time throwing information we'd never retain at us. So he walked us through each spot, telling us only the most interesting information, and would let us look around a bit. The cost to have him show us around was about $45 more per person than the cost of getting into Vatican City, and saved us hours since we skipped the lines. I highly recommend doing this!
Where to Stay in Rome, Italy
We spent our first 2 nights at an Airbnb, and then relocated to Casacau, which I'd highly recommend. It's a really chic little boutique hotel just steps from Trevi Fountain.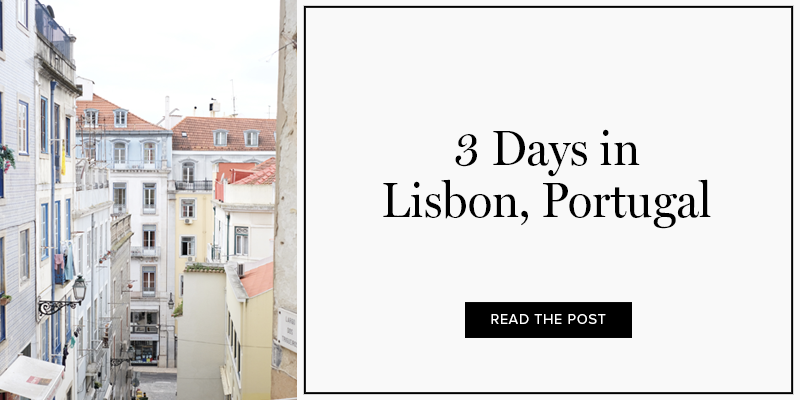 Pro tip on when to visit Rome:
My biggest takeaway from this trip would be to visit Rome when it's a bit cooler and less crowded.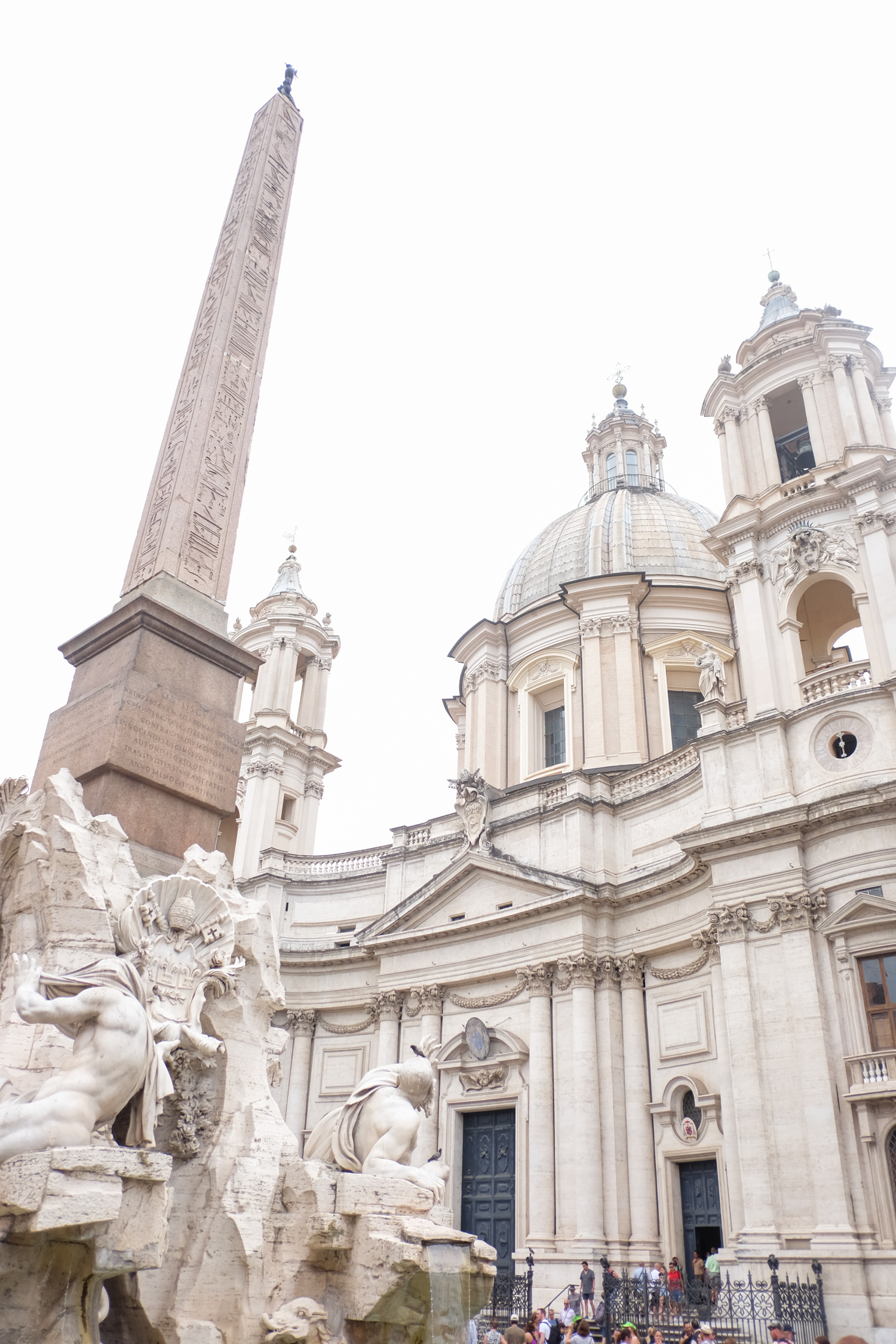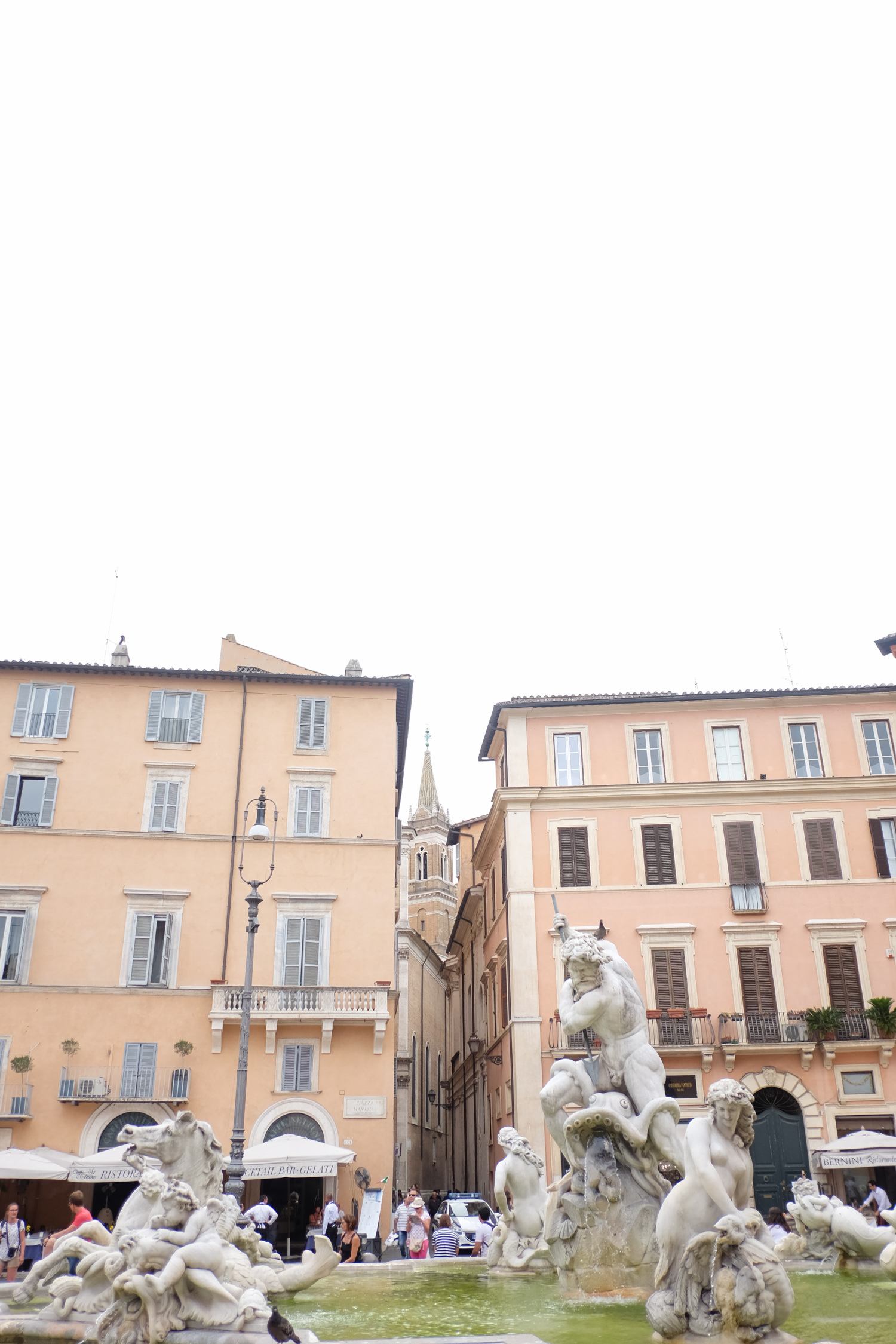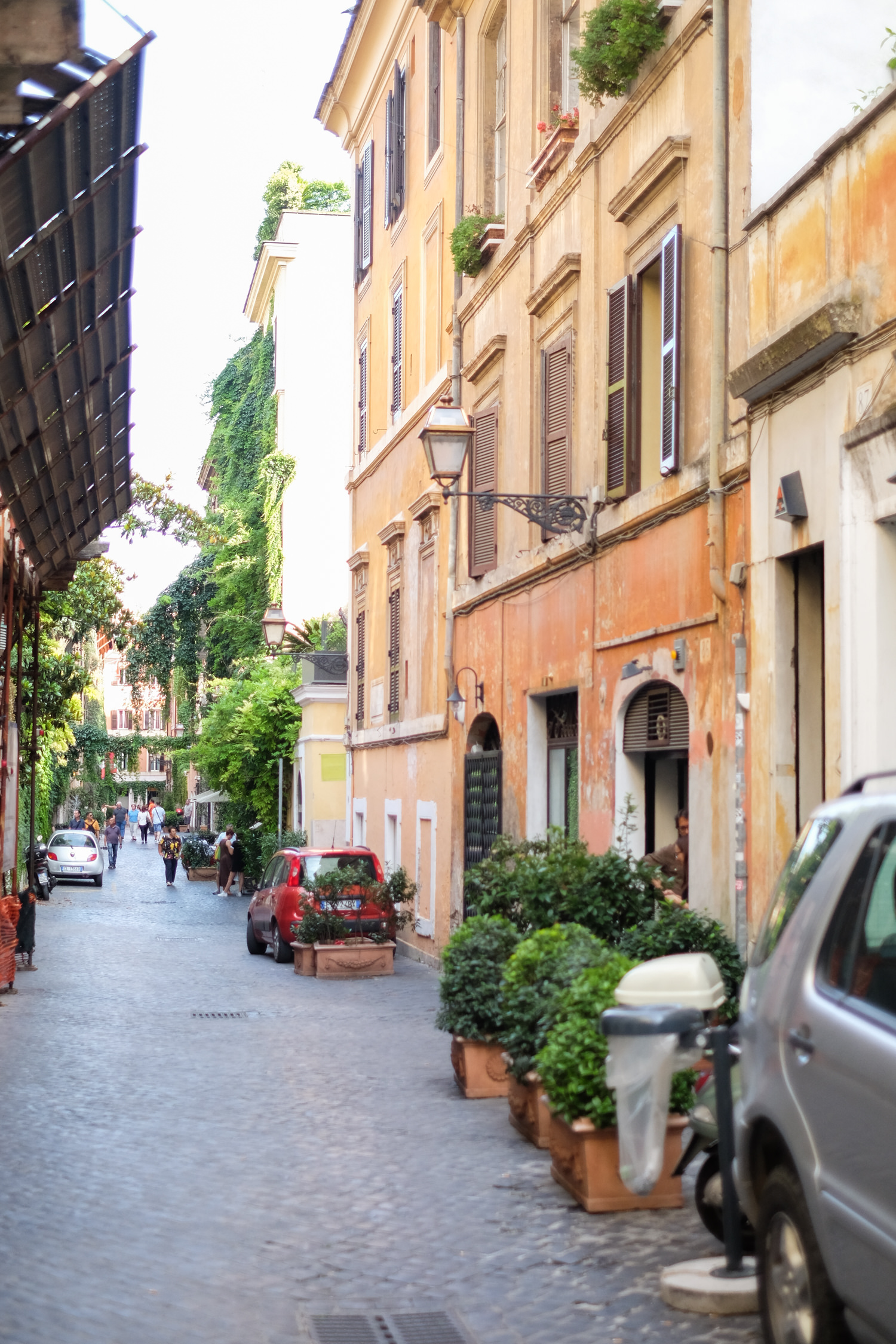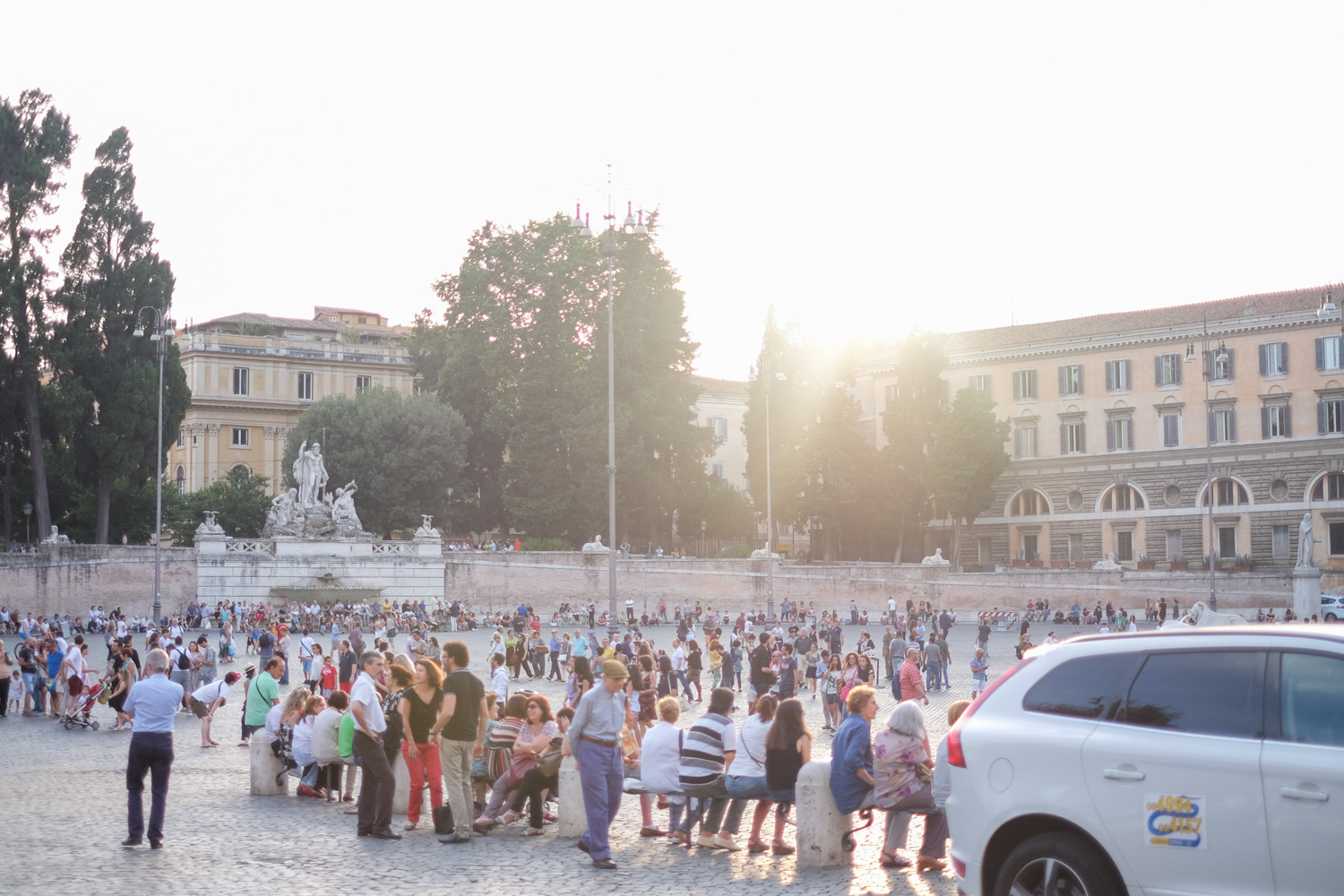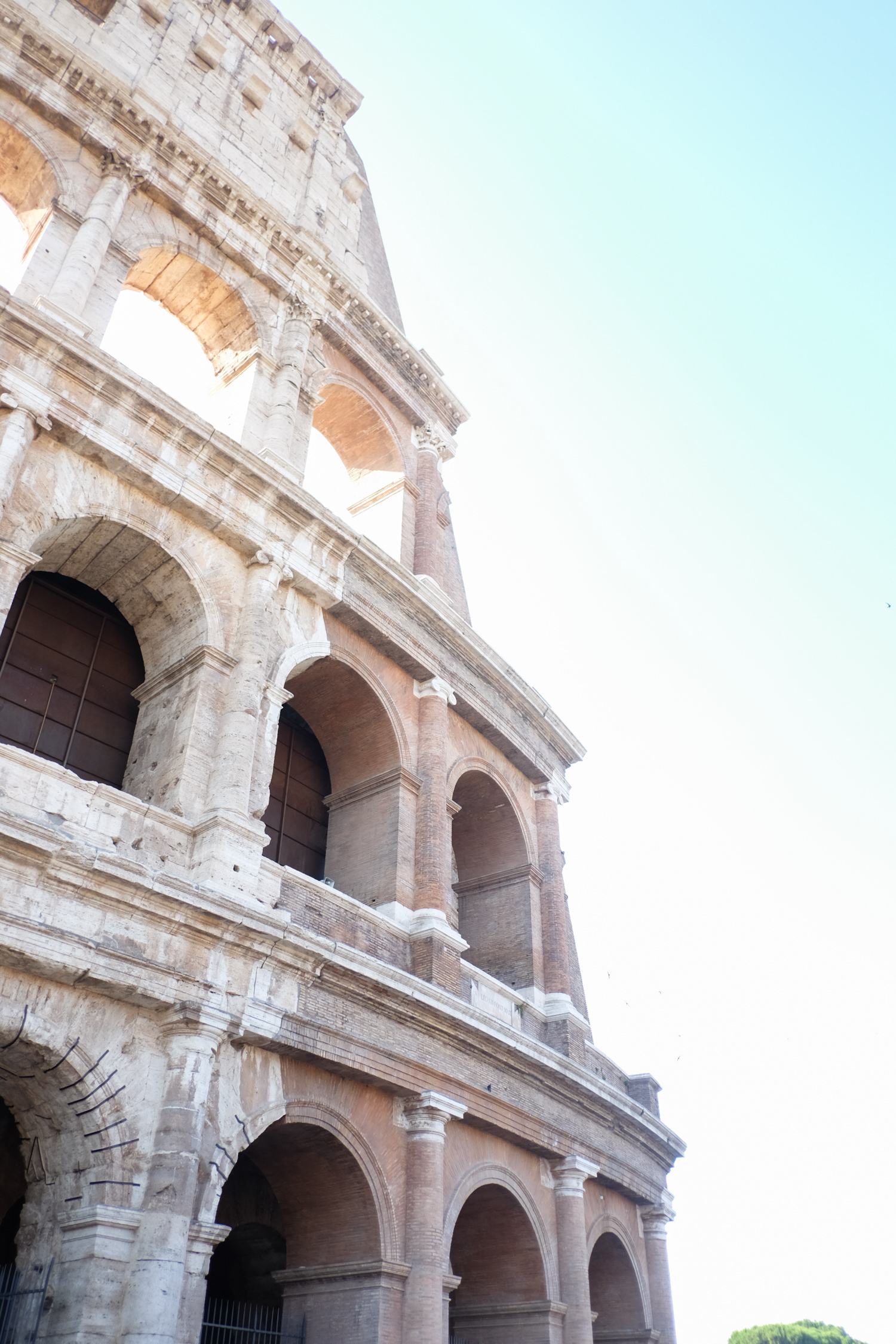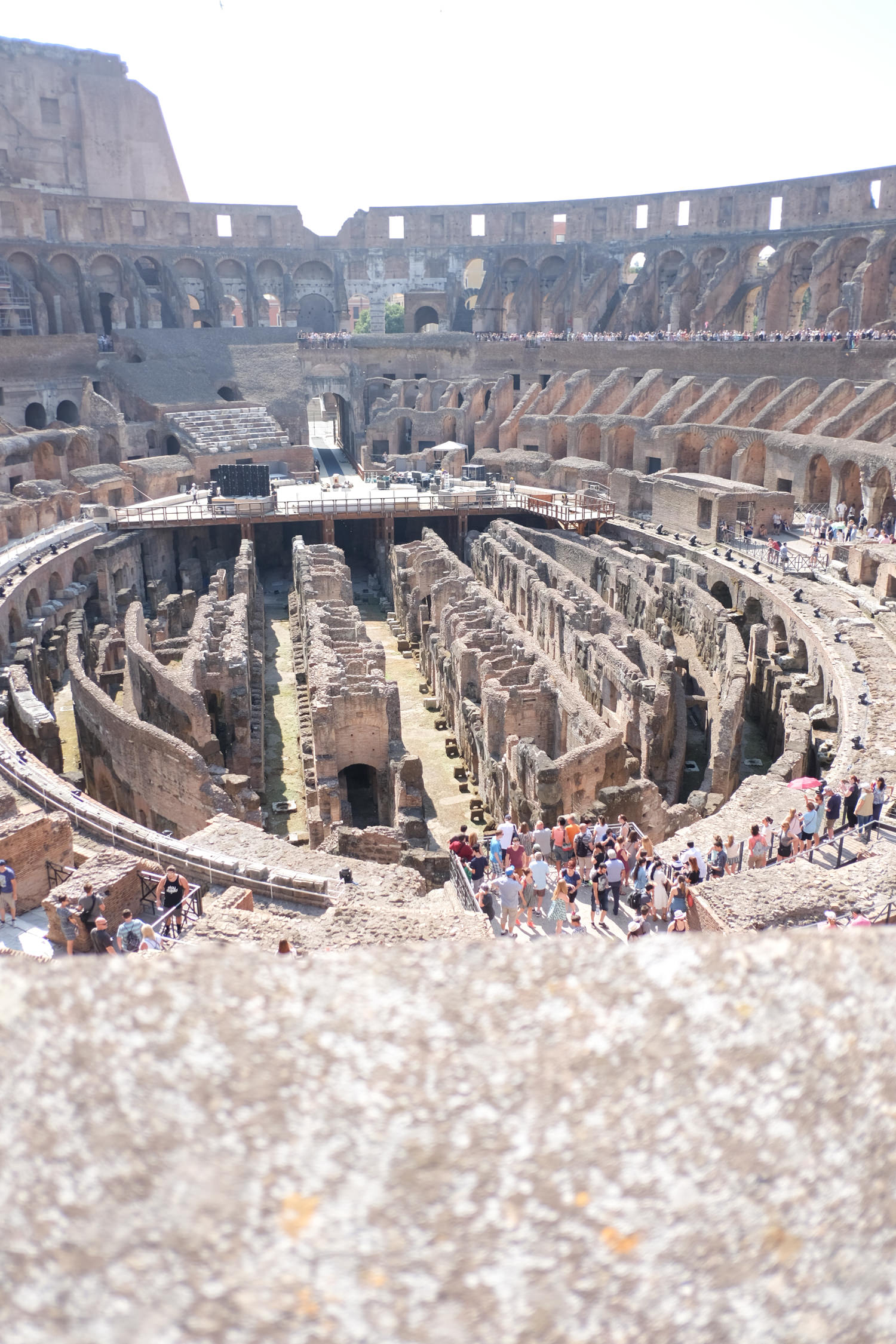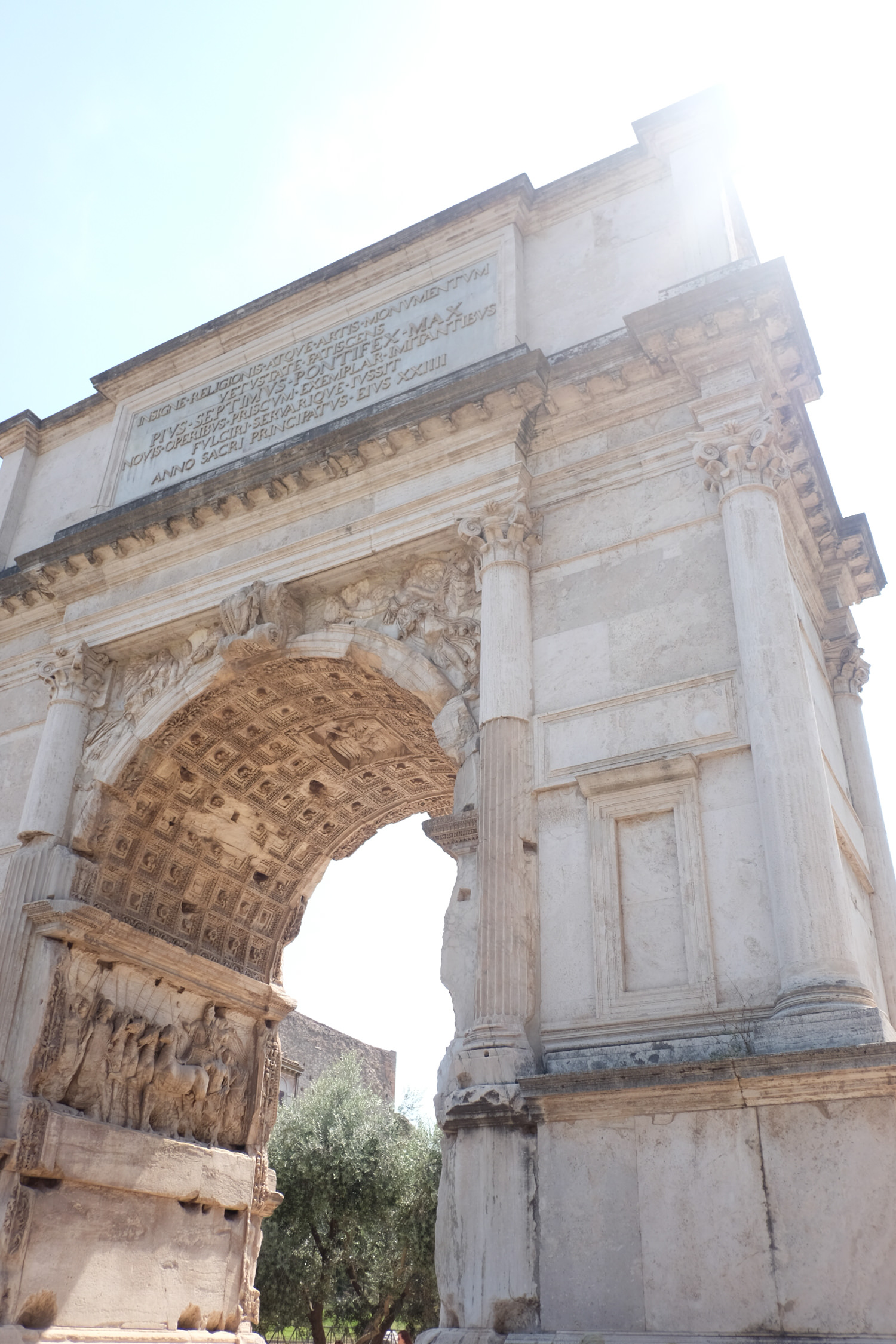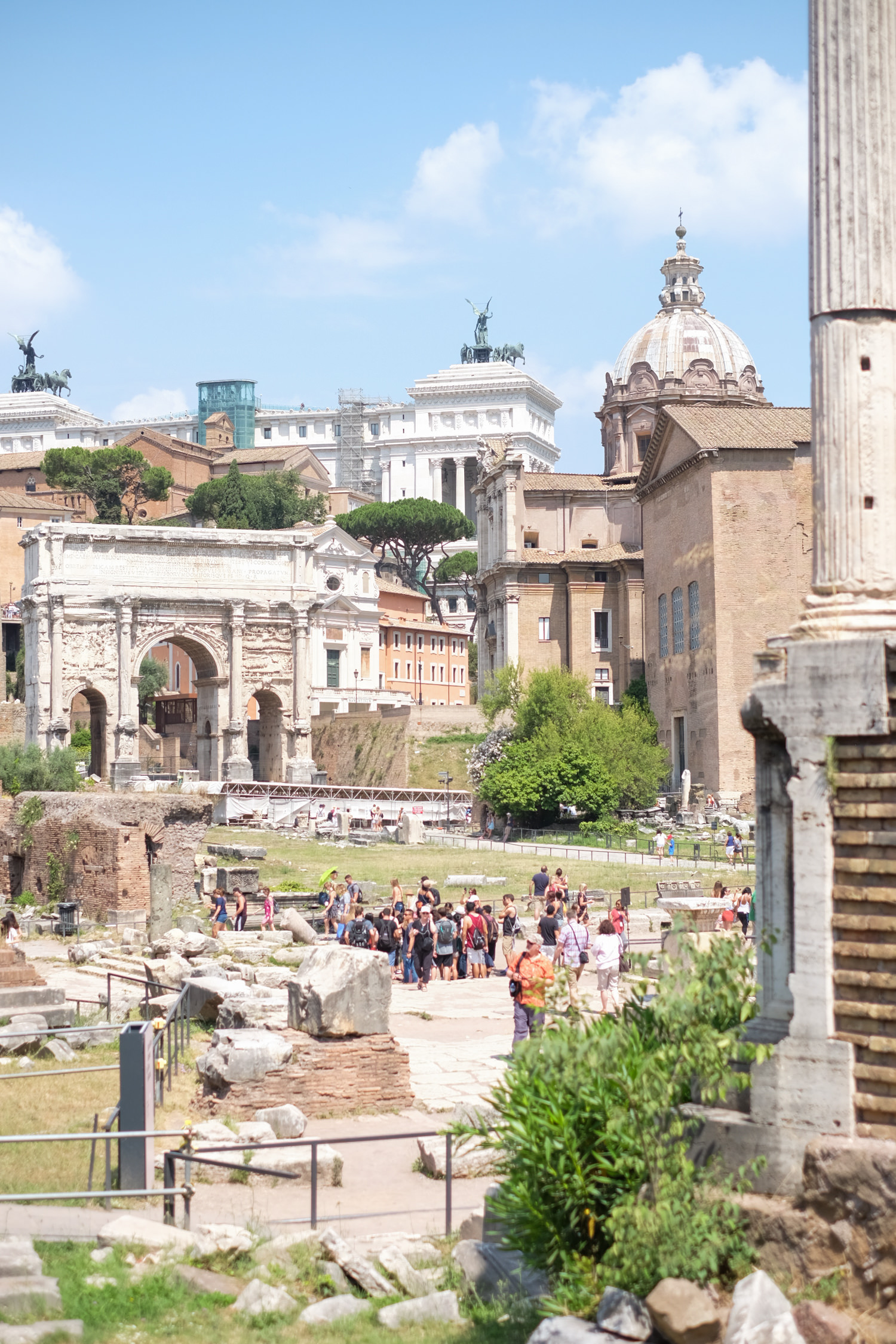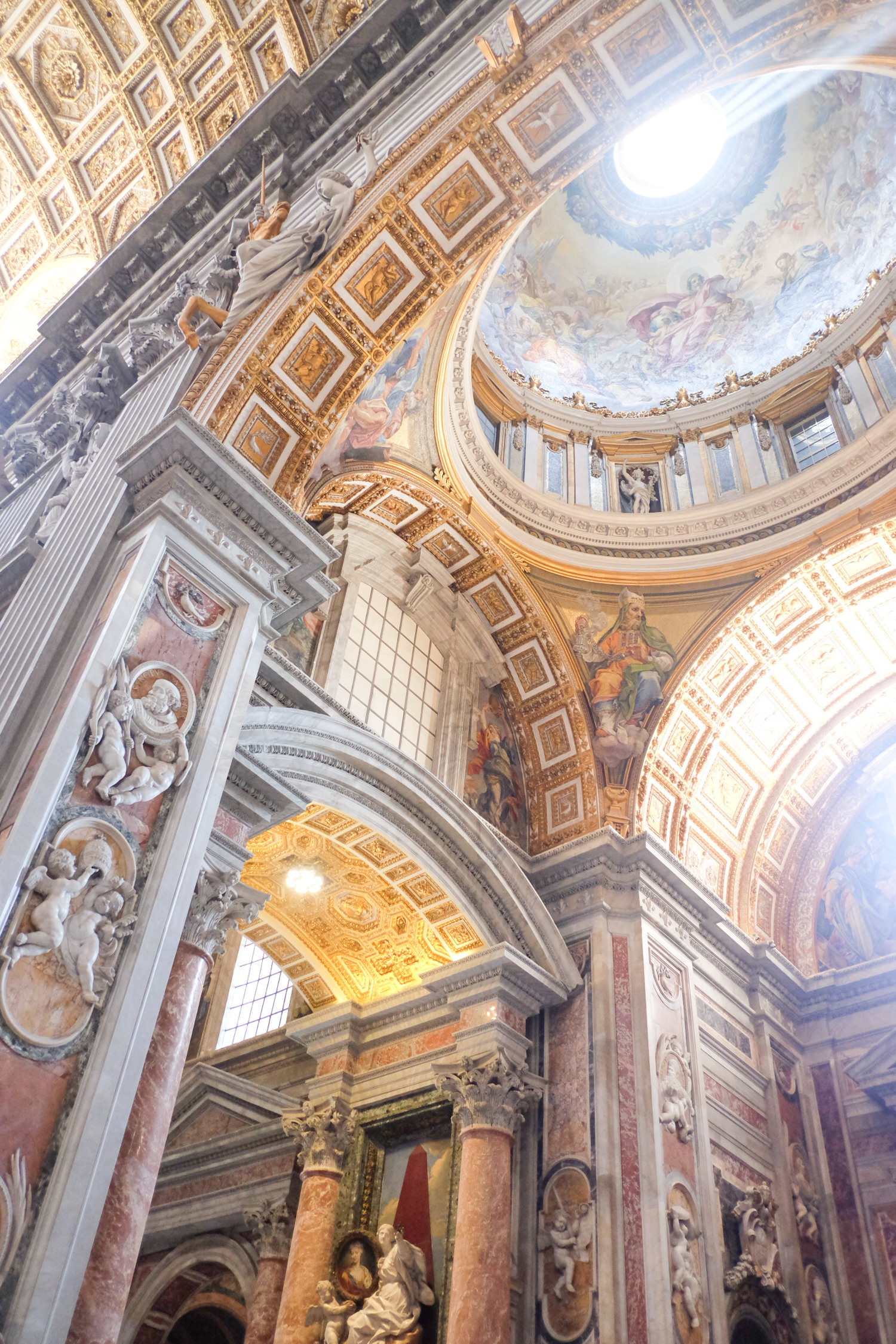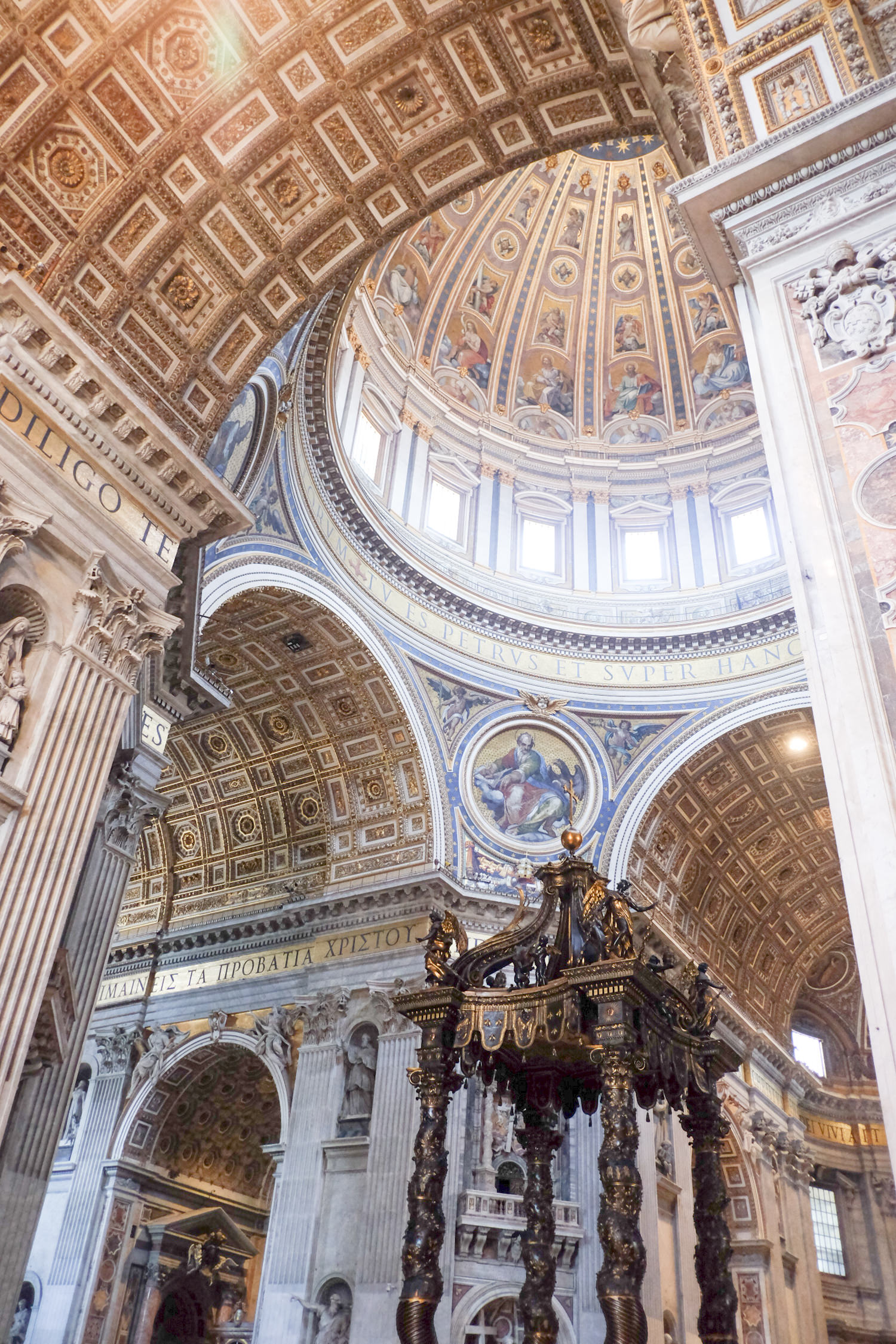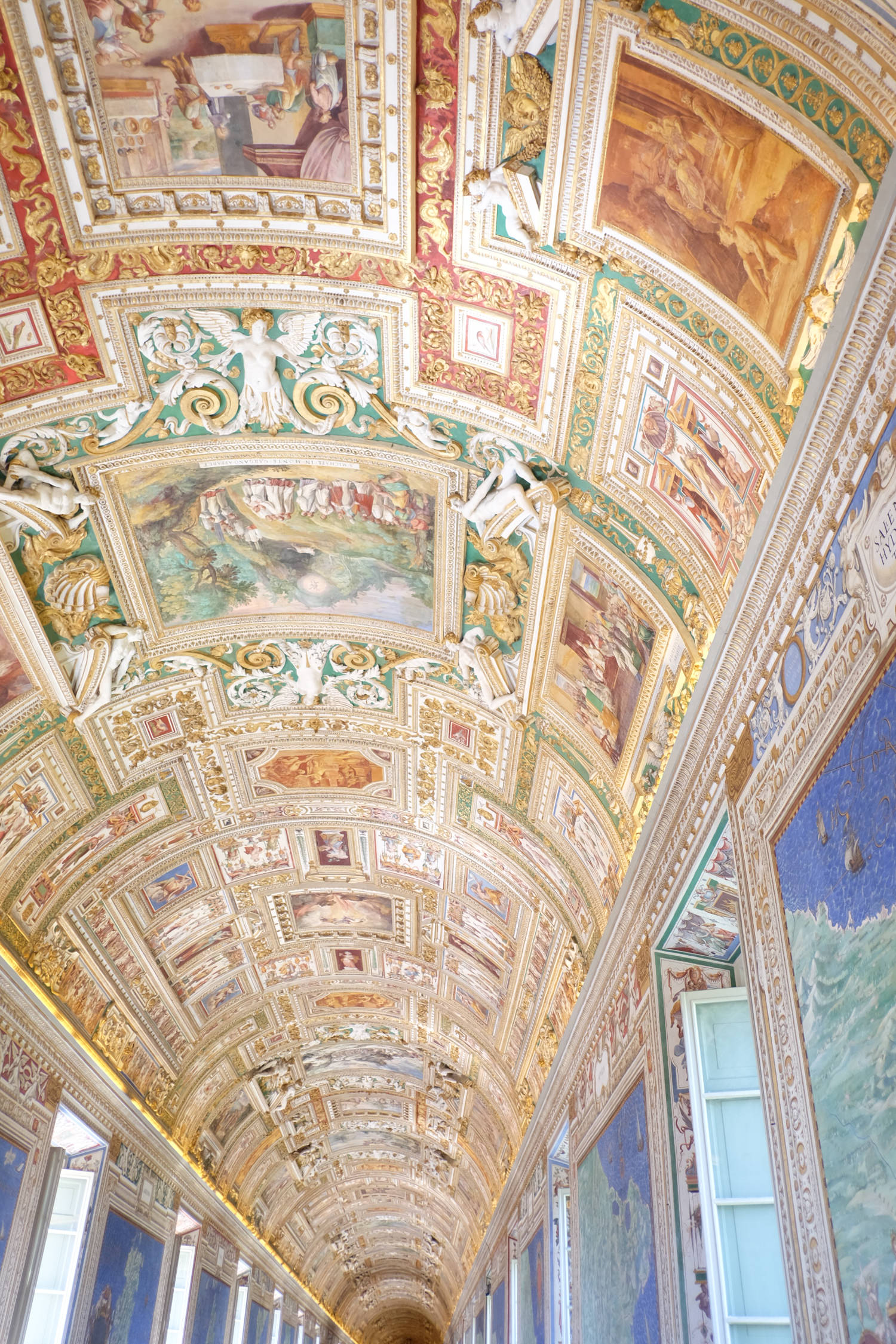 DaVinci was commissioned to make the maps lining these walls!