What to Do and See in Copenhagen, Denmark at Christmastime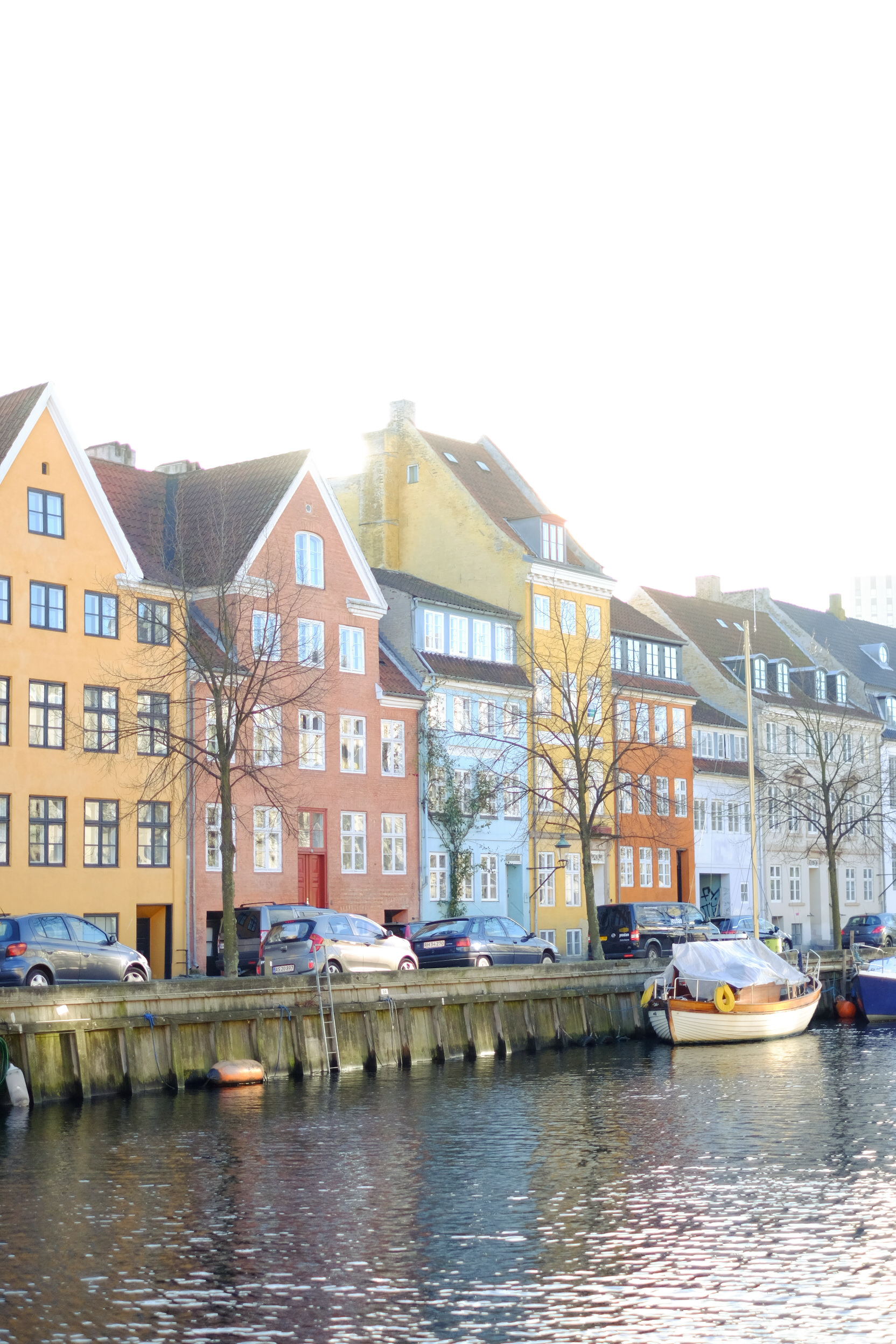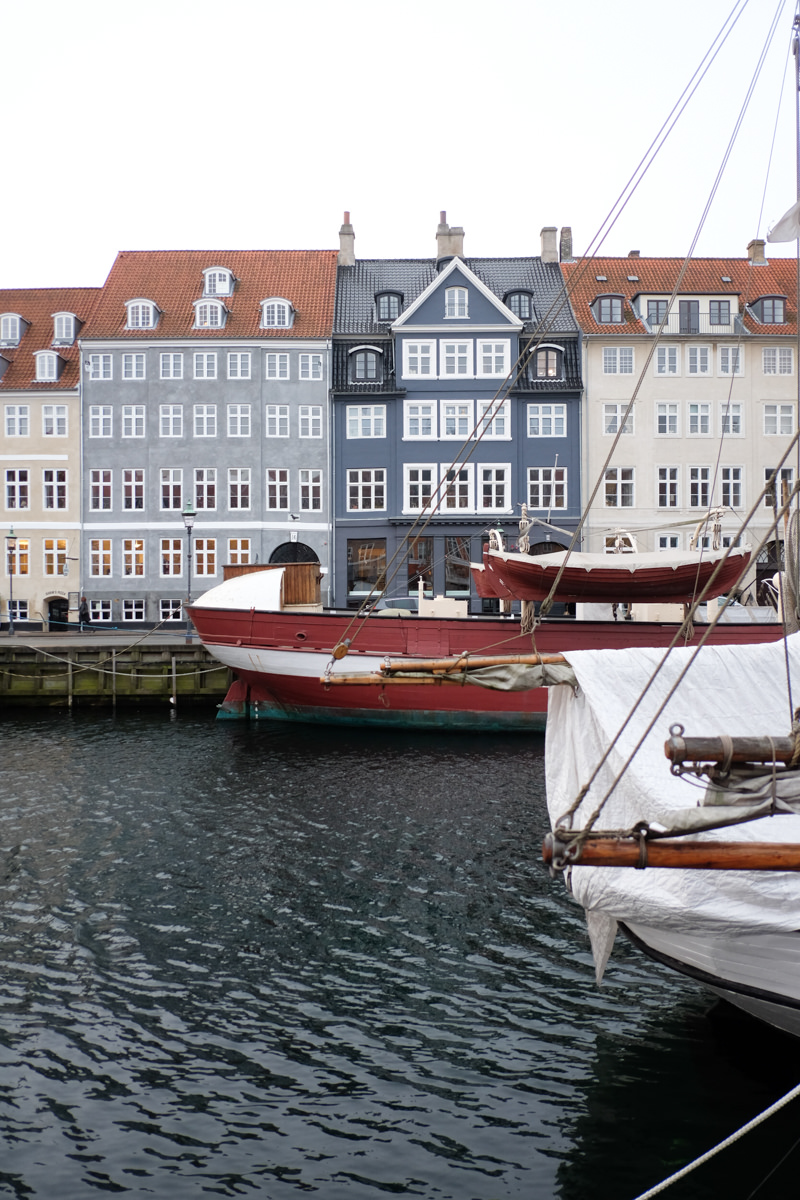 Last month, I flew from New York to Copenhagen for 3 days, back to NYC, and finally, home to Chicago. The trip was a bit of a whirlwind but was so worth it. I haven't been to that many places but there's something special about Copenhagen Denmark. A magical city with the friendliest and happiest (but actually the happiest in the world) people you'll ever meet, almost everyone bikes to and from work, the food is fantastic, and you can't beat that Scandinavian design (check out this design museum). And it's incredibly safe, so much that it's normal for parents to leave their babies in strollers outside of coffee shops or stores while they're inside.
What to Do and See in Copenhagen, Denmark at Christmastime
And then there's the Christmas cheer.
The garland, lights, and Christmas markets. Magic.
I didn't have a data plan, didn't take notes, and put my camera away at most restaurants. It was so nice being off the grid but as a result, this post won't be as together as it could have been. It's a mix of photos from my iPhone, Fuji XT1, and Conor's film camera. But I wanted to document our trip and hopefully inspire someone else to visit Copenhagen because I'd go back in a second. Ideally, when it's a bit warmer to see the tulip gardens and enjoy time on the water.
Copenhagen Denmark Hotels
We stayed at Hotel D'Angleterre, a beautiful hotel located in Kongens Nytorv where we enjoyed glögg (Danish mulled wine) by a fire outside. Because in Denmark, you spend time outside by a fire pit when it's in the 30s. It's also just a few steps away from Nyhavn. The square had a charming little Christmas market where we picked up ebelskiver and yes, more glögg.
Copenhagen Denmark Flights
Conor found our flight deals on Norwegian Airlines, so if they happen to fly out of your airport or you can find a connecting flight, it will likely make getting to Denmark a lot easier. We happened to be in NYC so it worked out perfectly but would probably connect in New York the next time we go back since flights were under $350 (each).
If you visit in the winter, bring plenty of layers and warm socks. It was pretty windy and my feet were so cold that I bought a pair of Uggs while out one day. Copenhagen is a walking city, but that wasn't the easiest–at least not for me–with the cold temps. Keep in mind that I may live in Chicago but am from Los Angeles, so I happen to be especially terrible at winter.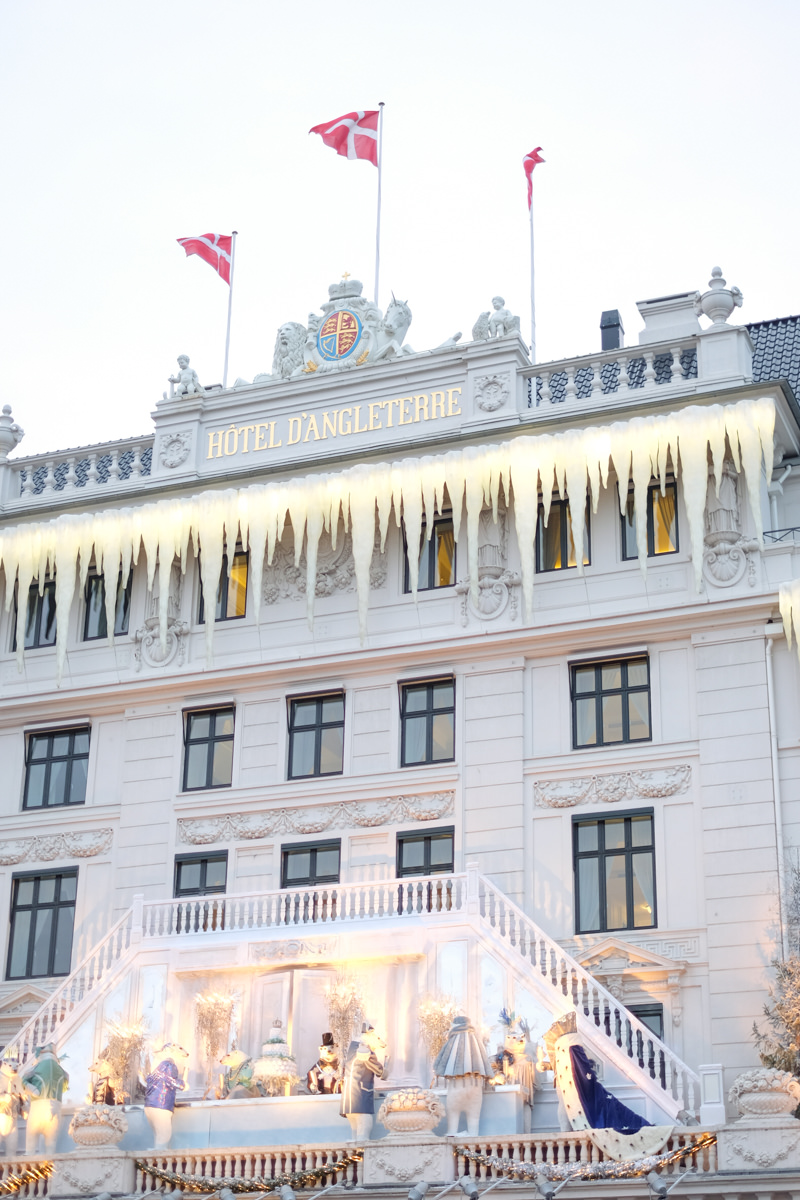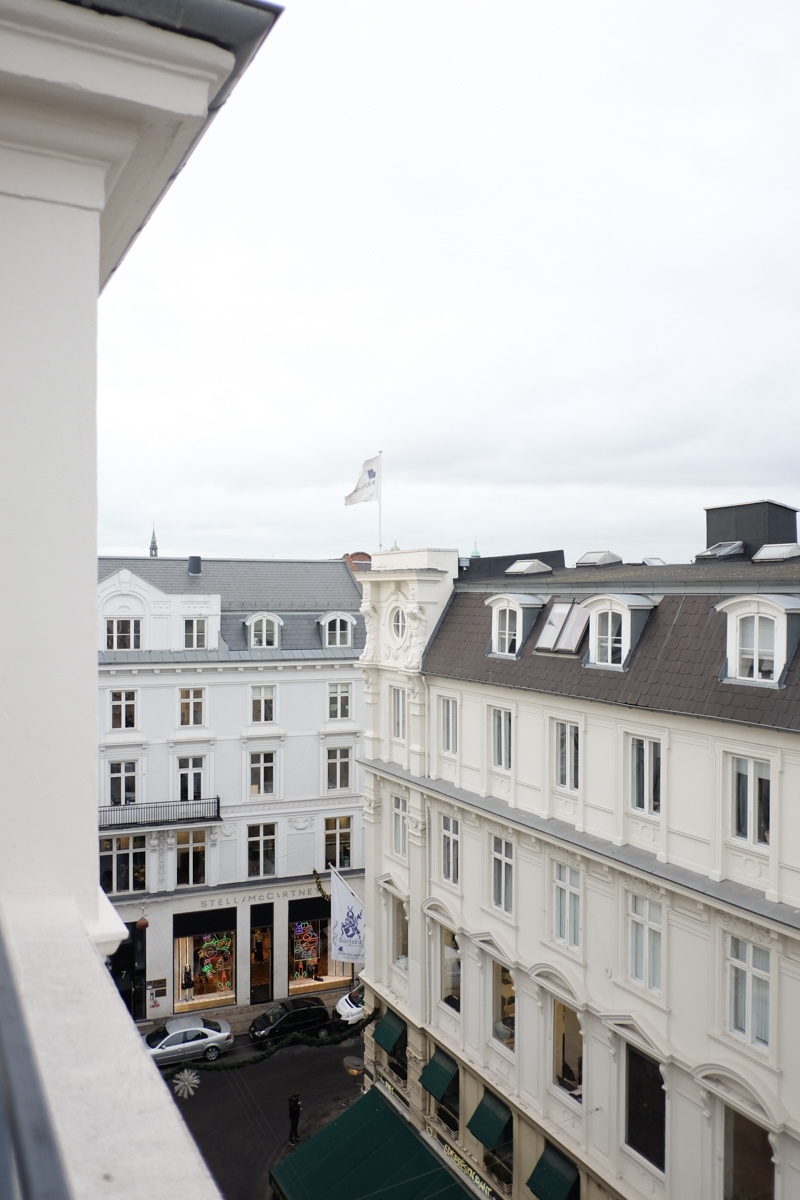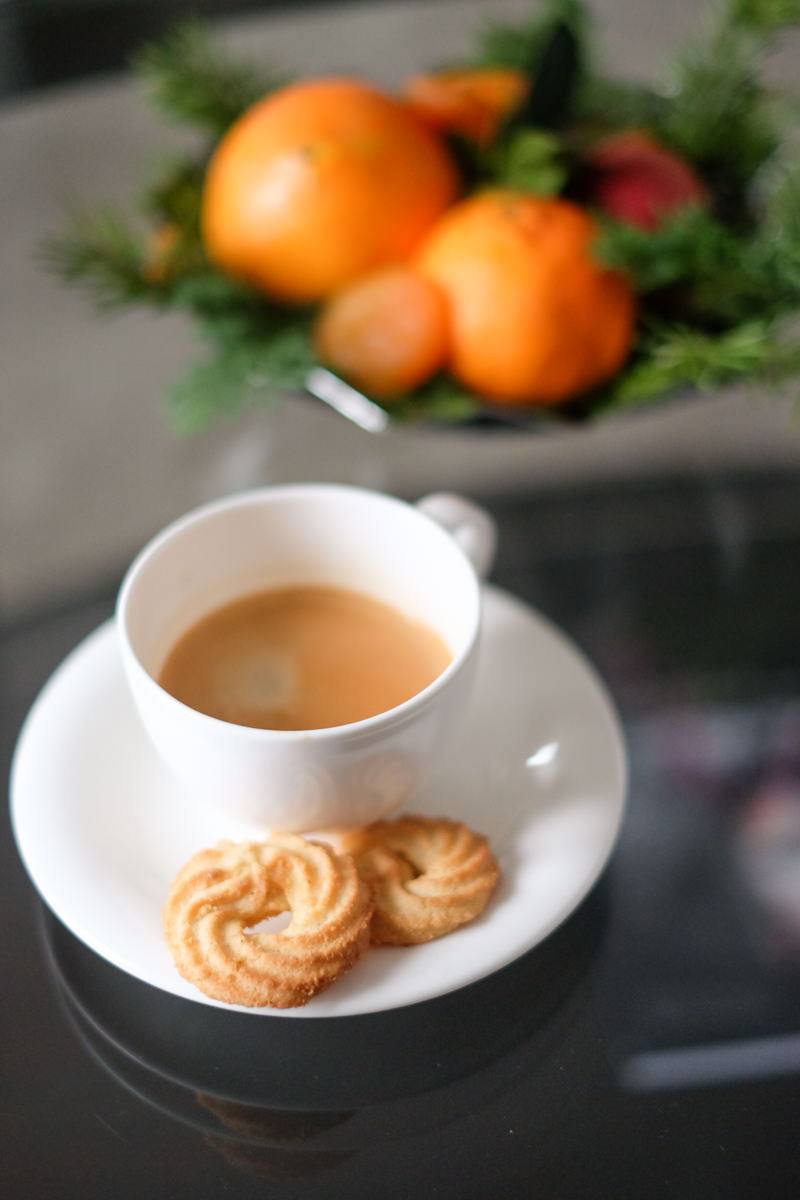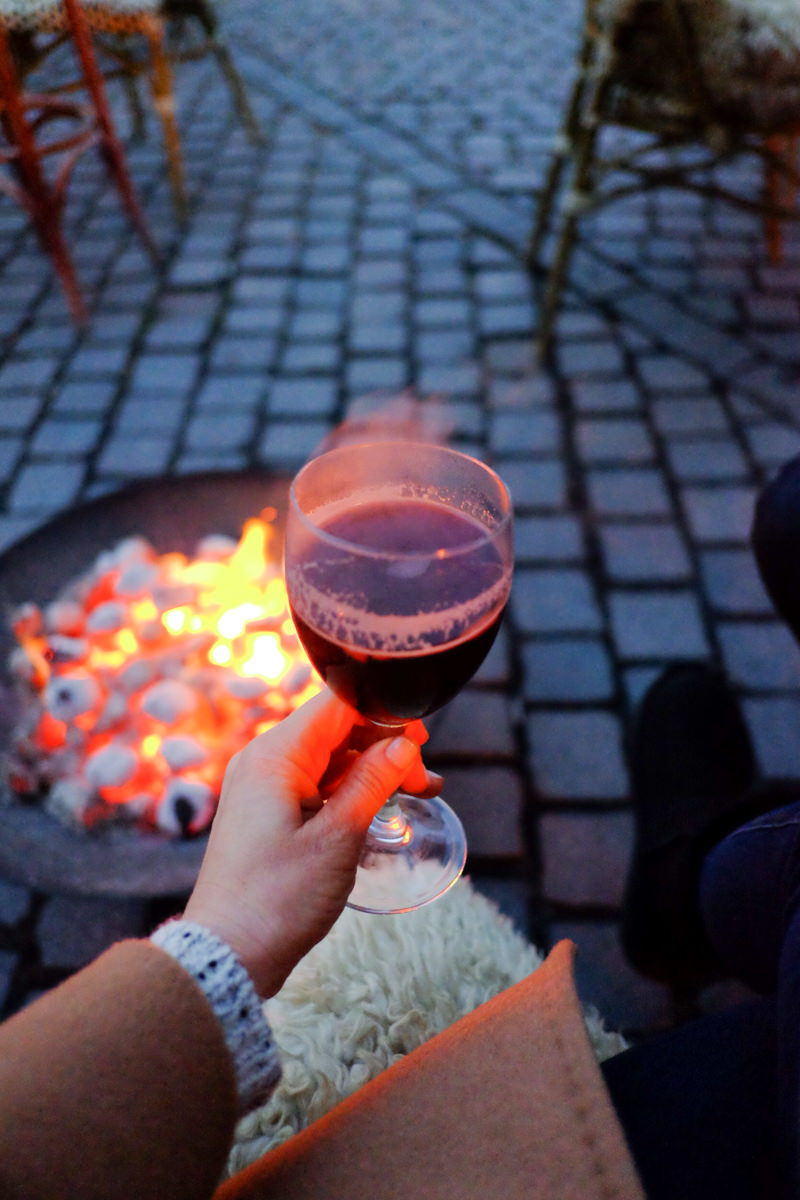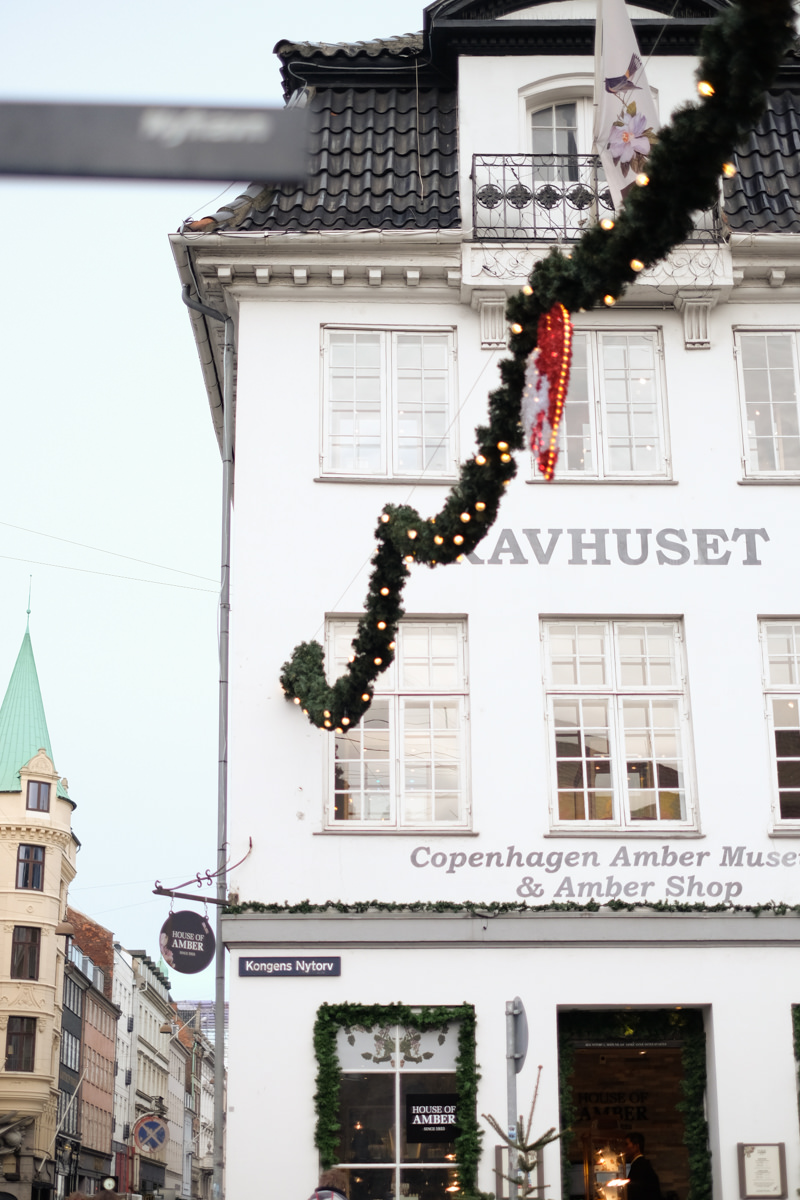 Copenhagen Denmark Restaurants
One of our favorite spots was Zeleste, located right around the corner from our. Their Glögg was the first one we tried and was so good that we went back for more on our last day in the city. And come on with that cheery window.
We also loved Paté Paté, which had the coolest atmosphere, best service, and the most delicious food.
Relæ was phenomenal, so much that I didn't take any photos. And were pleasantly surprised by how good Pluto was since it was a last-minute walk-in situation on our last night in town. Didn't take any photos there, either.
And coffee at The Coffee Collective is a must if coffee is your thing. We bought a few bags to take home as gifts.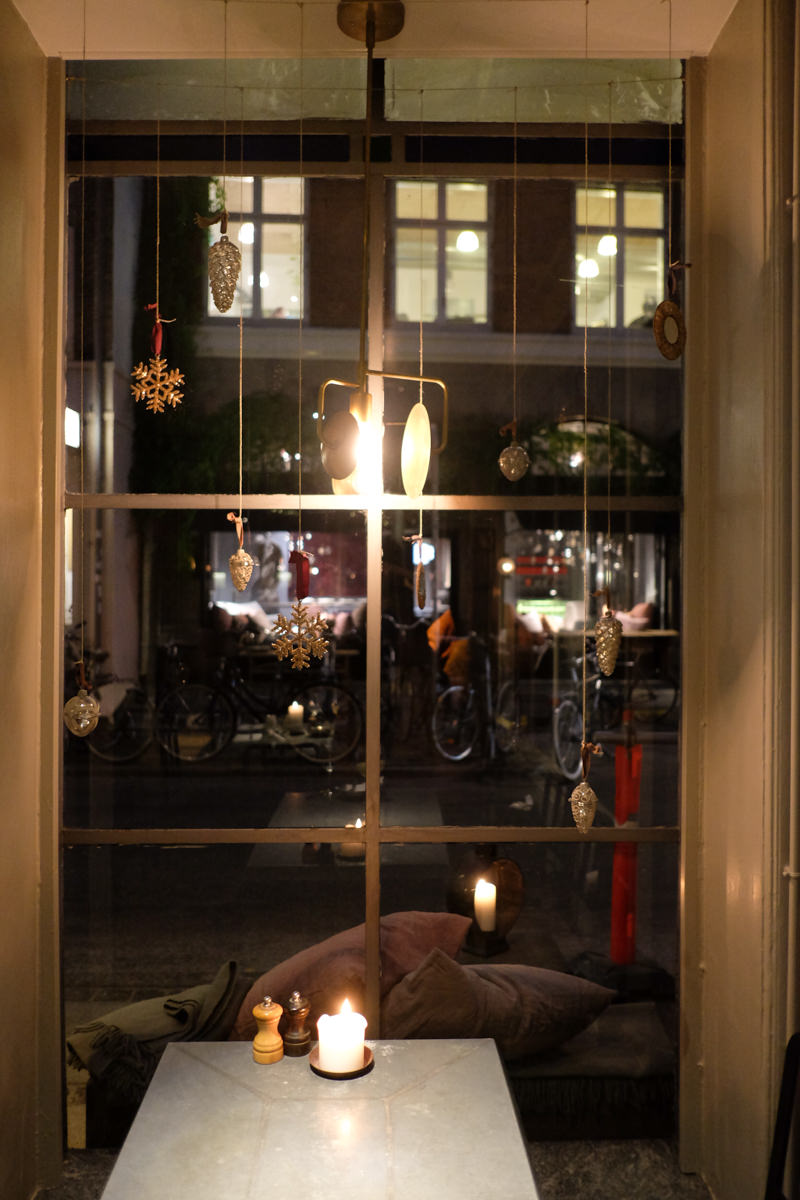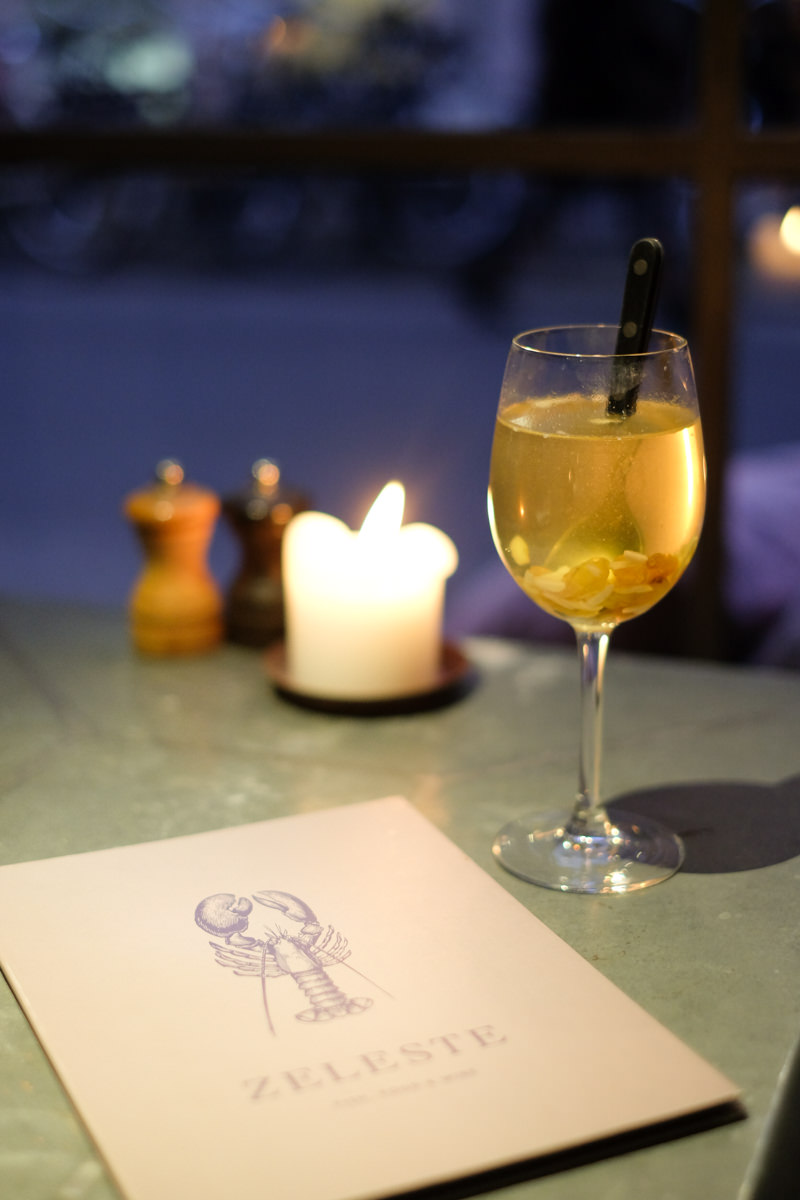 Nyhavn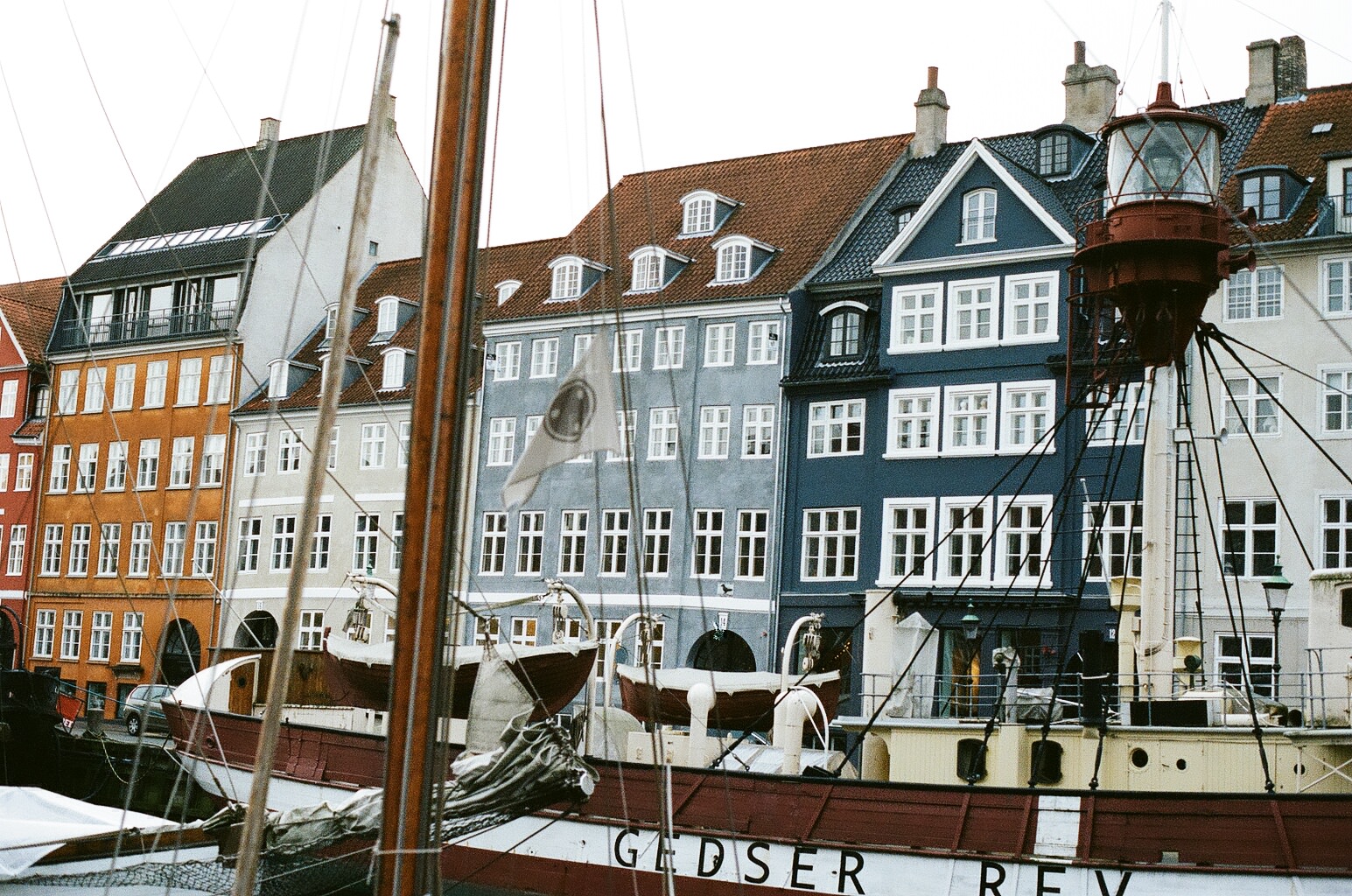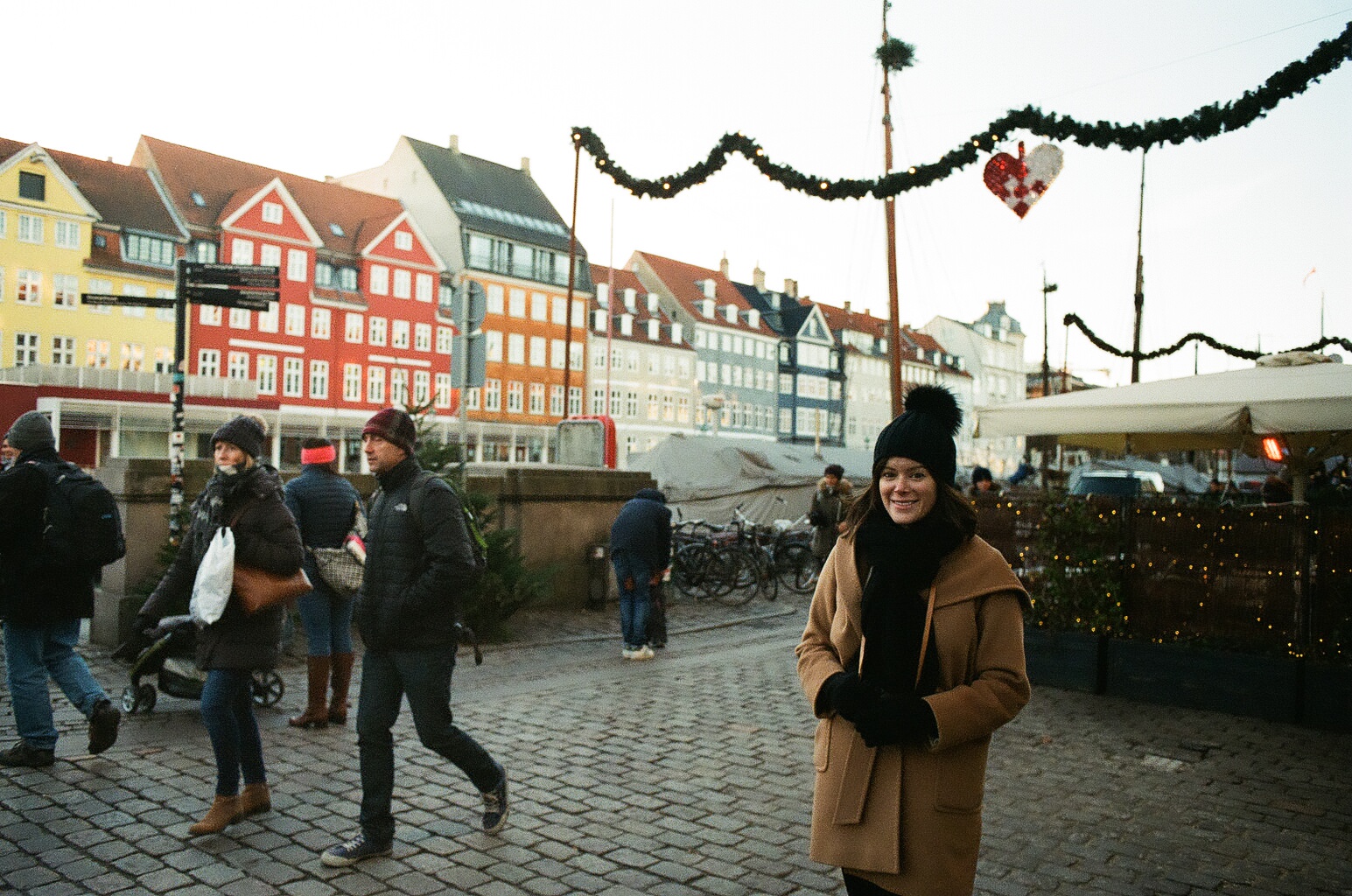 Copenhagen Denmark Weather (at Christmas)
It was freezing, and this city does not stop when it's cold. It's a walking city, and drinking warm wine outside is normal when it's 30 degrees. Dress warm and cozy up by the fire. My exposed ankles were just too much for me, so I'm glad I brought Uggs.
Christmas Markets
Grab some mulled wine, cozy slippers, gloves, sheepskin, and lots of Danish treats at one of the many Christmas markets located throughout the city. But really the whole place looked like the North Pole. T'was magical.
Torvehallerne Market
An incredible market with every type of food (including a little paleo stall!), drinks, and the most beautiful flowers and fresh produce. The perfect spot for a quick lunch.
It's exactly what it sounds like–a big round tower. If you're into architecture, you'll like it. The tower currently houses the museum of broken relationships which made me mostly uncomfortable.
Rosenborg Castle Gardens
Tivoli Gardens
The flowers
It's rare to see displays like this in Chicago ever, so the fact that the flowers looked like this in early December with temps in the 30s-40s blew my mind.









Overall, we absolutely loved Copenhagen and hope to return again soon.